Save 20% | £1 Next Day Delivery | Free Gift at lookfantastic.com
Hi there,
I hope you're having a great start to the week. Below are the offers to share on your site this week, including big savings and an incredible Real Techniques free gift for new customers.
Are there any brands you think would do well on your site through our discount codes? Feel free to let us know your ideas, and I'll make sure you receive the offers you really want.
Please contact Holly.Rowe@thehutgroup.com to discuss any extra opportunities you'd like to get involved with to get the most out of Lookfantastic!
Have a great week,
Holly
20% off when you spend £60 – ends tomorrow!
Code: EARLY15
Deeplink:
http://www.awin1.com/cread.php?awinmid=2082&awinaffid=!!!id!!!&clickref=&p=http%3A%2F%2Fwww.lookfantastic.com%2Foffers%2Fall-products.list
Expires: 16/09/2014
£1 UK NDD when you spend £45
Code: NEXTDAY45
Deeplink:
http://www.awin1.com/cread.php?awinmid=2082&awinaffid=!!!id!!!&clickref=&p=http%3A%2F%2Fwww.lookfantastic.com%2Foffers%2Fall-products.list
Expires: 23/09/2014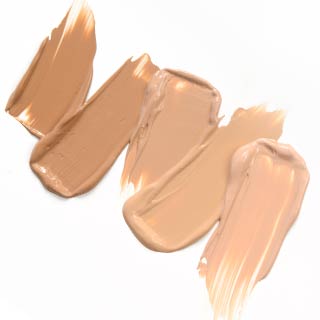 £15 off £80 spend
Code: 80SAVE15
Deeplink:
http://www.awin1.com/cread.php?awinmid=2082&awinaffid=!!!id!!!&clickref=&p=http%3A%2F%2Fwww.lookfantastic.com%2Foffers%2Fall-products.list
Expires: 23/09/2014
Receive a FREE Real Techniques Starter Set Kit for eyes when you spend £50 – new customers only
Code: NEW45
Deeplink:
http://www.awin1.com/cread.php?awinmid=2082&awinaffid=!!!id!!!&clickref=&p=http%3A%2F%2Fwww.lookfantastic.com%2Foffers%2Fall-products.list
Expires: 23/09/2014
The LookFantastic Affiliate Team (Part of The Hut Group)
Thehutgroup@affiliatewindow.com
Other related programmes from The Hut Group include:
HQ Hair
Beauty Expert
Mankind and more