---
Save 15% on Summer Conditions at Chemist Direct

Save up to 15% on Summer Conditions here at Chemist Direct.
Offers expire - Midnight - 31.07.19.
Click here to find out more. 
Clotrimazole 1% cream (50g) is used to treat fungal skin infections such as ringworm, athlete's foot, fungal nappy rash and fungal sweat rash. It is also used to relieve irritation of the vulva (external thrush) or the end of the penis.
Was £5.99 Now £5.09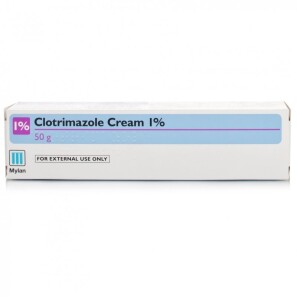 Lanacane Anti-Chafing Gel forms a breathable barrier on your skin to prevent and aid healing of chafing caused by repeated rubbing of skin on skin or on clothing.
Was £6.19 Now £5.26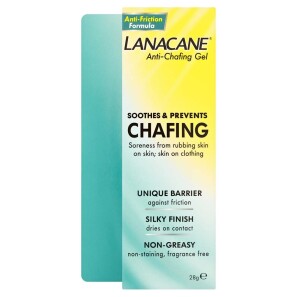 Daktarin Gold Cream is used for the treatment of athlete's foot, dhobie itch (jock itch) and candidal intertrigo (infected sweat rash).
Was £5.09 Now £4.58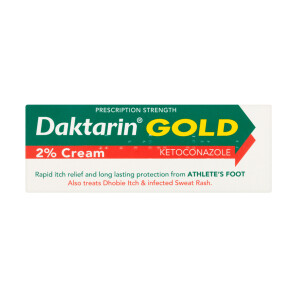 Daktarin Oral Gel is for treating fungal and associated bacteria infections of the mouth or throat. It contains 2% of the active ingredient Miconazole, a powerful antifungal.
Was £5.89 Now £5.60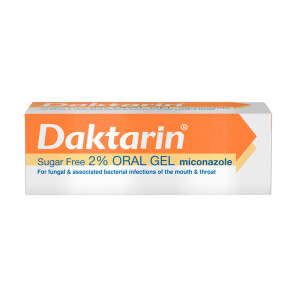 Clotrimazole 500mg Pessary is an effective internal treatment for thrush in a single dose.
Was £8.59 Now £7.30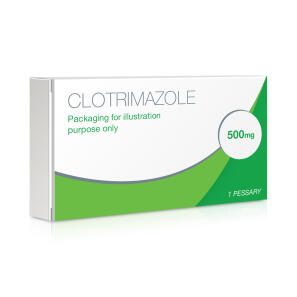 Lamisil AT 1% Spray is an antifungal treatment for athletes foot, Dhobie and Jock Itch.
Was £4.79 Now £4.07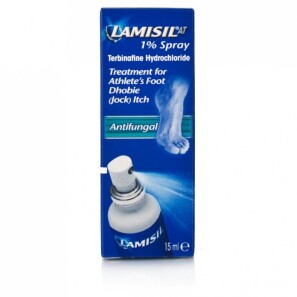 Vagisil pH Balance Wash is clinically proven to maintain a healthy pH balance to fortify natural defenses. It has a light fresh scent which keeps you feeling fresh and clean throughout the day.
Was £5.49 Now £4.67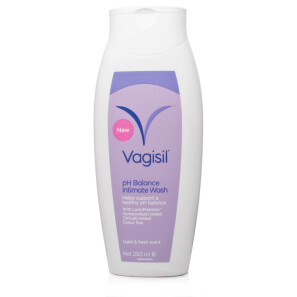 Odaban Antiperspirant provides effective protection from excessive sweat, helping you go through your day carefree.
Was £10.39 Now £8.83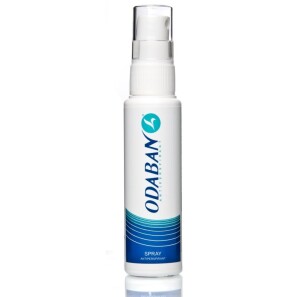 Scholl Fresh Step Foot Spray neutralises odours and reduces wetness for up to 24 hours. It works to relieve itching and soreness, and prevents reinfection.
Was £3.99 Now £3.19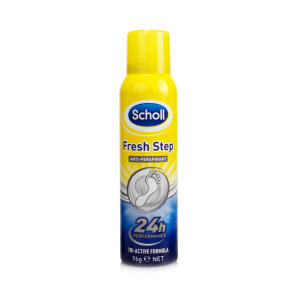 Perspi-Guard Antiperspirant Treatment is proven to provide complete protection from sweat and odour. Use just once or twice a week for full protection against sweating and odour.
Was £10.05 Now £9.55