---
After 3 years of research and development, SoundMAGIC have produced a driver that delivers an unparalleled level of detail while retaining a musically engaging sound full of punch and clarity.

Our Price £189.99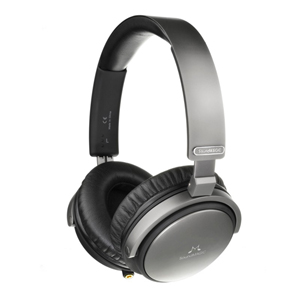 The new Cayin i5 is an Android based master quality digital audio player offering excelent sound and an intuitive user interface. The Cayin i5 runs on the Android 4.4 and features WiFi and Bluetooth connectivity.

Our Price £399.00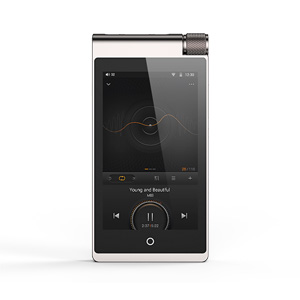 Evoking emotion and pure satisfaction from music is the main goal in the creation of the OPUS #1 portable audio player. Bringing together high-resolution sound with a multitude of added features that will revolutionise portable listening. The OPUS #1 portable music player reveals every detail in your music that you don't simply just hear, but also feel.

Our Price £449.00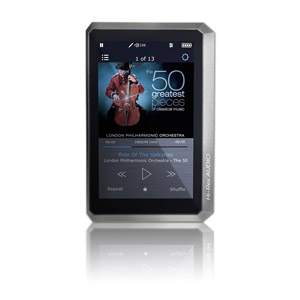 For our first DAP, we set ourselves an almost impossible goal. That was to make it possible for true music lovers and professional audiophiles to enjoy the same Hi-Fi listening experience achieved in state of the art home based systems, in a portable body.
Was £799.00
Now £749.00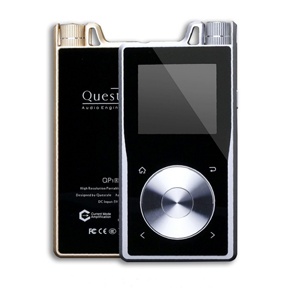 The LCD-4, Audeze's new reference headphone, is the result of dedicated research and development and advancements in materials science. It features our amazingly thin nano-grade diaphragms and unique Double Fluxor magnet arrays for the most powerful magnetic flux density in existence, an incredible 1.5 Tesla!

Our Price £3,599.00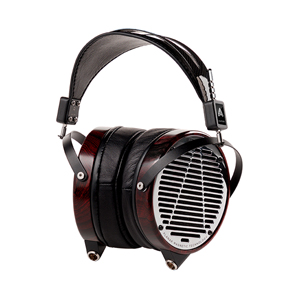 As part of their new Signature Series the new Sony Z1R flagship headphones have been designed to elevate the high-resolution sound experience from one you listen to, to one you can feel.

Our Price £1,700.00