---
Save 1/3 on Skin Doctors at Chemist Direct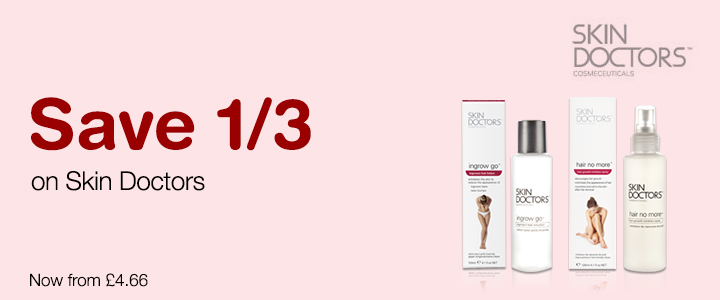 You can save 1/3 on Skin Doctors Products at Chemist Direct, now from £4.66.
Please click here to check out our other great offers. 
With Skin Doctors Ingrow go you can reduce the appearance of ugly, ingrown hairs in as little as 24 hours and help prevent them from reappearing.
Was £12.99
Now £8.76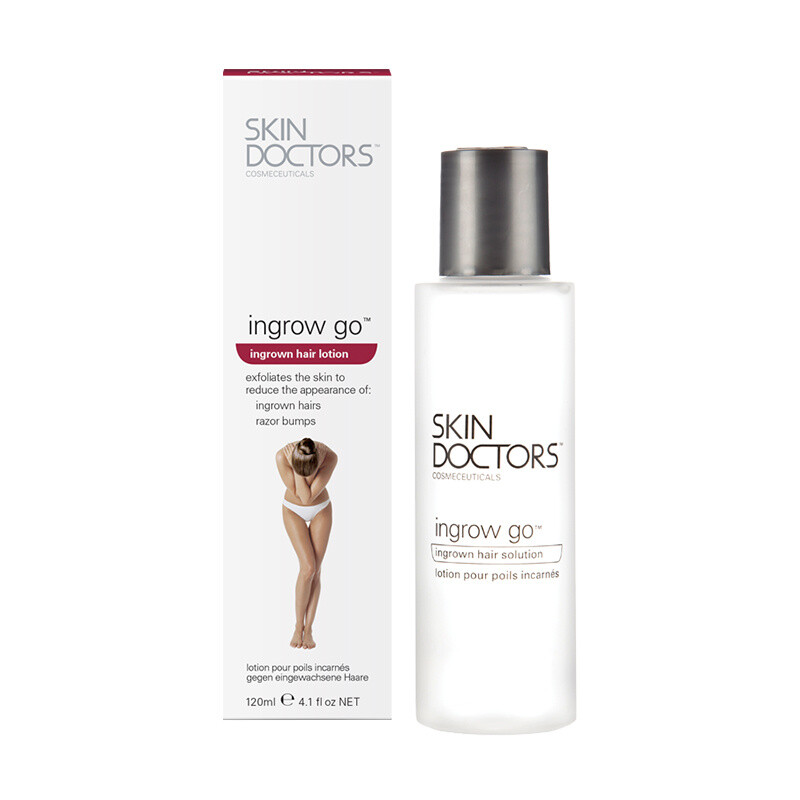 Look up to 15 years younger in an instant! All you need is a few drops of the amazing Skin Doctors Instant Eyelift serum and your under-eye wrinkles, lines and puffiness will disappear from sight.
Was £21.99
Now £14.68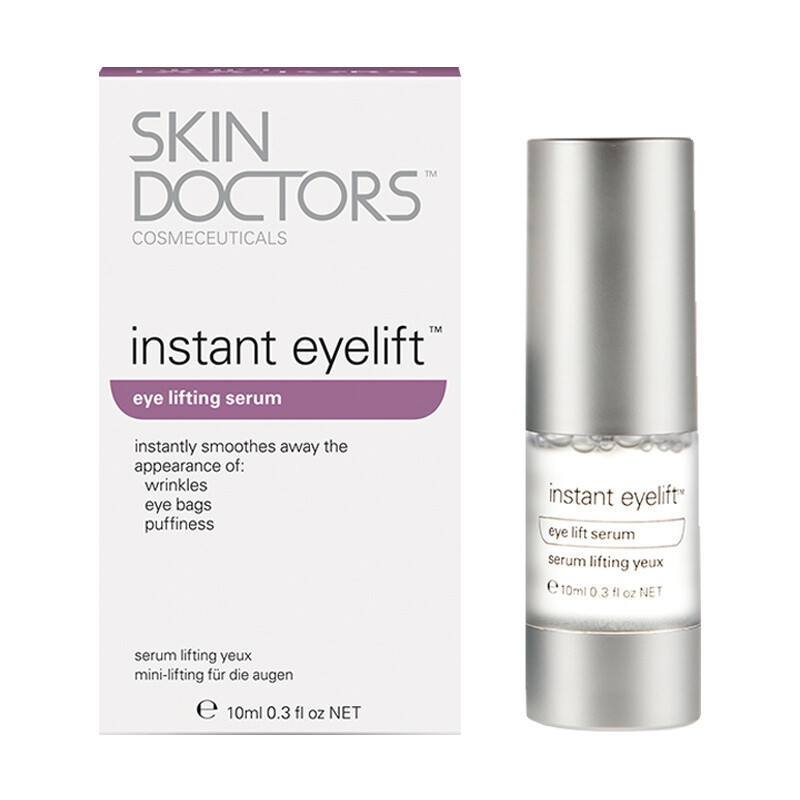 Skin Doctors Eyetuck has been scientifically shown to painlessly reduce the appearance of under eye bags and puffiness in as little as 15 days!
Was £34.99
Now £23.42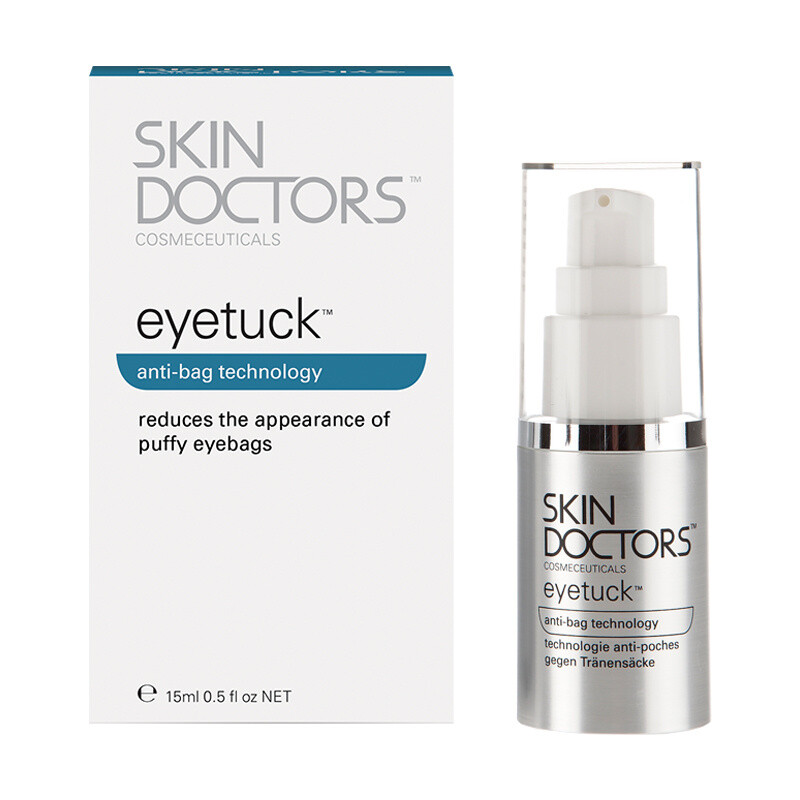 From the freezing depths of the Antarctic, Skin Doctors brings you a breakthrough discovery that plumps skin without collagen injections - Skin Doctors Antarctilyne Collagen
Was £41.99
Now £27.95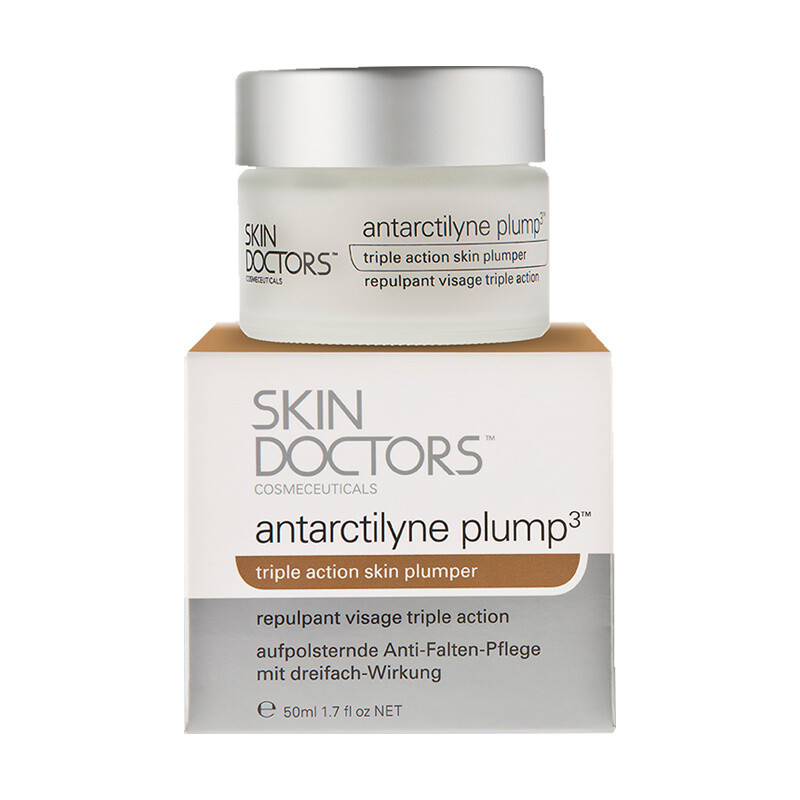 Not only can Hair No More Inhibitor Spray slow down hair regrowth for weeks or even months at a time, but when hair does grow back it is often sparser and lighter than before.
Was £10.99
Now £7.24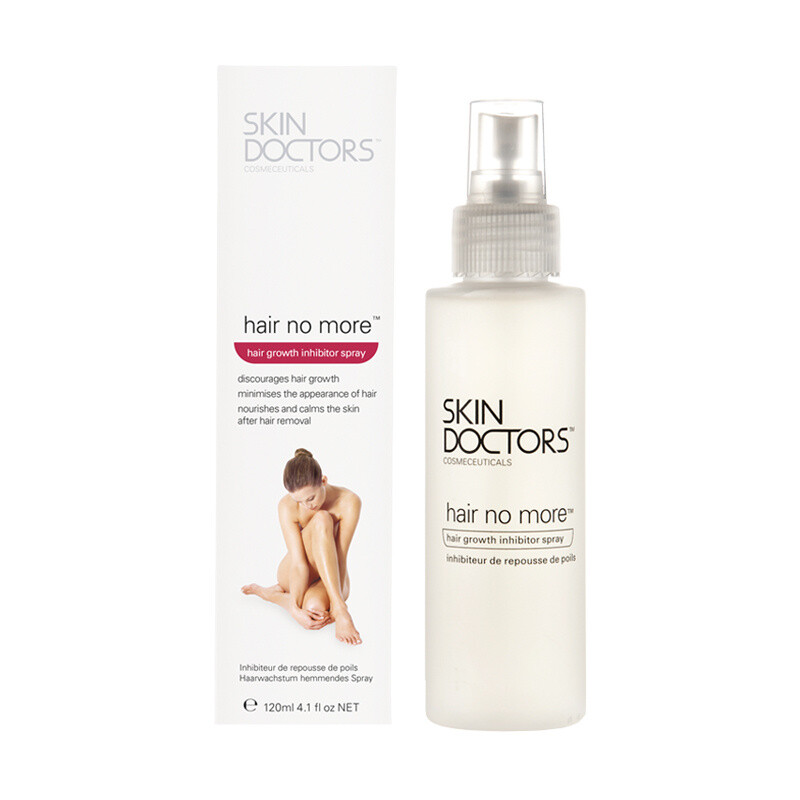 Skin Doctors Hair No More painlessly removes unsightly facial and body hair, helping to prevent hair re-growth.
Was £18.99
Now £12.69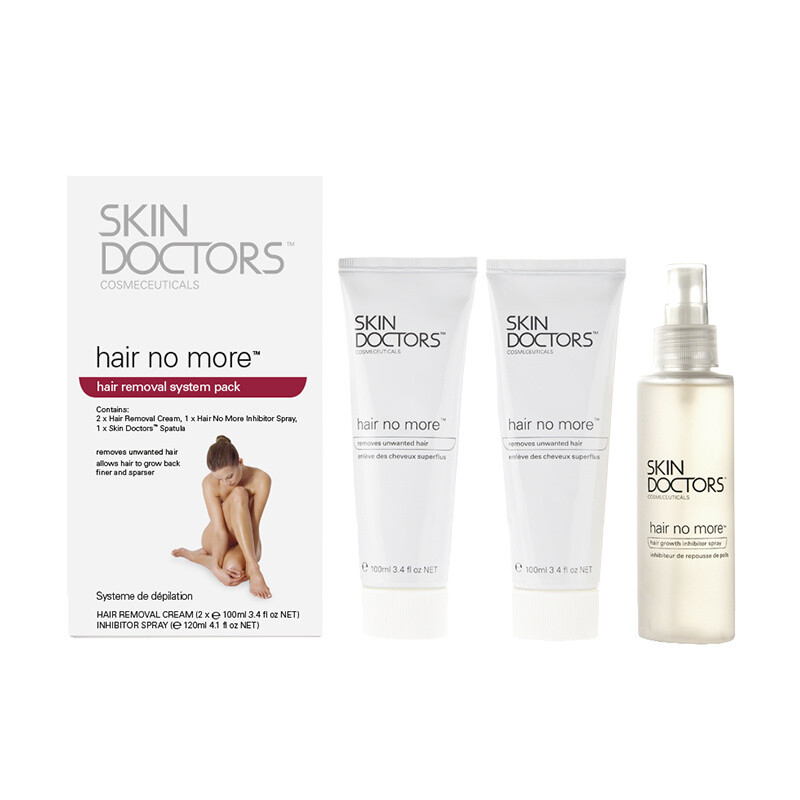 Boost your Skin Doctors treatments with this pH Balancing Cleanser. Priming your skin for maximum cosmeceutical results, it's the most important accessory for naturally luminous, flawless and younger looking skin.
Was £12.99
Now £8.56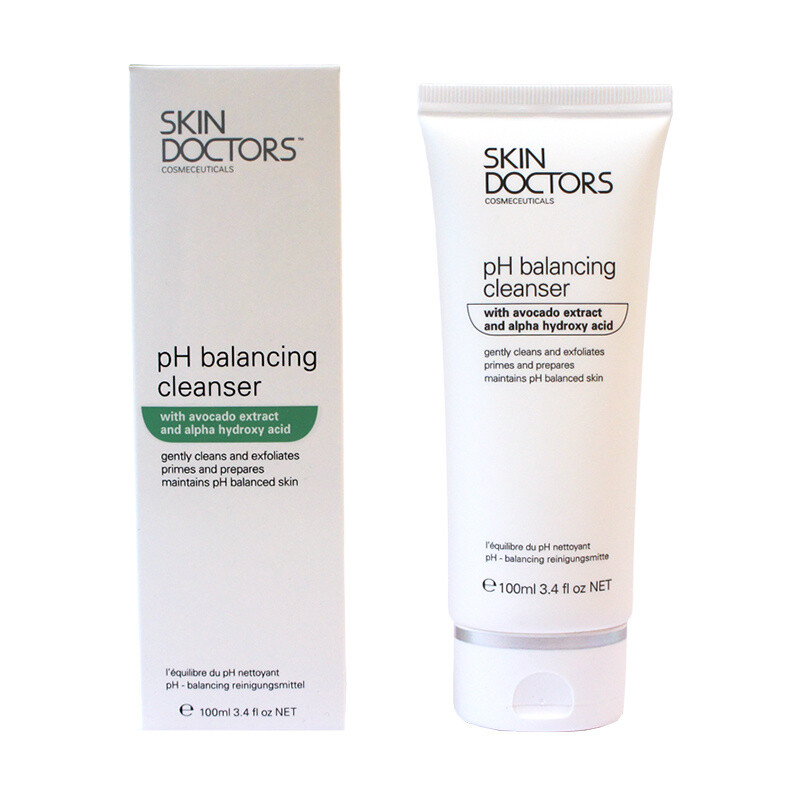 Skin Doctors Capillary Clear is a topical cream that visibly diminishes the appearance of broken capillaries, redness, and age related blemishes with its clever formulation of naturally derived active ingredients.
Was £21.99
Now £14.68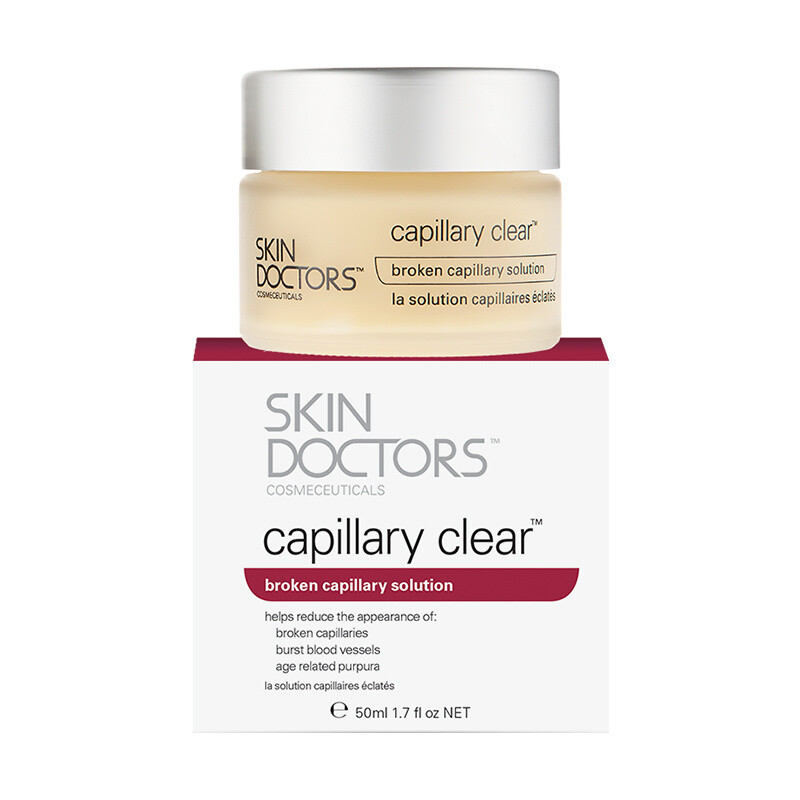 Skin Doctors Powerbrasion Home Micro-Dermabrasion System gives you visible results fast without the doctor, pain or expense by cleansing and exfoliating away that aging skin layer.
Was £56.99
Now £37.90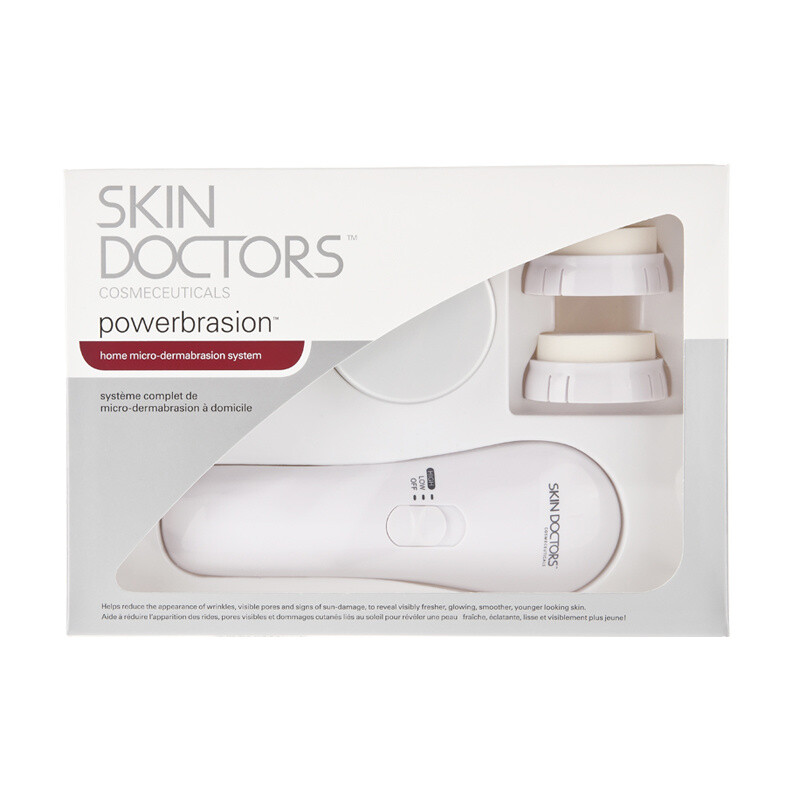 Skin Doctors Powerbrasion Micro Orbit Heads: 6 replacement rotating heads for the Powerbrasion Home Micro-Dermabrasion System.
Was £13.99
Now £9.22