---
Save 1/3 on Bioglan at Chemist Direct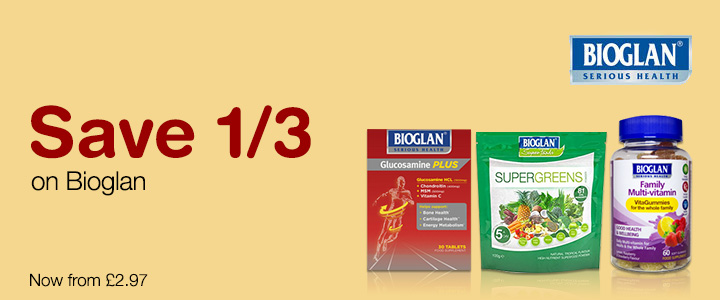 Save 1/3 on Bioglan Vitamin and Supplements at Chemist Direct, now from £2.97.
Please click here to check out our other great offers. 
Bioglan Stat-Guard combines essential nutrients that may be reduced by some cholesterol lowering medication - all in a small one-a-day capsule. Stat-Guard contains recommended levels of CoQ10 as well as Zinc, Vitamin E, B1 and Magnesium.
Was £12.99
Now £8.57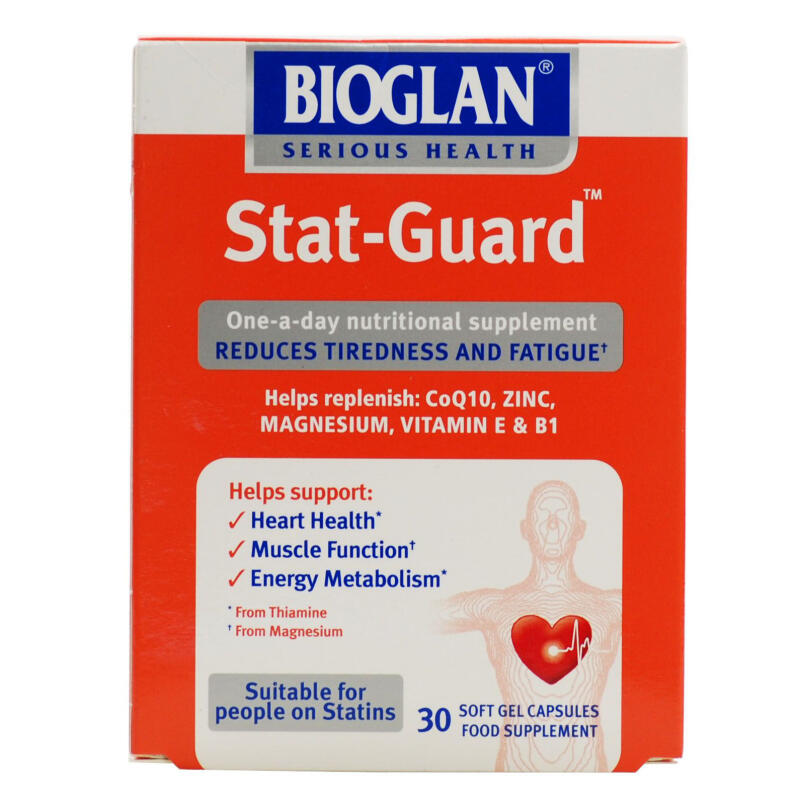 Bioglan Biotic Balance Choc Balls Milk 30's are the everyday dose of live bacteria you can include to your diet in a tasty way. Kids and the whole family will love them!
Was £9.49
Now £6.26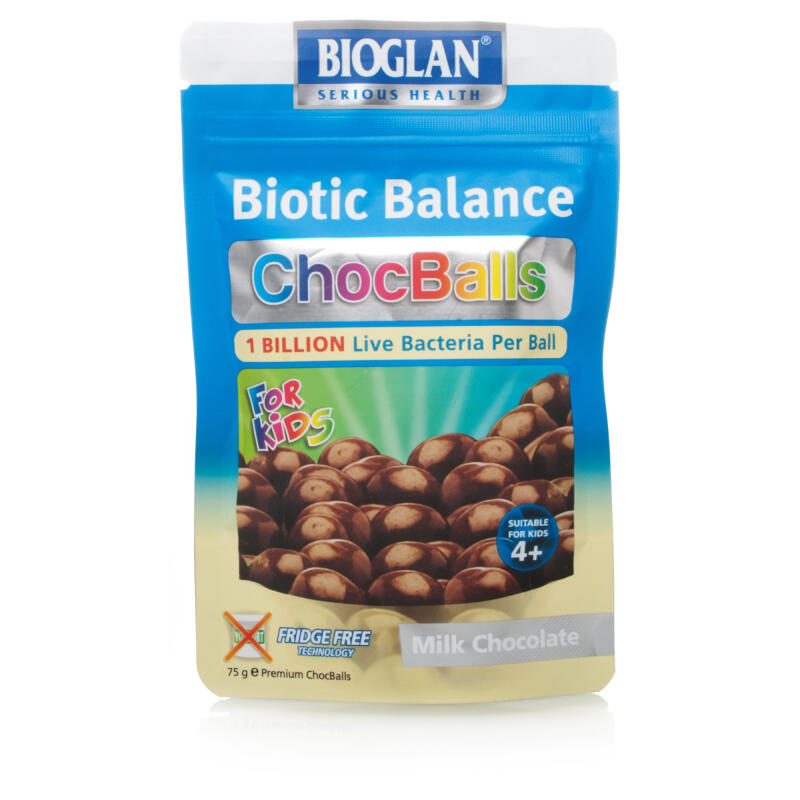 Bioglan Red Krill Oil helps support cardiovascular health and a regular healthy cholesterol levels. Bioglan Red Krill Oil is a great source of phospholipids, omega-3 essentail fatty acids and occurs naturally occuring antioxidants including Astaxanthin a red orange carotenoid that provides the red colour of Krill.
Was £12.99
Now £8.57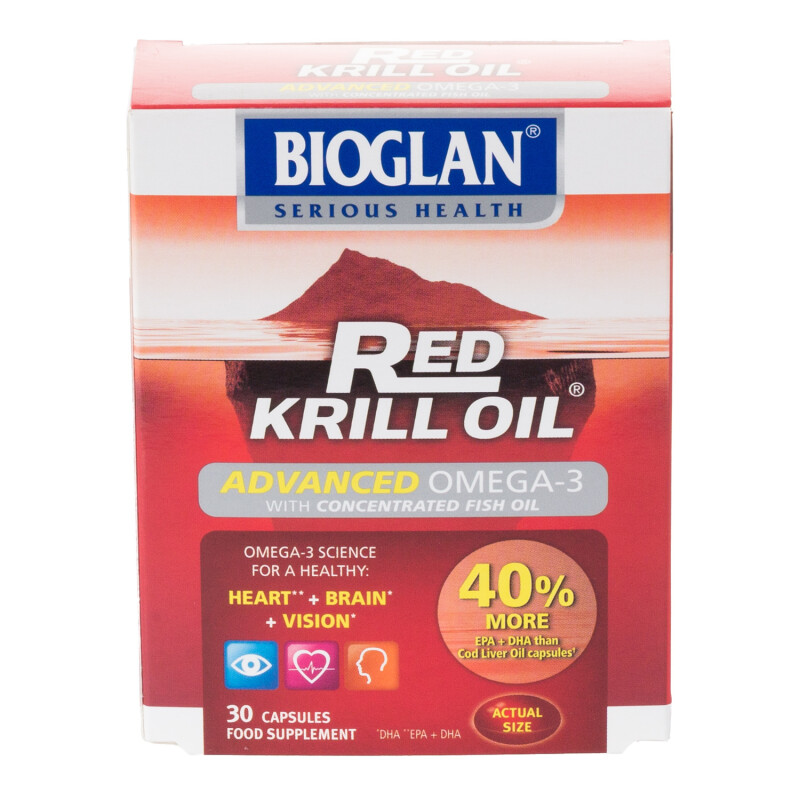 High quality food supplement to support the health of bones and cartilage, while helping to boost energy metabolism.
Was £12.99
Now £8.57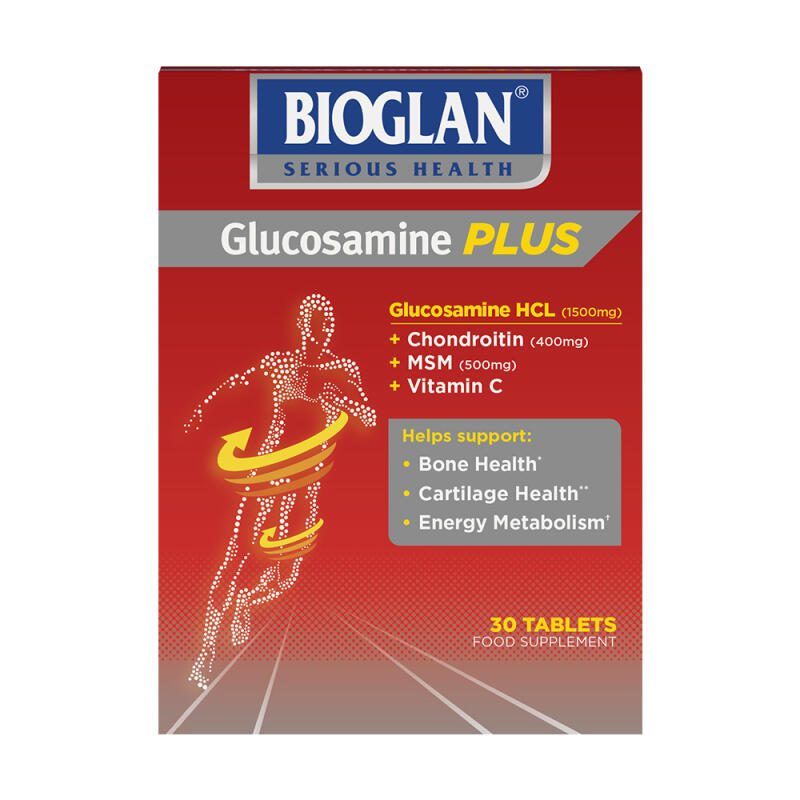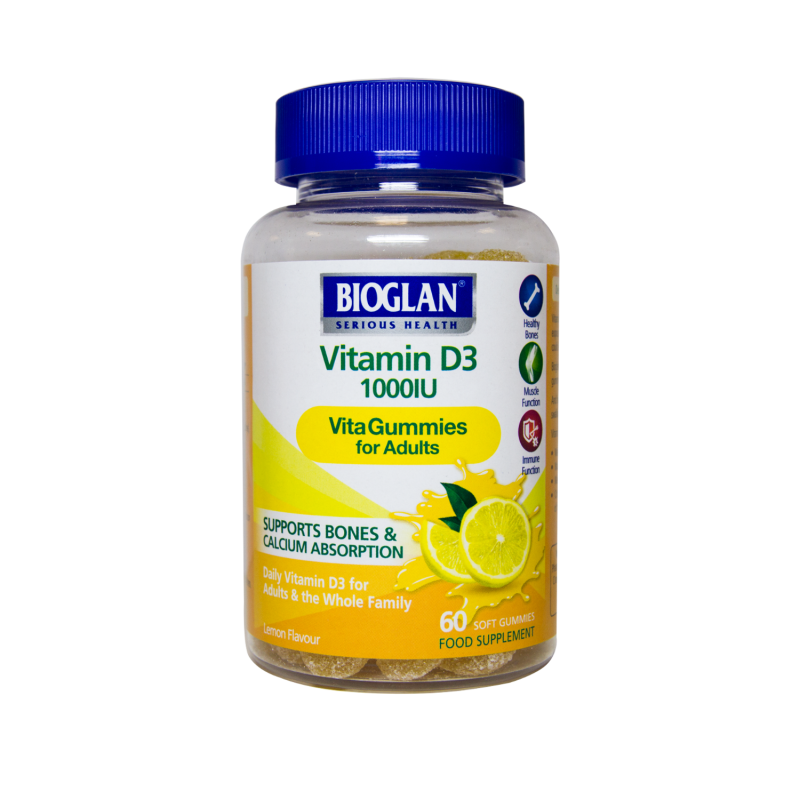 Bioglan Supergreens gives you a power-packed blend of 81 vital ingredients that provide your body with the full spectrum of A-Z nutrients
Was £19.99
Now £13.19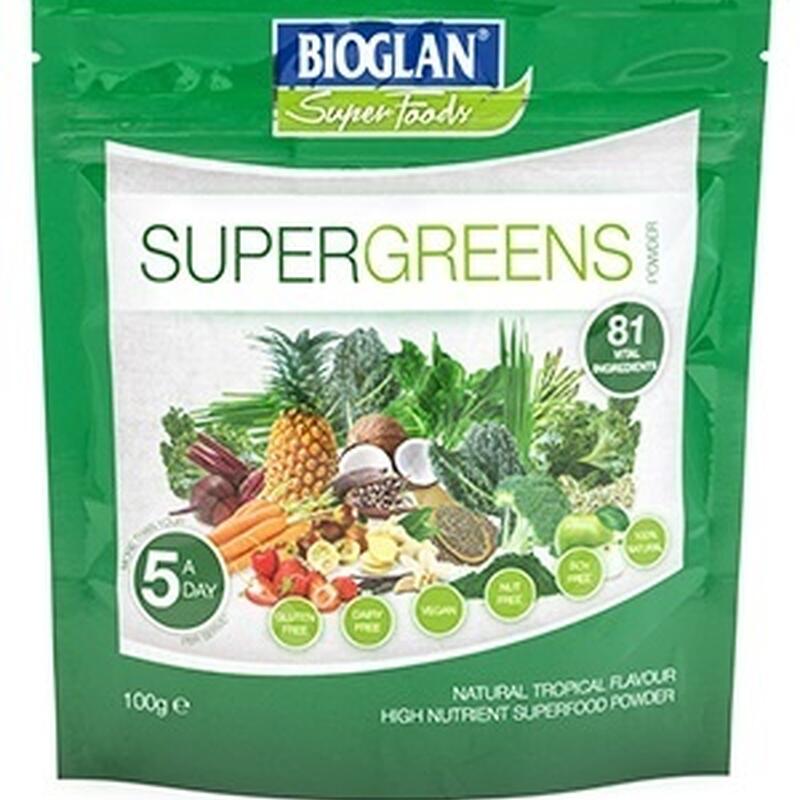 Bioglan Calamari Oil contains Omega 3 that helps support your brain, eye, and heart health. The pharmaceutical-grade calamari oil is provided in an easy to swallow capsule.
Was £28.49
Now £18.80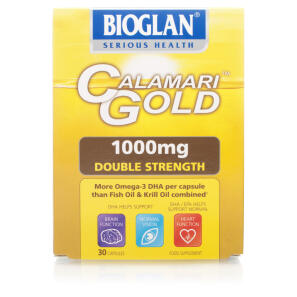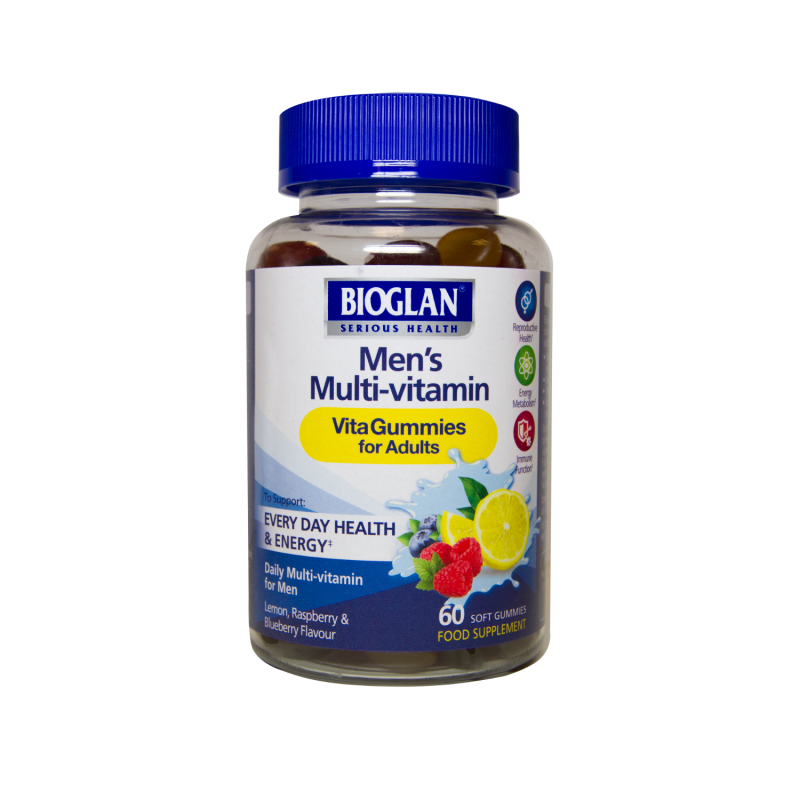 Bioglan Biotic Balance Women gives you 30 one-a-day capsules that promote healthy digestion, hormonal balance, and immune function. Each capsule contains 20 billion live good bacteria from 12 specially selected strains that naturally occur in the female body.
Was £25.49
Now £16.82