---
Bioderma Atoderm Intensive Soothing Balm 500ml is a 2-in-1 soothing and dermo-strengthening treatment to restore healthy, comfortable skin.
Was £19.80
Now £13.20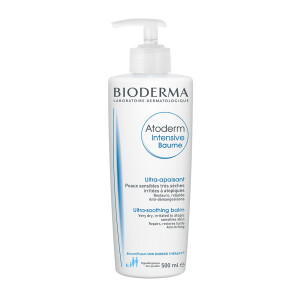 Bioderma Sensibio DS+ Purifying Cream is a soothing, purifying treatment for sensitive skin with redness and scales.
Was £14.00
Now £9.33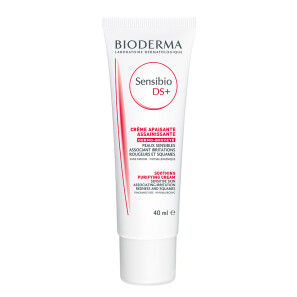 Bioderma Cicabio Soothing Repairing Cream relieves discomfort and acts on each skin repair stage.
Was £7.20
Now £4.80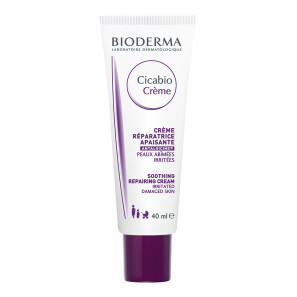 Bioderma Sensibio Mild Cleansing Foaming Gel Gently cleanses and removes make-up from face and eyes.
Was £10.80
Now £7.20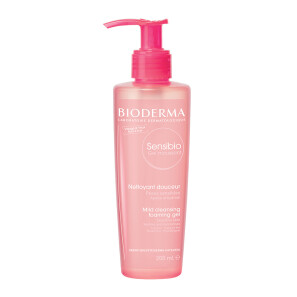 Bioderma Atoderm SOS Anti-Itching Soothing Spray soothes itching in 60 seconds for 6 hours of efficacy. Reduces the urge to scratch and provides immediate comfort.
Was £14.50
Now £9.66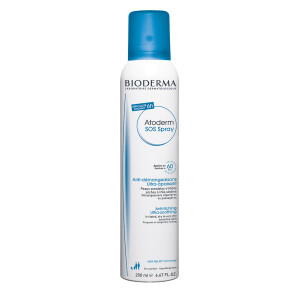 Bioderma Sensibio AR Anti-Redness Cream is an ultra-soothing daily treatment that biologically reduces and prevents redness.
Was £15.50
Now £10.33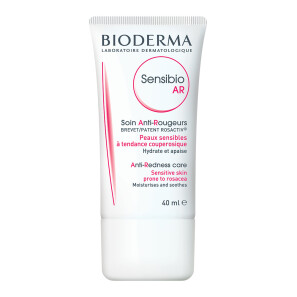 Bioderma Sensibio H2O Micelle Solution is a cleansing and make-up removing water that respects the fragility of sensitive skin.
Was £10.80
Now £7.20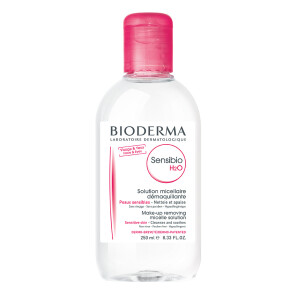 Bioderma Sébium Hydra Compensating Care is a moisturising and soothing compensating treatment for skin that has been weakened, dried and/or irritated by dermatological treatments.
Was £11.10
Now £7.40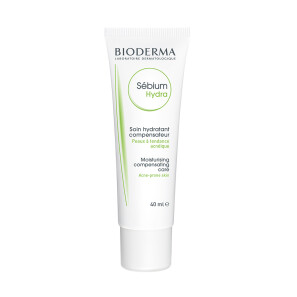 Bioderma Sébium Pore Refiner Corrective Concentrate tightens dilated pores and improves skin texture
Was £15.50
Now £10.33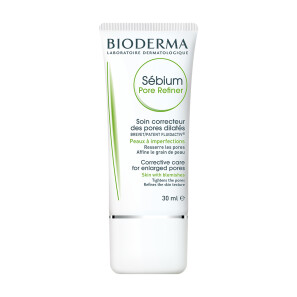 Bioderma Sébium Purifying Cleansing Foaming Gel gently cleanses and prevents blemishes from the cleansing stage.
Was £10.80
Now £7.20