---
Save 1/3 On Bioderma At Chemist Direct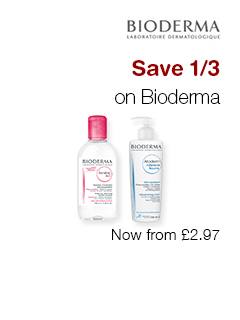 Save a 1/3 on Bioderma Products now at Chemist Direct, now from only £2.97 
Click hereto find out more
This sun cream combines extreme fluidity with a dry touch finish and very high protection against harmful UVA/UVB rays
Was £13.20
Now £8.71
Save £4.49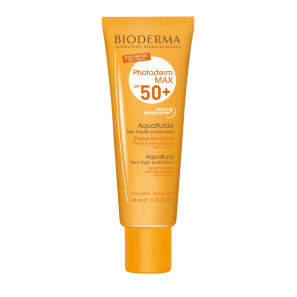 This micellar water is the first and only dermatological micellar water perfectly compatible with the skin: its fatty acid esters, the constituent elements of micelles, are similar to the phospholipids of the skin cell membranes and naturally help rebuild the skin's hydrolipidic film.
Was £10.80
Now £7.13
Save £3.67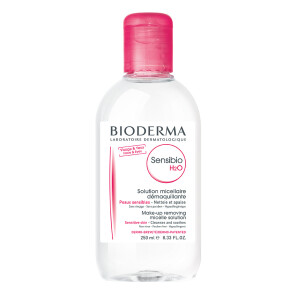 This nourishing balm quickly stops itching and reduces the urge to scratch thanks to its anti-itching dermatological active ingredient PEA. Enriched with soothing and purifying agents, it instantly soothes irritation. Atoderm Intensive Baume restores the skin barrier for a lasting effect thanks to its exclusive Lipigenium complex made up of biolipids that are naturally present in the epidermis
Was £19.80
Now £13.07
Save £6.73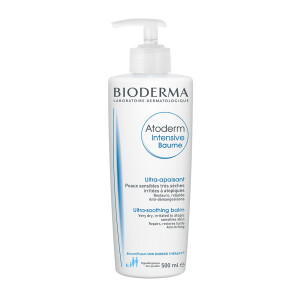 This combination product guarantees optimum UVA/UVB protection against the harmful effects of the sun (sunburn, sun intolerance, etc.). It also activates the skin's natural defences and protects from risks of cellular damage and combats premature cutaneous ageing.
Was £11.10
Now £7.33
Save £3.77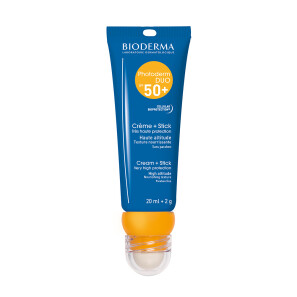 The only specific treatment for irritated skin around the mouth, it directly acts on the cause of irritation thanks to the Amylpriv exclusive BIODERMA patent: it neutralises amylase, an enzyme found in saliva that causes and aggravates irritation around the mouth.
Was £9.00
Now £5.94
Save £3.06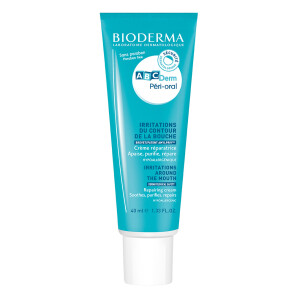 This cream offers a real regenerating and nourishing "glove": it regenerates even the most damaged skin and quickly soothes dry and damaged hands prone to dermatological problems (irritating dryness, chapping, cracking, etc.) The rich and creamy texture offers an instant and lasting sensation of wellness.
Was £4.50
Now £2.97
Save £1.53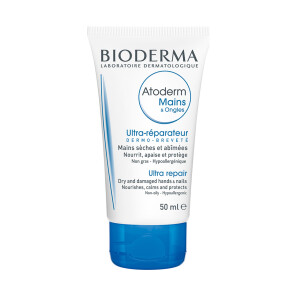 This product promotes the quick and targeted resorption of bumps and the pigments responsible for blue skin and limits all potential cutaneous disruptions. An Arnica and Apigenin extract acts directly on the biological mechanisms responsible for swelling and stimulates natural bruise-healing processes.
Was £8.10
Now £5.35
Save £2.75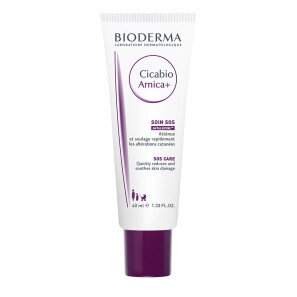 This micellar water is especially suitable for combination or oily skin. It mimics the natural composition of the skin for perfect make-up removal and is suitable for even the most sensitive skin. Thanks to the Fluidactiv patented sebo-correcting complex, it biologically regulates sebum quality to keep the pores from becoming clogged and clear up the skin
Was £5.20
Now £3.43
Save £1.77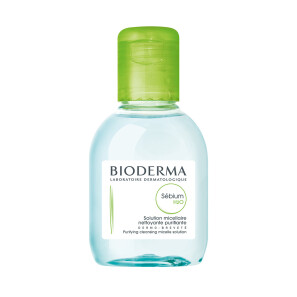 Excess sebum, stress, tobacco, pollution - there are countless factors that cause your pores to become dilated and distorted. This correcting concentrate improves the skin's appearance. Its texture becomes finer, more regular and clearer, and pores are tightened and less visible.
Was £15.50
Now £10.23
Save £5.27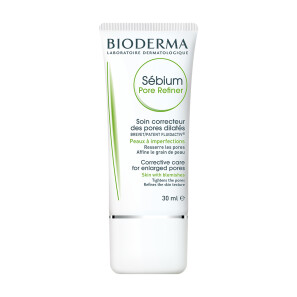 This is the only cleansing gel that limits the formation of blemishes thanks to the Fluidactiv sebo-correcting complex, which biologically regulates sebum quality. Enriched with purifying agents, zinc sulfate and copper sulphate, Sébium Gel Moussant purifies the skin and limits sebaceous secretion.
Was £10.80
Now £7.13
Save £3.67