---
Save 1/3 on Bioglan at Chemist Direct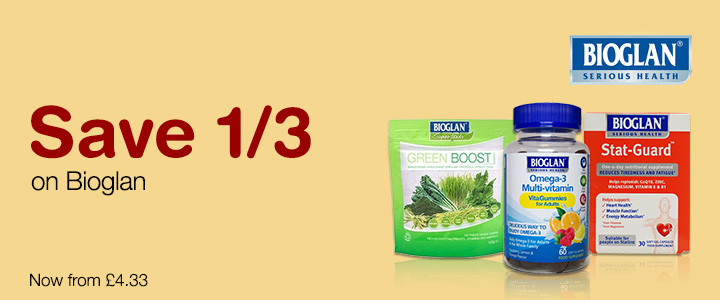 You can save 1/3 on Bioglan Vitamins and Supplements at Chemist Direct, now from £4.33.
Please click here to check out our other great offers. 
Bioglan Stat-Guard combines essential nutrients that may be reduced by some cholesterol lowering medication - all in a small one-a-day capsule. Stat-Guard contains recommended levels of CoQ10 as well as Zinc, Vitamin E, B1 and Magnesium.
Was £12.99
Now £8.66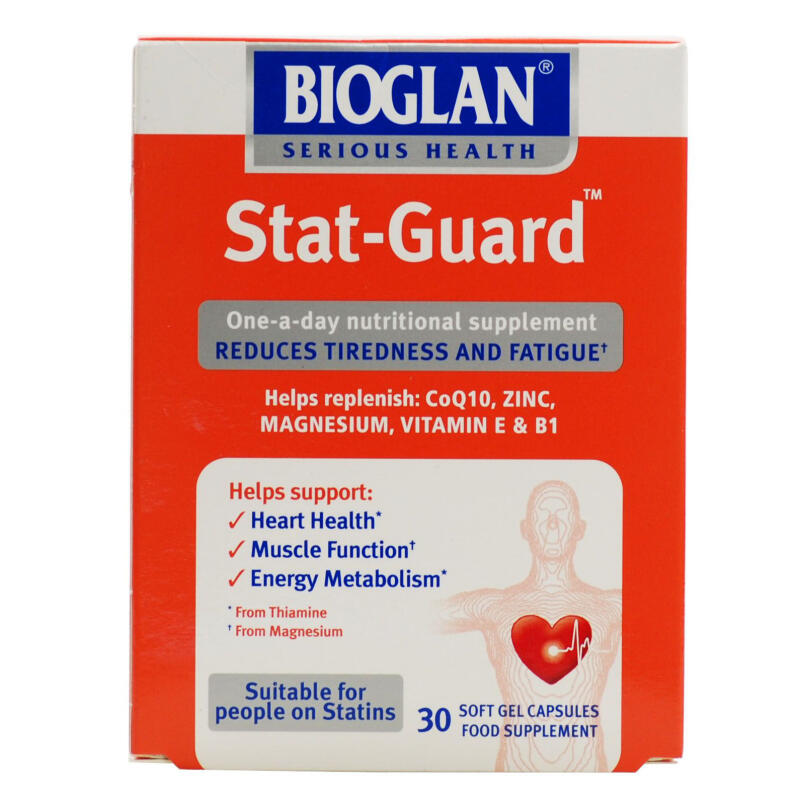 Bioglan Biotic Balance Ultimate Flora ' 20 Billion Live Bacteria ' 4 Strains ' Fridge Free Technology ' One-a-Day capsule Bioglan Biotic Balance Ultimate Flora are high strength capsules with 20 billion live bacteria from 4 scientifically studied strains.
Was £16.49
Now £10.99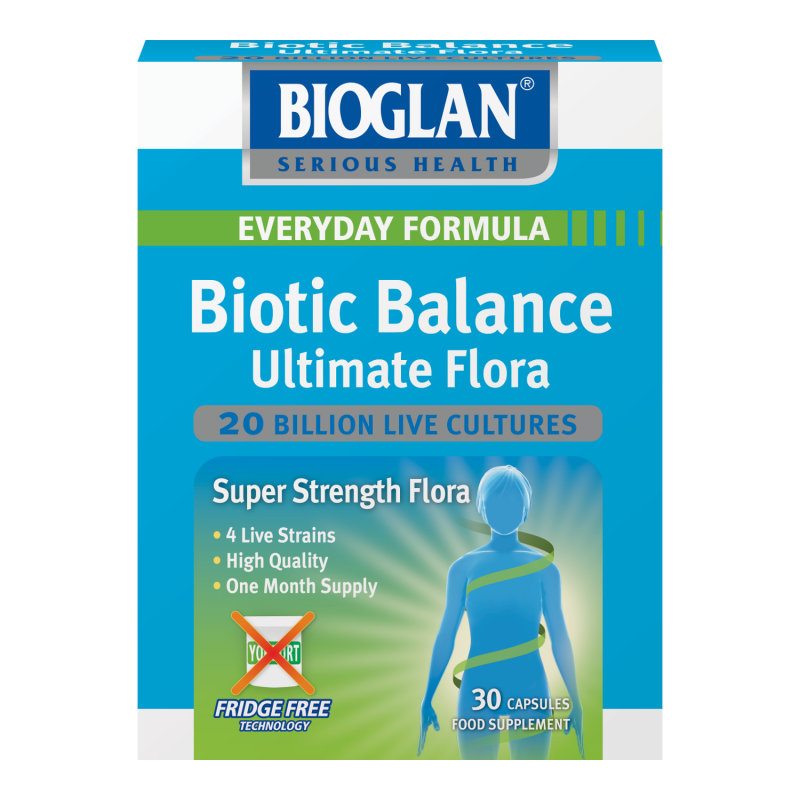 Bioglan Biotic Balance Choc Balls Milk 30's are the everyday dose of live bacteria you can include to your diet in a tasty way. Kids and the whole family will love them!
Was £9.49
Now £6.33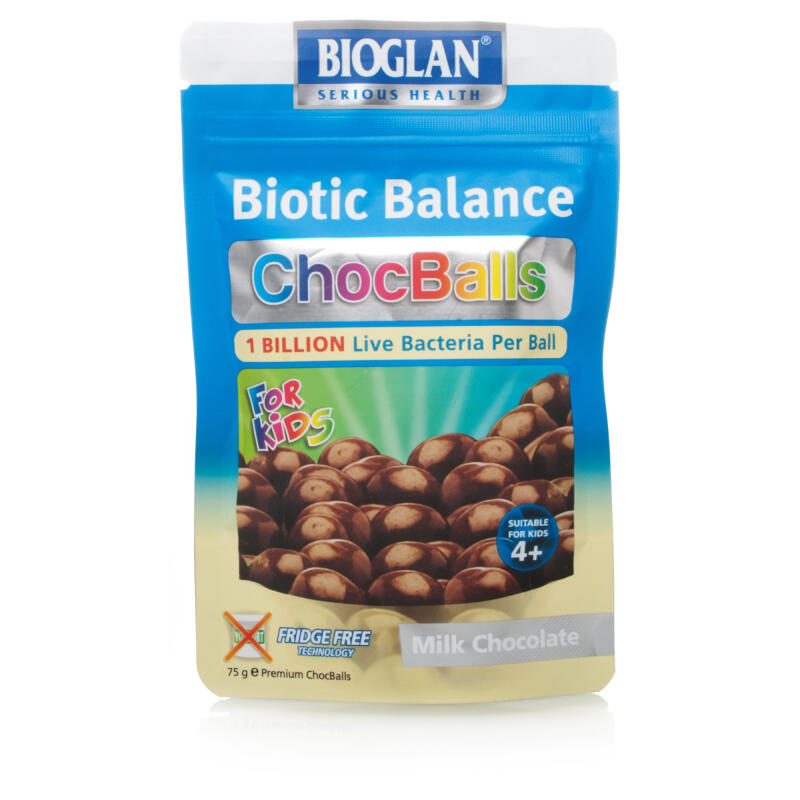 Bioglan Calamari Oil contains Omega 3 that helps support your brain, eye, and heart health. The pharmaceutical-grade calamari oil is provided in an easy to swallow capsule.
Was £28.49
Now £18.99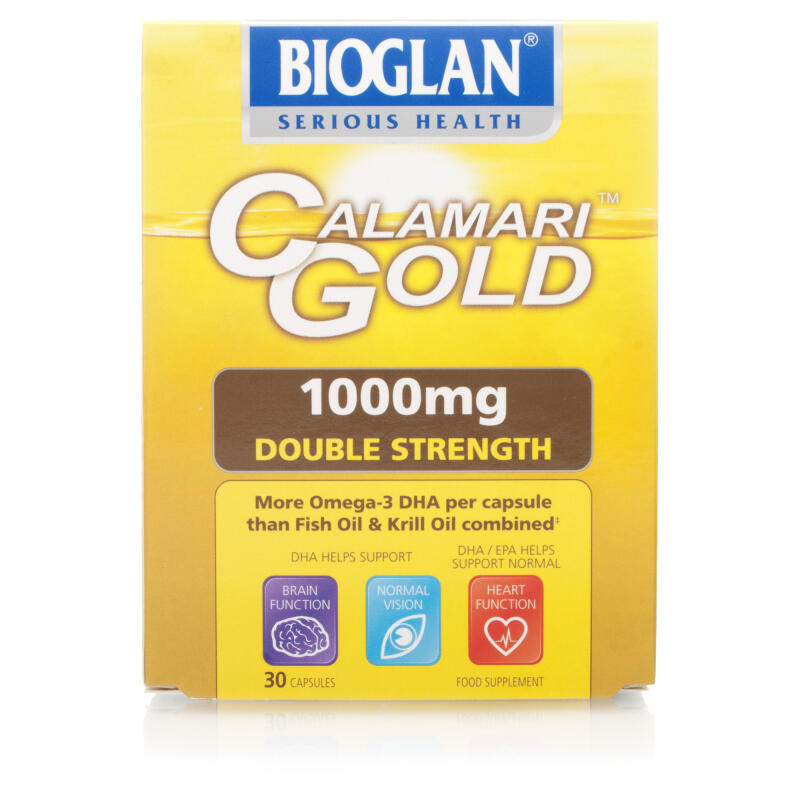 Bioglan 1000mg Red Krill 30 Capsules are daily capsules designed to provide your body with the nutrition it needs in order to stay healthy and is high in Omega 3.
Was £31.49
Now £20.99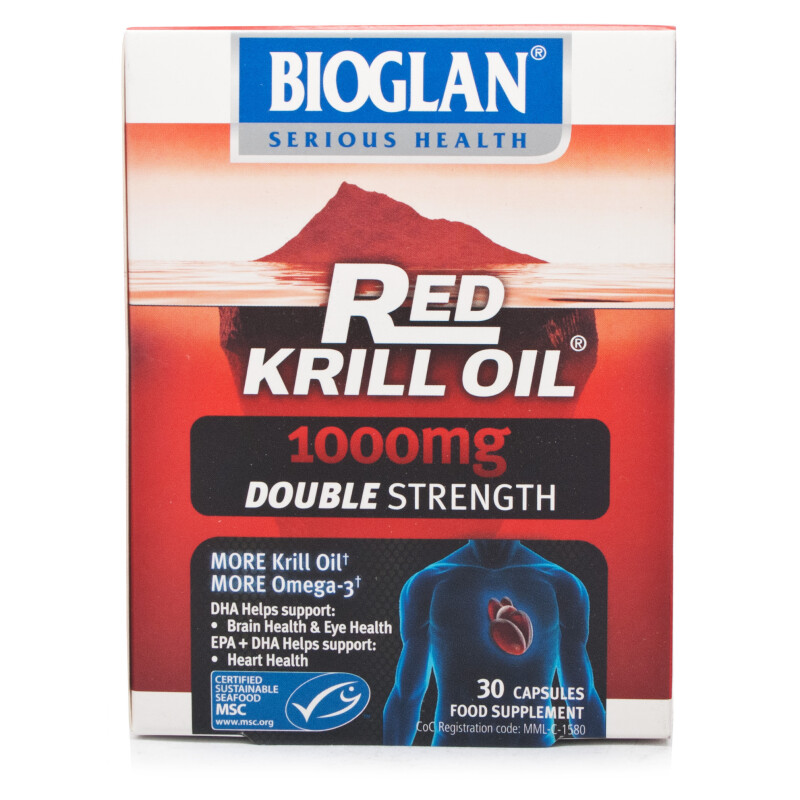 Bioglan Vitamin D3 VitaGummies are the delicious way to support your vitamin D3 levels with 1000IU of vitamin D3 per gummy to help support healthy bones and teeth, normal muscle function and normal immune system function.
Was £9.49
Now £6.33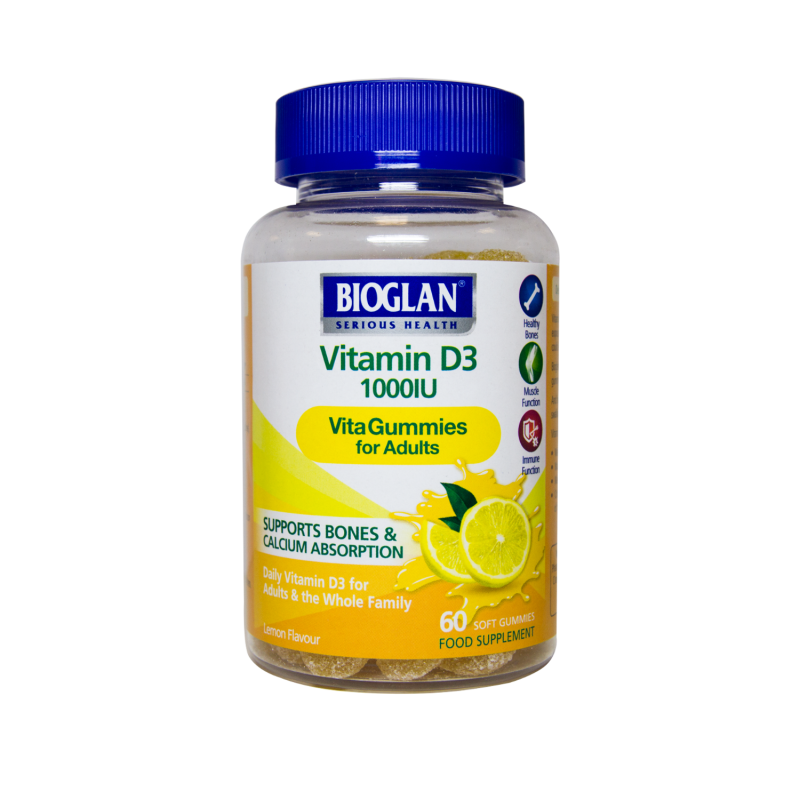 Research has shown the fluid cushioning the joints may decrease as people age; making our usual activities which we enjoy a bit more challenging.
Was £18.49
Now £12.33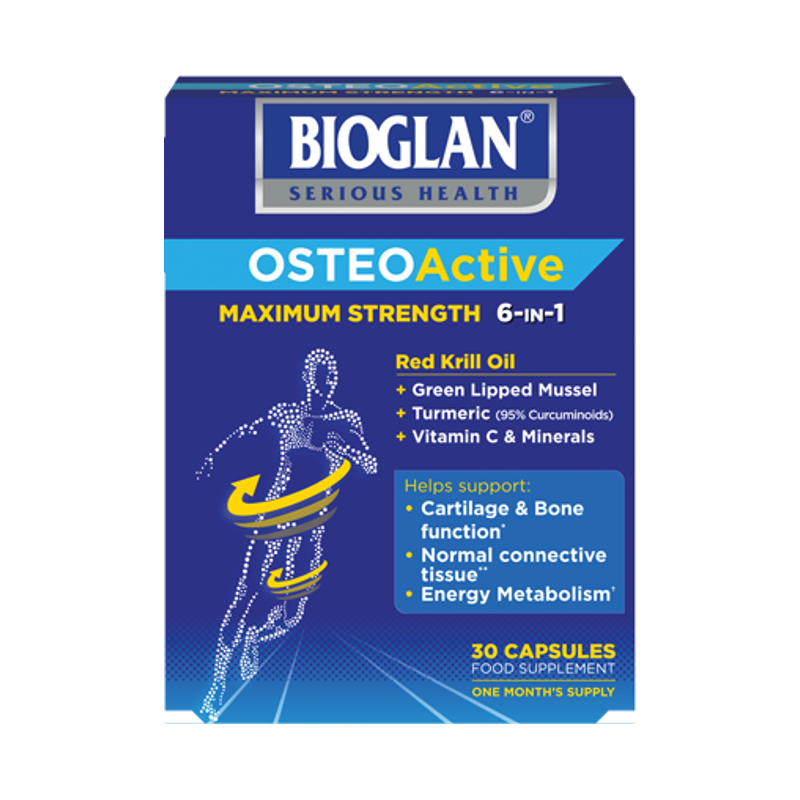 Bioglan Chia and Flax is a unique combination of Organic chia seeds and milled golden flax seeds that come together to provide a dual natural source of plant-based Omega 3.
Was £14.79
Now £9.86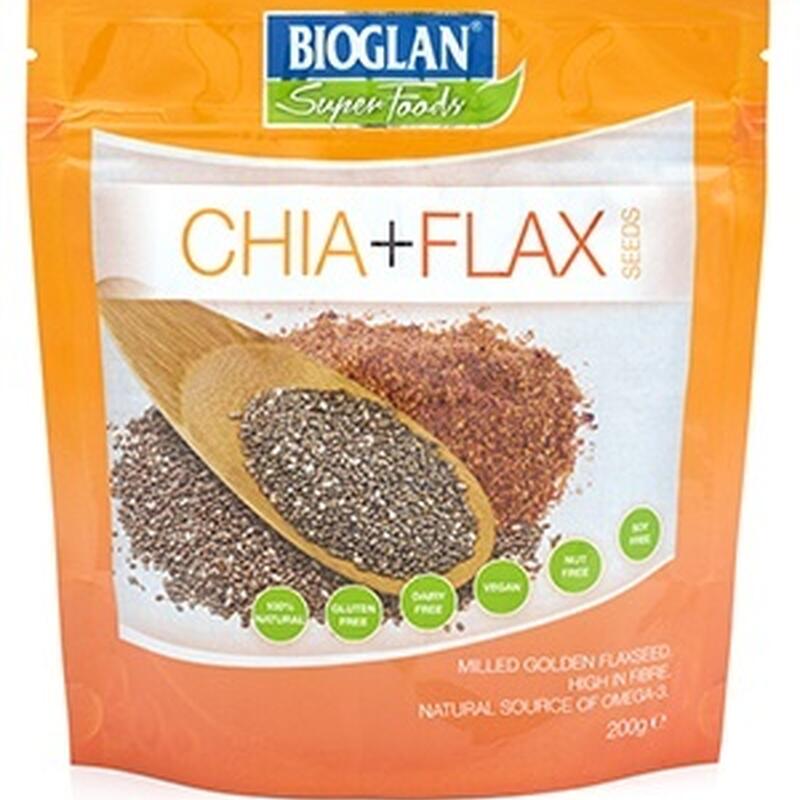 Bioglan SmartKids Fussy Eaters Multi can help support your little one's daily nutritional requirements.
Was £9.50
Now £6.33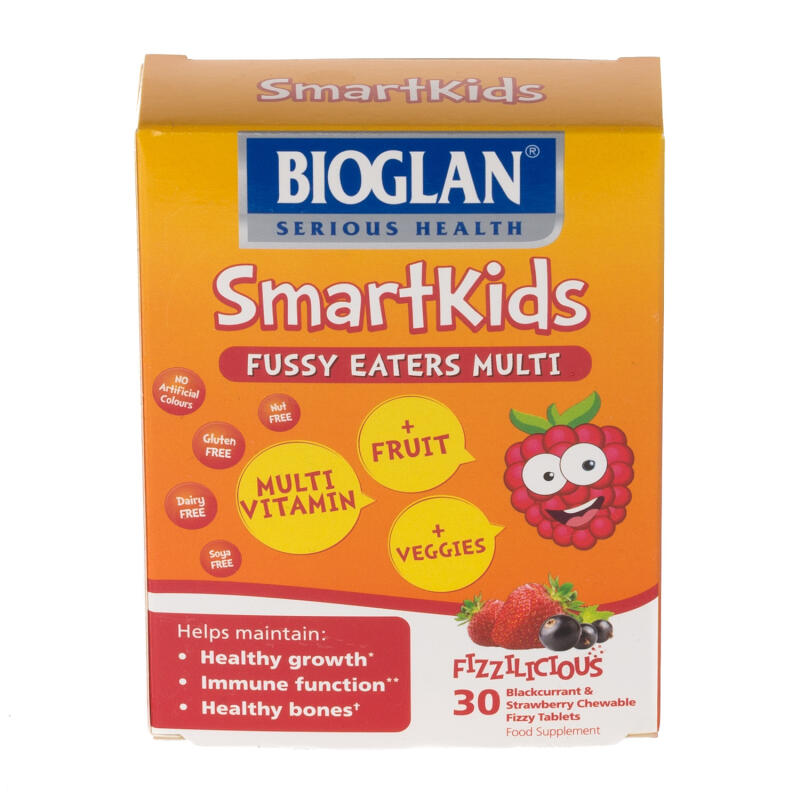 Bioglan Superfoods Cacao Powder - A nutritional powder rich in antioxidants and a great source of magnesium, iron and fibre. Great for adding to smoothies, hot chocolate, coffee and much more.
Was £6.49
Now £4.33