---
Sale and Special Offers For All at Sock Shop

Our Summer sale continues for the mean time, so don't miss out on the huge savings in the below collections, products subject to availability.
We've turned Kane's original design into full, cotton rich life now, with contrast toes, tops and heels to add impact to the socks.
Was £3.99
Now £1.00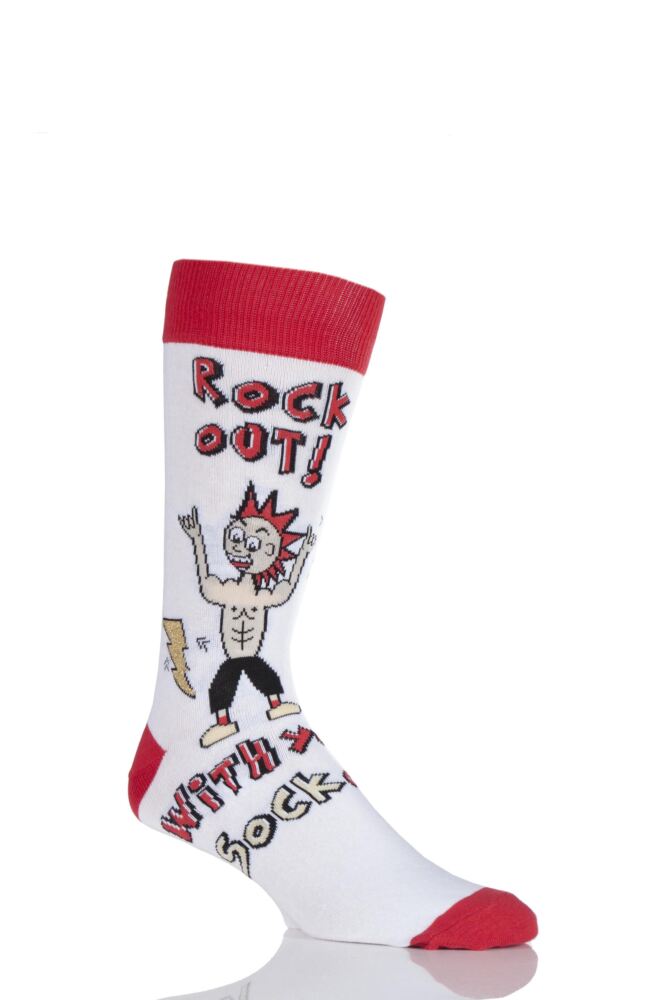 These fine knit, soft, breathable cotton rich ankle length socks are white with the Cross of St George and 'England' with the flag woven in the instep.
Was £4.99
Now £1.25

Like all the socks in the '1920' range, Farah 1920 Zig Zag Cotton Socks have a leather look badge sewn to the ankle, and for that extra touch of retro, the socks even come on their own old-fashioned wire hanger!
Was £10.99
Now £2.75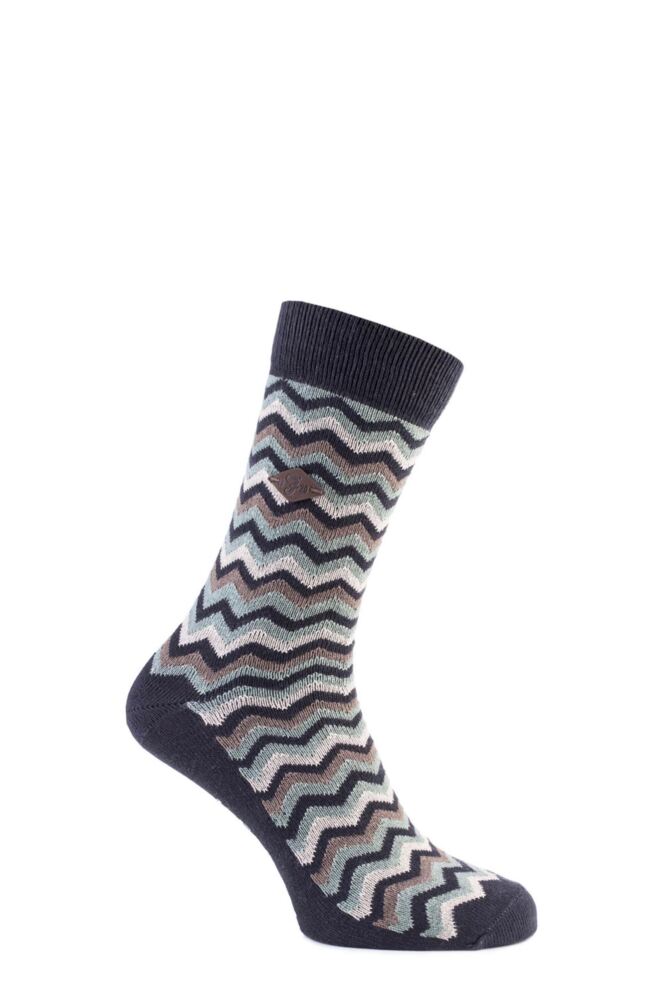 For all those future pop stars out there, show them you have the sox factor in this pair of funky novelty socks
Was £3.99
Now £1.00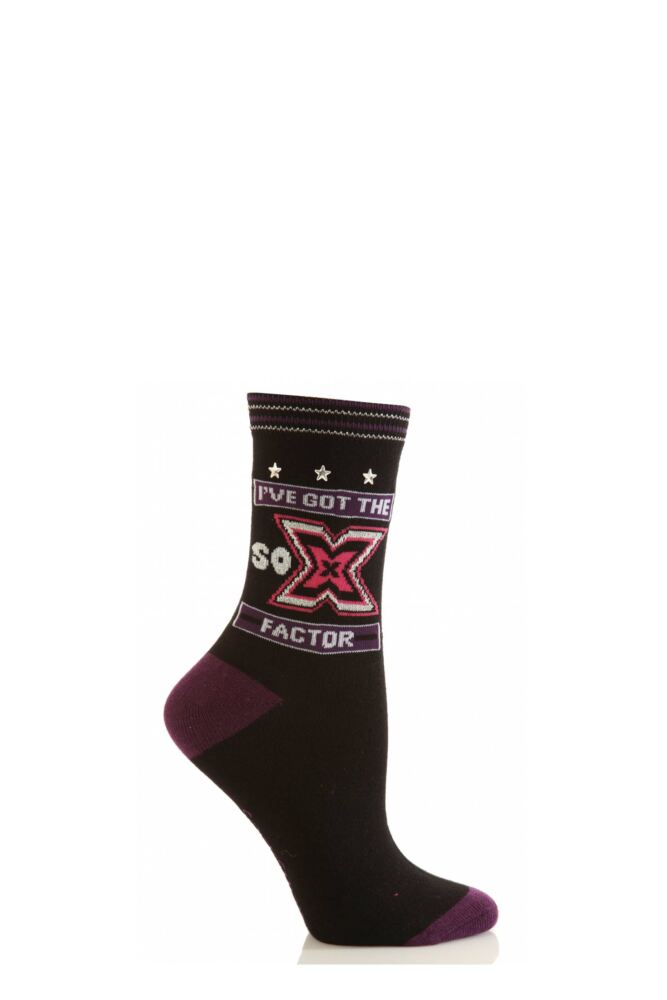 Add a little extra sparkle to your dance steps in these Silky Party Tights. Flamenco is a sassy sheer to waist tight with a twinkling dot print backseam effect.
Was £5.99
Now £1.50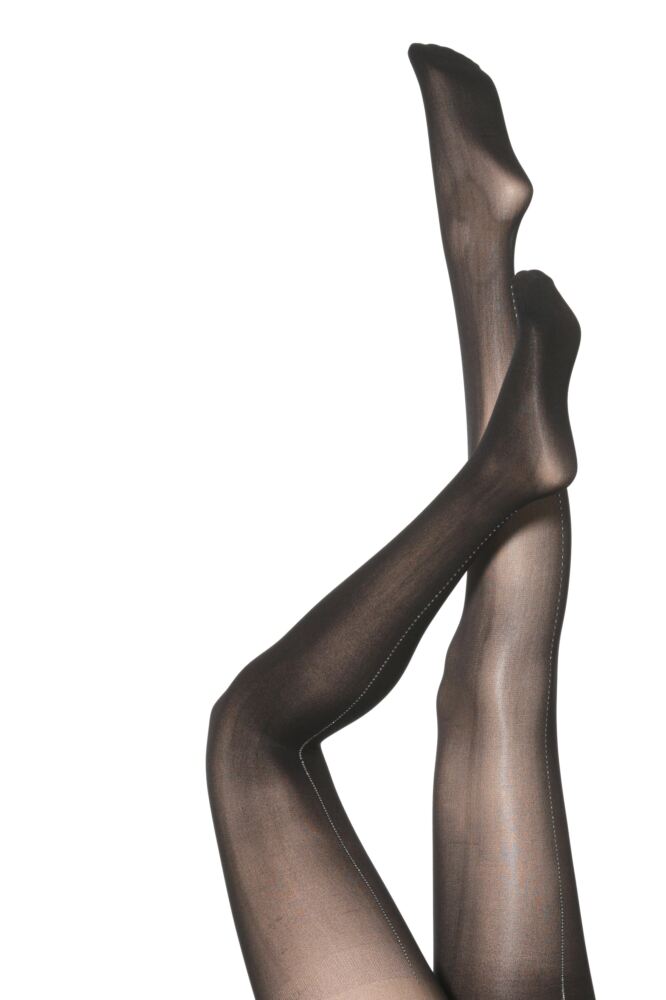 Charnos has produced a luxuriously deep garter band in the prettiest lace, and just the perfect shade of ivory, completed by a sweet, delicate blue contrast bow, providing you with your essential 'something blue' for the big day!
Was £10.99
Now £2.75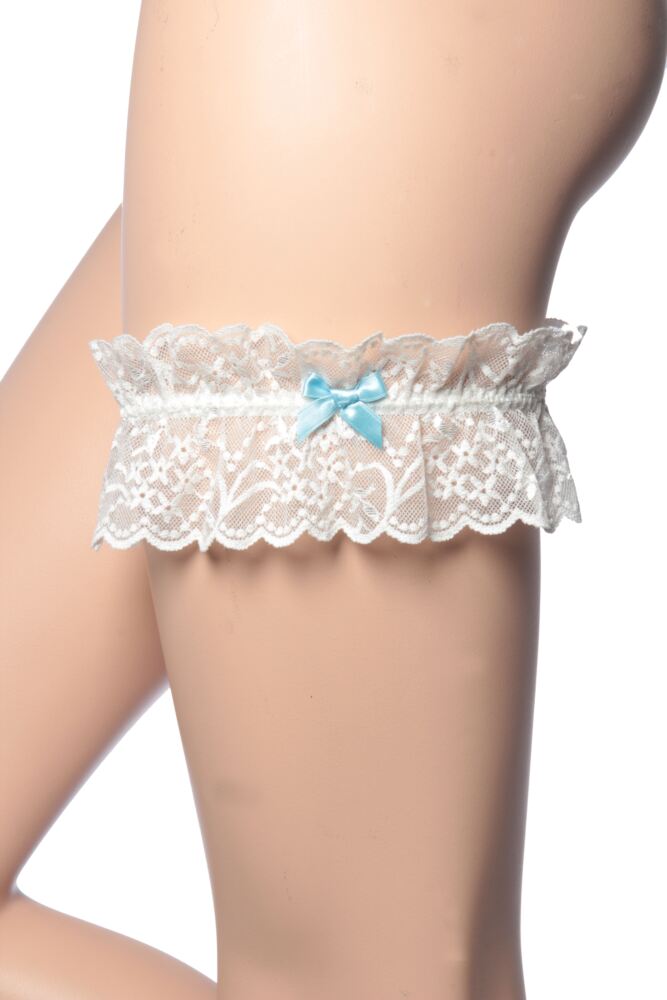 Suitable for all types of dance, these soft, matte ankle length Silky Ballet Socks could be a real time-saver if swapping between ballet and tap classes.
Was £1.99
Now £1.49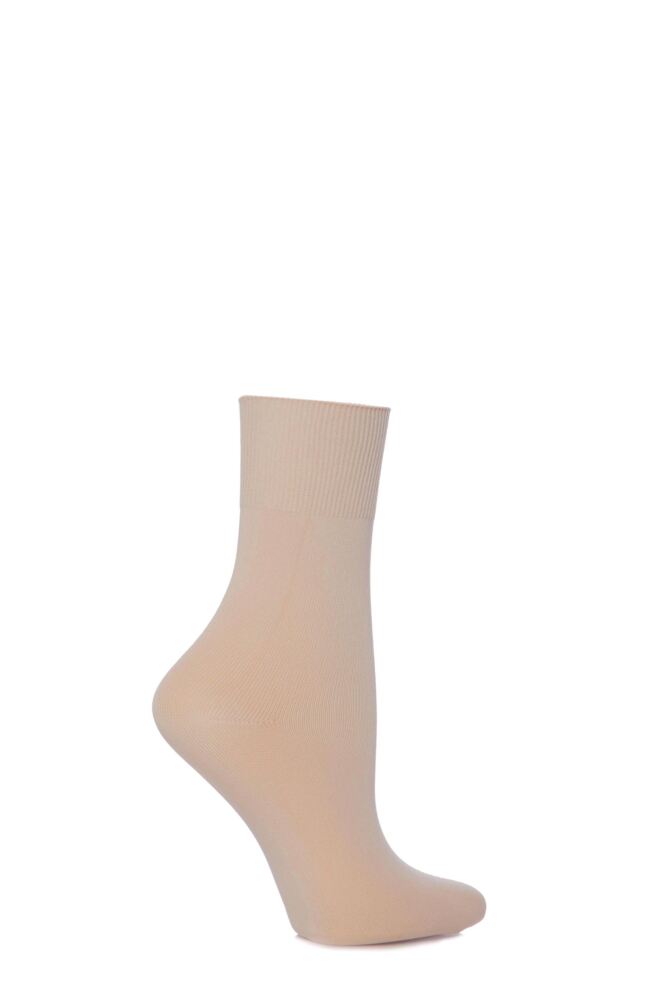 Cute, colourful and Cotton rich, this pack of five pairs of Baby Elle Khaki Plain Socks is designed to protect and encourage little feet to be healthy, so while your baby enjoys the supersoft feel and stimulating colours, you'll appreciate the pretty style and quality.
Was £5.99
Now £1.50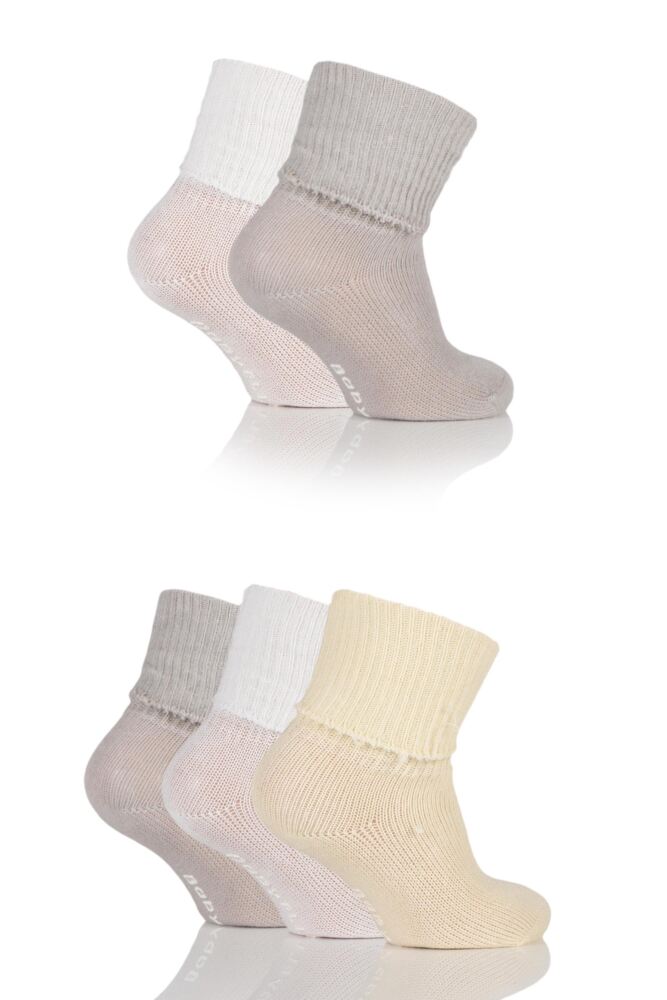 Made in soft, cool smooth knit Cotton rich yarn, the delightful cream and brown shade of these Young Elle Stone Heart & Stripe Trainer Socks, enhanced by the three pretty patterning styles collected in this triple pack look great with summer's whites or creams.
Was £3.99
Now £2.99