Sale Items This Week at Sock Shop
---
Sale Items This Week at Sock Shop
Check out our great sale items this week at SockShop.
See some of out bestsellers below or check out the full range here.
While stocks last.
Shoe liners are great for keeping you cool, and for that trendy sockless look too, but step up to bamboo, and you're literally going to feel the benefits. Our men's SockShop Plain Bamboo Shoe Liner Socks are the natural choice to keep your feet dry, fresh and comfortable, creating the ideal environment for healthy skin.
Was £7.99 Now £3.99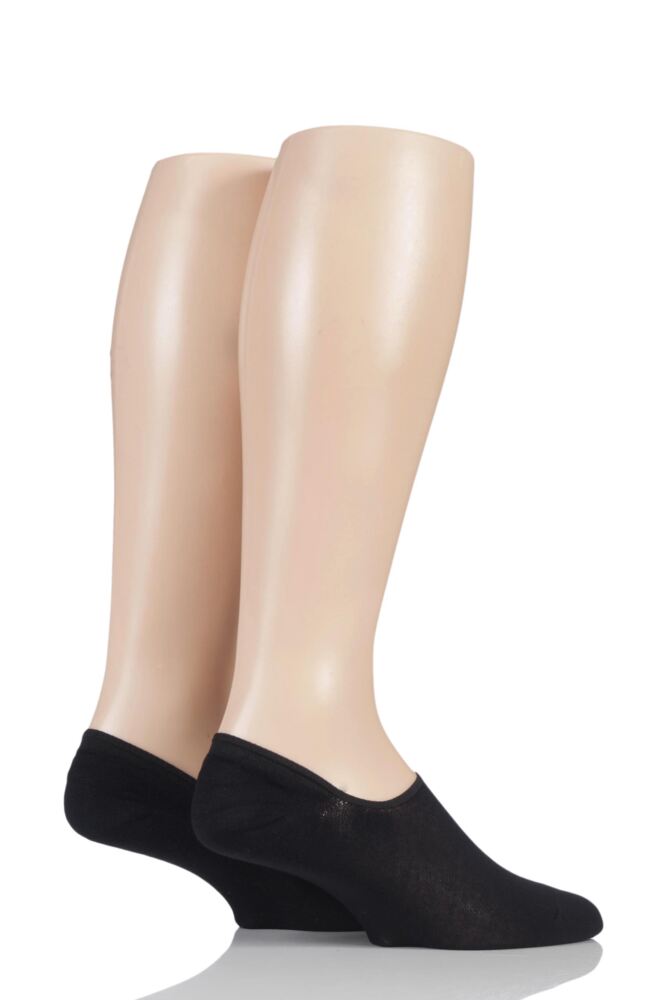 Bit wild on the outside, but really a pussycat on the inside? Well then, keep both sides of your personality happy with our Dare To Wear 'Born To Be Wild' Socks.
Was £2.99 Now £1.49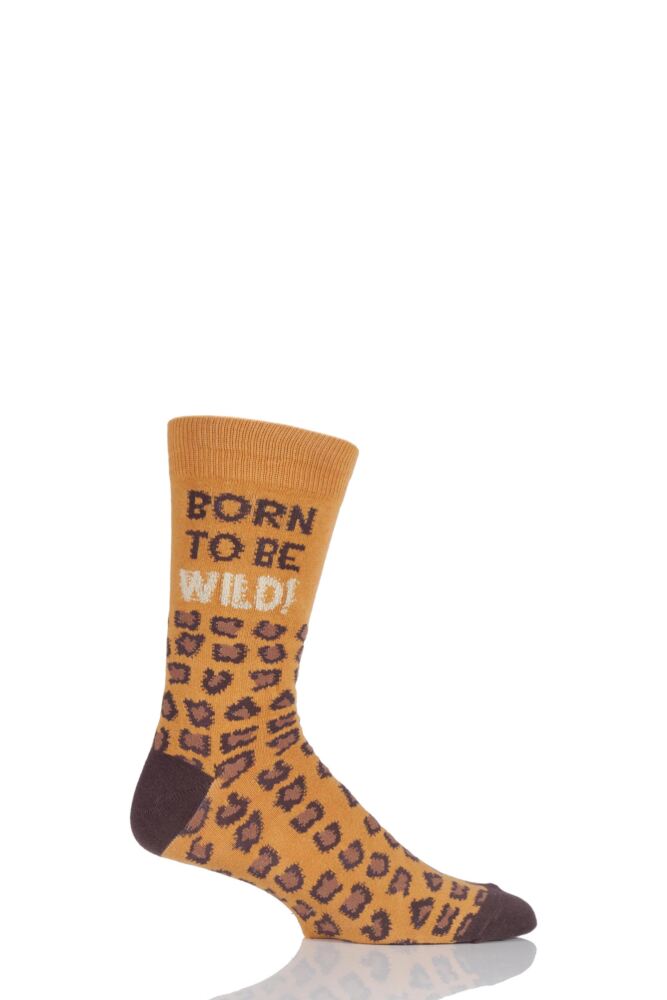 Exactly as their name suggests, these SockShop Dare to Wear Pixel Perfect X-Ray Foot Printed Socks show two highly detailed, bone-by-bone photo prints of left and right x-rayed feet, set against a silky, pure white background of super-stretchy socks.
Was £3.99 Now £1.99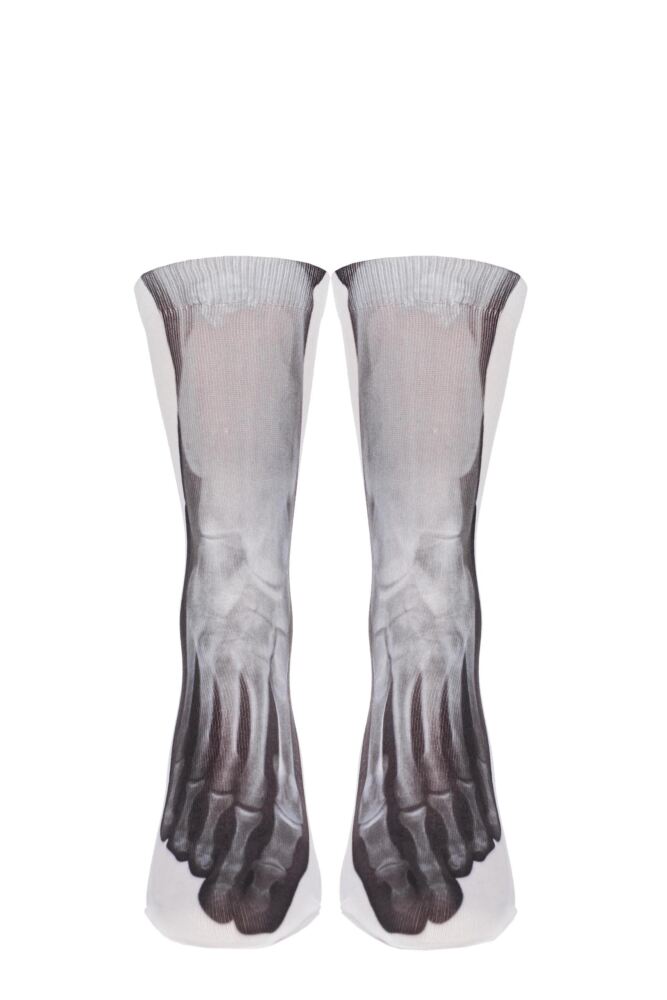 When you just need a bit more comfort from your socks, you need our SockShop Half Cushion Gentle Socks. Cushioned from ankle to toe, and with light, non-binding elasticity at the legs and tops, these triple packed men's socks will help to absorb the impact from normal activities such as walking and running.
Was £8.99 Now £4.49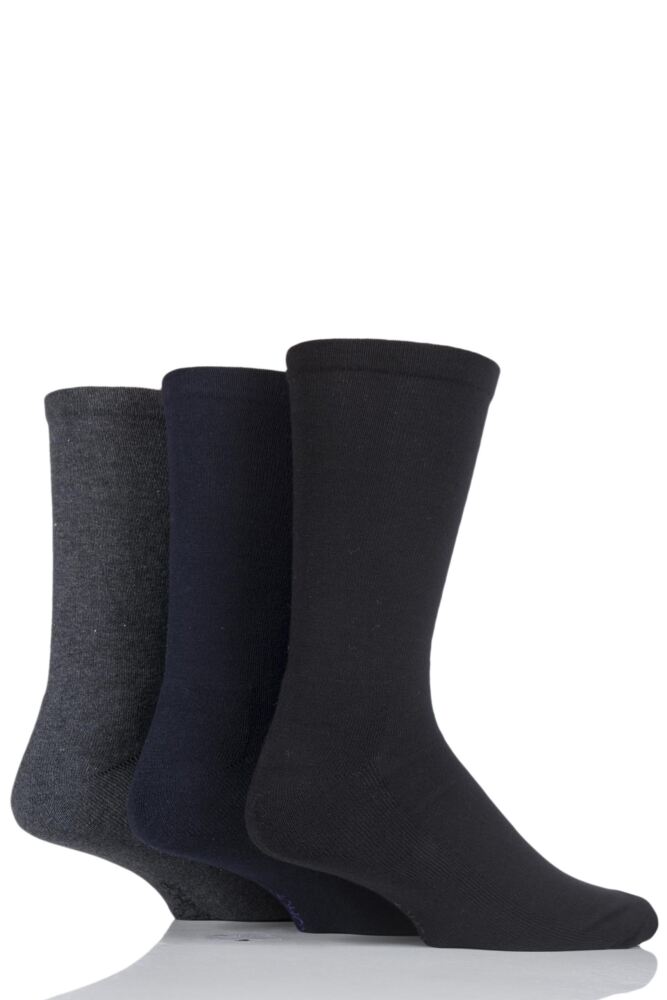 When you want the best for your growing children (and who doesn't?) then that must include socks, and so our SockShop Plain and Stripe Bamboo Socks should be on your shortlist, and then in your shopping basket. These silk-soft, lightweight knits are extra-kind to delicate young skin.
Was £2.99 Now £1.99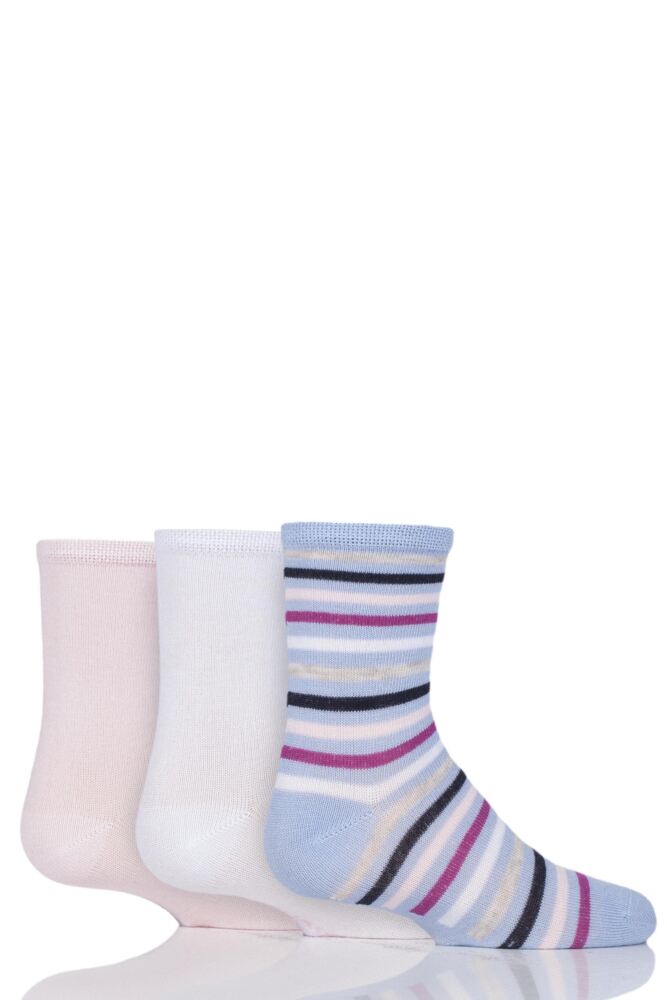 Are you a disco diva? Then slip into these funky novelty socks! Dazzle in this pair of ladies novelty socks on or off the dance floor!
Was £3.99 Now £0.99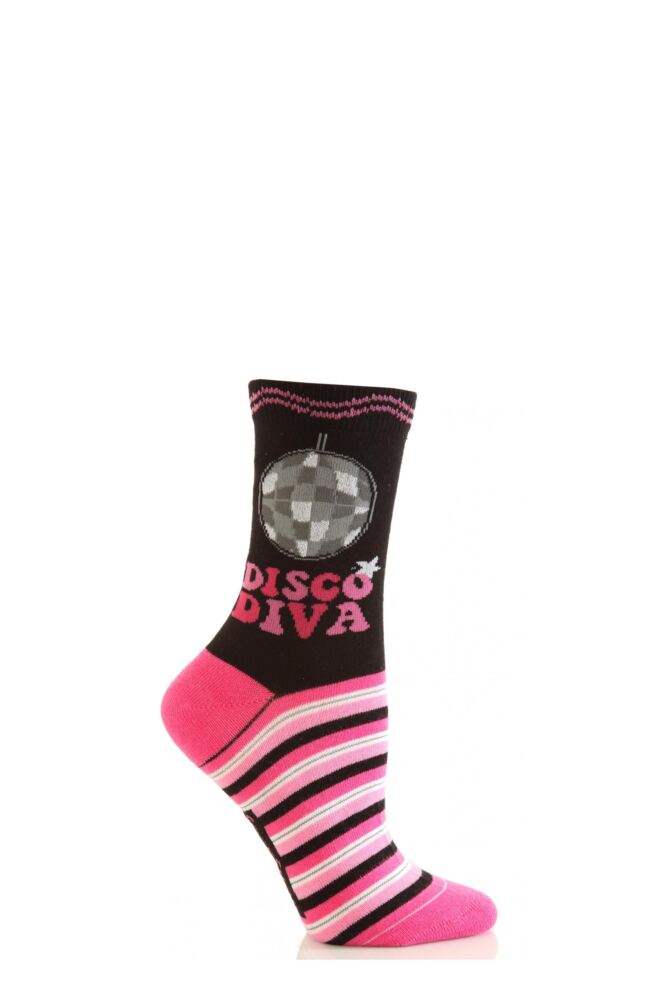 Hungry for a really different pair of socks? Fill your boots (or trainers, or shoes) with our SockShop Dare to Wear Pixel Perfect Full English Breakfast Printed Socks then; silky-feel stretch polyester socks printed with a photo image of a sunny fired egg, glossy baked beans and shiny-skinned crisp sausages that will have everyone doing a double-take.
Was £3.99 Now £1.99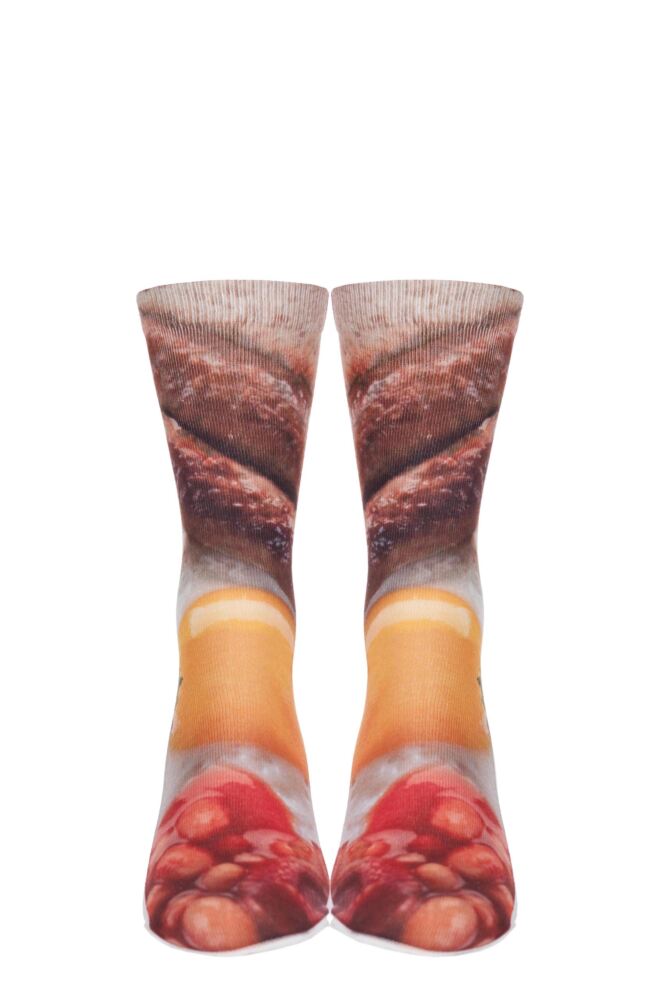 Pull on this pair of socks if you are a sexy devil! Decorated with star studs on the ankle, this pair of ladies novelty socks has a sexy devil design knitted into the ankle.
Was £3.99 Now £0.99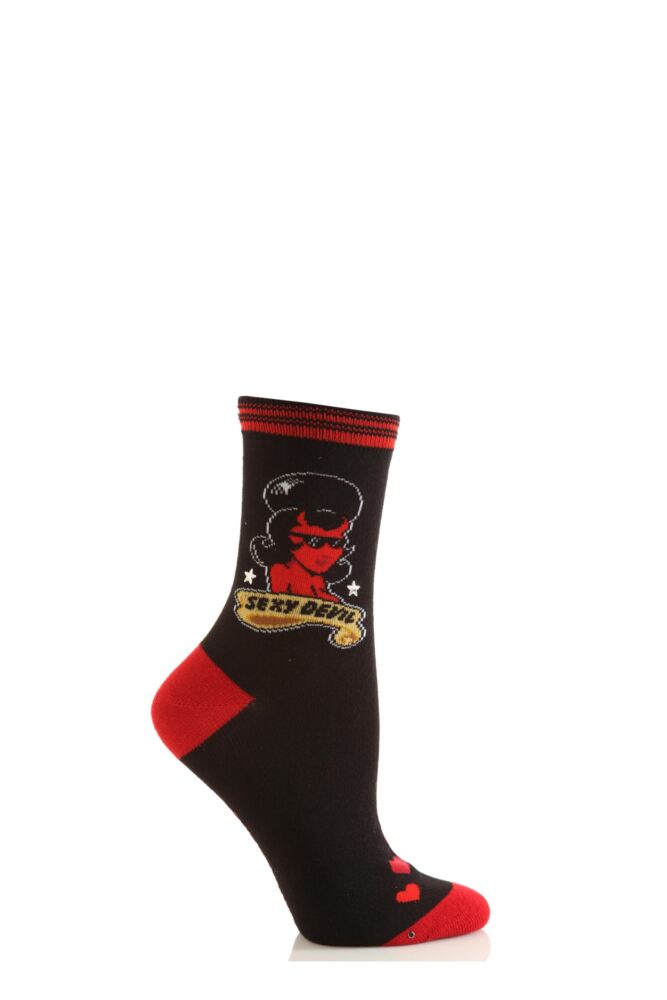 Well come on, what are you waiting for – an invitation? Give someone a pair of these funny SockShop Dare To Wear 'Kiss Me! It's My Birthday' Socks, with their pearlised glittery lips, and stand back to watch the fireworks!
Was £3.99 Now £0.99
Here's a cute way to wrap your feet up warmly. These Dare To Wear Socks are styled to look like individually packaged presents, complete with ribbon and bow.
Was £2.99 Now £1.49