Safety & Security Products Available at ESE Direct
---
Safety & Security Products Available at ESE Direct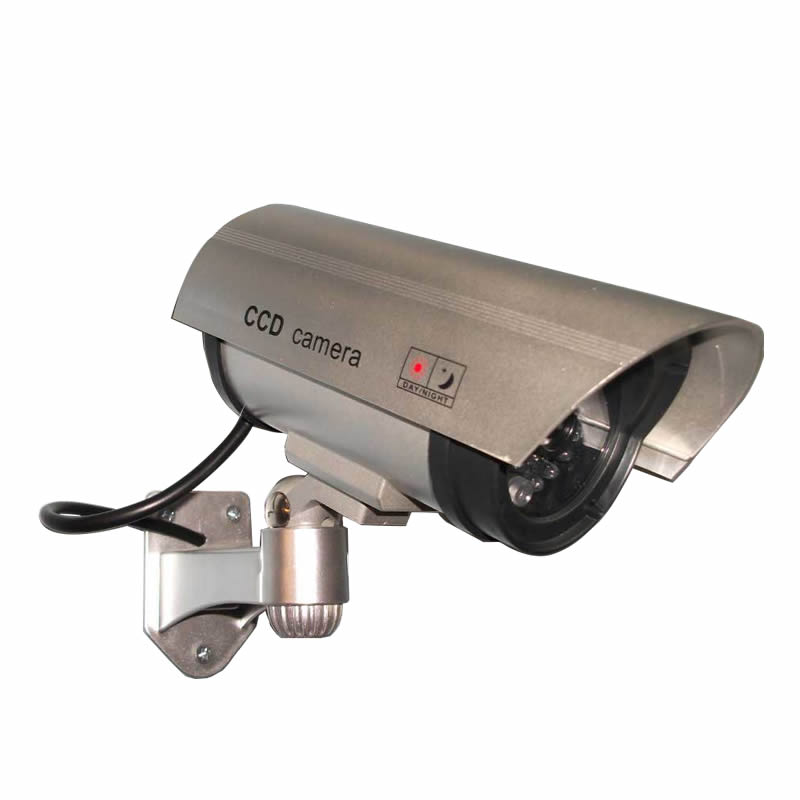 Safety & Security Products Available at ESE Direct.
Ranging from Convex Security Mirrors to Dummy CCTV Cameras - Help keep your premises secure during these unprecedented times.
Click here to find out more.
130° indoor mirror that improves surveillance and visibility, which is ideal for use in shops, health centres, offices and other commercial premises.
Our Price £27.36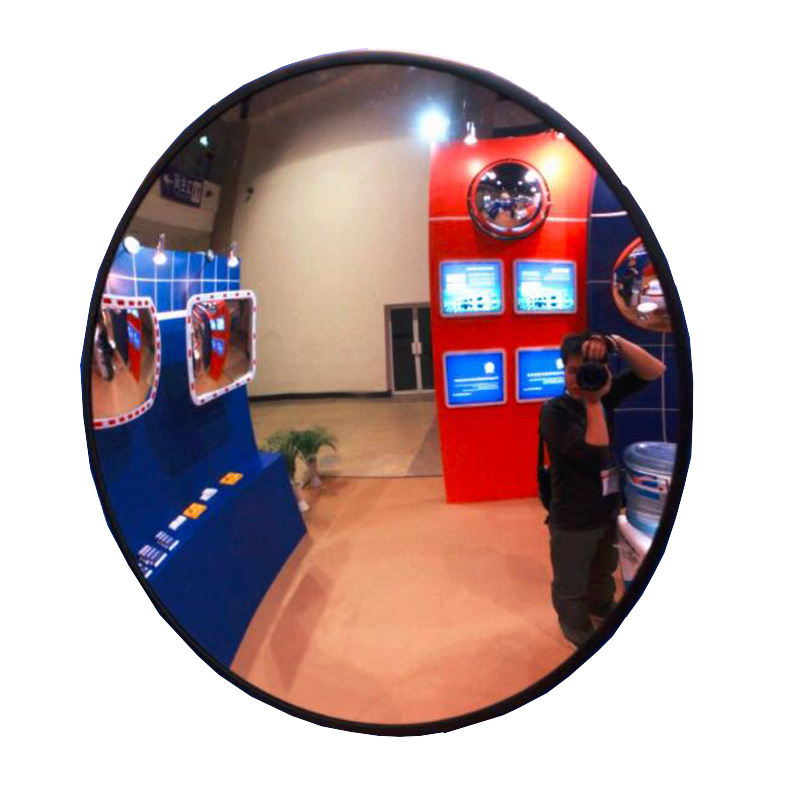 Panoramic observation mirrors are designed to give an all-round overview of an area and are especially ideal for use in industrial buildings, shops and other retail outlets as an anti-theft tool.
Our Price £30.35
Providing an effective but low cost alternative to expensive surveillance and security systems, this Replica Dome CCTV Camera has all the appearance of being a working and recording camera.
Our Price £17.77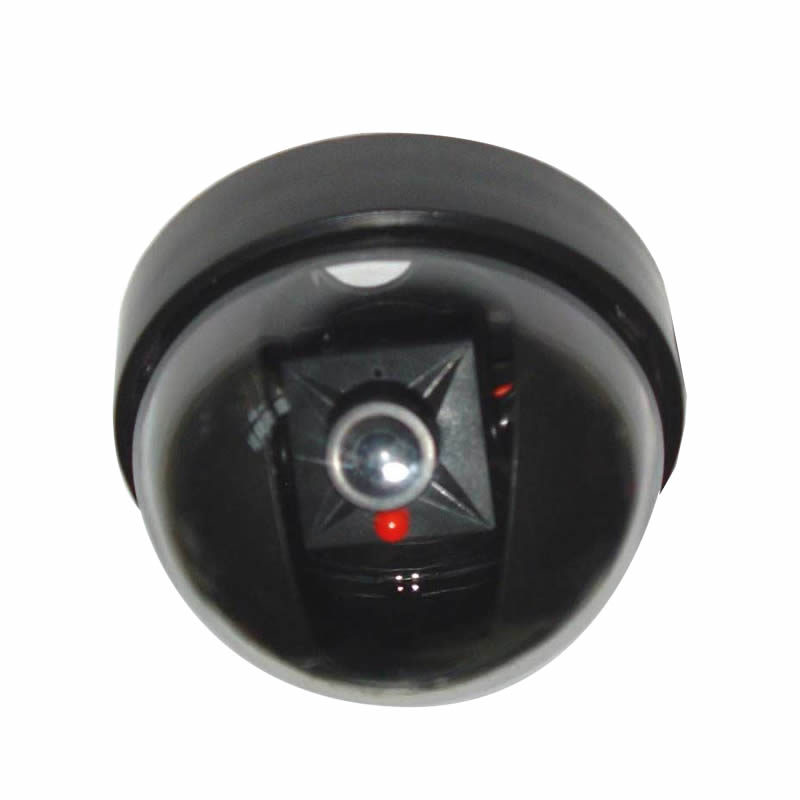 Why spend hundreds or thousands of pounds on a security surveillance system when you can have all the appearance of one at a fraction of the cost?
Our Price £26.25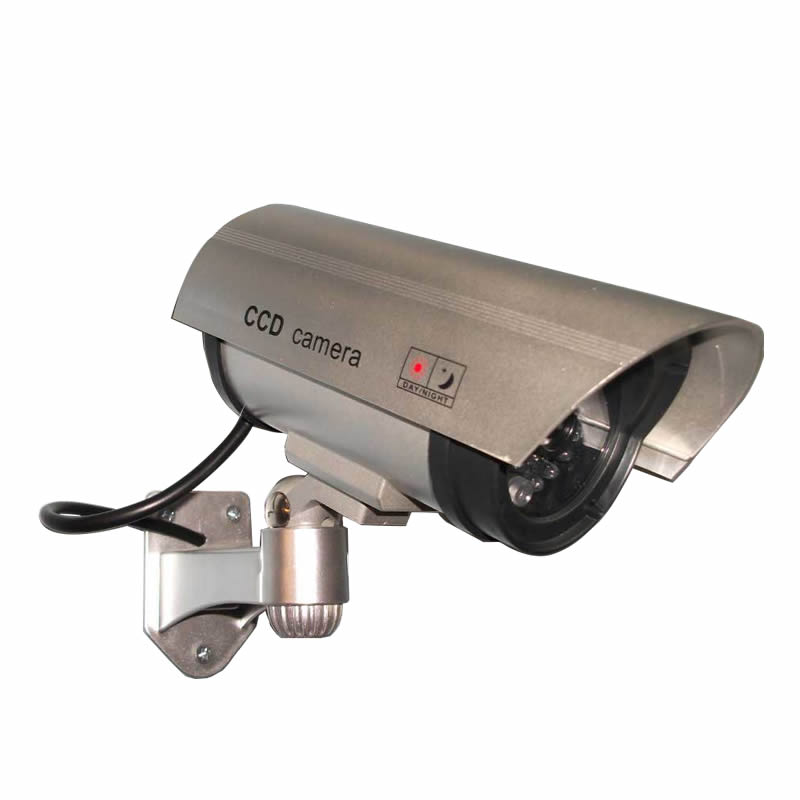 For many businesses, both industrial and commercial, documents used on a daily can be as important as expensive tools and equipment. Paperwork, such as plans, client information and payroll details, frequently need to be transported between the workplace, meetings and home and must be kept safe and free from damage.
Our Price £44.93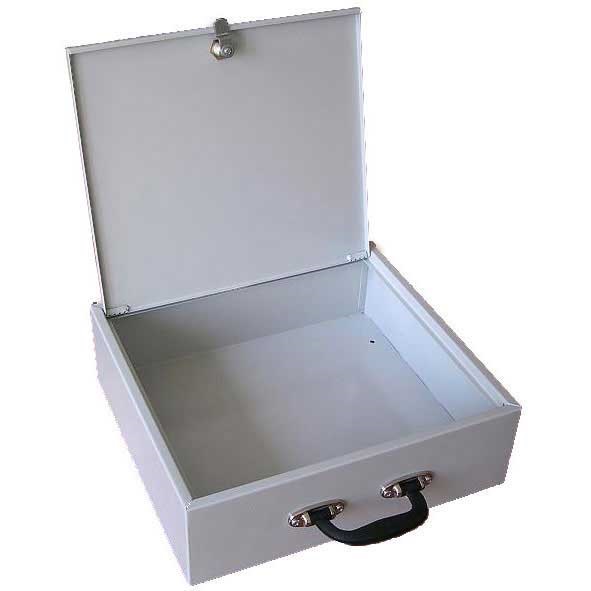 Securing valuables and cash overnight safely can be an issue for business and domestic users. The Sealey key lock floor safes are designed to solve this problem by providing a secure floor safe which won't break the bank.
Our Price £74.92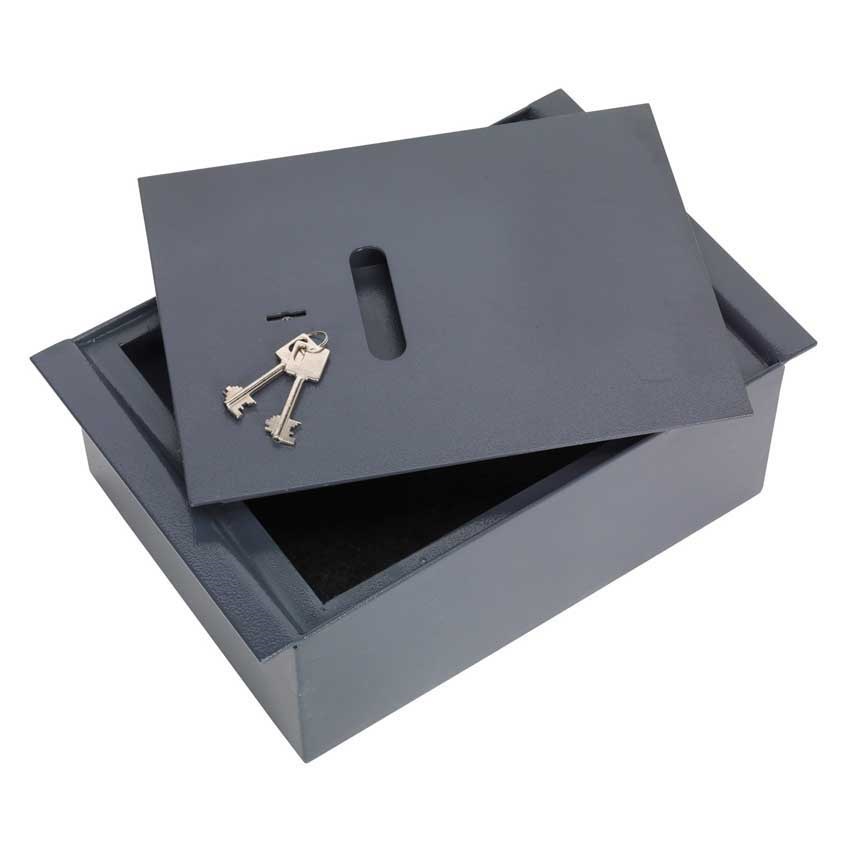 Each of the Victor safes are manufactured, tested and certified for the protection of cash and paper. And should a fire occur, these safes will implement their sealing system via rapid thermal expansion.
Our Price £581.80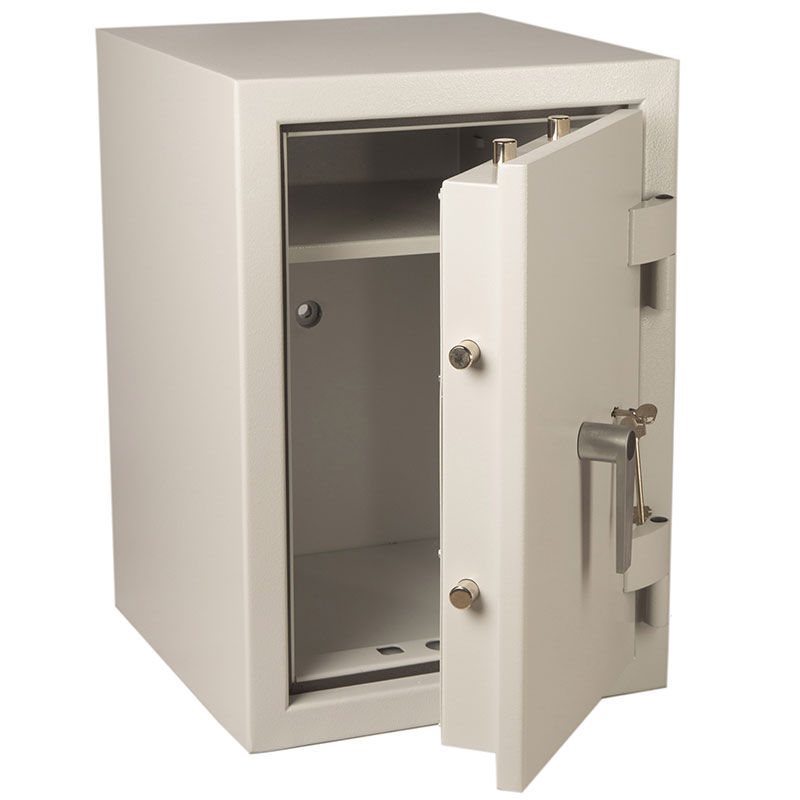 Clear name badges are great to have around reception, should you need to provide a badge for visitors or staff. They're also perfect for meetings, exhibitions and conferences.
Our Price £11.00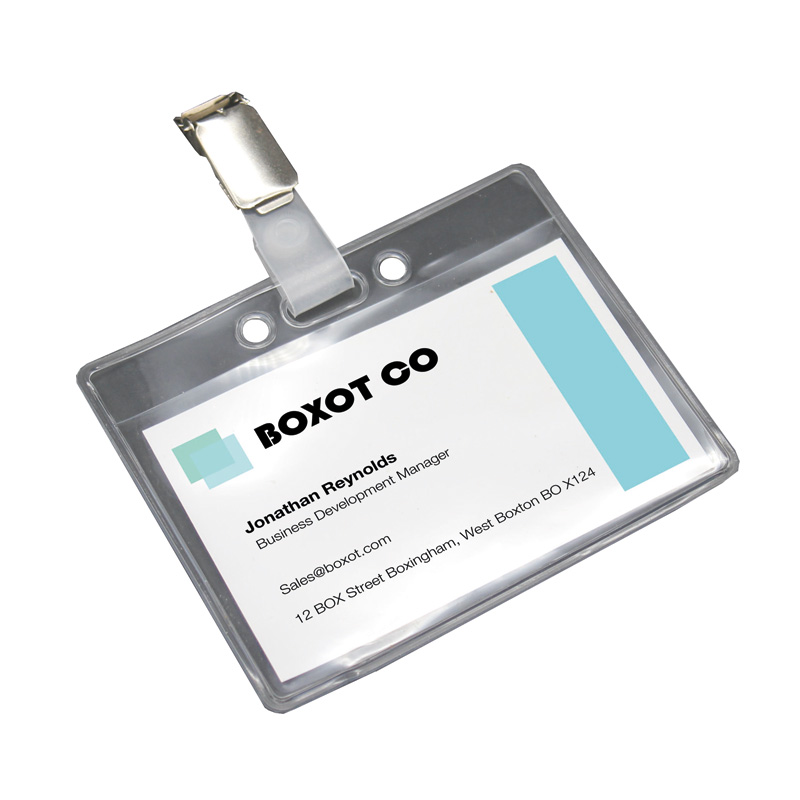 When you have to count; people, objects or events a tally counter is a real help, as well as making the task of counting much easier, especially in a fast moving environment, this counter is capable of 2 counts per second and will count up to 99999.
Our Price £4.99
Small and compact retractable lanyard for use with name badges and ID cards are ideal for factory workers and those dealing with machinery where a standard lanyard could get caught, causing an accident. Supplied with a punched hole clip for securing your badge and a clip on the back to secure it to your clothing.
Our Price £16.05