---
Safety First With ESE Direct
ESE Direct are delighted to bring you their fantastic range of First Aid kits and Supplies. These work place essentials come in a range of sizes, colours and contents to make sure they fit the needs and size of your workforce. Spend over £45 and get yourself a Free Delivery! 
The First Aid Manual 10th Edition is simply the most reliable and comprehensive guide to providing medical assistance available. It will steer a user through treating casualties of any age and is illustrated with a large number of photographs and anatomical diagrams.

Our Price From £4.70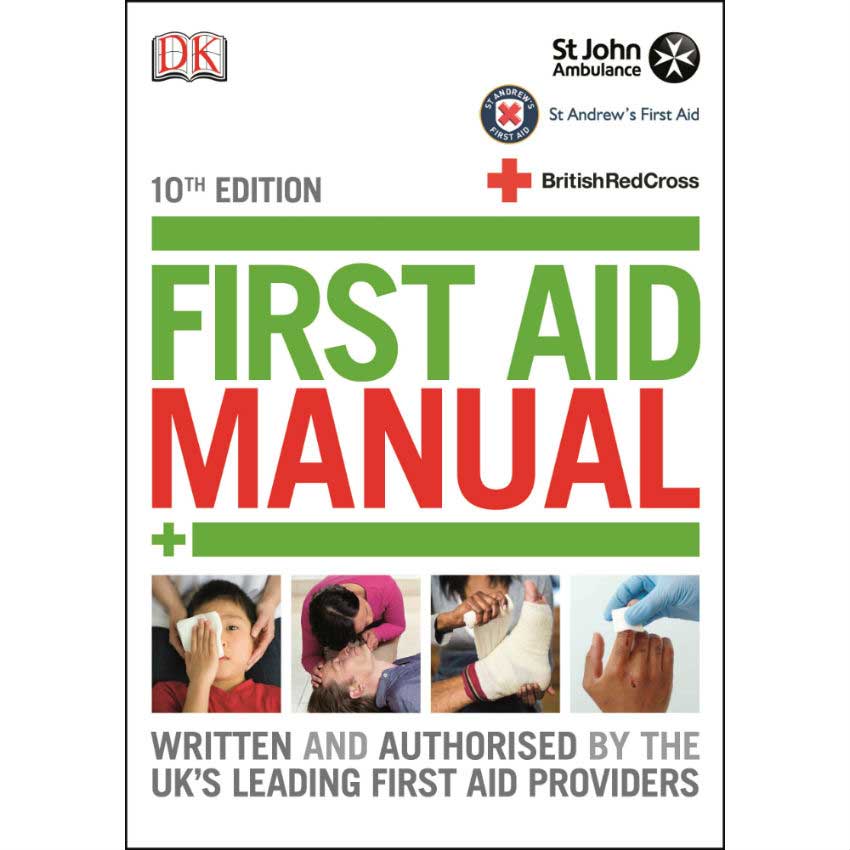 Intense physical exertion can often cause people to suffer rapid heat loss from their body that could have dire consequences if not dealt with immediately.
Our Price From £0.48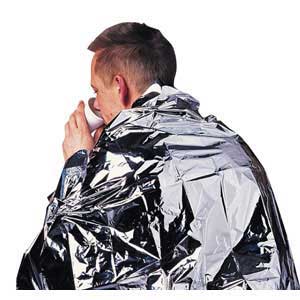 The Automated External Defibrillator Kit or AED is a light and transportable device that is capable of diagnosing a range of conditions in a patient; it can then be used to treat them.
Our Price From £10.88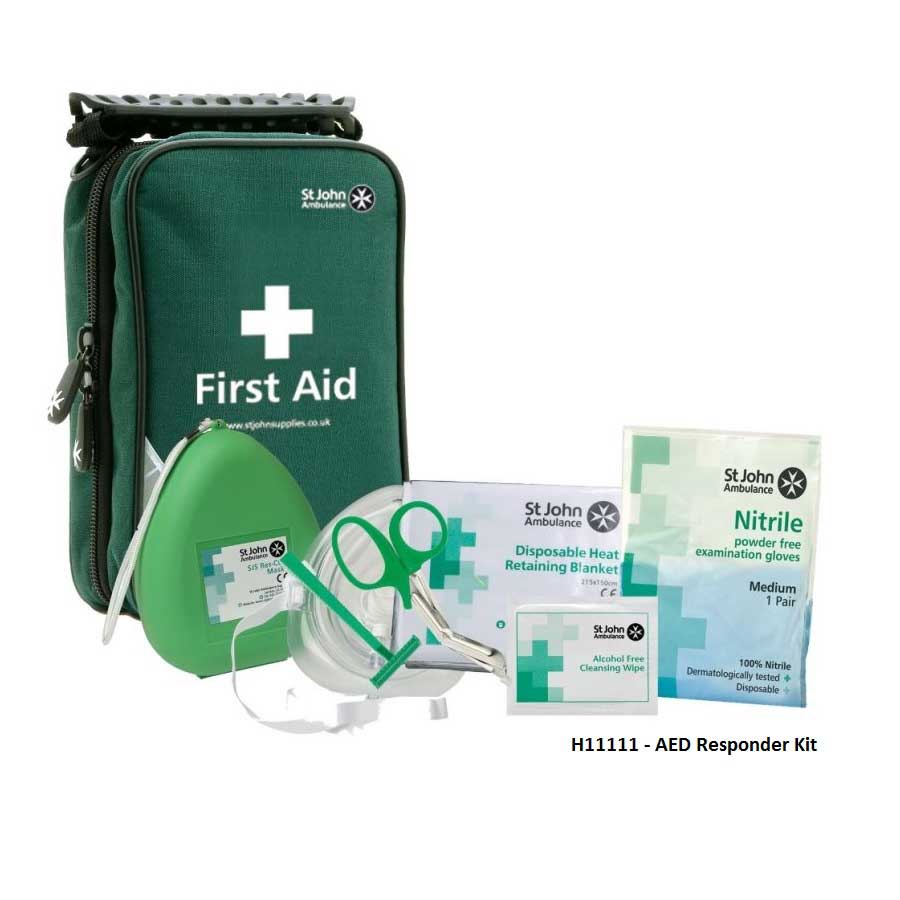 A concern which is shared by all business owners is the safety of their employees. Whilst they are carrying out work which is a part of their job role, it is the responsibility of the employer to ensure that their staff are safe and that any injuries which do occur, however unlikely these may be, are dealt with properly.

Our Price From £10.35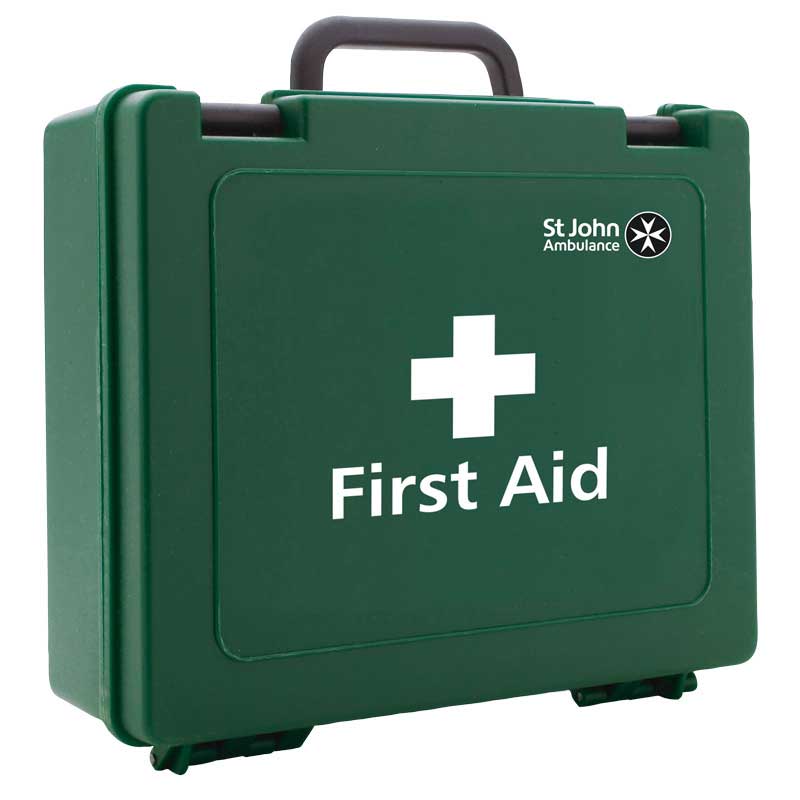 The long-term effects of any and all types of burns can be significantly influenced by how they are treated directly after the injury has occurred.

Our Price From £28.59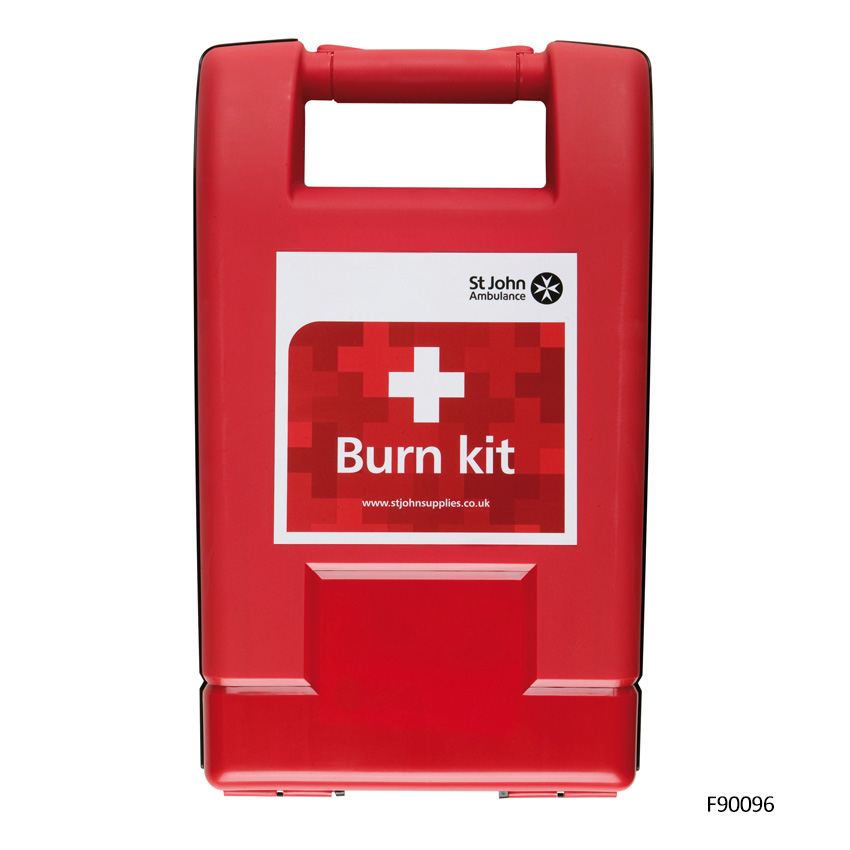 The Burnshield Hydrogel Spray is perfect for treating burns of all kinds and comes in a handy, fast action dispenser.

Our Price From £3.09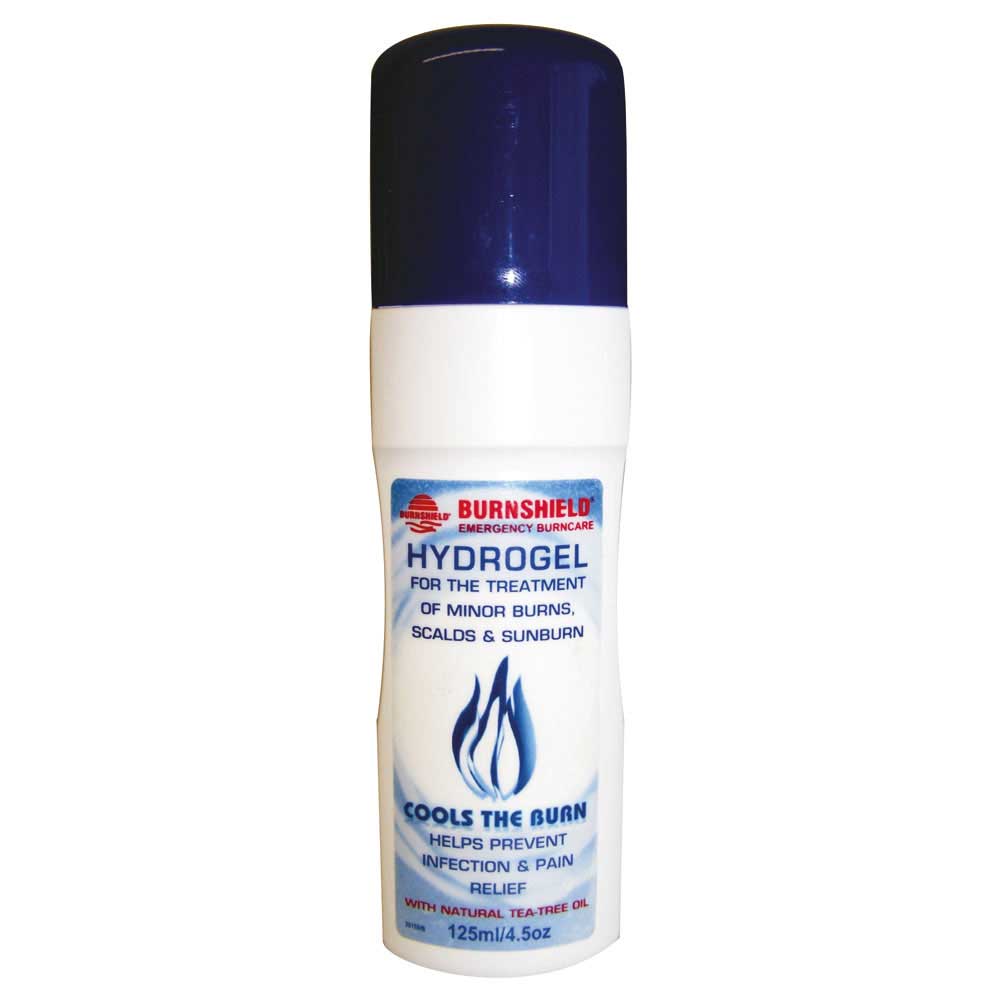 The blue plasters have acrylic adhesive and that prevents any irritation of the skin.
The fabric fibres contain antiseptic silver that helps in stopping the onset of any infections from the wound.
All plasters are sterile.
St. John Ambulance approves these plasters.

Our Price From £3.32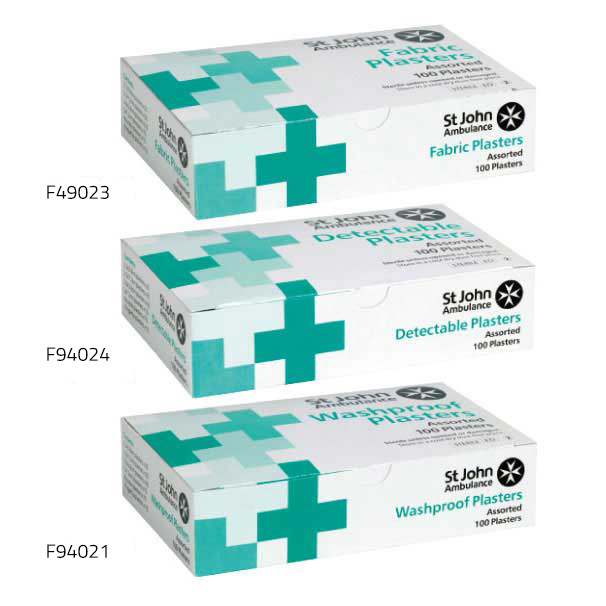 Employer's have a responsibility to improve and maintain health and safety standards to help keep employees and visitors safe. Switching from natural rubber latex gloves which contain allergenic proteins to nitrile gloves is a simple, economical solution to one potential health issue.
Our Price From £5.46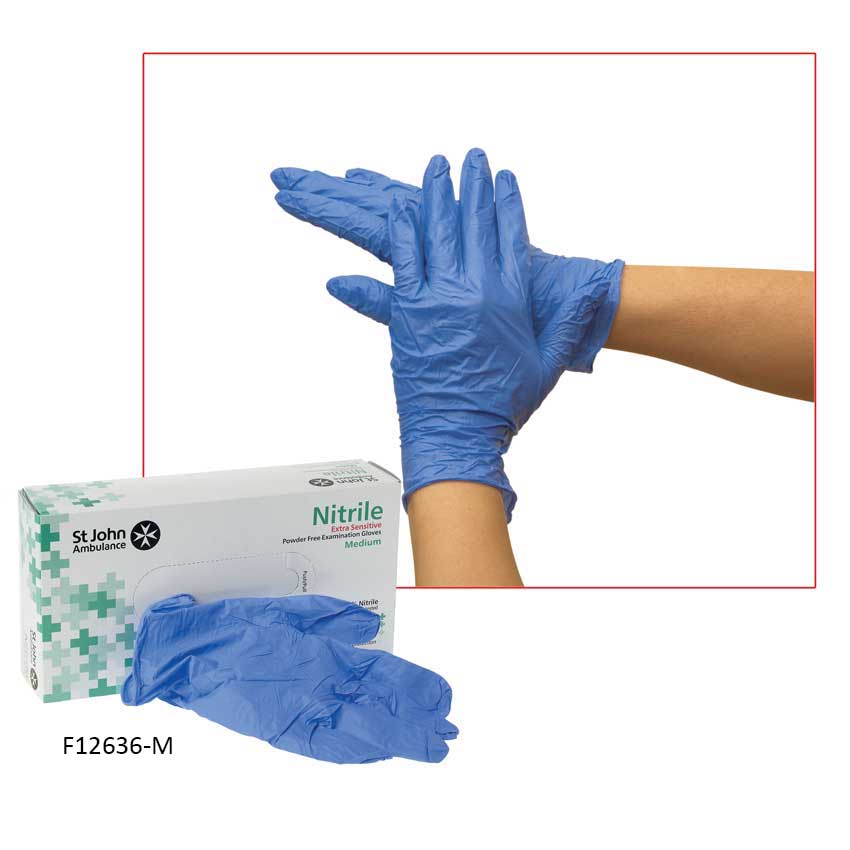 Wall mounted Lockable First Aid Cabinet made of steel ideal for securely storing medical supplies in your workplace.

Our Price From £19.90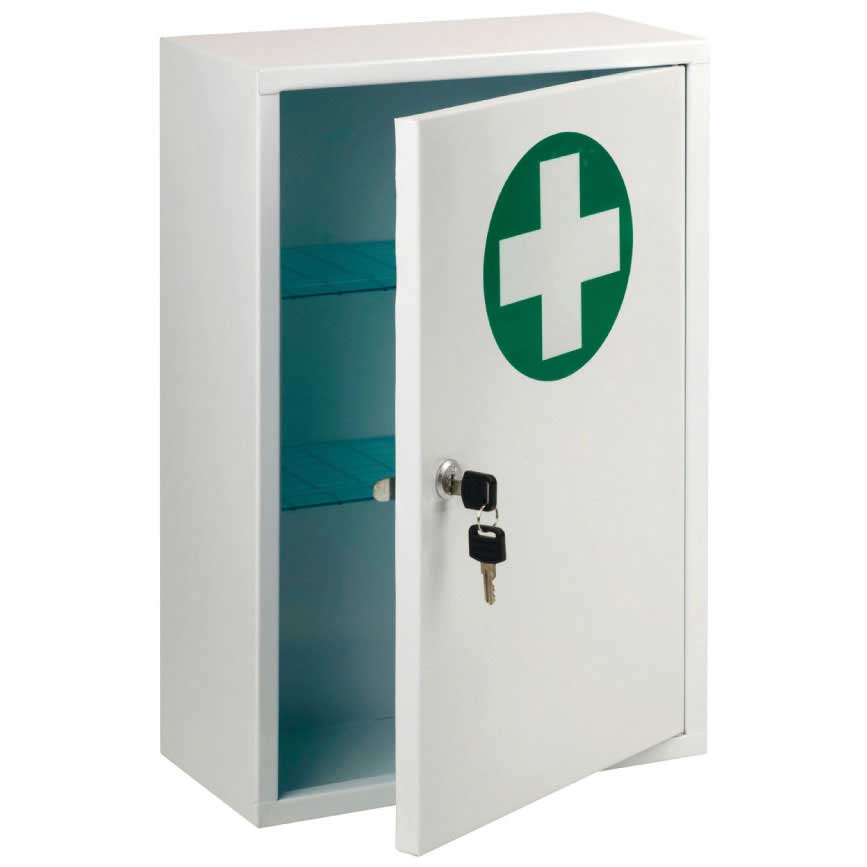 The Hand and Handle wet wipe dispenser and bin is a standalone unit that comes with a capacity of holding up to 1000 wet wipes.

Our Price £166.50