The RITUALS sale is here!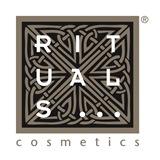 Good afternoon affiliates!
The RITUALS sale is finally here and until the 27th of July! A selection of our products are available with a discount of 50%, 40%, 30% or 20% off!
Buy now or regret later!!
And remember we still have a 10% commission for all transactions!
Tags: rituals, rituals cosmetics, sale