Relaxing UK Breaks & Exciting Local Deals
Hi,
Check out the new deals Travelzoo is offering this week. If you're looking for an affordable alternative to airport chaos we've got a range of UK breaks and local deals that are perfect for you! From short stays in the countryside/seaside to delicious gastronomic experiences and unforgettable experiences, we've got something for all tastes and budgets, both in the UK and abroad.
Check out our new deals below and click the link for more. And as usual, if you've got any questions or additional promotion offers, don't hesitate to get in touch. We'd love to hear from you!
https://www.travelzoo.com/uk/collection/voucher/
New UK Breaks
£119 – Lancashire escape at 'peaceful' country estate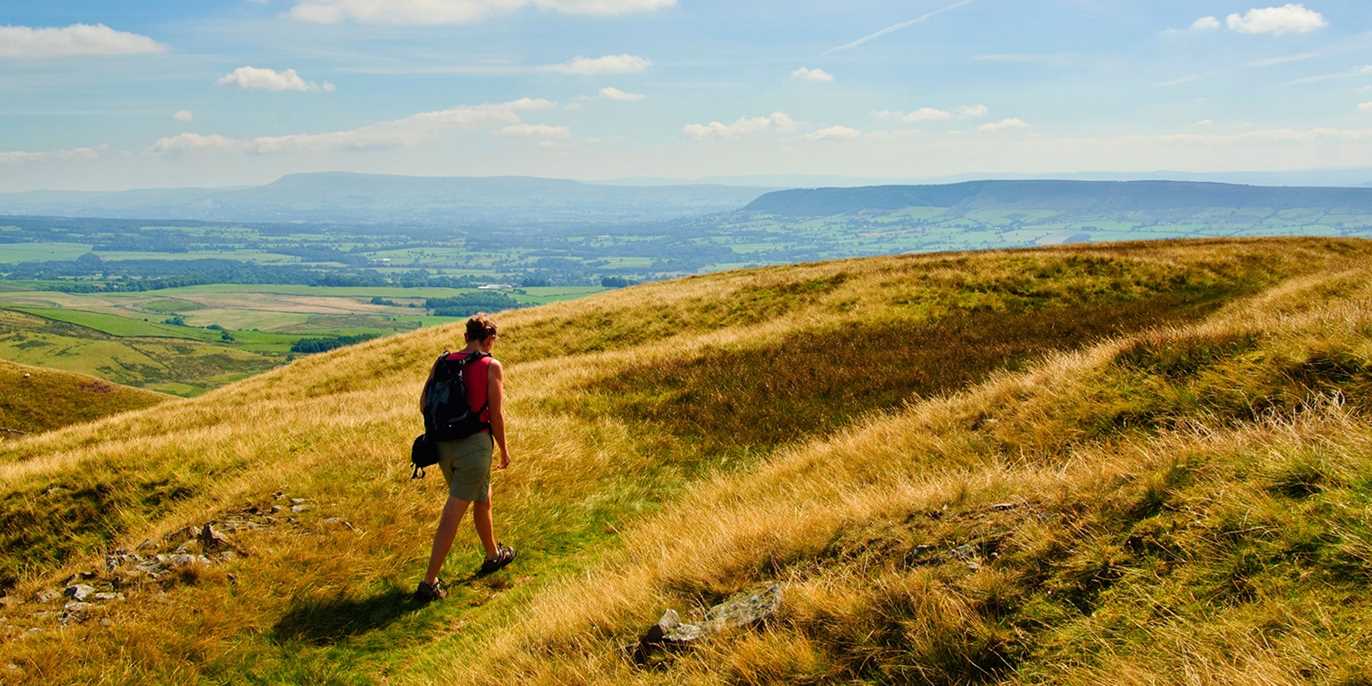 https://www.awin1.com/cread.php?awinmid=5833&awinaffid=!!!id!!!&ued=https%3A%2F%2Fwww.travelzoo.com%2Fuk%2Fhotel-booking%2Fhotel%2F10078%2Fcrow-wood-hotel--spa-resort%2F
Ends September 28th
£65 – Liverpool city centre stay inc breakfast, save 57%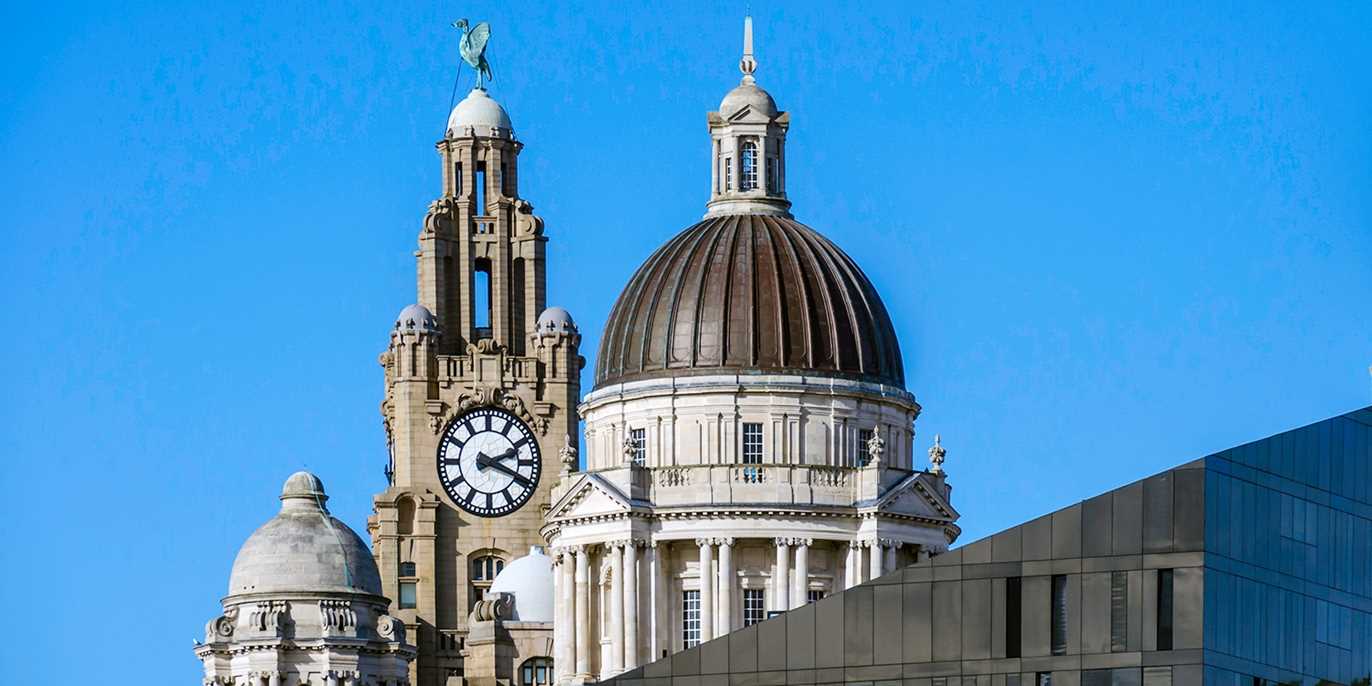 https://www.awin1.com/cread.php?awinmid=5833&awinaffid=!!!id!!!&ued=https%3A%2F%2Fwww.travelzoo.com%2Fuk%2Fhotel-booking%2Fhotel%2F9749%2Fmercure-liverpool-atlantic-tower-hotel%2F
Ends August 31th
£89-£109 – Central Edinburgh stay w/sparkling wine, 38% off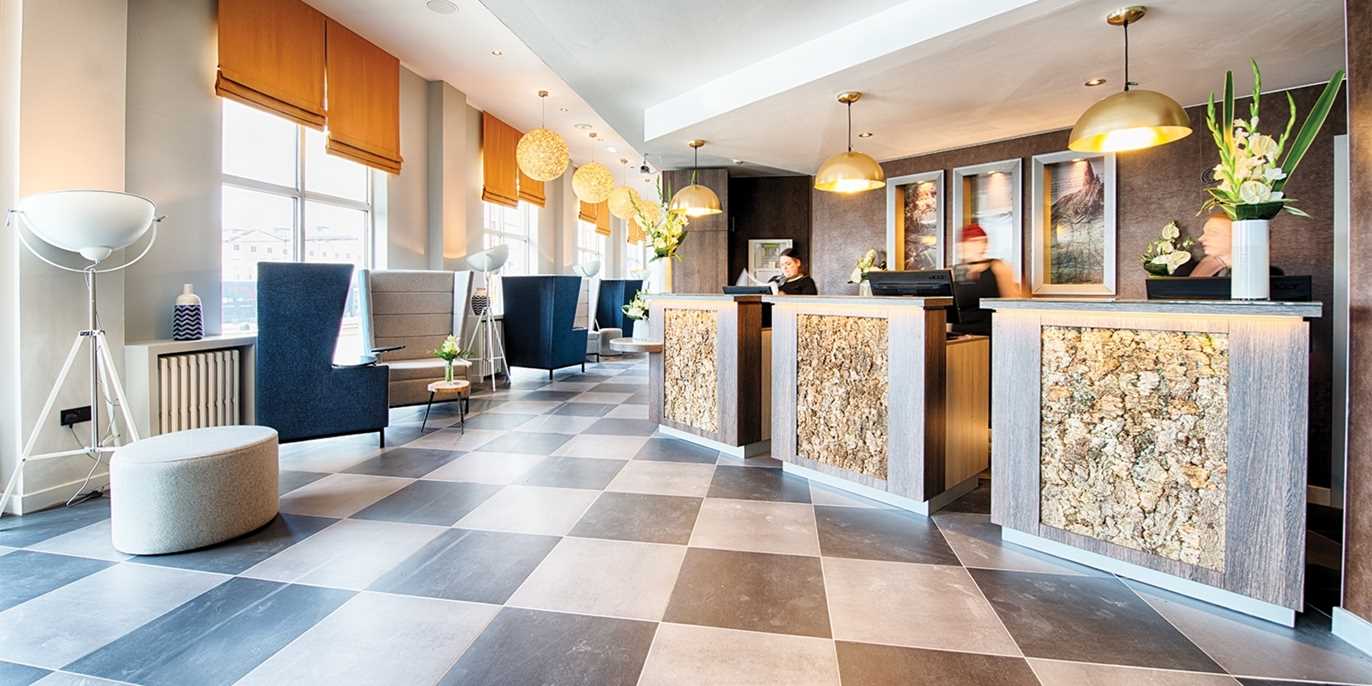 https://www.awin1.com/cread.php?awinmid=5833&awinaffid=!!!id!!!&ued=https%3A%2F%2Fwww.travelzoo.com%2Fuk%2Fhotel-booking%2Fhotel%2F10598%2Fleonardo-royal-hotel-edinburgh-haymarket%2F
Ends August 31st
£149 – Chester spa hotel escape inc dinner & prosecco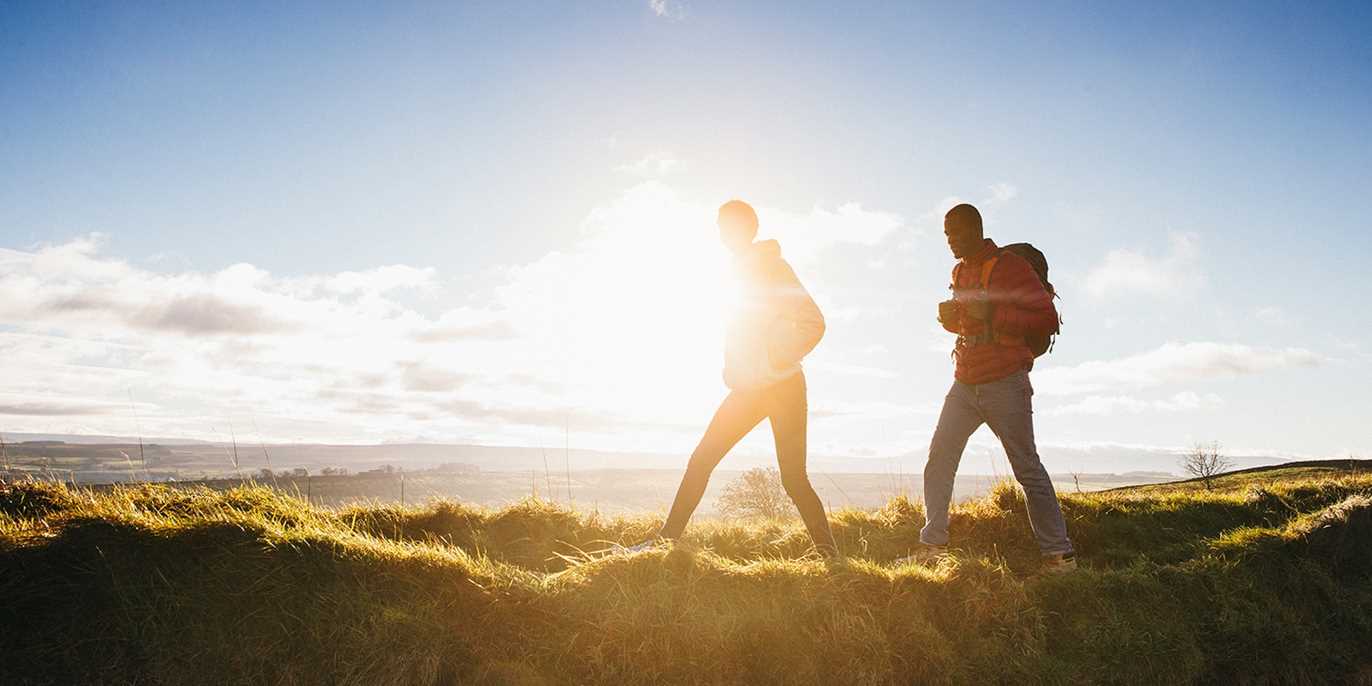 https://www.awin1.com/cread.php?awinmid=5833&awinaffid=!!!id!!!&ued=https%3A%2F%2Fwww.travelzoo.com%2Fuk%2Fhotel-booking%2Fhotel%2F1111%2Fgrosvenor-pulford-hotel--spa%2F
Ends August 31st
£99 – Royal 17th-century lodge in Forest of Dean, 45% off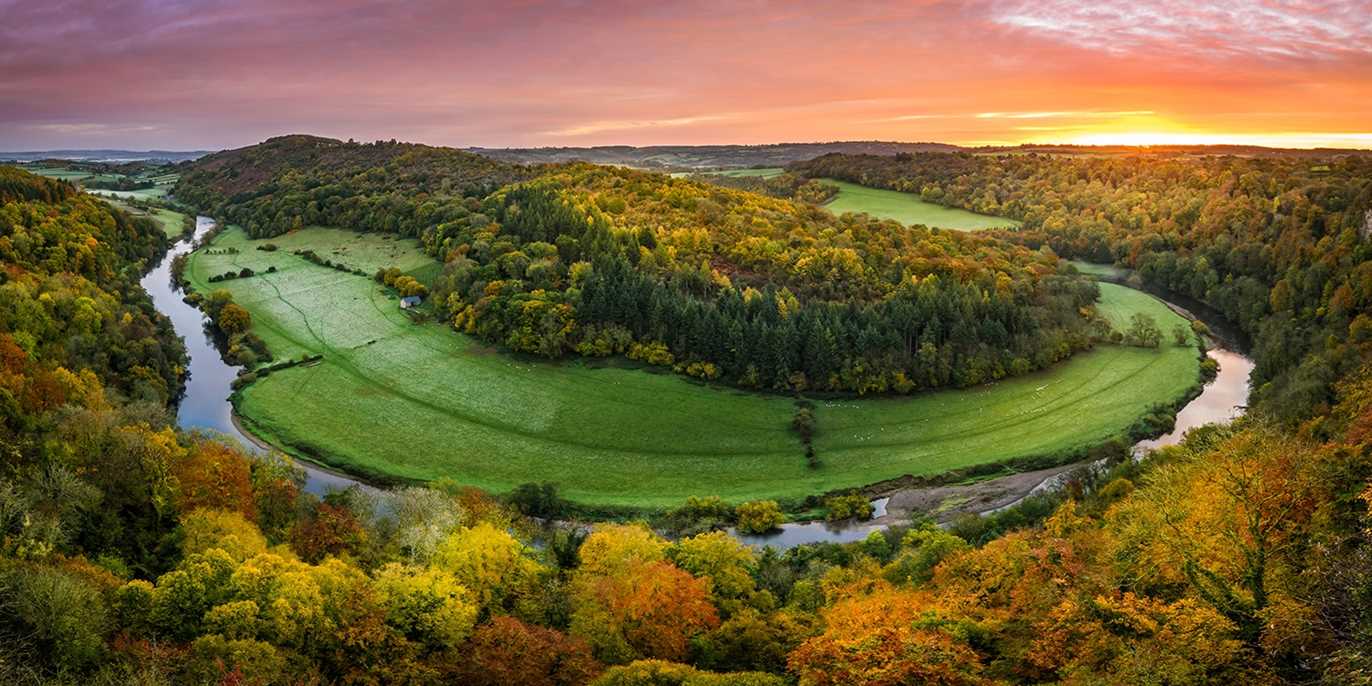 https://www.awin1.com/cread.php?awinmid=5833&awinaffid=!!!id!!!&ued=https%3A%2F%2Fwww.travelzoo.com%2Fuk%2Flocal-deals%2FSouthwest%2FGetaway%2F393488%2FThe-Speech-House%2F
Ends August 8th
New Local Deals
£23.50 – 'Night at the Opera' by Candlelight: 12 locations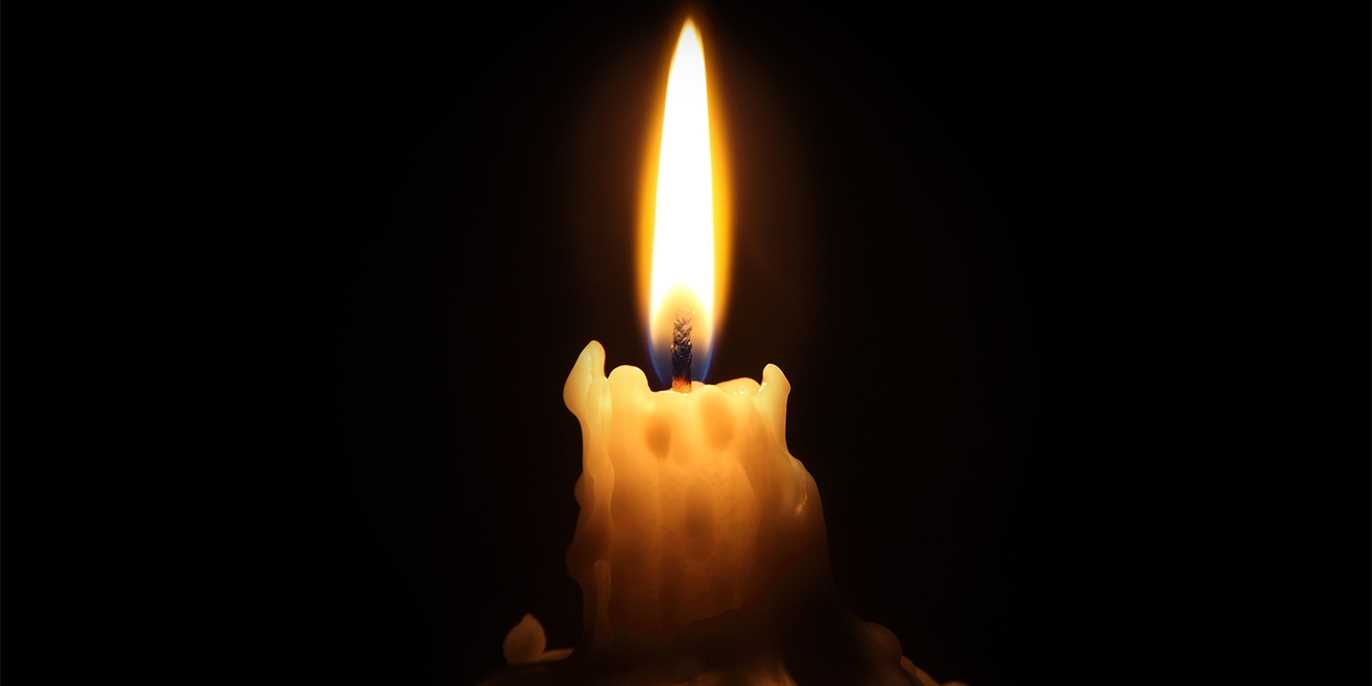 https://www.awin1.com/cread.php?awinmid=5833&awinaffid=!!!id!!!&ued=https%3A%2F%2Fwww.travelzoo.com%2Fuk%2Flocal-deals%2FAll%2FEntertainment%2F393795%2FCandlelight-Concerts%2F
Ends October 1st
£28.50 – London: celeb-chef lunch w/cocktail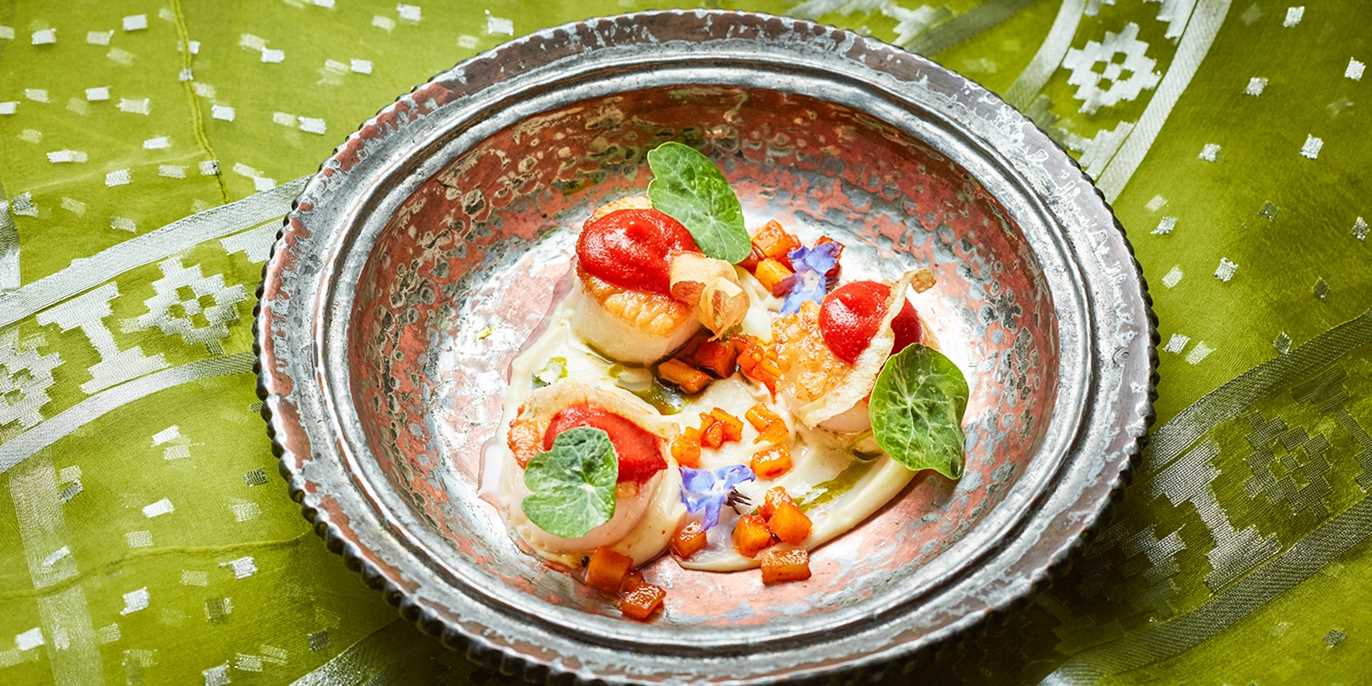 https://www.awin1.com/cread.php?awinmid=5833&awinaffid=!!!id!!!&ued=https%3A%2F%2Fwww.travelzoo.com%2Fuk%2Flocal-deals%2FLondon%2FRestaurant%2F393172%2FKanishka%2F
Ends August 31st
£29.50 – London: celeb-chef Indian meal w/champagne for 1
https://www.awin1.com/cread.php?awinmid=5833&awinaffid=!!!id!!!&ued=https%3A%2F%2Fwww.travelzoo.com%2Fuk%2Flocal-deals%2FLondon%2FRestaurant%2F393256%2FMathura%2F
Ends August 31st
£10.50 & up – Plymouth: Continental Circus Berlin, save 56%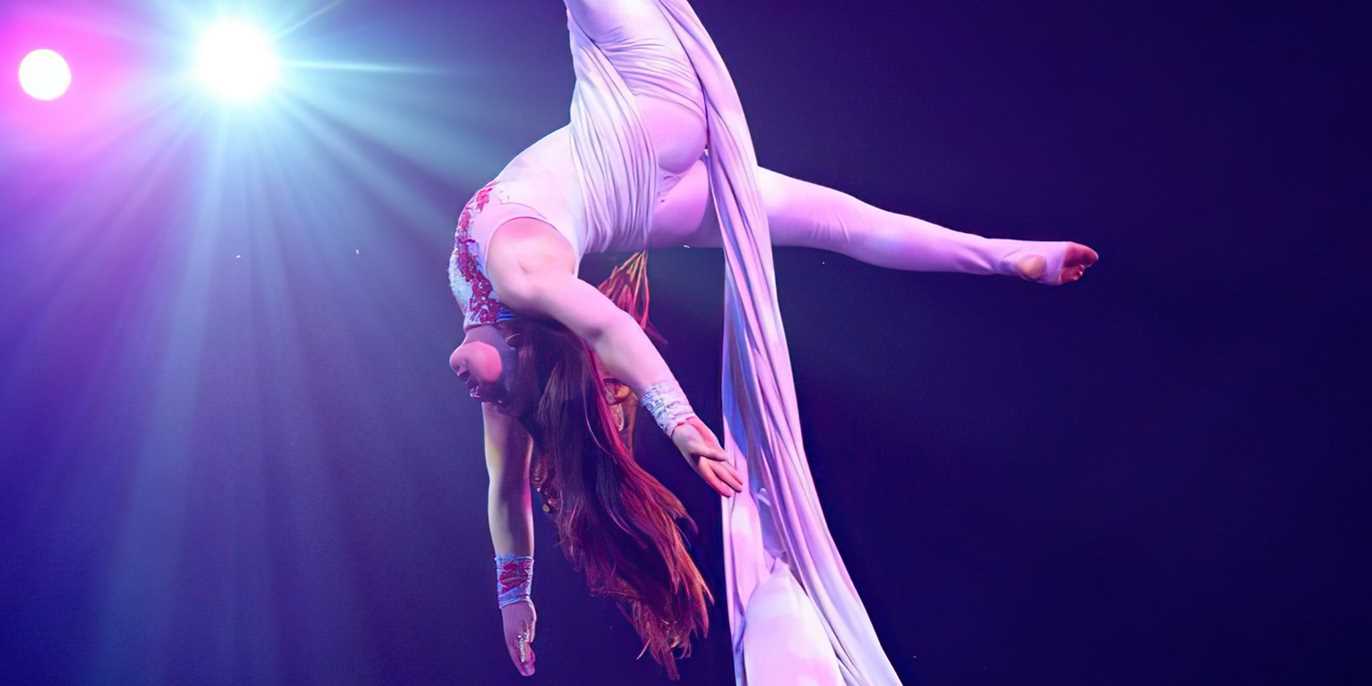 https://www.awin1.com/cread.php?awinmid=5833&awinaffid=!!!id!!!&ued=https%3A%2F%2Fwww.travelzoo.com%2Fuk%2Flocal-deals%2FDevon%2FEntertainment%2F392890%2FContinental-Circus-Berlin%2F
Ends August 29th
New International Breaks
£329pp – 5-star Thailand: 10-night, 2-resort beach trip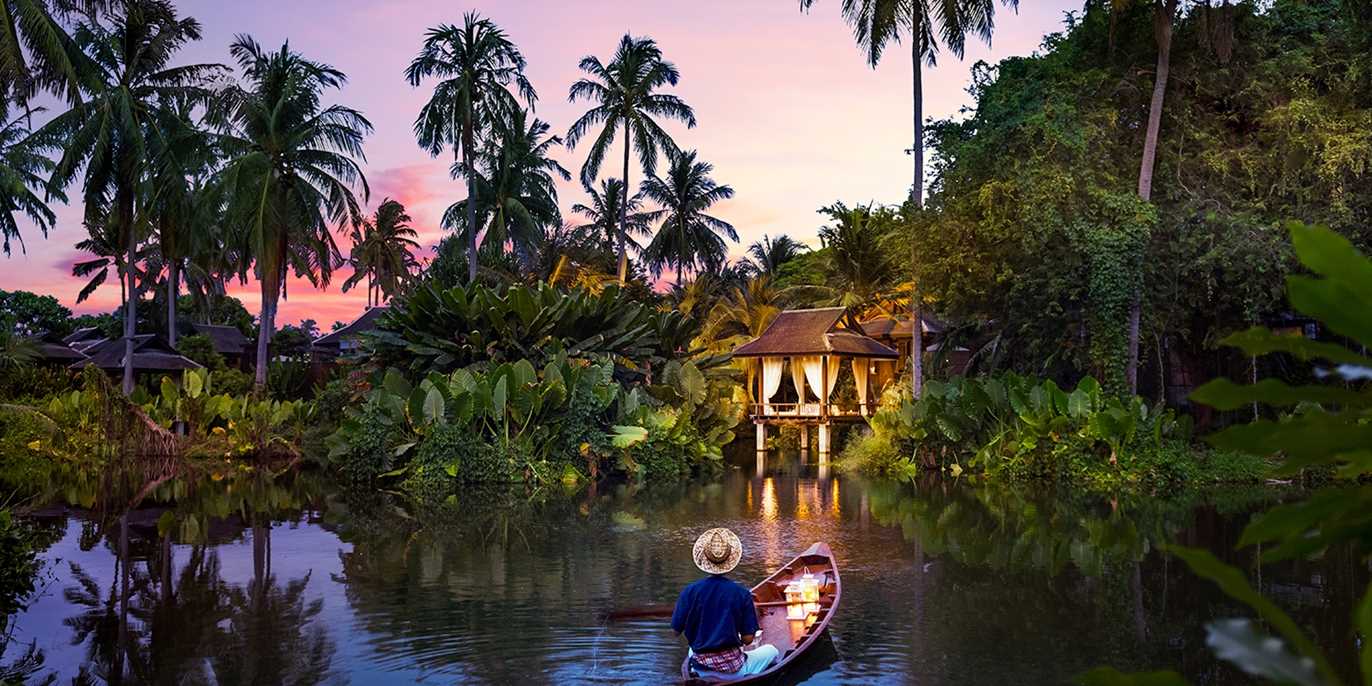 https://www.awin1.com/cread.php?awinmid=5833&awinaffid=!!!id!!!&ued=https%3A%2F%2Fwww.travelzoo.com%2Fuk%2Flocal-deals%2FInternational%2FGetaway%2F393541%2FAvani-Plus-Mai-Khao-Phuket%2F
Ends August 8th
£245pp – Thailand: week at peaceful 5-star mountain resort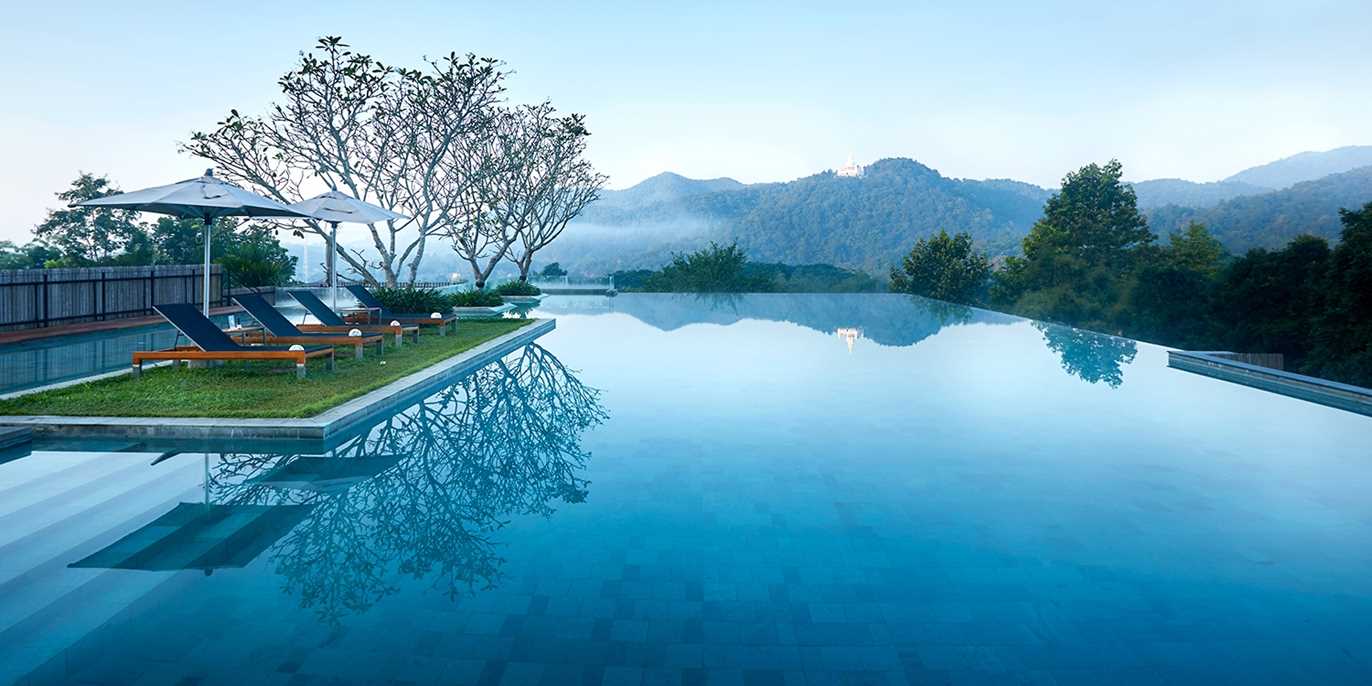 https://www.awin1.com/cread.php?awinmid=5833&awinaffid=!!!id!!!&ued=https%3A%2F%2Fwww.travelzoo.com%2Fuk%2Flocal-deals%2FInternational%2FGetaway%2F393630%2FVeranda-High-Resort-Chiang-Mai-MGallery-by-Sofitel%2F
Ends August 20th
Thanks,
Chris & The Travelzoo Team