QVCs – TSVs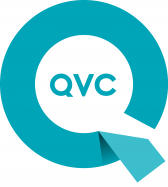 Hi QVC affiliates,
Every day, QVC offers a product at a fantastic price known as Today's Special Value, and this great offer is live for 24 hours. Please note that the Today's Special Value product may sell out quickly, and in this instance, the link will automatically be updated to a 'One Time Only' offer.
A One Time Only item is offered when a Today's Special Value is no longer available. This One Time Only Price is only valid for the length of the show the product is in, and is the lowest price QVC will ever offer for that item.
The deeplink for the Today's Special Value will always remain the same (please make sure to replace !!!id!!! with your own affiliate ID in order for us to track any sale that you may generate):
Code:
http://www.awin1.com/cread.php?awinmid=2027&awinaffid=!!!id!!!&clickref=&p=http%3A%2F%2Fwww.qvcuk.com%2Fukqic%2Fqvcapp.aspx%2Fapp.detail%2Fparams.frames.y.tpl.uktsv.item.tsv%2Fwalk.html.%257Ctsvmetadrill%2Chtml%3Fcm_re%3DPromos-_-TSV-_-P%3A432760
Since the deeplink remain the same, please note you may only promote the TSV (Today's Special Value) on the actual day.
You only need to ensure to update the copy and product information of each offer according to the day of the offers. Otherwise, you risk promoting the incorrect information and offer at an incorrect price.
Prepare yourselves for fantastic offers today and this week! These are offers you do not want to miss!
Today's Special Value: Friday 27th April
Patio Sprayers Set of 4 coloured £9.98 (Normal QVC price £13)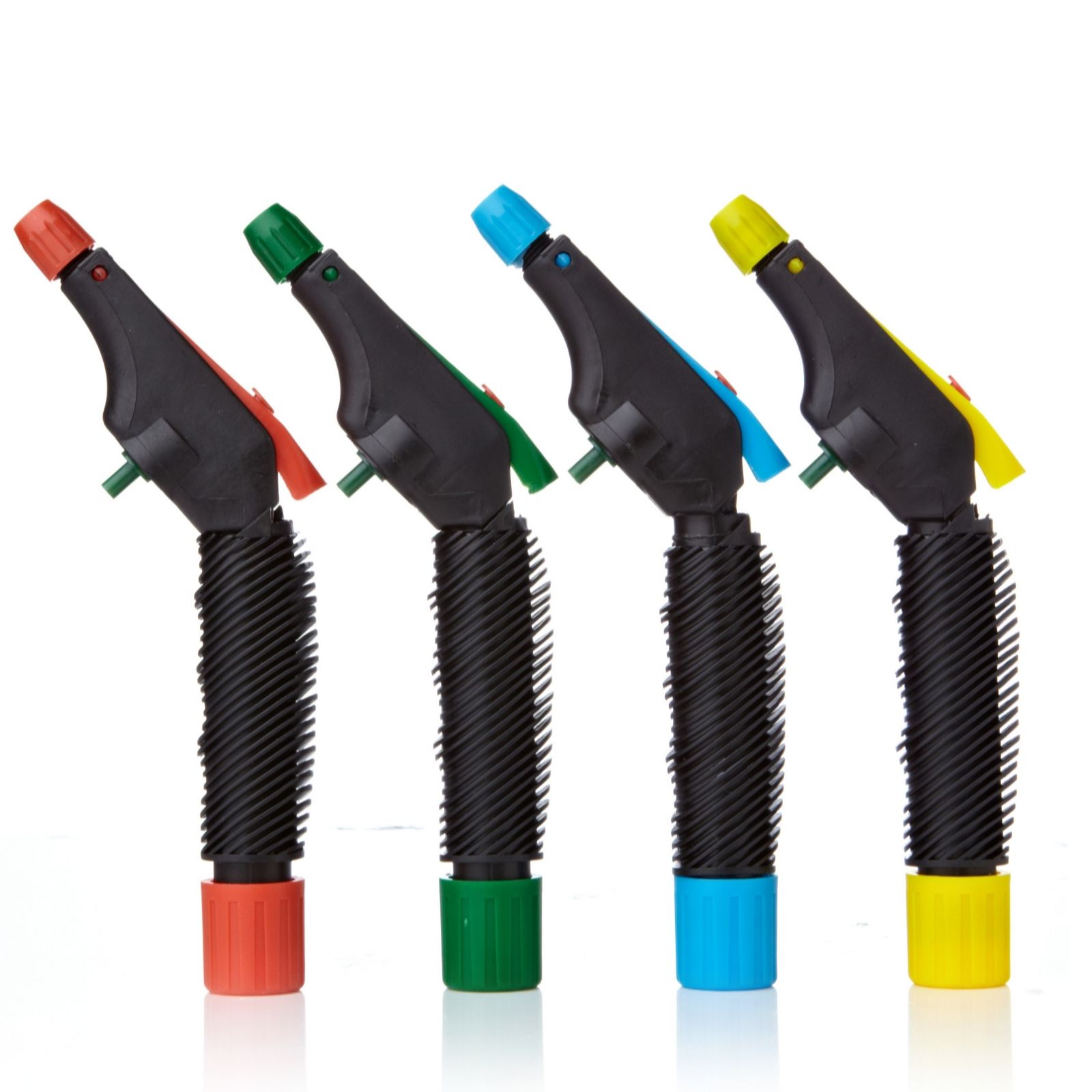 Description
Set of four adjustable pressure sprayer heads. The set features sprayer heads in four different colours that attach to most plastic bottles to create a pressurised spray bottle for liquids such as detergent and weed killer. This is a unique and useful utensil for versatile use around the home and garden.
Universal fitting - easily attaches to most household bottles (0.5L – 3L) so you save money and are more environmentally friendly too.
Coloured tops for safety - the sprayer heads come in four vibrant colours to distinguish between the liquid you use in each one, for example: blue for water, red for weed killer, green for fertiliser and yellow for detergent.
Creates a fine mist or single jet
• Ergonomic, soft grip pump-action handle
Contains:
• 4 x pressure sprayer heads - one each of blue, yellow, green and red
• 8 x refill tubes
How to use:
• Once fitted onto a bottle, you can pressurise the bottles by pumping the plunger, then press the trigger for a spray of liquid
• When finished the pressure can be released by pulling the release valve
All measurements are approximate
This weeks TSVs
Saturday 28th April
Ultrasun 5pc Suncare Collection £ 34.22 (Normal QVC price £41.50)
Sunday 29th April
Elemis 7pc Luxury Top to Toe Collection £43.98 (Normal QVC price £53.50)
Monday 30th April
Honora Sterling Silver 46cm 8-8.5mm CFW Pearl Leather Necklace £29.99 (Normal QVC price £36.25)
If you have any queries regarding the QVC programme, please do not hesitate to contact me on Natalie.Simpson@affiliatewindow.com
Many thanks!
Kind regards,
The QVC Affiliate Team,