QVCs – TSVs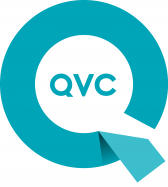 Hi QVC affiliates,
Every day, QVC offers a product at a fantastic price known as Today's Special Value, and this great offer is live for 24 hours. Please note that the Today's Special Value product may sell out quickly, and in this instance, the link will automatically be updated to a 'One Time Only' offer.
A One Time Only item is offered when a Today's Special Value is no longer available. This One Time Only Price is only valid for the length of the show the product is in, and is the lowest price QVC will ever offer for that item.
The deeplink for the Today's Special Value will always remain the same (please make sure to replace !!!id!!! with your own affiliate ID in order for us to track any sale that you may generate):
Code:
http://www.awin1.com/cread.php?awinmid=2027&awinaffid=!!!id!!!&clickref=&p=http%3A%2F%2Fwww.qvcuk.com%2Fukqic%2Fqvcapp.aspx%2Fapp.detail%2Fparams.frames.y.tpl.uktsv.item.tsv%2Fwalk.html.%257Ctsvmetadrill%2Chtml%3Fcm_re%3DPromos-_-TSV-_-P%3A432760
Since the deeplink remain the same, please note you may only promote the TSV (Today's Special Value) on the actual day.
You only need to ensure to update the copy and product information of each offer according to the day of the offers. Otherwise, you risk promoting the incorrect information and offer at an incorrect price.
Prepare yourselves for fantastic offers today and this weekend! These are offers you do not want to miss!

Today's Special Value: Friday 18th May
Tiana B Floral Print Maxi Dress with Ruched Sleeves £ 39.46 (Normal QVC price £59)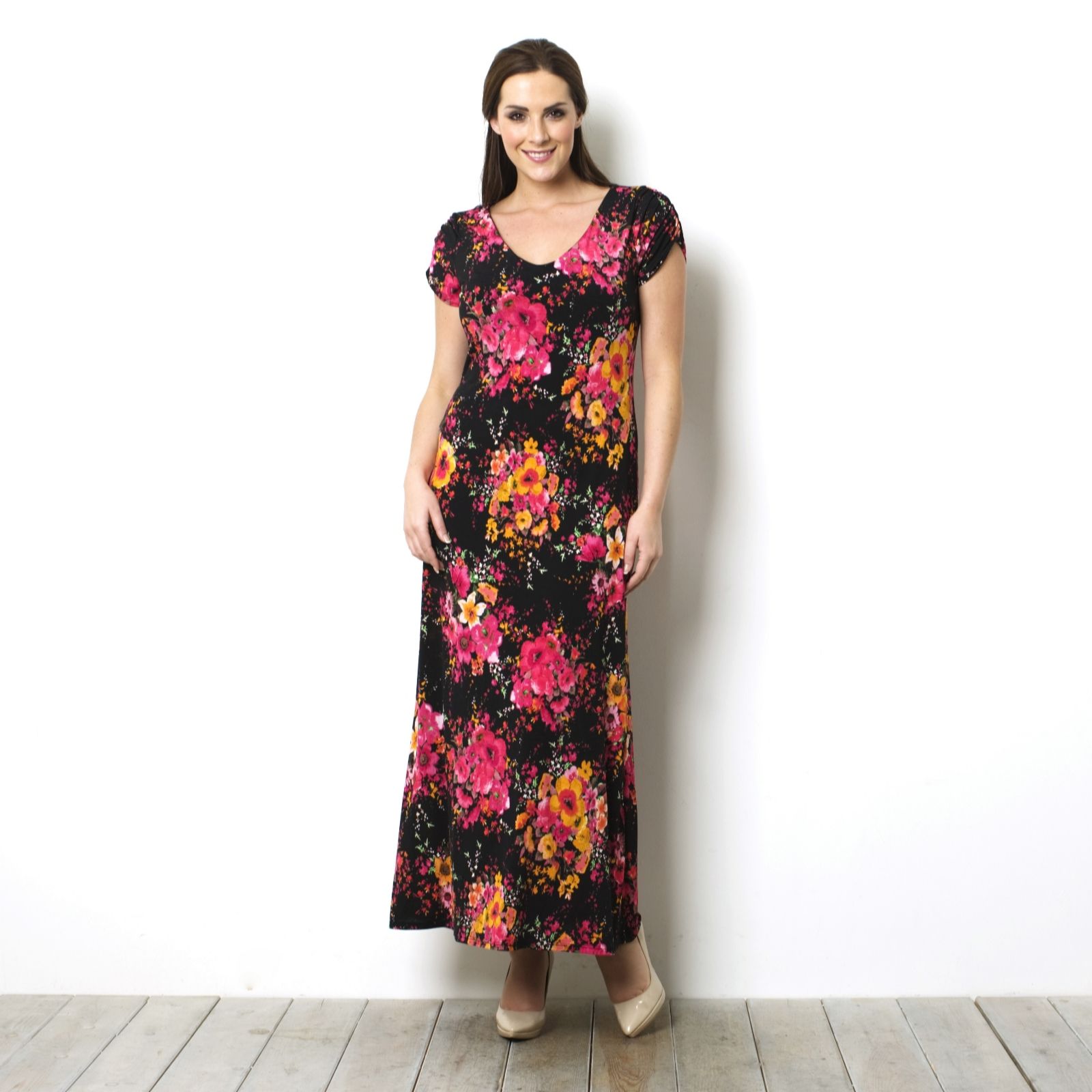 Description
Tiana B maxi dress with vibrant floral print. Features flattering short ruched sleeves, a comfy stretch jersey fabric and a longer length that sweeps the top of your feet. Maximise your look this season with a floaty, feminine dress from Tiana B - perfect for casual days in the sun and elegant evenings out on the town.
A true maxi dress length - perfect with heels but not too long to wear with summer flats.
Textured jersey fabric
Rounded V-neckline
Top section is lined
95% polyester, 5% elastane; lining: 100% polyester
Machine washable at 30C
Colours available:
Aqua Multi
Champagne multi
Black Multi
Measurements:
Chest: 8: 86cm (34"), 10: 89cm (35"), 12: 91cm (36"), 14: 85cm (37.5"), 16: 99cm (39"), 18: 104cm (41"), 20: 109cm (43")
Hips: 8: 104cm (41"), 10: 107cm (42"), 12: 109cm (43"), 14: 113cm (44.5"), 16: 117cm (46"), 18: 122cm (48"), 20: 127cm (50")
Length (all sizes): 146cm (57.5")
All measurements are approximate


This weekend's TSVs
Saturday 19th May
Ojon 3pc Repair and Lift TSV - DR shampoo and conditioner and Vol Adv Mousse £ 22 (Normal QVC price £ 29.25)
Sunday 20th May
Packard Bell AIO ft 21.5" HD Touch Screen /Intel Core I5-2400 processor 4GB 1TB HDD Blu Ray Win 7 Home Premium Digital TV Tuner & Remote WiFi & Blu Tooth HDMI £799.92 (Normal QVC price £924.5)

Monday 21st May
Peony - RHS Rose and Wysteria in a glass vase £32.28 (Normal QVC price £39.25)
If you have any queries regarding the QVC programme, please do not hesitate to contact me on Natalie.Simpson@affiliatewindow.com
Happy promoting!
Many thanks!
Kind regards,
The QVC Affiliate Team,