QVC- TSVs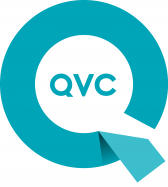 Hi QVC affiliates,
Every day, QVC offers a product at a fantastic price known as Today's Special Value, and this great offer is live for 24 hours. Please note that the Today's Special Value product may sell out quickly, and in this instance, the link will automatically be updated to a 'One Time Only' offer.
A One Time Only item is offered when a Today's Special Value is no longer available. This One Time Only Price is only valid for the length of the show the product is in, and is the lowest price QVC will ever offer for that item.
The deeplink for the Today's Special Value will always remain the same (please make sure to replace !!!id!!! with your own affiliate ID in order for us to track any sale that you may generate):
Code:
http://www.awin1.com/cread.php?awinmid=2027&awinaffid=!!!id!!!&clickref=&p=http%3A%2F%2Fwww.qvcuk.com%2Fukqic%2Fqvcapp.aspx%2Fapp.detail%2Fparams.frames.y.tpl.uktsv.item.tsv%2Fwalk.html.%257Ctsvmetadrill%2Chtml%3Fcm_re%3DPromos-_-TSV-_-P%3A432760
Since the deeplink remain the same, please note you may only promote the TSV (Today's Special Value) on the actual day.
You only need to ensure to update the copy and product information of each offer according to the day of the offers. Otherwise, you risk promoting the incorrect information and offer at an incorrect price.
Prepare yourselves for fantastic offers today and this week! These are offers you do not want to miss!
Todays Special Value: Tuesday 10th April
Bibi Bijoux Leather and Bead Stretch Charm Bracelet £39.84 (Normal QVC price £48.50)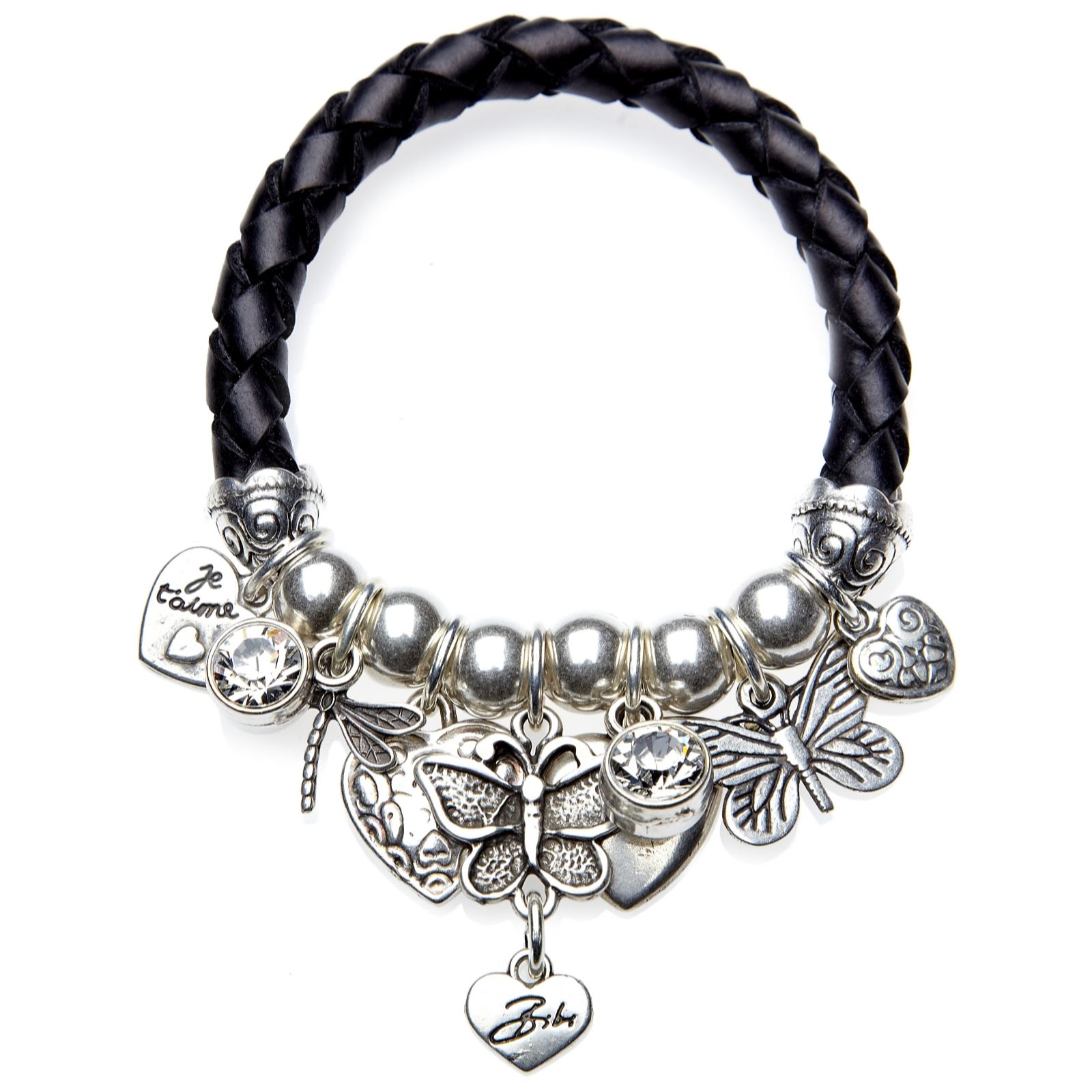 Leather stretch charm bracelet from Bibi Bijoux. Features a mixture of intricate charms including butterflies, hearts, dragonflies and Swarovski crystal elements, all suspended from stretch plaited leather. Add this handcrafted bracelet to your collection for an on-trend look that is comfortable and easy to wear.
• Designed especially for QVC
• Handcrafted in the Netherlands
• Made with Swarovski crystal elements
• Stretch design to fit most wrist sizes
• Inner circumference: 16cm (6.2")
Charms:
• Je t'aime heart: 15mm x 13mm
• Dragonfly: 16mm x 19mm
• Large patterned heart: 20mm x 17mm
• Butterfly with Bibi heart drop: 34mm x 21mm
• Plain heart: 20mm x 6mm
• Patterned butterfly: 15mm x 20mm
• Small patterned heart: 12mm x 10mm
• Clear crystal drops: 2 x (15mm x 10mm)
Colour options:
• Black
• Grey
• Brown
• Purple
Behind the brand
Bibi Bijoux was founded in 1999 by sisters Wendy and Diana, with the aim to design unique jewellery that feels like it has been made especially for you. All items are handcrafted in their own studio in the Netherlands, using the best quality crystals, beads and semi-precious stones, as well as materials such as leather, wood and seashell.
All measurements are approximate
This weeks TSVs
Wednesday 11th April
Northern Nights Linen 300TC Supima Floral Jacquard 6pc duvet set £79.17 (Normal QVC price £95)
Northern Nights Choice of Medium or Firm Density Eurofeather and Down Pillow Set, Set of 2 £29.80 (Normal QVC price £35.25)
Thursday 12th April
It works 40pc water activated cleaning blocks with 30 high density blocks and 10 shaminator blocks £18.18 (Normal QVC price £22)
If you have any queries regarding the QVC programme, please do not hesitate to contact me on Natalie.Simpson@affiliatewindow.com
Happy promoting and have a great week! To join the programme please click here.
Many thanks!
Kind regards,
The QVC Affiliate Team,
Natalie Simpson