QVC - TSV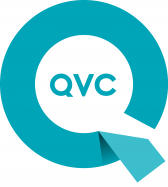 Hi QVC affiliates,
Every day, QVC offers a product at a fantastic price known as Today's Special Value, and this great offer is live for 24 hours. Please note that the Today's Special Value product may sell out quickly, and in this instance, the link will automatically be updated to a 'One Time Only' offer.
A One Time Only item is offered when a Today's Special Value is no longer available. This One Time Only Price is only valid for the length of the show the product is in, and is the lowest price QVC will ever offer for that item.
The deeplink for the Today's Special Value will always remain the same (please make sure to replace !!!id!!! with your own affiliate ID in order for us to track any sale that you may generate):
Code:
http://www.awin1.com/cread.php?awinmid=2027&awinaffid=!!!id!!!&clickref=&p=http%3A%2F%2Fwww.qvcuk.com%2Fukqic%2Fqvcapp.aspx%2Fapp.detail%2Fparams.frames.y.tpl.uktsv.item.tsv%2Fwalk.html.%257Ctsvmetadrill%2Chtml%3Fcm_re%3DPromos-_-TSV-_-P%3A432760
Since the deeplink remain the same, please note you may only promote the TSV (Today's Special Value) on the actual day.
You only need to ensure to update the copy and product information of each offer according to the day of the offers. Otherwise, you risk promoting the incorrect information and offer at an incorrect price.
Prepare yourselves for fantastic offers on Friday and this weekend! These are offers you do not want to miss!
Today's Special Value: Friday 02nd December :
Rio Lift 60 Second Face Toner with EMS Technologyfor just £39.60(Normal QVC price £48)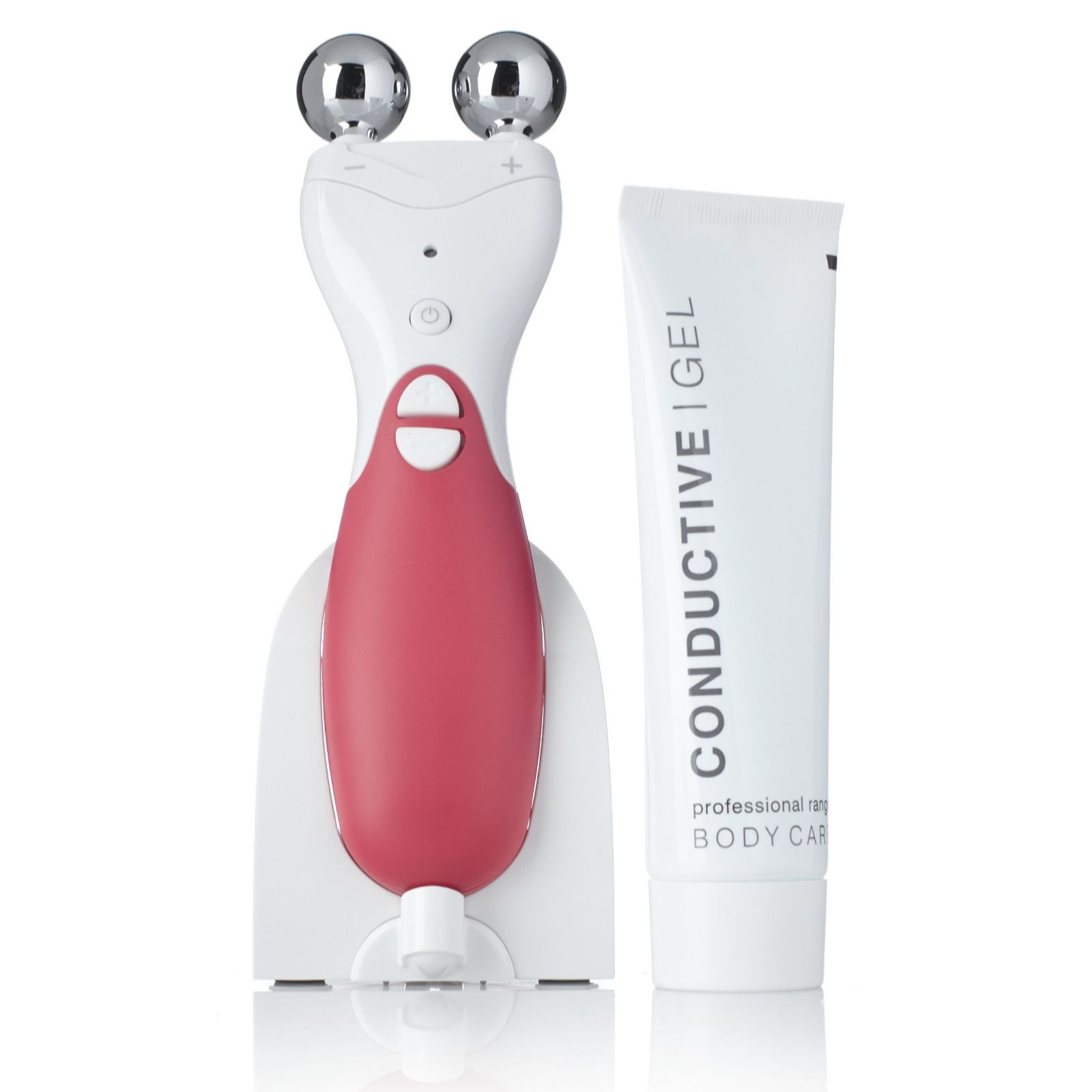 Description
Rio 60 Second Face Toner. This compact, portable toning system uses Electro Muscle Stimulation (EMS) technology to gently contract and relax facial muscles to help temporarily tone, lift and tighten. It can be used on a number of areas, including under eye, forehead and on the neck, and features three different programmes and 17 intensity levels so you can customise the treatment to suit your needs. Instantly tone and firm your face and neck with this innovative toner.
Contains:
1 x Rio 60 Second Face Toner with EMS Technology
1 x stand
1 x conductive gel (85ml)
1 x 9V battery
1 x hints and tips booklet
1 x user guide and DVD
Colour options:
Programmes
Firming programme - offers rhythmic muscle contractions to condition muscles with a short interval between each pulse
Extended firming programme - offers an extended muscle contraction with pre-programmed varying intensity to maximise the work-out
Tap toning programme - is a rapid series of stimulations to simulate a deep massaging action
How to use:
Before you begin a treatment it is important to do a patch test on an inconspicuous area of your skin for possible skin reaction. Wait 24 hours to see if any irritation occurs.
Apply a generous amount of conductive gel to each of the ball contacts, turn the unit on then position both ball contacts on the area to be treated.
Hold the unit in position for 60 seconds to complete treatment of the area. After 60 seconds move onto the next treatment area.
During treatment, you can increase the power and move the position of the ball contacts if necessary until you feel definite muscle contractions. You may need to adjust the intensity level when treating different areas of the face.
What is EMS Technology?
Electro Muscle Stimulation technology uses small electrical impulses to stimulate your muscles in a process known as passive exercise. This stimulation is similar to the nerve pulses which cause muscles to contract and relax during active exercise. The main difference is that you don't have to think about it.
Please note: do not use if you are pregnant, suffer with any skin condition, or suffer from any of the following: heart disorder, epilepsy, diabetes, multiple sclerosis or are recovering from an operation or using a pacemaker.
Saturday 3rd December 2011
Decleor 6pc Anti Ageing Radiance Collection for £37.56(Normal QVC price £45 )
Sunday 4th December 2011
Archos 8" HD Android 3.2 Internet Tablet with 8GB HDD, WiFi, Capacitive Multitouch Screen, Protective Case, Screen Protector x2 and ApplicationDownload Bundle for £199.92(Normal QVC price £231)
Monday 5th December 2011
Laura Geller 5pc Bake Sale Beauty Collection for £34.98 (Normal QVC price £42.50)
Also, now is a great time to promote QVC's jewellery collection as they are supplying all the costume jewellery for Britain's best loved panto – Cinderella
If you have any queries regarding the QVC programme, please do not hesitate to contact me on Jenny.hoang@affiliatewindow.com
Happy promoting!
Have a great weekend!
Many thanks!
Kind regards,
The QVC Affiliate Team,
Jenny Hoang