QVC - TSV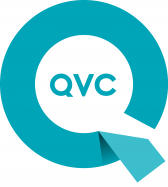 Hi QVC affiliates,
Every day, QVC offers a product at a fantastic price known as Today's Special Value, and this great offer is live for 24 hours. Please note that the Today's Special Value product may sell out quickly, and in this instance, the link will automatically be updated to a 'One Time Only' offer.
A One Time Only item is offered when a Today's Special Value is no longer available. This One Time Only Price is only valid for the length of the show the product is in, and is the lowest price QVC will ever offer for that item.
The deeplink for the Today's Special Value will always remain the same (please make sure to replace !!!id!!! with your own affiliate ID in order for us to track any sale that you may generate):
http://www.awin1.com/cread.php?awinmid=2027&awinaffid=!!!id!!!&clickref=&p=http%3A%2F%2Fwww.qvcuk.com%2Fukqic%2Fqvcapp.aspx%2Fapp.detail%2Fparams.frames.y.tpl.uktsv.item.tsv%2Fwalk.html.%257Ctsvmetadrill%2Chtml%3Fcm_re%3DPromos-_-TSV-_-P%3A432760
Since the deeplink remain the same, please note you may only promote the TSV (Today's Special Value) on the actual day.
You only need to ensure to update the copy and product information of each offer according to the day of the offers. Otherwise, you risk promoting the incorrect information and offer at an incorrect price.
Prepare yourselves for fantastic offers today and this weekend! These are offers you do not want to miss!
Today's Special Value: Friday 17th February :
Centigrade A Line Coat with Detachable Hood for just £34.70 (Normal QVC price £45.00)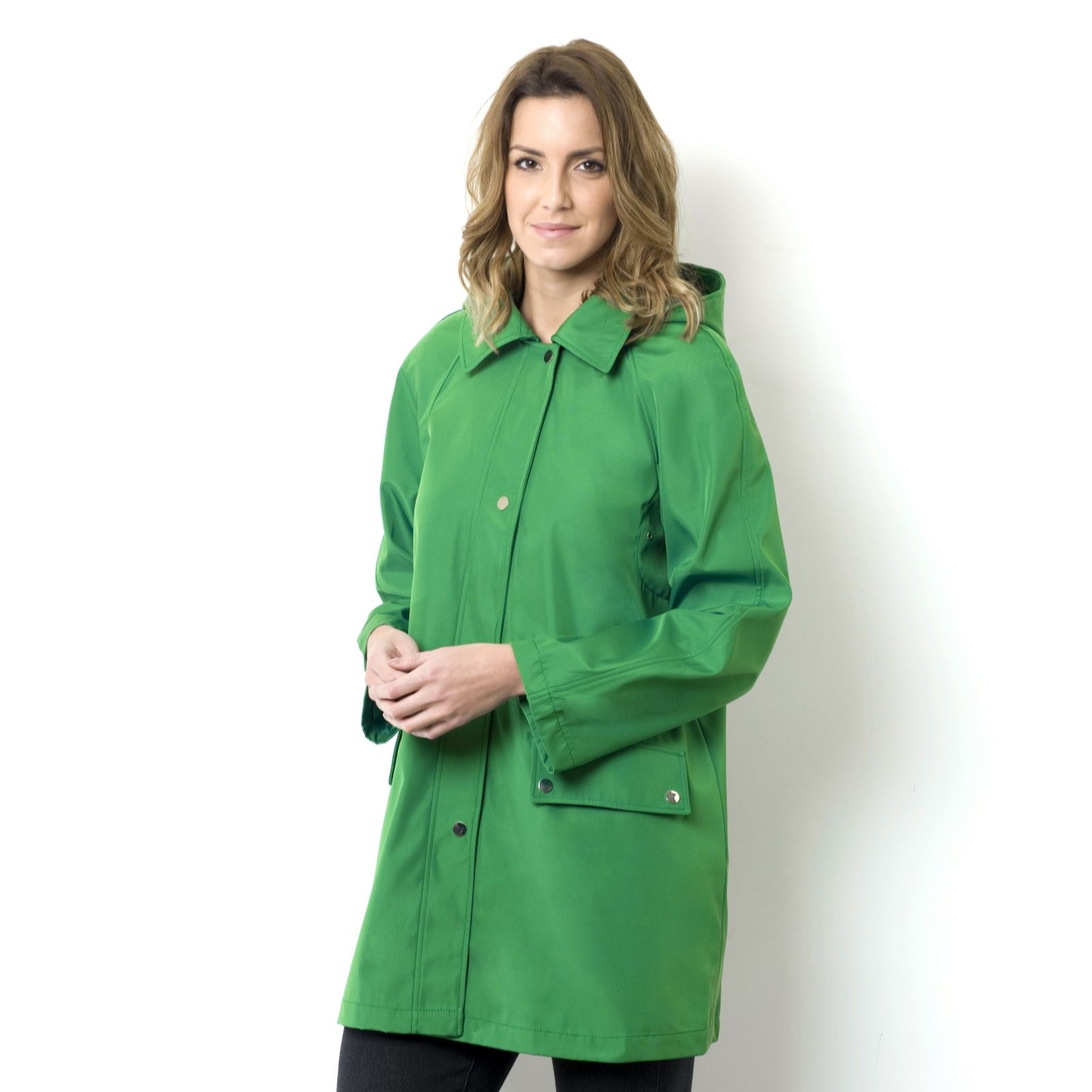 Description
Centigrade water-resistant coat with detachable hood. This coat features a flattering A-line shape, and is machine washable so you won't have to worry about expensive dry cleaning bills. Easy to wear and practical, it will ensure the weather doesn't dampen your style this season.
Don't worry about unexpected showers - the detachable hood and extra fabric layer across the back and shoulders helps prevent rain saturation.
Tonal satin lining and contrast colour piping detail
Large front flap pockets on either side
Silver coloured stud popper fastenings
100% polyester
Machine washable at 30C
Colours available:

This weekends TSVs
Saturday 18th February
Aero Pilates 4640 4 Corded Pilates Machine with Pull Up Bar and Power Cord for £363.62 (Normal QVC price £440.00)
Sunday 19th February
Richard Jackson's Fertiliser 2kg with 4x40g sachets of container magic for £24.97 (Normal QVC price £30.00)
Monday 20th February
Prepology Ultimate Kitchen Scissor Set - Pizza Scissors, Salad Scissors, Herb Scissors and general purpose Scissors £17.88 (Normal QVC price £21.75)
If you have any queries regarding the QVC programme, please do not hesitate to contact me on Jenny.hoang@affiliatewindow.com
Happy promoting!
Have a great weekend!
Many thanks!
Kind regards,
The QVC Affiliate Team,
Jenny Hoang