QVC - TSV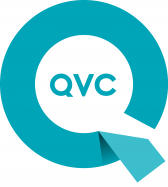 Hi QVC affiliates,
Every day, QVC offers a product at a fantastic price known as Today's Special Value, and this great offer is live for 24 hours. Please note that the Today's Special Value product may sell out quickly, and in this instance, the link will automatically be updated to a 'One Time Only' offer.
A One Time Only item is offered when a Today's Special Value is no longer available. This One Time Only Price is only valid for the length of the show the product is in, and is the lowest price QVC will ever offer for that item.
The deeplink for the Today's Special Value will always remain the same (please make sure to replace !!!id!!! with your own affiliate ID in order for us to track any sale that you may generate):
Code:
http://www.awin1.com/cread.php?awinmid=2027&awinaffid=!!!id!!!&clickref=&p=http%3A%2F%2Fwww.qvcuk.com%2Fukqic%2Fqvcapp.aspx%2Fapp.detail%2Fparams.frames.y.tpl.uktsv.item.tsv%2Fwalk.html.%257Ctsvmetadrill%2Chtml%3Fcm_re%3DPromos-_-TSV-_-P%3A432760
Since the deeplink remain the same, please note you may only promote the TSV (Today's Special Value) on the actual day.
You only need to ensure to update the copy and product information of each offer according to the day of the offers. Otherwise, you risk promoting the incorrect information and offer at an incorrect price.
Prepare yourselves for fantastic offers on Friday and this weekend! These are offers you do not want to miss!
Today's Special Value: Friday 09th December :

Ojon 4pc Volume Advance Collection for just £34.96(Normal QVC price £ 42.50)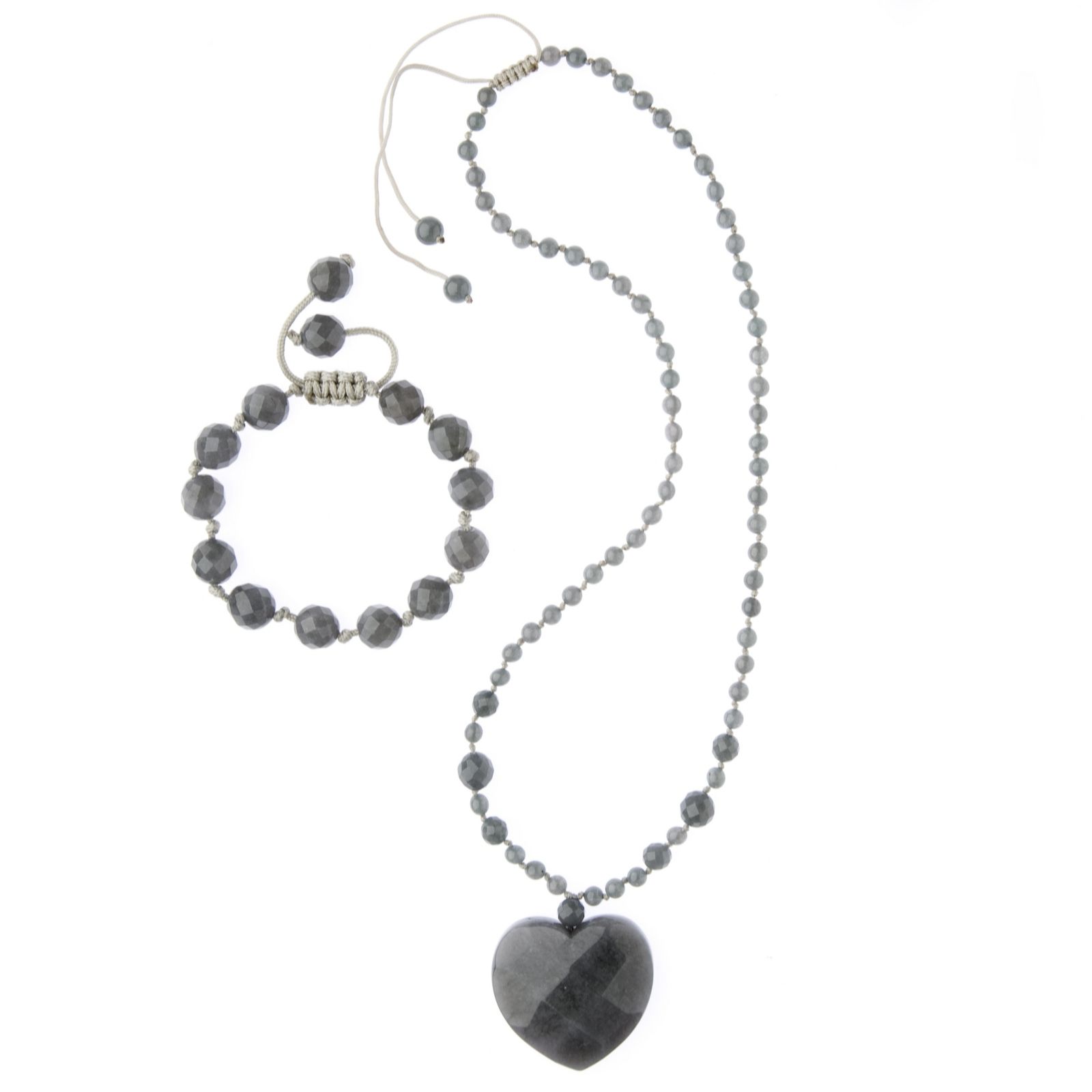 Description
Heart pendant necklace and bracelet set from Lola Rose. Features a faceted heart pendant on a necklace of smooth and faceted beads, and a matching beaded bracelet. This chic Lola Rose set looks fantastic worn together or separately, and will add a gorgeous finishing touch to any number of outfits.
Necklace and bracelet set is put together especially for QVC
Heart pendant designed with a flat back to sit comfortably on the chest
Both fasten with an adjustable Chinese sliding knot. Amend the length of the necklace to sit perfectly on various necklines
Silk cord in a complementary colour
Necklace:
Faceted heart pendant: 1 x (36mm x 35mm x 10mm)
Smooth round beads: 62 x (4mm), 2 x (5mm)
Faceted round beads: 5 x (5mm), 2 x (6mm)
Length: 46cm - 62cm (18.1" – 24.4")
Bracelet:
Round faceted beads: 14 x (9mm)
Circumference: 15cm – 22cm (5.9" – 8.7")
Colour option:
Dyed Heather Rose Quartzite (new colour)
Dyed Shadow Grey Quartzite (new colour)
Natural Peach Moon Quartzite (new colour)
Dyed True Blue Quartzite
Natural Caramel Quartzite
All measurements are approximate
About the brand
Lola Rose specialise in creating luxurious, fun and affordable jewellery. Handmade, and using the finest semi-precious stones, this stylish and vibrant range is a favourite of film stars and fashionistas all over the world.
This weekend's TSVs:
Saturday 10th December 2011
Entice Crystal & Haematite Beaded Friendship Bracelet Sterling Silver for £18.50 (Normal QVC price £22.50 )
Sunday 11th December 2011
Gatineau 5pc Age Benefit Elixir Collection for £ 49.98 (Normal QVC price £ 60.48 ) – We're predicting this one will be a high seeling product!
Monday 12th December 2011
Emu Ladies Jolie Sheepskin Slipper for £39.58(Normal QVC price £ 47.50)
If you have any queries regarding the QVC programme, please do not hesitate to contact me on Jenny.hoang@affiliatewindow.com
Happy promoting!
Have a great weekend!
Many thanks!
Kind regards,
The QVC Affiliate Team,
Jenny Hoang