QVC - TSV
Hi QVC affiliates,
Every day, QVC offers a product at a fantastic price known as Today's Special Value, and this great offer is live for 24 hours. Please note that the Today's Special Value product may sell out quickly, and in this instance, the link will automatically be updated to a 'One Time Only' offer.
A One Time Only item is offered when a Today's Special Value is no longer available. This One Time Only Price is only valid for the length of the show the product is in, and is the lowest price QVC will ever offer for that item.
The deeplink for the Today's Special Value will always remain the same (please make sure to replace !!!id!!! with your own affiliate ID in order for us to track any sale that you may generate):
http://www.awin1.com/cread.php?awinmid=2027&awinaffid=!!!id!!!&clickref=&p=http%3A%2F%2Fwww.qvcuk.com%2Fukqic%2Fqvcapp.aspx%2Fapp.detail%2Fparams.frames.y.tpl.uktsv.item.tsv%2Fwalk.html.%257Ctsvmetadrill%2Chtml%3Fcm_re%3DPromos-_-TSV-_-P%3A432760
Since the deeplink remain the same, please note you may only promote the TSV (Today's Special Value) on the actual day.
You only need to ensure to update the copy and product information of each offer according to the day of the offers. Otherwise, you risk promoting the incorrect information and offer at an incorrect price.
Prepare yourselves for fantastic offers today and this week! These are offers you do not want to miss!
Today's Special Value: Tuesday 13th March:
Sleeping Beauty Turquoise Drop Earrings Sterling Silver for just £29.72 (Normal QVC price £35.75)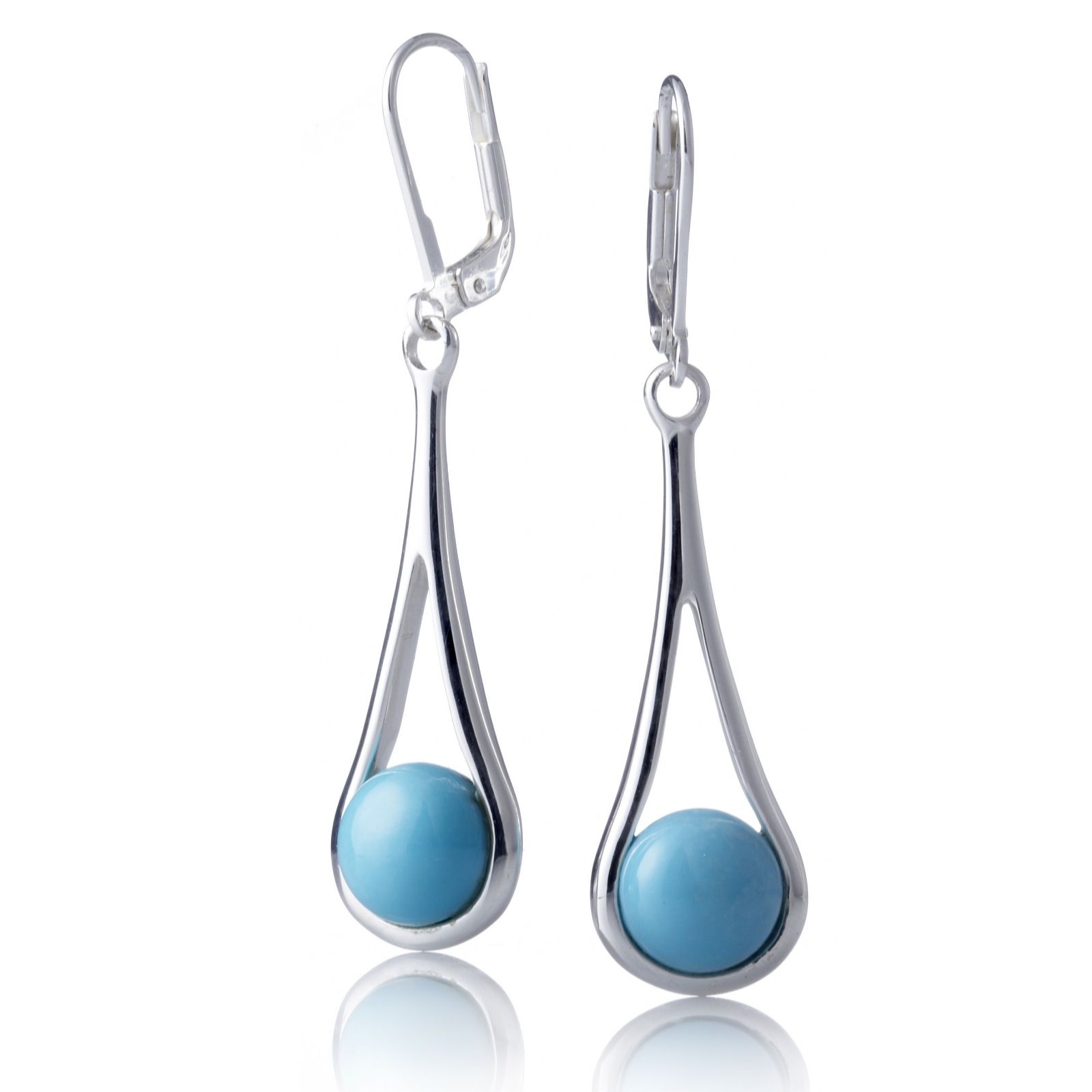 Description
Sleeping Beauty turquoise drop earrings. Feature a round cabochon of rare turquoise from the Sleeping Beauty mine, set in a sterling silver drop silhouette that moves elegantly when worn. These feminine earrings will look gorgeous during the day or in the evening - a great addition to any jewellery collection.
Round cabochon Sleeping Beauty turquoise: 2 x (8mm) - sourced from the USA
Sterling silver
Leverback fastening
Drop: 4.5cm (1.7")
Width: 10.5mm, tapering to 2mm
What is Sleeping Beauty turquoise?
Sleeping Beauty turquoise is named after a mountain in Arizona where it is mined. The mine, which resembles a lady in slumber, produces some of the most expensive and rare turquoise in the world. The beautiful pure stones range in colour from royal blue to a light sky blue, all without the veins often seen running through the gems.
This week's TSVs
Wednesday 14th March
2 Giant Scented Wisteria Collection 1 Blue, 1 Purple for £14.99 (Normal QVC price £18.25)
Thursday 15th March
S20 Floor to ceiling laundry airer and clothes organiser with shoe basket £17.97 (Normal QVC price £21.75)
If you have any queries regarding the QVC programme, please do not hesitate to contact me on Jenny.hoang@affiliatewindow.com
Happy promoting!
Have a great week!
Many thanks!
Kind regards,
The QVC Affiliate Team,
Jenny Hoang