QVC - TSV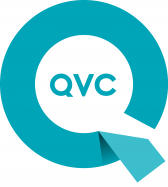 Hi QVC affiliates,
Every day, QVC offers a product at a fantastic price known as Today's Special Value, and this great offer is live for 24 hours. Please note that the Today's Special Value product may sell out quickly, and in this instance, the link will automatically be updated to a 'One Time Only' offer.
A One Time Only item is offered when a Today's Special Value is no longer available. This One Time Only Price is only valid for the length of the show the product is in, and is the lowest price QVC will ever offer for that item.
The deeplink for the Today's Special Value will always remain the same (please make sure to replace !!!id!!! with your own affiliate ID in order for us to track any sale that you may generate):
Code:
http://www.awin1.com/cread.php?awinmid=2027&awinaffid=!!!id!!!&clickref=&p=http%3A%2F%2Fwww.qvcuk.com%2Fukqic%2Fqvcapp.aspx%2Fapp.detail%2Fparams.frames.y.tpl.uktsv.item.tsv%2Fwalk.html.%257Ctsvmetadrill%2Chtml%3Fcm_re%3DPromos-_-TSV-_-P%3A432760
Since the deeplink remain the same, please note you may only promote the TSV (Today's Special Value) on the actual day.
You only need to ensure to update the copy and product information of each offer according to the day of the offers. Otherwise, you risk promoting the incorrect information and offer at an incorrect price.
Prepare yourselves for fantastic offers today and this week! These are offers you do not want to miss!
Today's Special Value: Tuesday 06th March:
KitchenAid Classic Stand Mixer with Ice Cream Maker, Extra Bowl & Scoop for just £399.36 (Normal QVC price £483.50)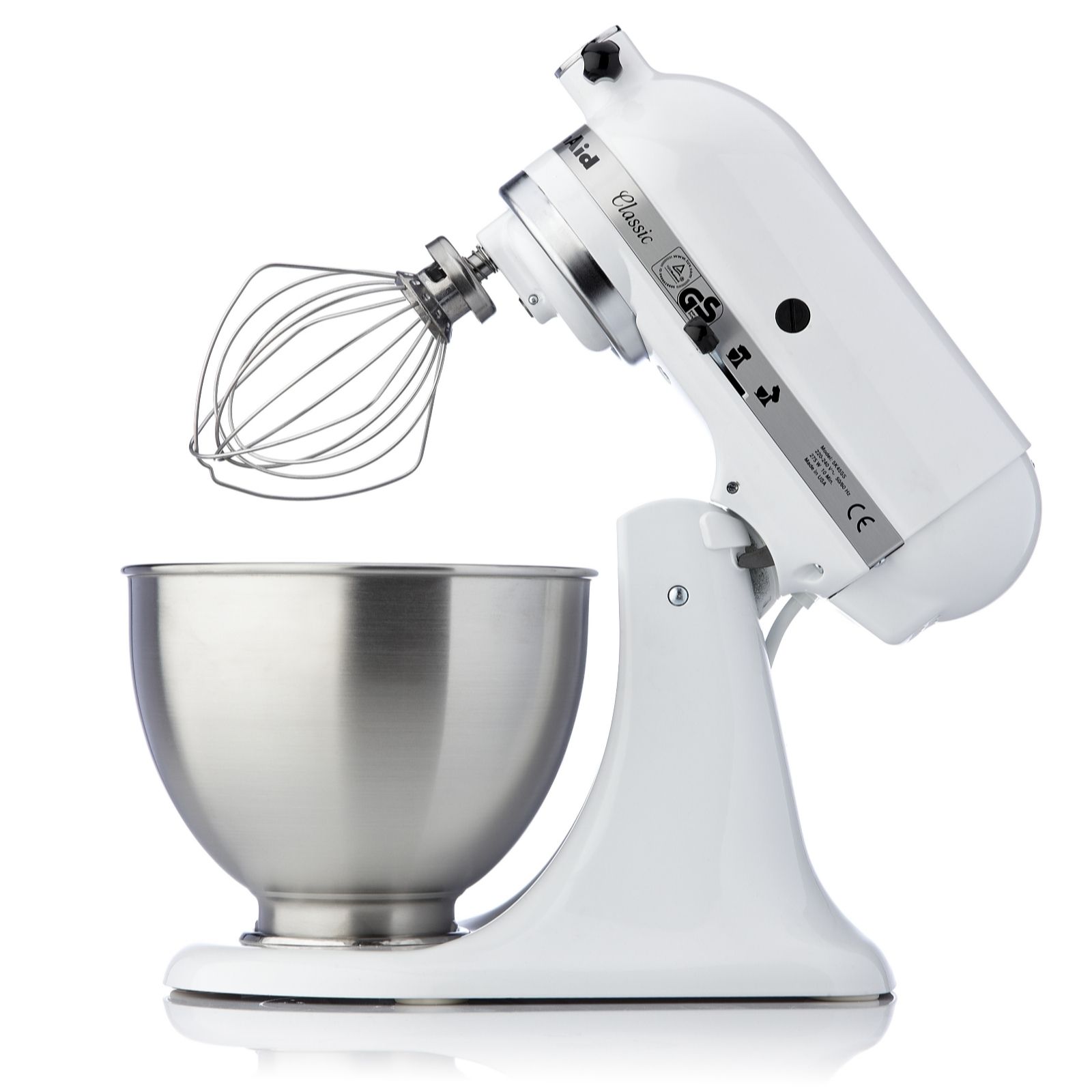 Description
KitchenAid stand mixer with ice cream maker, two bowls and attachments. This set features a retro-style stand mixer with 4.25 litre and 3 litre stainless steel mixing bowls, four head attachments including an ice cream mixer, flat beater, dough hook and wire whisk, plus two ice cream scoops. This timeless appliance is perfect for those who desire the highest quality and style for their kitchen and want to bake and prepare food with ease.
Create delicious ice cream – produce up to 1.9 litres of soft ice cream, sorbets or frozen desserts at a time with the purpose-made ice cream mixer.
Handy mixing bowls – comes with two stainless steel mixing bowls that feature spouts for mess-free pouring and are dishwasher and freezer safe
Tilt-head design for easy access to bowl and beater
Durable, full metal construction
Silent direct drive with 10 speed power control
Technical specifications:
Speed: 58 – 220 RPM
Mixer dimensions: 36cm x 22cm x 36.5cm (14cm x 8.58" x 14.23")
Weight: 13kg
Mains lead length: 1.37m (53.4")
What's in the box?
KitchenAid K45 stand mixer
4.25L stainless steel bowl
3L stainless steel bowl
Flat beater attachment
Dough hook attachment
Wire whisk attachment
Ice cream attachment
2 x ice cream scoops
Why KitchenAid?
itchenAid appliances are the very best in engineering, branding, quality, style and design. KitchenAid began in 1919 and is still producing the same quality craftsmanship, versatile technology and timeless style.
This week's TSVs
Wednesday 07th March
Lulu 3pc Overnight Recovery Kit for £32.00 (Normal QVC price £38.72)
Thursday 08th March
Tignanello Fab Function Dome Satchel Bag for £64.79 (Normal QVC price £77.75)
If you have any queries regarding the QVC programme, please do not hesitate to contact me on Jenny.hoang@affiliatewindow.com
Happy promoting!
Have a great week!
Many thanks!
Kind regards,
The QVC Affiliate Team,
Jenny Hoang