QVC: Today's TSV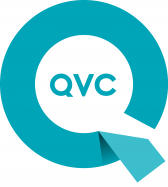 Hi QVC affiliates,
Every day, QVC offers a product at a fantastic price known as Today's Special Value, and this great offer is live for 24 hours. Please note that the Today's Special Value product may sell out quickly, and in this instance, the link will automatically be updated to a 'One Time Only' offer.
A One Time Only item is offered when a Today's Special Value is no longer available. This One Time Only Price is only valid for the length of the show the product is in, and is the lowest price QVC will ever offer for that item.
The deeplink for the Today's Special Value will always remain the same (please make sure to replace !!!id!!! with your own affiliate ID in order for us to track any sale that you may generate):
Code:
http://www.awin1.com/cread.php?awinmid=2027&awinaffid=!!!id!!!&clickref=&p=http%3A%2F%2Fwww.qvcuk.com%2Fukqic%2Fqvcapp.aspx%2Fapp.detail%2Fparams.frames.y.tpl.uktsv.item.tsv%2Fwalk.html.%257Ctsvmetadrill%2Chtml%3Fcm_re%3DPromos-_-TSV-_-P%3A432760
Since the deeplink remain the same, please note you may only promote the TSV (Today's Special Value) on the actual day.
You only need to ensure to update the copy and product information of each offer according to the day of the offers, otherwise, you risk promoting the incorrect information and offer at an incorrect price.
Prepare yourselves for fantastic offers today and this weekend! These are offers you do not want to miss!
Today's Special Value: Friday 12 October
Northern Nights Double Fluff Baffle Box Featherbed £96.46(Normal QVC price £114.50)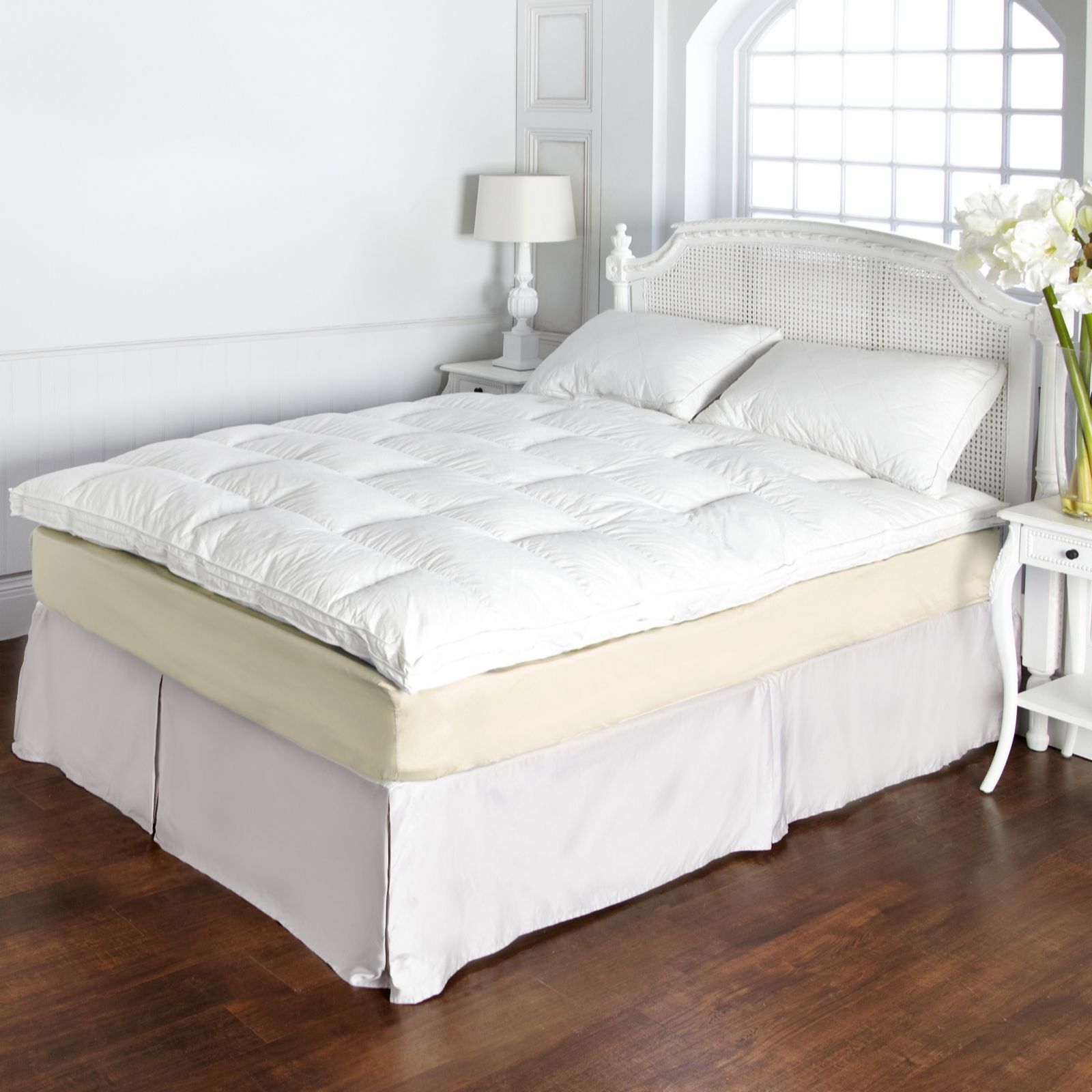 Description
Double fluff baffle box featherbed from Northern Nights. Features the unique, newly-launched Double Fluff design with two layers of criss-crossed baffle boxes. These lock in place the luxurious down and feather fill, providing you with even support and comfort no matter where your body rests. Refresh your bed with the cloud-like softness of this sumptuous featherbed and enjoy a more restful night's sleep.
Even support and breathability - the generous 7.5cm (3") gusset anchors the springy and resilient FeatherFlex fill evenly throughout the featherbed while ensuring air can circulate to keep the temperature just right.
Keep it fluffy for longer - features handy fluffing handles to make it easy to maintain the fluffiness of your featherbed with just a simple shake.
• Hypercleaned to be virtually allergen free
• Featherbed cover: 100% cotton; fill: FeatherFlex: 95% natural feather, 5% natural down
• Spot clean only
Contains:
• 1 x Double Fluff baffle box featherbed
Measurements:
• Single (h x w x d): 99cm x 191cm x 7.5cm (39" x 75" x 3")
• Double (h x w x d): 142cm x 191cm x 7.5cm (56" x 75" x 3")
• King size (h x w x d): 155cm x 203cm x 7.5cm (61" x 80" x 3")
• Super king (h x w x d): 185cm x 203cm x 7.5cm (73" x 80" x 3")
Behind the brand
Northern Nights provides luxury bedding using clean, natural materials, luxurious textures and calming aesthetics to help you create a relaxing sanctuary in your bedroom.
The price above is for the highest priced option. The price for your selection will be shown in the shopping cart.
All measurements are approximate
This weekend's TSVs
Saturday 13 October
Dennis Basso Reversible Faux Fur and Bonded Coat £115.23 (Normal QVC price £138.25)
Sunday 14 October
Diane Gilman Bootcut Jean with Diamante Detail £26.35 (Normal QVC price £31.50)
Monday 15 October
Judith Williams 4pc Phytomineral Visible Radiance Collection £29.90 (Normal QVC price £36.25)
If you have any queries regarding the QVC programme, please do not hesitate to contact me on Natalie.Simpson@affiliatewindow.com
Happy promoting! To join the programme please click here.
Kind regards,
The QVC Affiliate Team,
Natalie Simpson