QVC - This Week's TSVs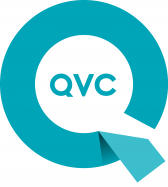 Hi QVC affiliates,
Every day, QVC offers a product at a fantastic price known as Today's Special Value, and this great offer is live for 24 hours. Please note that the Today's Special Value product may sell out quickly, and in this instance, the link will automatically be updated to a 'One Time Only' offer.
A One Time Only item is offered when a Today's Special Value is no longer available. This One Time Only Price is only valid for the length of the show the product is in, and is the lowest price QVC will ever offer for that item.
The deeplink for the Today's Special Value will always remain the same (please make sure to replace !!!id!!! with your own affiliate ID in order for us to track any sale that you may generate):
Code:
http://www.awin1.com/cread.php?awinmid=2027&awinaffid=!!!id!!!&clickref=&p=http%3A%2F%2Fwww.qvcuk.com%2Fukqic%2Fqvcapp.aspx%2Fapp.detail%2Fparams.frames.y.tpl.uktsv.item.tsv%2Fwalk.html.%257Ctsvmetadrill%2Chtml%3Fcm_re%3DPromos-_-TSV-_-P%3A432760
Since the deeplink remain the same, please note you may only promote the TSV (Today's Special Value) on the actual day.
You only need to ensure to update the copy and product information of each offer according to the day of the offers, otherwise, you risk promoting the incorrect information and offer at an incorrect price.
Prepare yourselves for fantastic offers today and this week! These are offers you do not want to miss!
Today's Special Value: Tuesday 14th August
Diet Chef 28 Day "Flavours From Around The World" Hamper £171.69(Normal QVC price £207.75)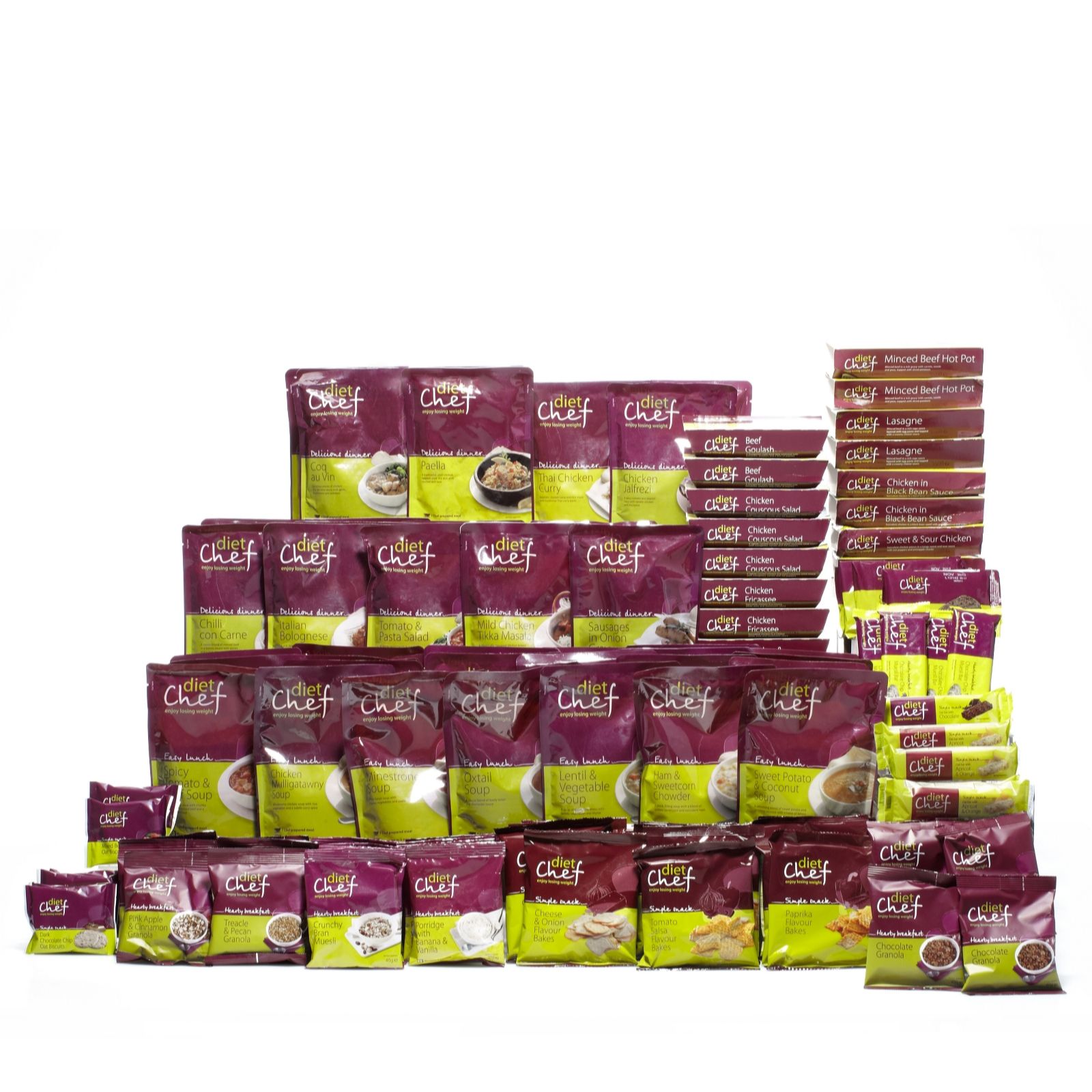 Description
Diet Chef 28 Day Flavours from Around the World food hamper. This easy to follow calorie-controlled diet plan features dishes from across the world and contains 28 days of breakfasts, lunches, dinners and snacks in either Meat or Vegetarian options. Perfect for food-lovers, this chef-prepared meal plan is delivered straight to your door and can help you lose weight while enjoying all your favourite meals and flavours from around the globe.
Exotic flavours from around the world – featuring meals and snacks from countries around the globe including American, Italian, Mexican, French, Chinese, Indian, Thai, Moroccan and many more – you will never be bored when dieting with Diet Chef!
This item is available on Auto Delivery. See below for further details.
Featuring eight new recipes in the Meat option and five in the Vegetarian
This meal plan gives you 800 calories per day so you just need to add fruit, vegetables and milk – see below for details
All Diet Chef recipes are created by chef Alan Mathieson along with other industry professionals
Meals come in sealed, single portion-controlled serving pouches or trays, and can be easily reheated by microwave or in a saucepan
Long shelf life of 12 months for pouches and five months for snacks
Ideal for busy people
Comes with a Diet Guide to help keep you on track
Delivered with complete anonymity - plain cardboard boxes straight to your doorstep
Likely to continue with this delicious diet plan?
Choose our Auto Delivery Option and make a saving of up to GBP 171.96. If you purchase four hampers at Today's Special Value price, you will receive the fifth at no extra cost. We can deliver up to 12 shipments of the hamper at Today's Special Value price. Choose product 400312 for this Auto Delivery Option.
Please be aware Diet Chef is not suitable for:
Under 18 year olds
Pregnant women
Women who are breastfeeding
People with allergies – wheat, nuts etc
If you are in any doubt please consult with your health professional
Supplementary food
Your Diet Chef hamper food provides approximately 800 calories per day - to bring it up to 1200 calories per day you should add:
1 x portion (80g) of veg
1 x portion (80g) of fruit
40g of rice or pasta (200 kcal)
Half a pint of semi skimmed milk (125 kcal)
Direct despatch: please allow 5 - 7 working days for delivery. UK mainland only.
All measurements are approximate
This week's TSVs
Wednesday 15th August
Yankee Candle Treasures from the Past £29.64 (Normal QVC price £36.00)
Thursday 16th August
Prepology Change A Bowl Hand Held Food Processor for Slicing and Shredding with 6 food prep bowls & lids £29.88 (Normal QVC price £36.25)
If you have any queries regarding the QVC programme, please do not hesitate to contact me on Natalie.Simpson@affiliatewindow.com
Happy promoting!
Kind regards,
The QVC Affiliate Team,
Natalie Simpson