QVC - This Week's TSVs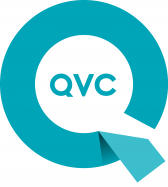 Hi QVC affiliates,
Every day, QVC offers a product at a fantastic price known as Today's Special Value, and this great offer is live for 24 hours. Please note that the Today's Special Value product may sell out quickly, and in this instance, the link will automatically be updated to a 'One Time Only' offer.
A One Time Only item is offered when a Today's Special Value is no longer available. This One Time Only Price is only valid for the length of the show the product is in, and is the lowest price QVC will ever offer for that item.
The deeplink for the Today's Special Value will always remain the same (please make sure to replace !!!id!!! with your own affiliate ID in order for us to track any sale that you may generate):
Code:
http://www.awin1.com/cread.php?awinmid=2027&awinaffid=!!!id!!!&clickref=&p=http%3A%2F%2Fwww.qvcuk.com%2Fukqic%2Fqvcapp.aspx%2Fapp.detail%2Fparams.frames.y.tpl.uktsv.item.tsv%2Fwalk.html.%257Ctsvmetadrill%2Chtml%3Fcm_re%3DPromos-_-TSV-_-P%3A432760
Since the deeplink remain the same, please note you may only promote the TSV (Today's Special Value) on the actual day.
You only need to ensure to update the copy and product information of each offer according to the day of the offers, otherwise, you risk promoting the incorrect information and offer at an incorrect price.
Prepare yourselves for fantastic offers today and this week! These are offers you do not want to miss!
Today's Special Value: Tuesday 23rd October
Honora CFW 11-12mm Pearl HappyBack Earrings Sterling Silver £29.88(Normal QVC price £35.25)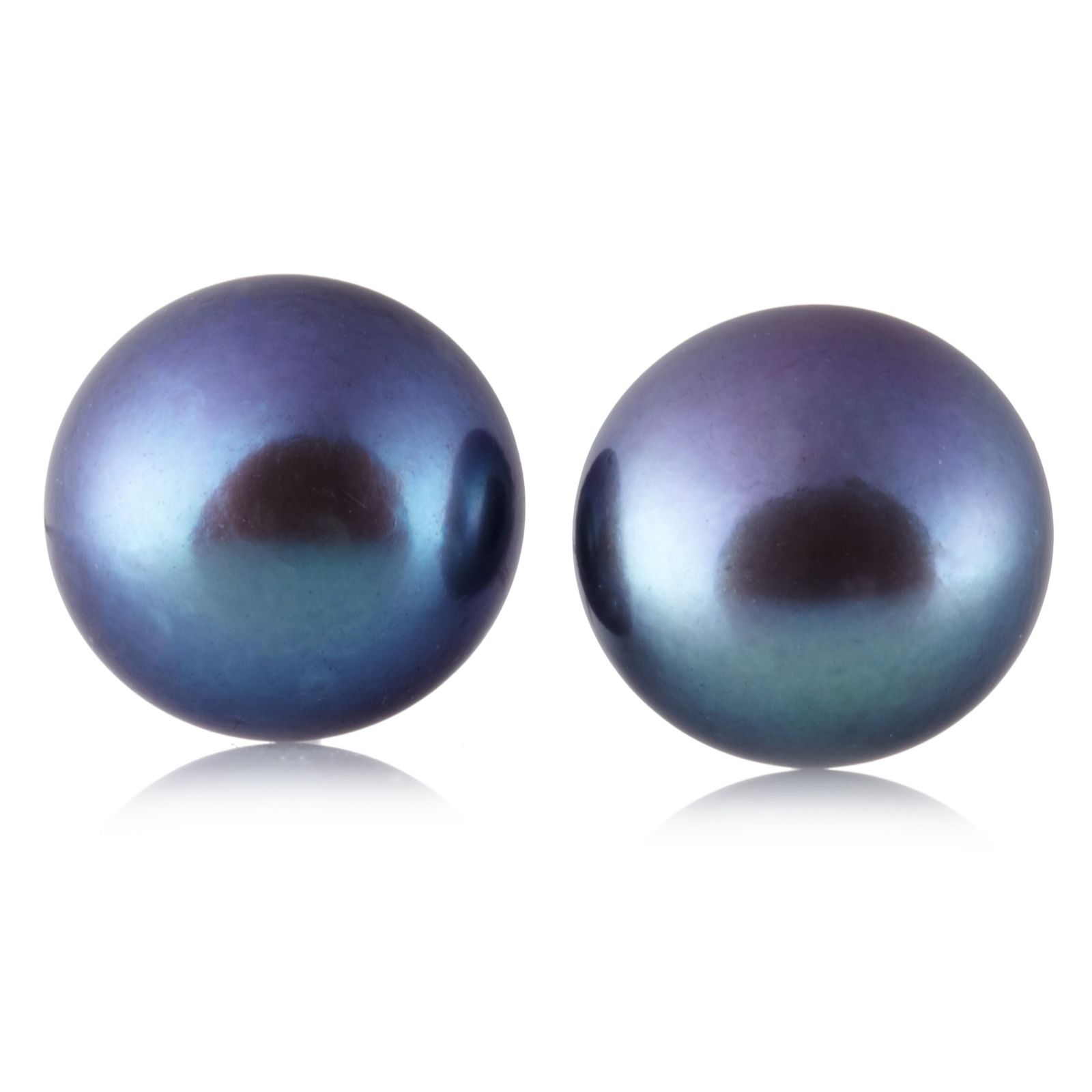 Description
Honora button pearl sterling silver earrings with HappyBacks. Large, button-shaped cultured freshwater pearl studs with HappyBacks, developed exclusively by Honora to allow larger-sized earrings to sit correctly and comfortably. Available in a choice of five beautiful colours, these innovative HappyBack pearl earrings from Honora are a contemporary take on a timeless classic.
Modern innovation meets classic style – the HappyBacks are designed to support larger earrings so that they don't fall forward, even if your lobes have been previously damaged by heavy designs. The HappyBacks will fit onto most posts so can be transferred and worn with other earrings.
Pearls of the finest quality – the impressive 11mm pearls are the largest offered by Honora and take five to six years to reach their size. Honora are renowned for the quality of pearls they offer, using only the top 3% of the Chinese freshwater pearl harvest.
• Button cultured freshwater pearls: 2 x (11mm – 12mm) – sourced from China
• Sterling silver
• Post and HappyBacks; suitable for pierced ears only
Colour options:
• Champagne
• Rose
• Black
• White
• Silver
Behind the brand
Honora has given a unique twist to the pure and timeless beauty of cultured pearls for over 60 years. Using only the finest pearls, Honora creates a spectacular array of pearl colours and combinations that are unrivalled in the jewellery world.
All measurements are approximate
This week's TSVs
Wednesday 24th October
Pack of 2 Rhonda Shear Seamless Ahh Bra 2 - FASHION COLOURS £27.57 (Normal QVC price £34.04)
Thursday 25th October
BMSM Bethlehem lights choice of wreath, tree or garland £26.33 (Normal QVC price £33.25)
If you have any queries regarding the QVC programme, please do not hesitate to contact me on Natalie.Simpson@affiliatewindow.com
Happy promoting!
Kind regards,
The QVC Affiliate Team,
Natalie Simpson