QVC - This Week's TSVs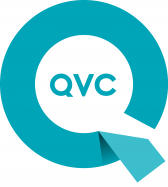 Hi QVC affiliates,
Every day, QVC offers a product at a fantastic price known as Today's Special Value, and this great offer is live for 24 hours. Please note that the Today's Special Value product may sell out quickly, and in this instance, the link will automatically be updated to a 'One Time Only' offer.
A One Time Only item is offered when a Today's Special Value is no longer available. This One Time Only Price is only valid for the length of the show the product is in, and is the lowest price QVC will ever offer for that item.
The deeplink for the Today's Special Value will always remain the same (please make sure to replace !!!id!!! with your own affiliate ID in order for us to track any sale that you may generate):
Code:
http://www.awin1.com/cread.php?awinmid=2027&awinaffid=!!!id!!!&clickref=&p=http%3A%2F%2Fwww.qvcuk.com%2Fukqic%2Fqvcapp.aspx%2Fapp.detail%2Fparams.frames.y.tpl.uktsv.item.tsv%2Fwalk.html.%257Ctsvmetadrill%2Chtml%3Fcm_re%3DPromos-_-TSV-_-P%3A432760
Since the deeplink remain the same, please note you may only promote the TSV (Today's Special Value) on the actual day.
You only need to ensure to update the copy and product information of each offer according to the day of the offers, otherwise, you risk promoting the incorrect information and offer at an incorrect price.
Prepare yourselves for fantastic offers today and this week! These are offers you do not want to miss!
Today's Special Value: Tuesday 2nd October
Ageless Wonder Face & Neck Portable Toning and Firming System with Case £98.94(Normal QVC price £119.50)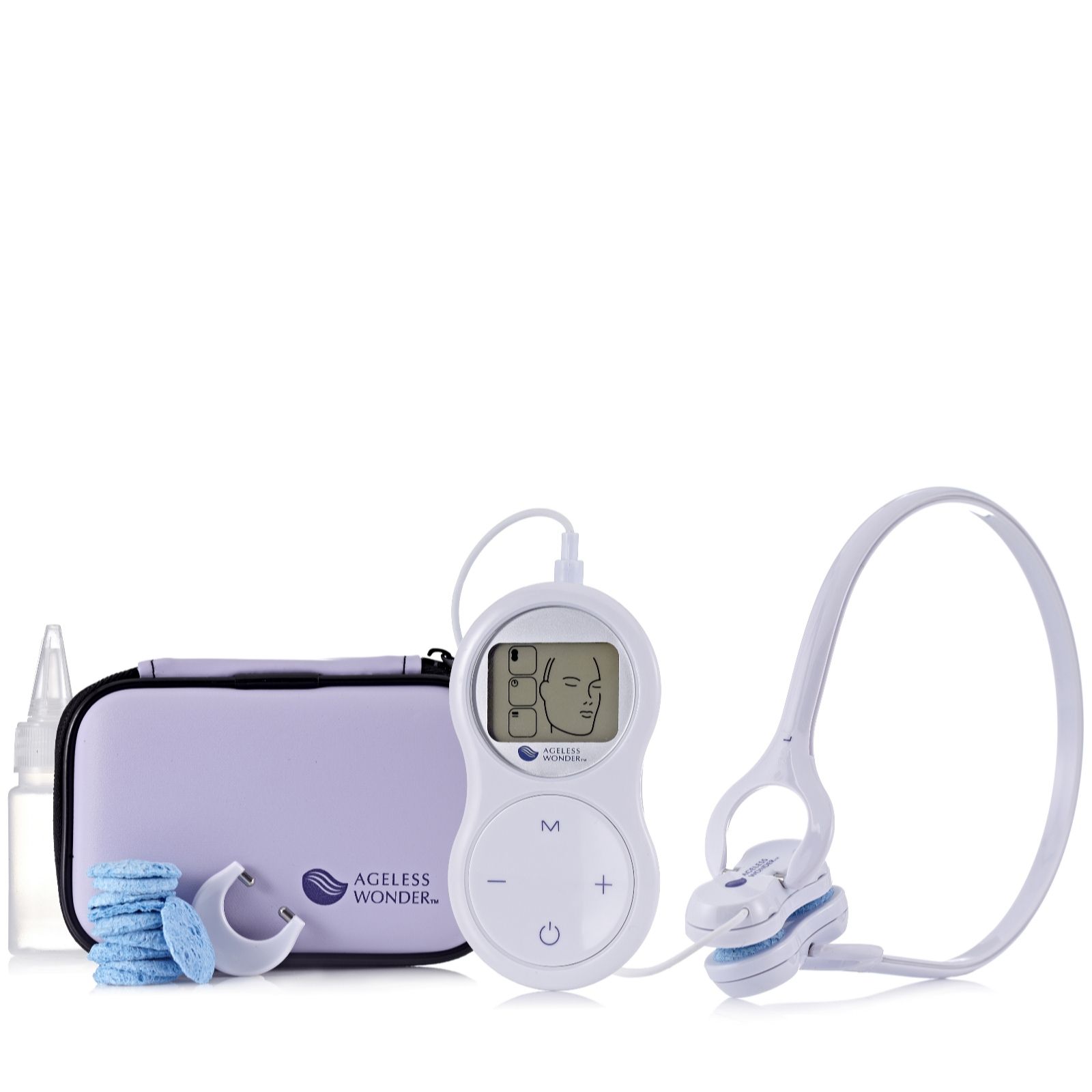 Description
Ageless Wonder face and neck portable toning and firming system. This innovative skincare device stimulates the muscles in your face to giving you a fresher, smoother appearance. It sends small electronic pulses through the skin and locally stimulates the nerves and muscles increasing their activity and use  you'll even feel it working. Let the Ageless Wonder do all the hard work so you don't have to, and enjoy a toned, more youthful-looking complexion.
Convenient to use anywhere, anytime - it comes with a small, compact and non-intrusive hands-free headset so you can do other tasks while the Ageless Wonder works its magic.
Get the results you want - to achieve optimum results use it 15 minutes a day on each selected area four times a week for at least four weeks.
Contains:
• 1 x Ageless Wonder system
• 1 x carry case
• 1 x small water bottle
• 1 x headset for hands-free use
• 1 x pluggable handle
• 1 x application water bottle
• 1 x instruction leaflet
Specialised programmes:
• Mode 1: cheeks – lift
• Mode 2: cheeks – firm and tone
• Mode 3: lower cheek
• Mode 4: forehead
• Mode 5: chin, jaw line
• Mode 6: under eye area
Precautions/restrictions of use:
• Do not use if you are pregnant, suffer with any skin condition, or suffer from any of the following: heart disorder, epilepsy, diabetes, multiple sclerosis or are recovering from an operation or using a pacemaker
• Do not use if you have a tendency to hemorrhage
• Do not use in areas of your face which have recently received injectables (such as Botox or facial dermal fillers), or near areas in which you have had surgical implants including dental implants
This week's TSVs
Wednesday 3rd October
Kim & Co Printed Soft Touch Top £24.98 (Normal QVC price £42.00)
Thursday 4th October
Bibi Bijoux Stretch Crystal Star and Heart Charm Bracelet £29.90 (Normal QVC price £41.50)
If you have any queries regarding the QVC programme, please do not hesitate to contact me on Natalie.Simpson@affiliatewindow.com
Happy promoting!
Kind regards,
The QVC Affiliate Team,
Natalie Simpson