QVC - This Week's TSVs
Hi QVC affiliates,
Every day, QVC offers a product at a fantastic price known as Today's Special Value, and this great offer is live for 24 hours. Please note that the Today's Special Value product may sell out quickly, and in this instance, the link will automatically be updated to a 'One Time Only' offer.
A One Time Only item is offered when a Today's Special Value is no longer available. This One Time Only Price is only valid for the length of the show the product is in, and is the lowest price QVC will ever offer for that item.
The deeplink for the Today's Special Value will always remain the same (please make sure to replace !!!id!!! with your own affiliate ID in order for us to track any sale that you may generate):
Code:
http://www.awin1.com/cread.php?awinmid=2027&awinaffid=!!!id!!!&clickref=&p=http%3A%2F%2Fwww.qvcuk.com%2Fukqic%2Fqvcapp.aspx%2Fapp.detail%2Fparams.frames.y.tpl.uktsv.item.tsv%2Fwalk.html.%257Ctsvmetadrill%2Chtml%3Fcm_re%3DPromos-_-TSV-_-P%3A432760
Since the deeplink remain the same, please note you may only promote the TSV (Today's Special Value) on the actual day.
You only need to ensure to update the copy and product information of each offer according to the day of the offers, otherwise, you risk promoting the incorrect information and offer at an incorrect price.
Prepare yourselves for fantastic offers today and this week! These are offers you do not want to miss!
Today's Special Value: Tuesday 25th September
Shark 2 in 1 Liftaway Portable Steamer & Floor Steam Mop £99.96 (Normal QVC price £129.00)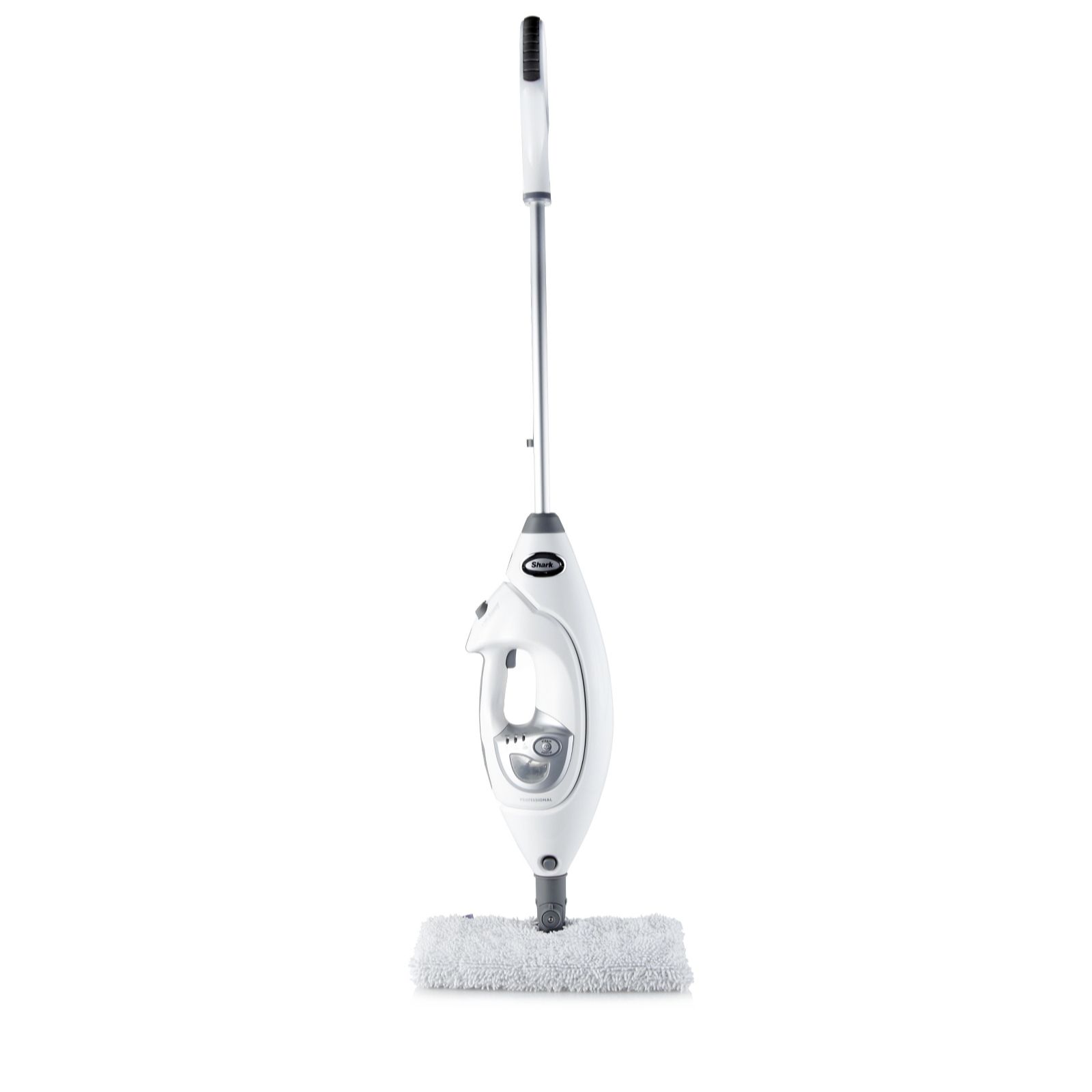 Description
Shark 2-in-1 floor steam floor mop and handheld steamer. Features a lightweight steam mop for effective floor cleaning and carpet refreshing, plus a removable handheld steamer for cleaning windows, tiles and everywhere else in your home. Get professional results every time with this high-quality mop and steamer set from Shark.
Professional cleaning results – the steam pocket technology means that the steam is generated equally through out the head resulting in more effective all-over cleaning.
Clean your entire home – comes with a hard surface nozzle that is useful for spot cleaning and sanitising doorknobs, toys and grouting, and a flat surface scrubber head that tackles larger areas such as worktops and tiled walls.
Intelligent Steam Control settings:
• Dust – light cleaning for laminate, bamboo, hardwood and marble
• Mop – everyday cleaning for hardwood, marble, tile and stone
• Scrub – extra tough cleaning for tile, stone, vinyl and carpet (with glider attached)
• 180 degrees swivel mop head
• 30 second heat-up time
• Maximum temperature: 125C
• Weight: 2.7kg
• 1550W
• Length of cord: 7 metre (23ft)
What's in the box?
• 1 x 2-in-1 steamer
• 1 x flat scrubber
• 1 x carpet glider
• 1 x condenser nozzle
• 1 x detail brush
• 1 x window squeegee
• 1 x tote bag
• 2 x all purpose microfibre pockets
• 1 x standard head
How to use:
• Fill with water and plug in
• Select your steam mode and away you go!
All measurements are approximate
This week's TSVs
Wednesday 26th September
SBC 5pc Best of SBC Collection £29.98 (Normal QVC price £36.75)
If you have any queries regarding the QVC programme, please do not hesitate to contact me on Natalie.Simpson@affiliatewindow.com
Happy promoting!
Kind regards,
The QVC Affiliate Team,
Natalie Simpson