QVC - This Weekend's TSVs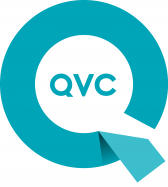 Hi QVC affiliates,
Every day, QVC offers a product at a fantastic price known as Today's Special Value, and this great offer is live for 24 hours. Please note that the Today's Special Value product may sell out quickly, and in this instance, the link will automatically be updated to a 'One Time Only' offer.
A One Time Only item is offered when a Today's Special Value is no longer available. This One Time Only Price is only valid for the length of the show the product is in, and is the lowest price QVC will ever offer for that item.
The deeplink for the Today's Special Value will always remain the same (please make sure to replace !!!id!!! with your own affiliate ID in order for us to track any sale that you may generate):
Code:
http://www.awin1.com/cread.php?awinmid=2027&awinaffid=!!!id!!!&clickref=&p=http%3A%2F%2Fwww.qvcuk.com%2Fukqic%2Fqvcapp.aspx%2Fapp.detail%2Fparams.frames.y.tpl.uktsv.item.tsv%2Fwalk.html.%257Ctsvmetadrill%2Chtml%3Fcm_re%3DPromos-_-TSV-_-P%3A432760
Since the deeplink remain the same, please note you may only promote the TSV (Today's Special Value) on the actual day.
You only need to ensure to update the copy and product information of each offer according to the day of the offers, otherwise, you risk promoting the incorrect information and offer at an incorrect price.
Prepare yourselves for fantastic offers today and this weekend! These are offers you do not want to miss!
Today's Special Value: Friday 26th October
Epiphany Platinum Clad Diamonique 3ct tw Cluster Ring Sterling £20.64 (Normal QVC price £27.50)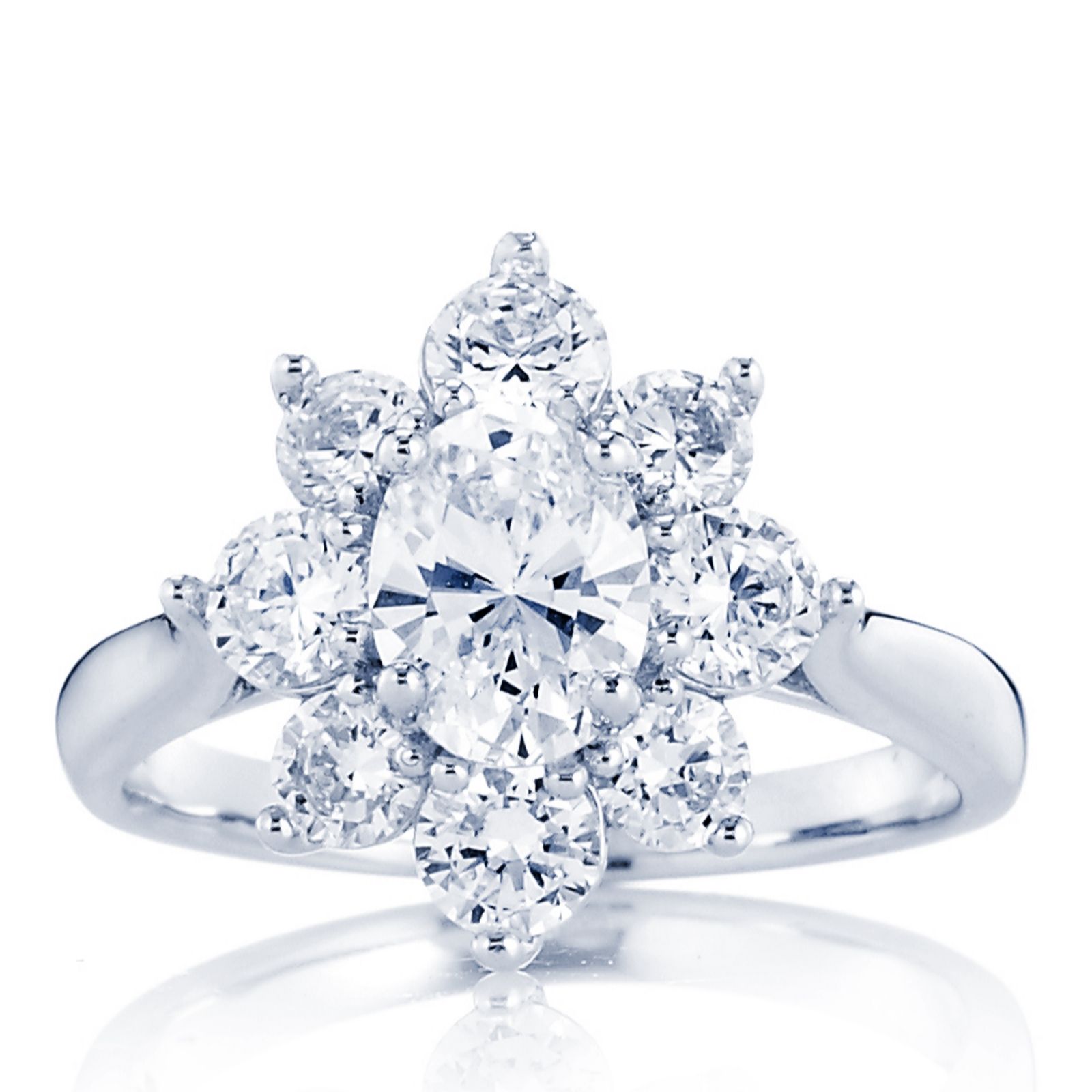 Description
Epiphany Platinum Clad Diamonique sterling silver cluster ring. Features a large oval-cut simulated diamond framed by round-cut simulated diamonds, all set in platinum-clad sterling silver. This eye-catching Epiphany Diamonique ring will bring the look of luxurious diamonds and a platinum finish to any outfit.
A statement look in a comfortable design – the individual prong settings are as smooth as possible so this ring won't catch easily on clothing. The design has also been cleverly crafted to sit as low as possible on the finger and features a J-backing on the underside for comfort.
• Oval-cut simulated diamond: 1 x (8mm x 6mm)
• Round-cut simulated diamonds: 4 x (3.5mm); 4 x (4mm)
• Platinum-clad sterling silver
• Width at head: 16mm
• Shank: 2.5mm
• Part of the Diamonique Celebration range
• Total equivalent diamond weight: 3 carats
The six Cs of Diamonique:
• Amazing Clarity
• Great Carat weight
• Believable diamond-like Colour
• Low Cost
• Beautifully Cut stones
• A piece that exudes Confidence
All measurements are approximate
This weekend's TSVs
Saturday 27th October
Acer Aspire E1531 15.6" Laptop with Intel Pentium Dual Core B960 Processor, Windows 8 4 GB 500GB DVD £329.96 (Normal QVC price £381.50)
Sunday 28th October
Decleor Anti Ageing 5pc Radiance Collection £52.00 (Normal QVC price £71.99)
Monday 29th October
Pacific Accents Set of 2 Scan Magic Flameless Candles £13.44 (Normal QVC price £16.25)
If you have any queries regarding the QVC programme, please do not hesitate to contact me on Natalie.Simpson@affiliatewindow.com
Happy promoting!
Kind regards,
The QVC Affiliate Team,
Natalie Simpson