QVC - Latest TSV's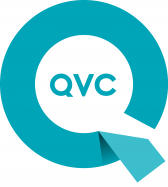 Hi QVC affiliates,
Every day, QVC offers a product at a fantastic price known as Today's Special Value, and this great offer is live for 24 hours.
A One Time Only item is offered when a Today's Special Value is no longer available. This One Time Only Price is only valid for the length of the show the product is in, and is the lowest price QVC will ever offer for that item.
The deeplink for the Today's Special Value will always remain the same (please make sure to replace !!!id!!! with your own affiliate ID in order for us to track any sale that you may generate):
Code:
http://www.awin1.com/cread.php?awinmid=2027&awinaffid=!!!id!!!&clickref=&p=http%3A%2F%2Fwww.qvcuk.com%2Fukqic%2Fqvcapp.aspx%2Fapp.detail%2Fparams.frames.y.tpl.uktsv.item.tsv%2Fwalk.html.%257Ctsvmetadrill%2Chtml%3Fcm_re%3DPromos-_-TSV-_-P%3A432760
Since the deeplink remains the same, please note you may only promote the TSV (Today's Special Value) on the actual day. You only need to ensure to update the copy and product information of each offer according to the day of the offers, otherwise you risk promoting the incorrect information and offer at an incorrect price.
Today's Special Value: TUESDAY 22ND NOVEMBER
Big Ego Professional Straightener with Tourmaline Plates & Heat Boost
Only £69.96!
(Normal QVC price £84.75)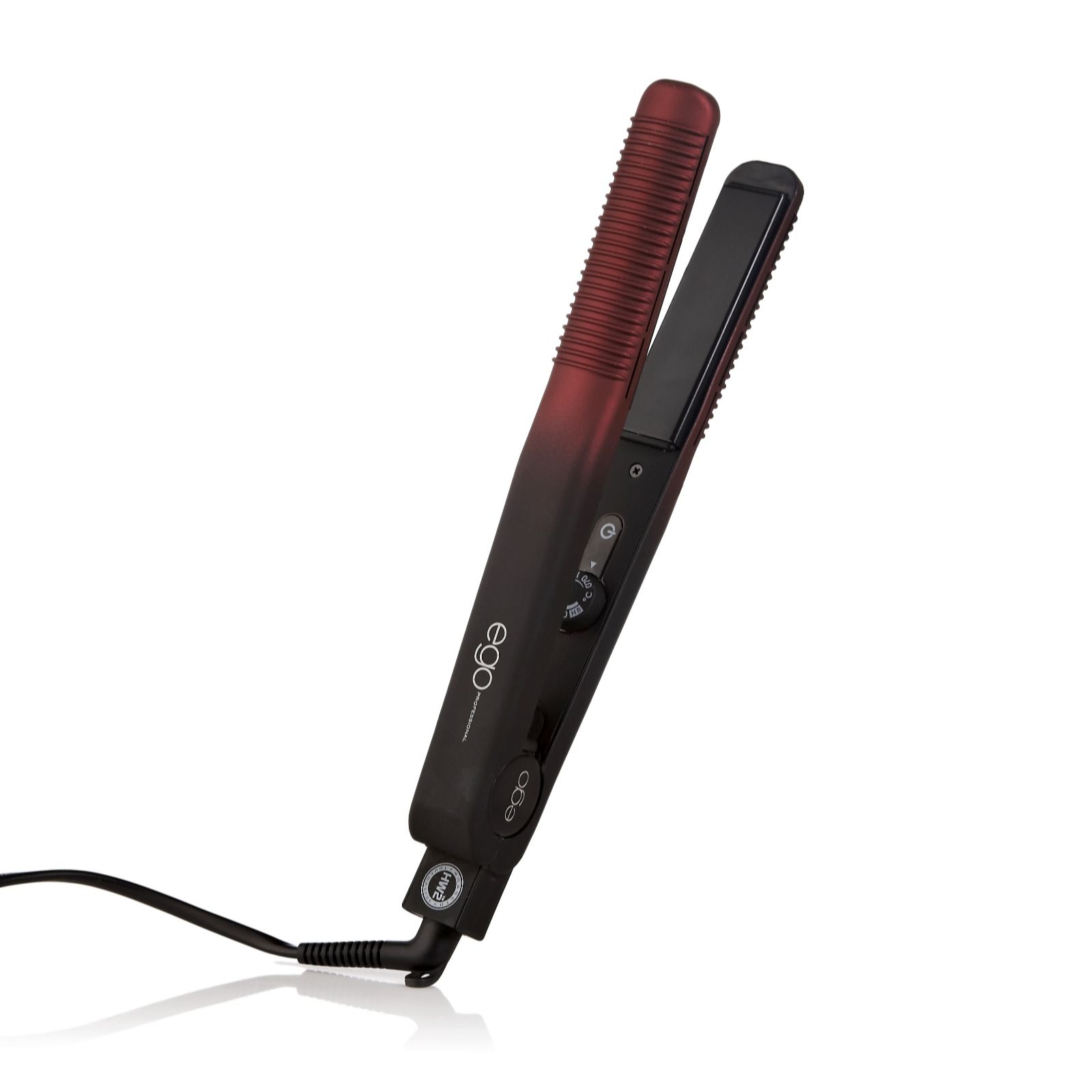 Description
Big EGO Professional Straightener. Features tourmaline crystal-infused plates and fully-adjustable heat settings to give you total control when styling. Create salon-style, poker-straight tresses and red-carpet curls with one sleek design.
The straighteners heat up in a matter of seconds and feature fully-adjustable heat settings from 70C to 210C, so they are suitable for all hair types, including false hair extensions. Plus, the Heat Boost 220C function provides enhanced power at the flick of a switch.
Five professional salons were asked to compare their usual styling tool with the Big Ego Professional Straightener. It was tested on a total of 50 clients, all with a variety of hair types. Stylists rated it positively throughout, reporting:
• Improved shine for over 80% of clients
• Enhanced overall hair condition for over 70% of clients
• Greater softness for over 75% of clients
• Reduced frizz and static for over 75% of clients
Features:
• HW2 technology
• On/off switch
• Temperature dial
• Indicator light
• Ceramic plates: 2.5cm (1")
• Professional length rotating cord: 3m (10ft)
Contains:
• 1 x Big EGO Straightener
• 1 x Instructions
• 1 x Gift box
This Week's Special Value Offers
Today's Special Value: WEDNESDAY 23RD NOVEMBER:
Cashmasoft Longline Cardigan only £17.96
(Normal QVC price £24)
Today's Special Value: THURSDAY 24TH NOVEMBER:
OPI 10pc Glamorous Collection only £29.98
(Normal QVC price £36.50)
Remember, you MUST NOT promote the Today's Special Value offers until the day they it goes live - (offer must launch midnight the day it goes live and end at midnight at the end of that day).
If you have any queries regarding the QVC programme, please do not hesitate to contact me onjenny.hoang@affiliatewindow.com
Many thanks and happy promoting!
Kind regards,
The QVC Affiliate Team,
Jenny Hoang