QVC - Latest TSV's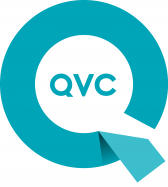 Hi QVC Affiliates,
Every day, QVC offers a product at a fantastic price known as Today's Special Value, and this great offer is live for 24 hours.
A One Time Only item is offered when a Today's Special Value is no longer available. This One Time Only Price is only valid for the length of the show the product is in, and is the lowest price QVC will ever offer for that item.
The deeplink for the Today's Special Value will always remain the same (please make sure to replace !!!id!!! with your own affiliate ID in order for us to track any sale that you may generate):
Code:
http://www.awin1.com/cread.php?awinmid=2027&awinaffid=!!!id!!!&clickref=&p=http%3A%2F%2Fwww.qvcuk.com%2Fukqic%2Fqvcapp.aspx%2Fapp.detail%2Fparams.frames.y.tpl.uktsv.item.tsv%2Fwalk.html.%257Ctsvmetadrill%2Chtml%3Fcm_re%3DPromos-_-TSV-_-P%3A432760
Since the deeplink remains the same, please note you may only promote the TSV (Today's Special Value) on the actual day. You only need to ensure to update the copy and product information of each offer according to the day of the offers, otherwise you risk promoting the incorrect information and offer at an incorrect price.
Today's Special Value: FRIDAY 9th MARCH
Lola Rose Poppy Tumble Bracelet
Only £39.24!
(Normal QVC price £47.50)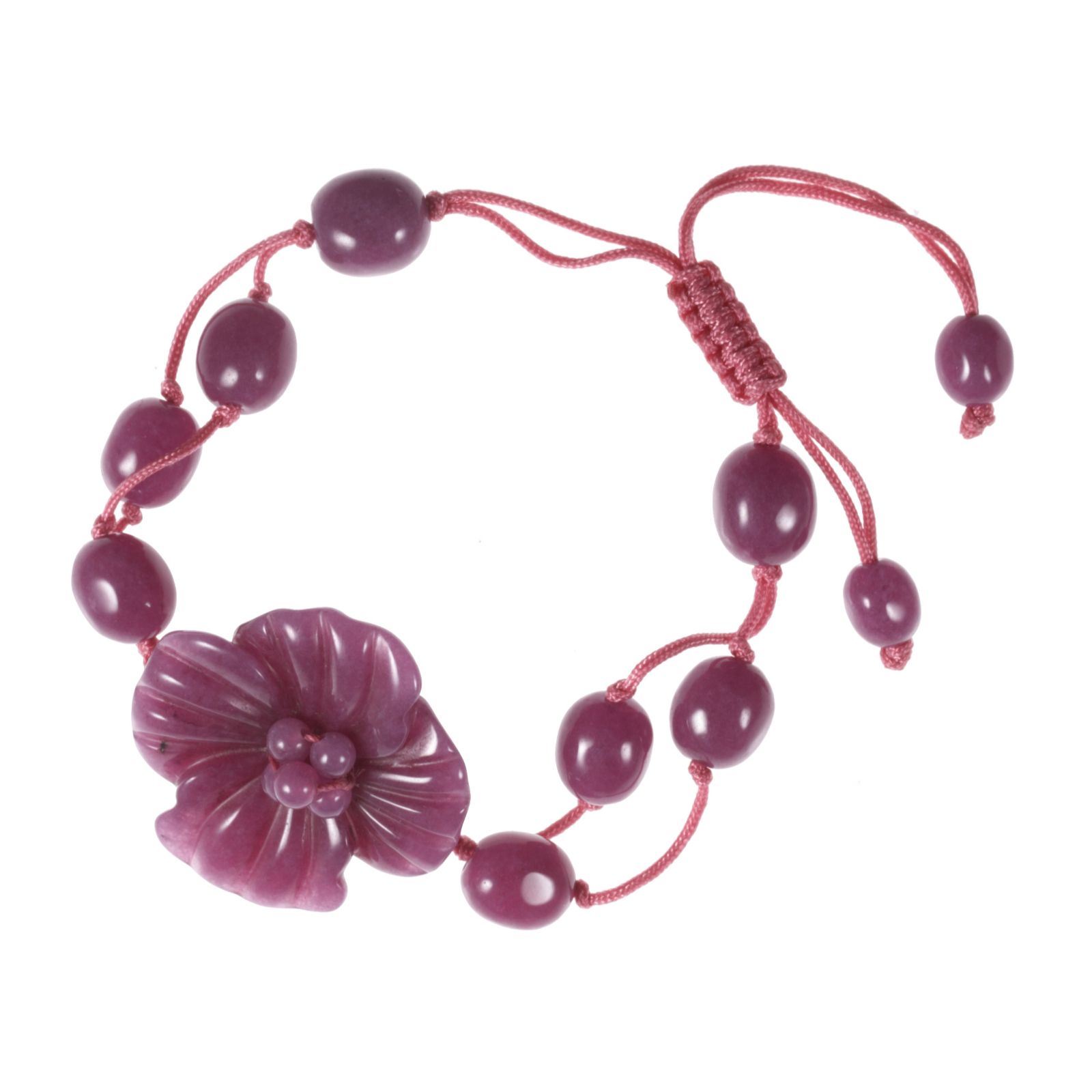 Description
Lola Rose Thandie carved poppy bracelet. Features Lolas brand new carved gemstone flower and smooth gemstone tumble beads either side, all threaded on a double row cord. Bring Lola Roses signature style to any outfit with this pretty gemstone bracelet.
• New carved gemstone flower design
• Adjustable length - signature Chinese knot fastening
• Hand-knotted cord between each bead to keep them in place
• Presented in a velveteen pouch with organza ribbon
Stone/colour options:
• Montana Natural Agate
• Dyed Lime Quartz
• Dyed Pink Coral Quartz
• Dyed Sangria Red Quartz
• Dyed Cornflower Pale Purple Quartz
Measurements:
• Flower: 3.4cm x 3.4cm x 0.8cm (1.3" x 1.3" x 0.3")
• Tumble beads: 8 x (12mm x 8mm), 2 x (8mm x 6mm)
• Inner circumference: 17cm - 26cm (6.6" - 10.1")
Behind the brand
Lola Rose was founded by Nikki Gewirtz in May 2000 with just one design, the tumble stone bracelet. It was snapped up by several high-end London stores and the company went from strength to strength, now making a regular appearance on the red carpet. Nikki has a philosophy of 'affordable luxury' making her customers feel wonderful by bringing colour, glamour and a smile with every purchase.
All measurements are approximate
This Week's Special Value Offers
Today's Special Value: SATURDAY 10th MARCH:
Bose Wave Music System with iPod Connect Kit and Wave Control Pod only £499
(Normal QVC price £625.94)
Today's Special Value: SUNDAY 11TH MARCH:
Ultimate Patio Drive Cleaner 2screw in patio heads & 1 large Slab Brush only £12.98
(Normal QVC price £15.75)
Remember, you MUST NOT promote the Today's Special Value offers until the day they it goes live - (offer must launch midnight the day it goes live and end at midnight at the end of that day).
If you have any queries regarding the QVC programme, please do not hesitate to contact me onjenny.hoang@affiliatewindow.com
Many thanks and happy promoting!
Kind regards,
The QVC Affiliate Team
Jenny Hoang