---
Pure Natural Bamboo at Sock Shop
Choosing your socks is an important part of good foot health. Go for ones that breathe to help keep them dry.
Opt for those made from Bamboo, these not only wick moisture away from your feet, but also have anti-bacterial properties to reduce foot odour.
Get a barefoot look in backless shoes while still protecting your toes in Elle Bamboo Toe Covers.
Our Price £3.99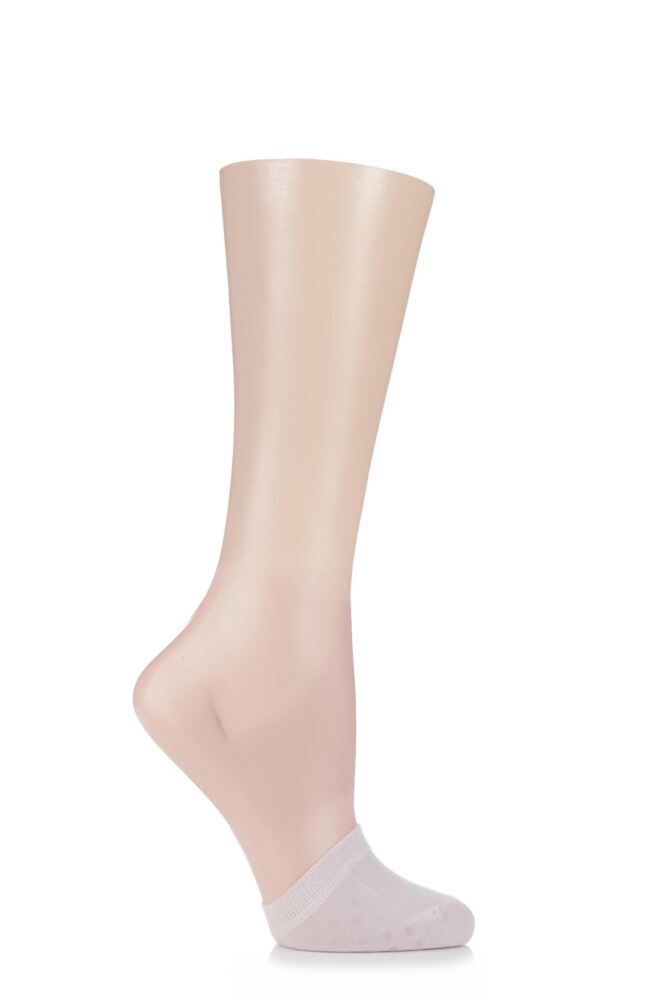 Ultra-fashionable and environmentally friendly, these plain socks are made from the latest fibres of viscose made from bamboo.
Our Price £8.99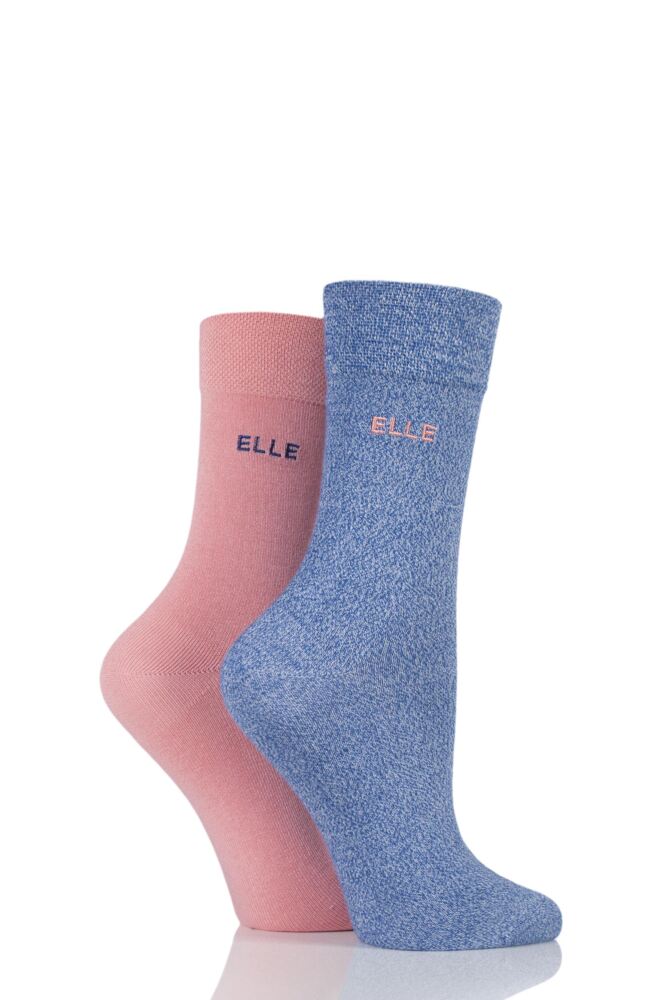 Softer, fresher and thermo-regulating, bamboo socks are naturally superior, just the thing for year-round comfort – particularly when they are these Elle Bamboo Anklet Socks, available as a mixed-shade twin pack of plain single colour socks.
Our Price £6.99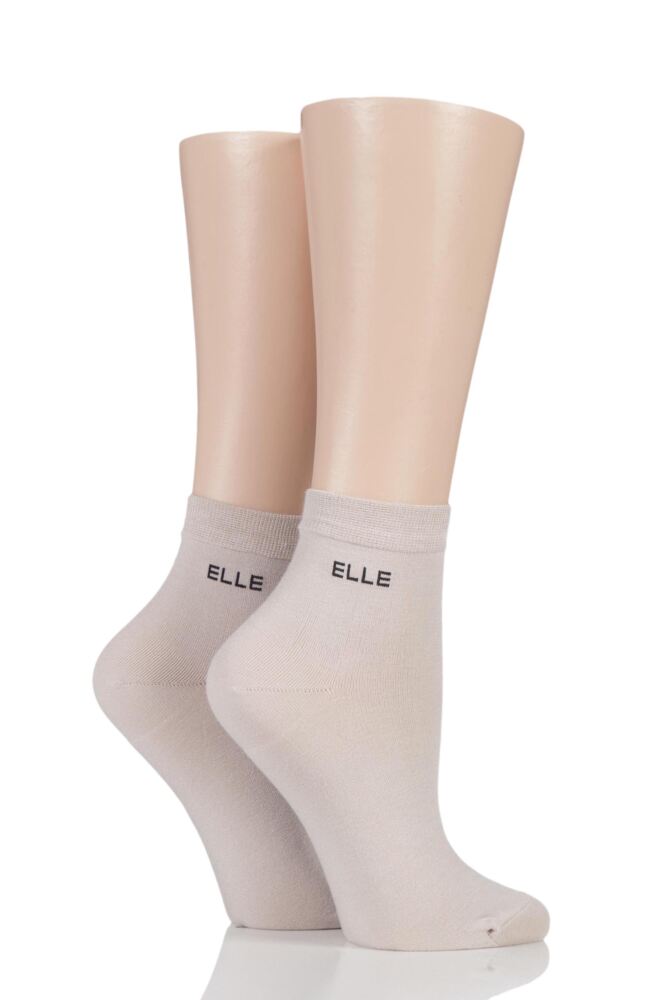 Take a step towards environmentally kinder clothing with our bamboo fibre socks. But bamboo isn't only greener; it's better for your feet too!
Our Price £7.99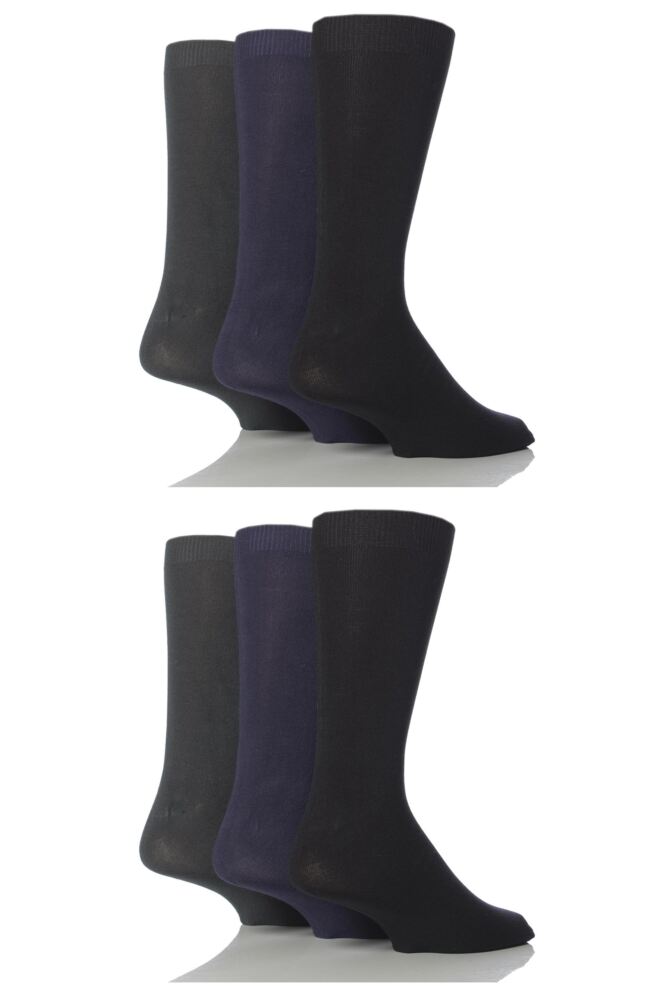 Naturally cool in bamboo fibre rich fabric for a super-smooth and silky-soft feel with added benefits, these two pairs of low cut ladies Elle Plain Bamboo No Show Socks are skin friendly and comfortable.
Our Price £6.99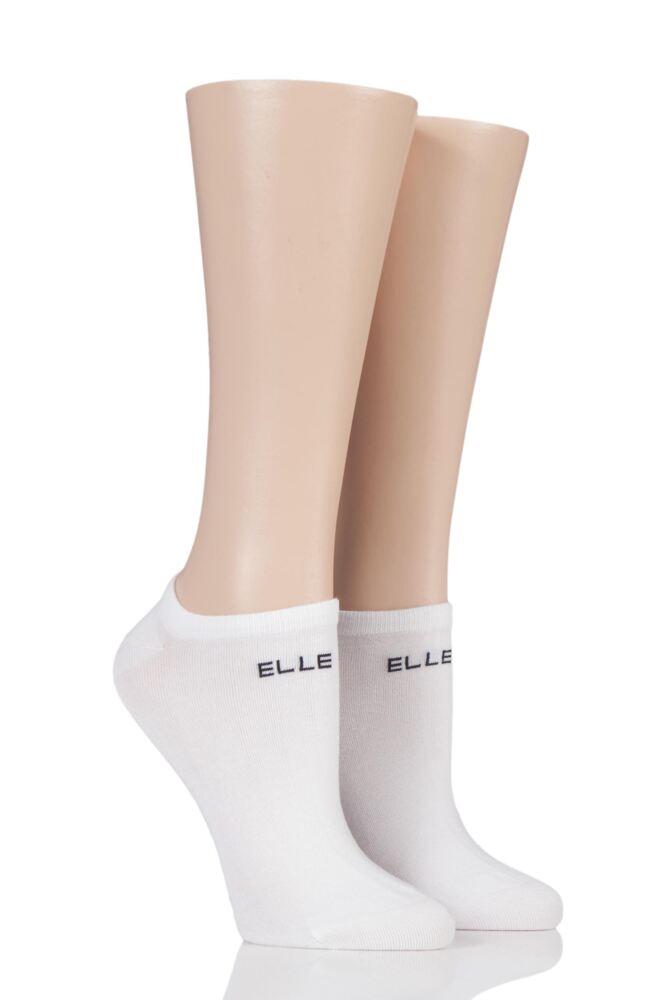 A cuter, more stylish way to keep the evil odours of trainers at bay, invest in a triple pack of our ladies SockShop Insect Patterned Bamboo Trainer Socks.
Our Price £4.99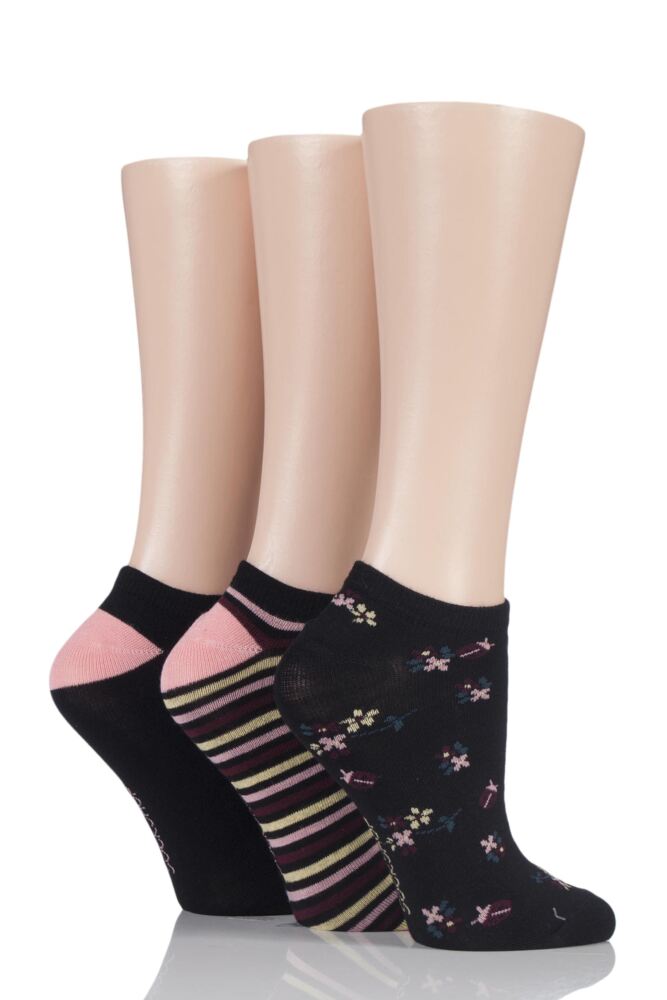 Colourful, fun and top quality shake up your sock style with our men's twin packs of SockShop Striped and Patterned Bamboo Socks, in two different design options that combine sensible stripes with wacky motifs, multiple colours and contrast toes and heels to great effect.
Our Price £6.99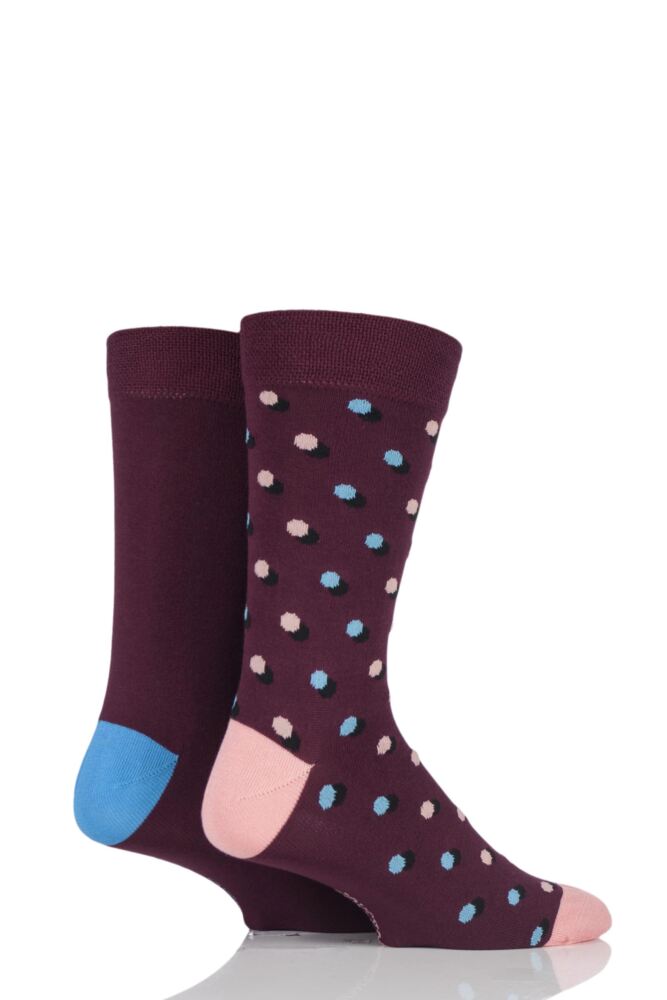 Silky soft and smooth, these over the knee socks are the height of fashion. They are also made from natural, environmentally friendly yarn from Bamboo.
Our Price £9.99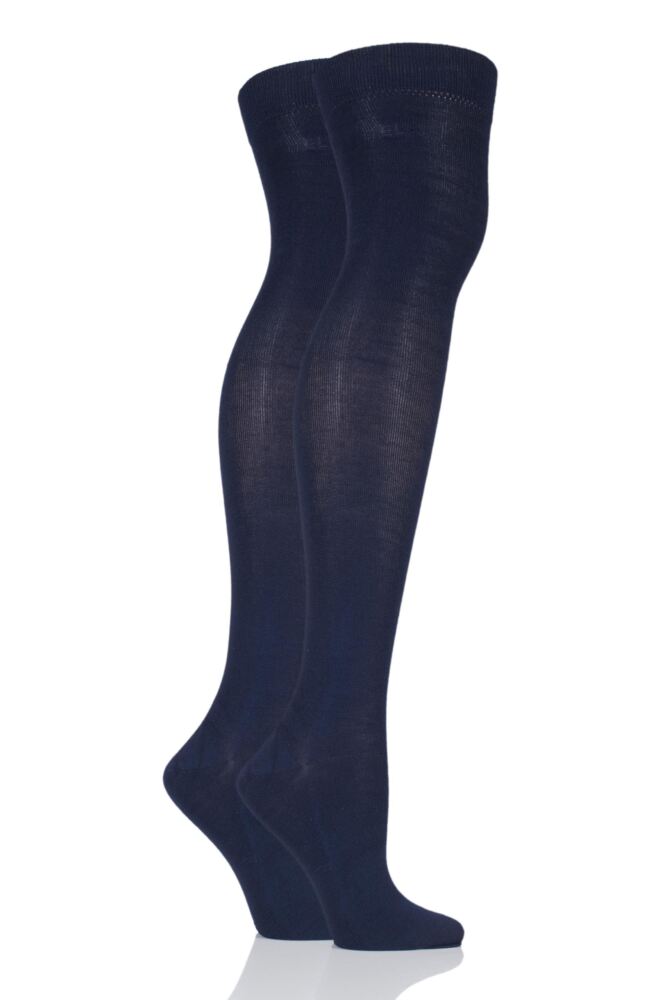 Elle Bamboo Feather Striped Socks? Yes, that's what Elle call these ankle socks with their cut and fluffy textured stripe decoration
Our Price £8.99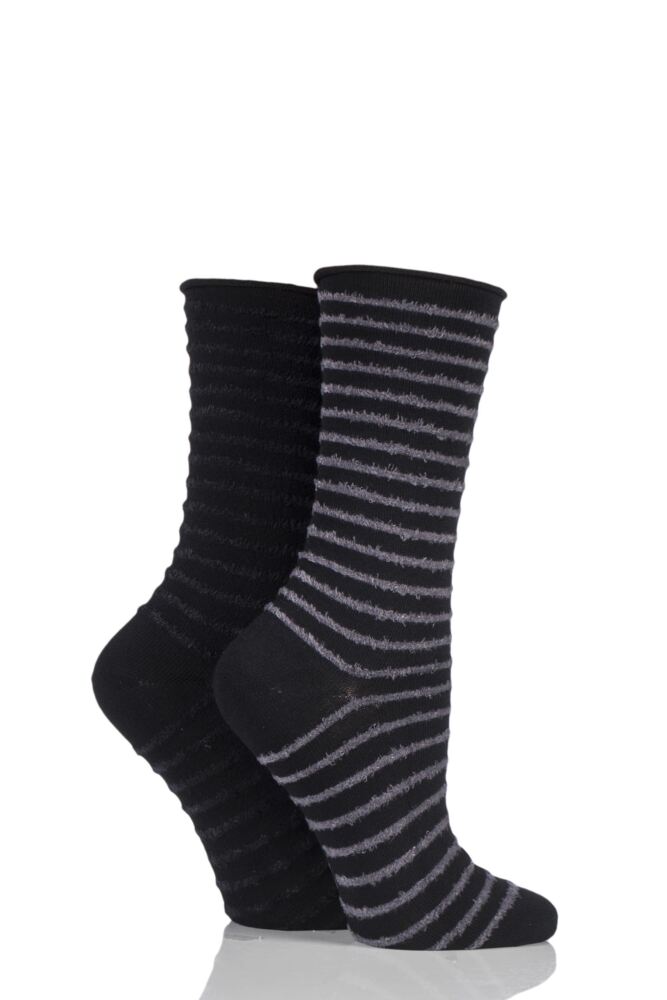 Mixing a fun casual style and a colourful, yet practical stripe pattern, this twin pack of men's Sockshop Taxi Cab Patterned and Striped Bamboo Socks feature quality materials and great designs.
Our Price £5.99