Products For The Control Of Covid-19 at ESE Direct
---
Products For The Control Of Covid-19 at ESE Direct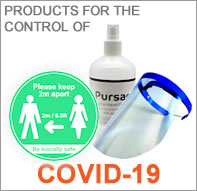 Products for the control of Covid-19 at ESE Direct.
During these times, it is vital to protect staff and customers, which is why ESE Direct have assembled this range of products to help fight the spread of germs and promote social distancing.
Any PPE purchased by care homes, businesses, charities and individuals to protect against Covid-19 will be free from VAT until 31st October 2020.
Click here to find out more.
Blue/White 3 ply disposable face masks. Made from lightweight non woven material.
Our Price £21.99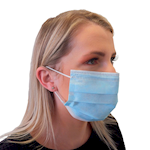 deal for personal protection as part of Social Distancing protocols. Made from; 97% Polyamide, 3% Elastene.
Was £3.74 Now £2.99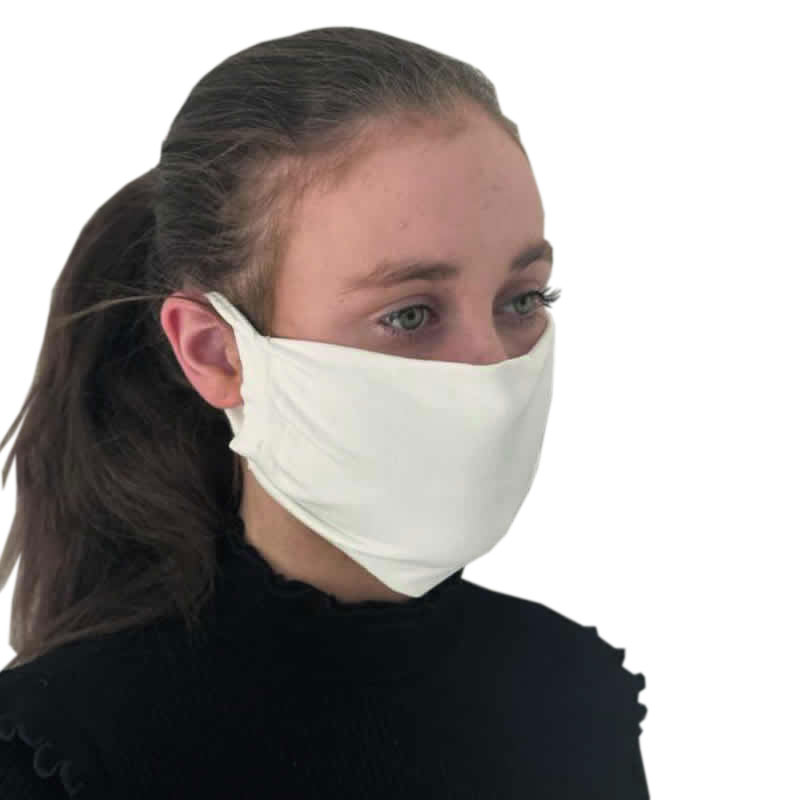 70% Alcohol. Spray application ensures effective coverage.
Was £79.99 Now £59.99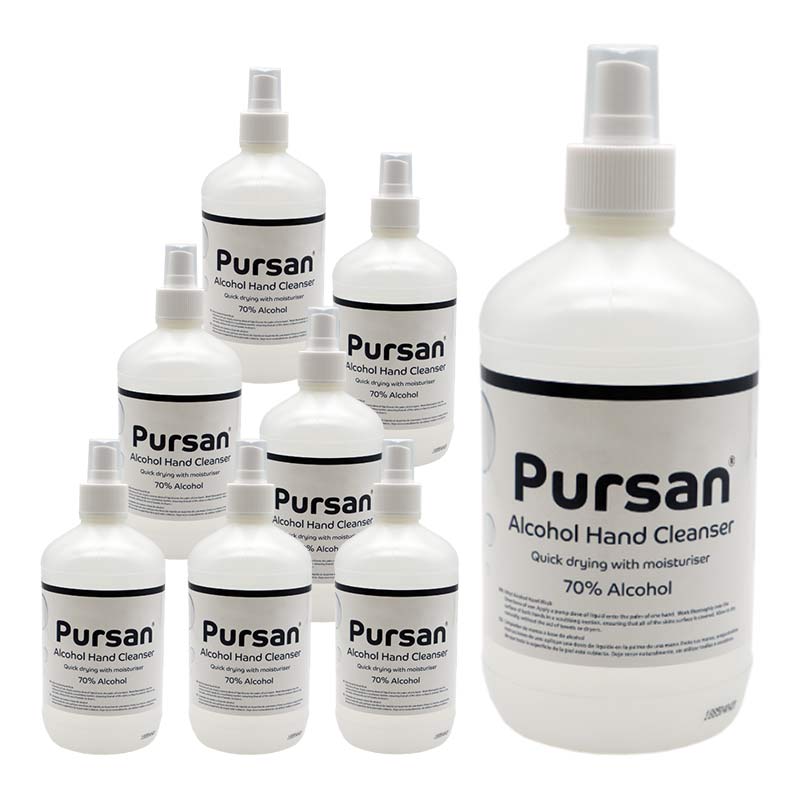 Contains 62% alcohol. High-quality antiseptic will kill off 99.9% of germs almost instantly, without water.
Our Price £1.76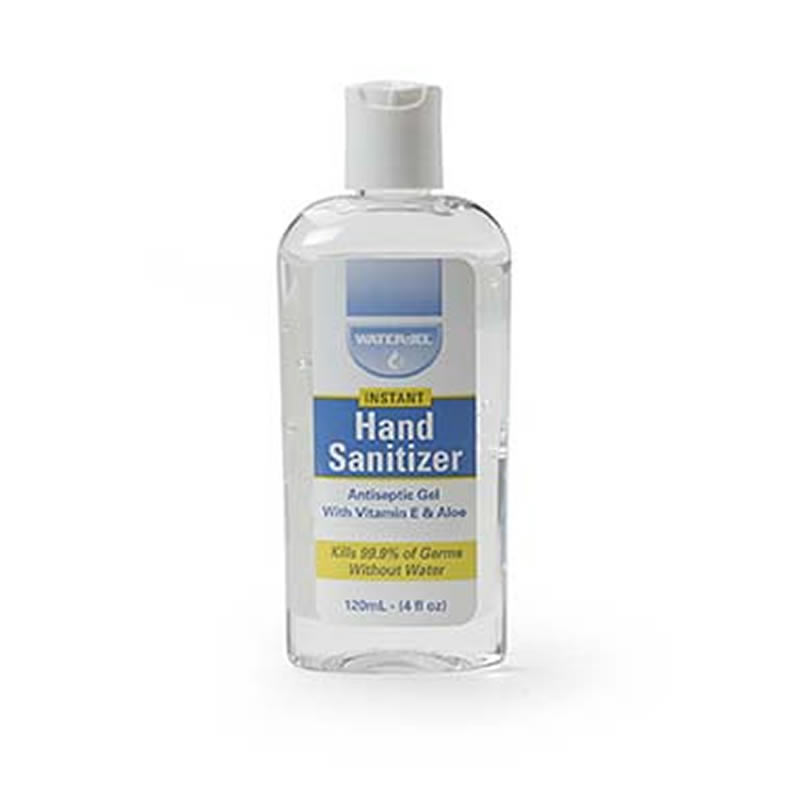 Pack of 10 sterile wipes. Each wipe is 80 x 100mm when unfolded.
Our Price £0.51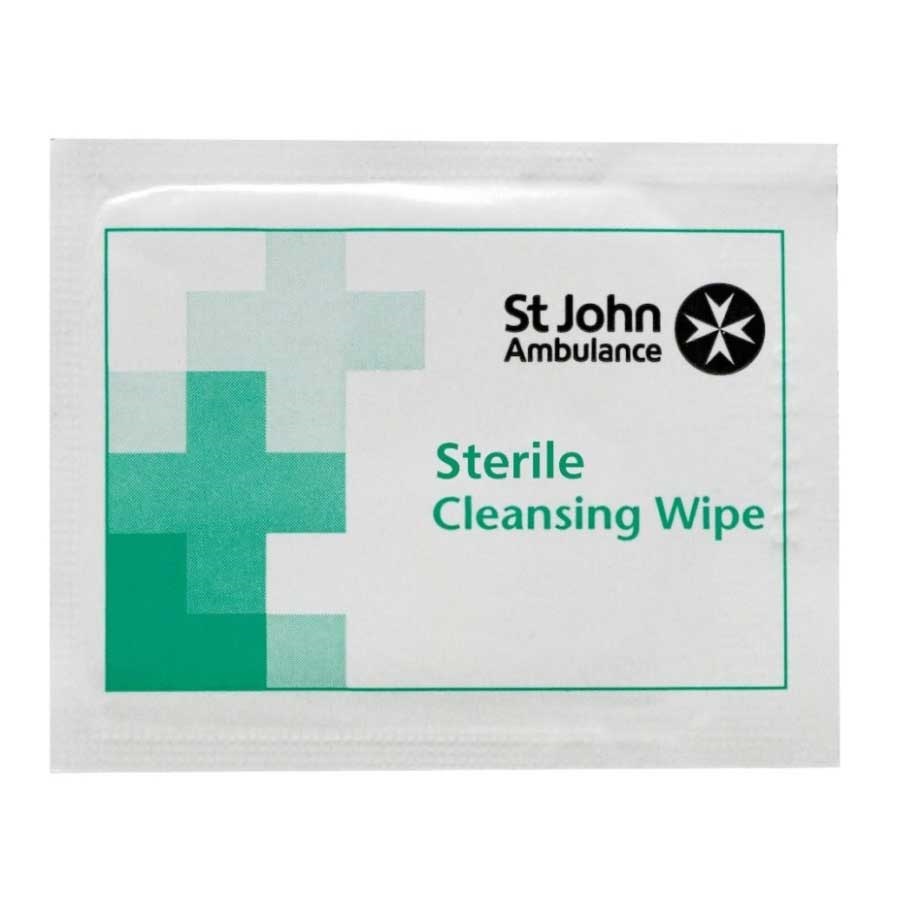 Tough PVC 2 handle carrybag. Kit 1 contains: 3 litre tub of 225 Virawipe cleansing wipes, 1 litre bottle of Viraspray, 100 disposable gloves and 1 centre feed blue paper roll.
Was £89.00 Now £49.95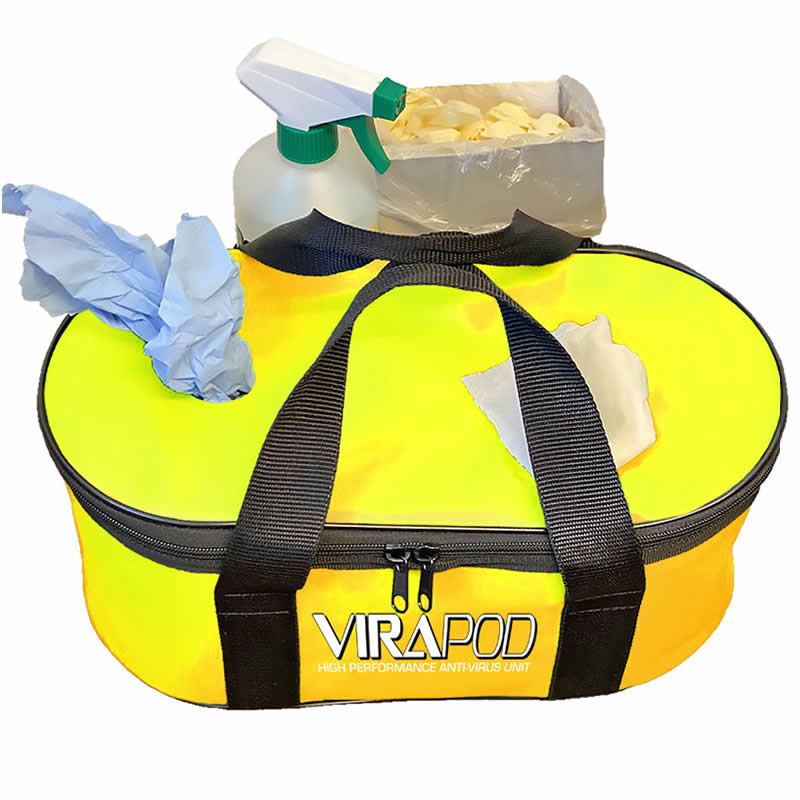 Ideal flexible hand sanitising stations. Can be positioned on the desk/work top, wall mounted (note fixings not supplied ) or just freestanding.
Our Price £24.99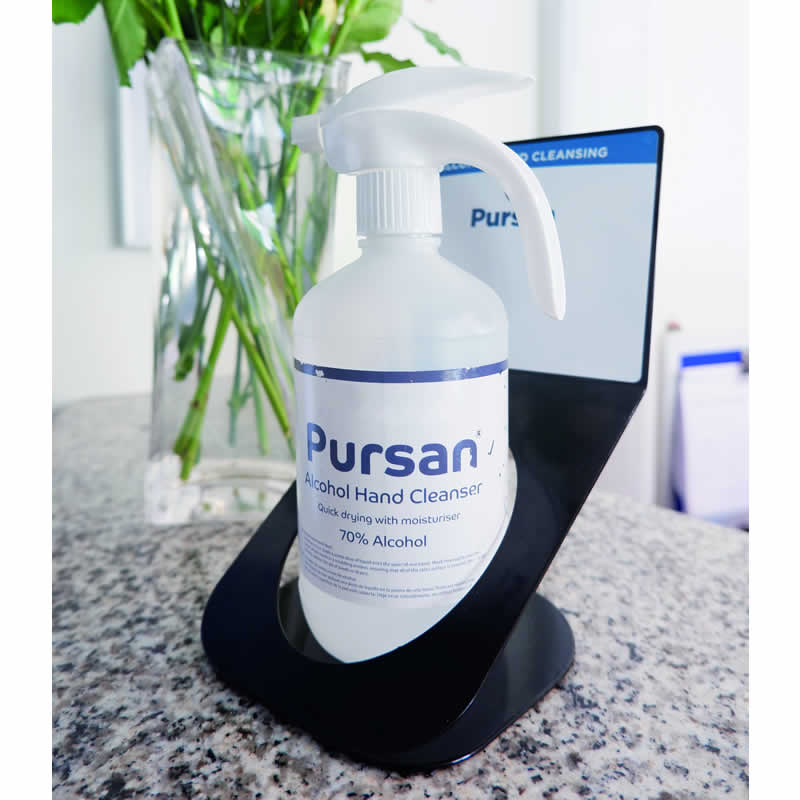 Provides instant hand sanitising facilities for remote or large scale operations.
Our Price £528.65
To convey actions that must be carried out and to outline safety procedures.
Our Price £3.60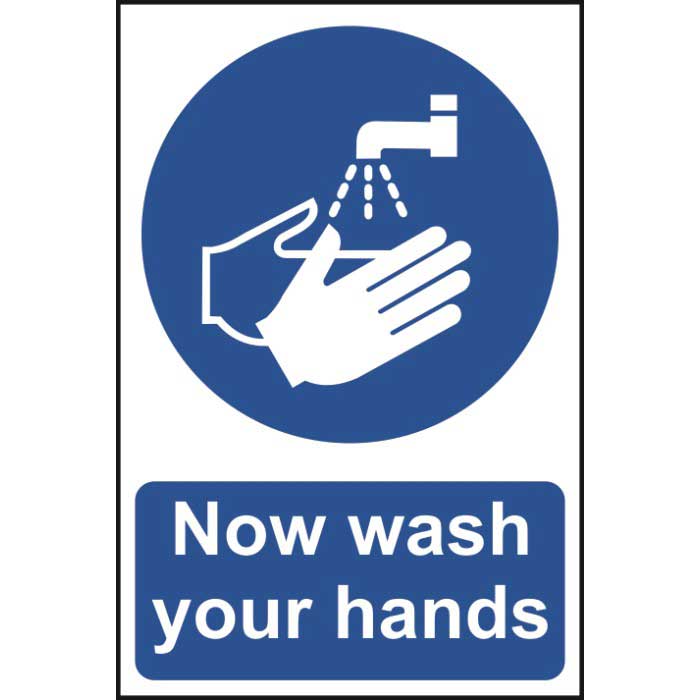 Ensures your Social Distancing policies are clearly visable, ideal for shops, supermarkets, petrol stations, hospitals, pharmacies and workplaces.
Our Price £215.50