Price reductions at Jabra
Jabra Affiliate Newsletter
---
Price reductions at Jabra
Advanced audio engineering. Jabra MultiSensor Voice™ for revolutionary call performance. Whenever. Wherever.
Was £199.99 Now £149.99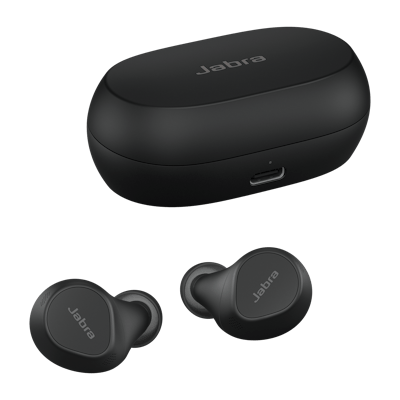 Ultra-compact design and active fit, built to withstand even the toughest workouts.
Was £169.99 Now £149.99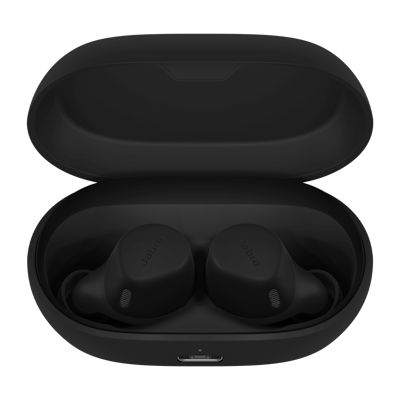 Advanced audio engineering. Secure active fit designed to stay in while you work out.
Was £119.99 Now £99.99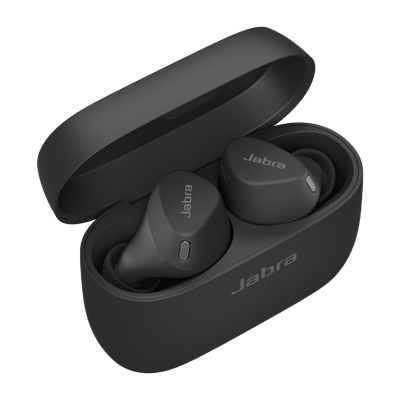 Brilliantly engineered to breathe new life into your music. Great calls & music wherever you go.
Was £79.99 Now £59.99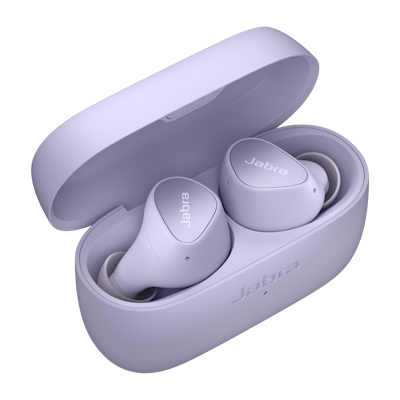 Engineered for calls and music like never before. Fully adjustable Jabra Advanced Active Noise-Cancellation™ in a compact true wireless design.
Was £219.99 Now £149.99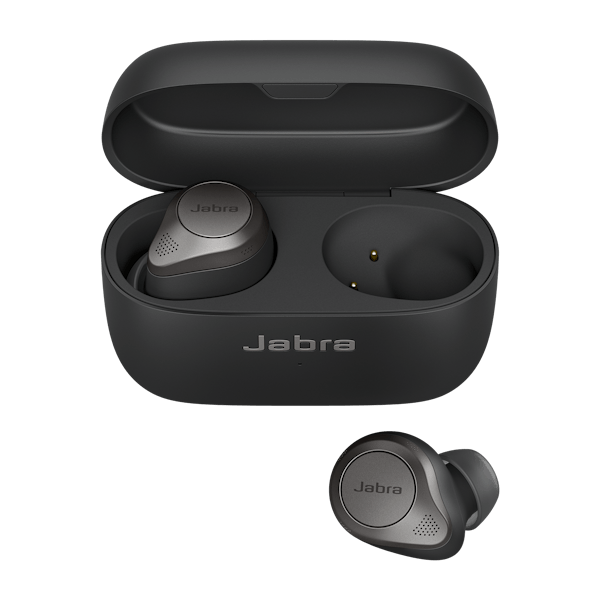 From the shape of our ears to the songs on our playlists, everybody's different. We set out to create one special pair of tiny, truly wireless buds that would deliver on everything you wanted; great calls, amazing music quality, customisable features and of course - the perfect fit.
Was £179.99 Now £89.99
Engineered for noise cancellation and voice control.
Was £69.99 Now £49.99