Premium Premier League Packages
Hi,
The Premier League season is starting very very soon and we've got some amazing opportunities you'd be crazy to miss, especially if you're a big football fan.
Our Premier League packages include a premium seat and lounge access, and some also include food, complimentary drinks, and a match programme. And we've got tickets for games featuring top teams such as Manchester City, Spurs, Chelsea, Liverpool and a lot more. Click the link below for more information.
https://www.travelzoo.com/uk/collection/specials/
Tickets are selling fast and many dates have limited availability so you better hurry! However, if the match you're looking for is sold out, make sure to check back, as availability is being topped up regularly.
See below the packages we are currently offering and don't hesitate to get in touch if you've got any questions or additional promotion offers. We'd love to hear from you!
£267 & up – Manchester United vs Liverpool, 22 Aug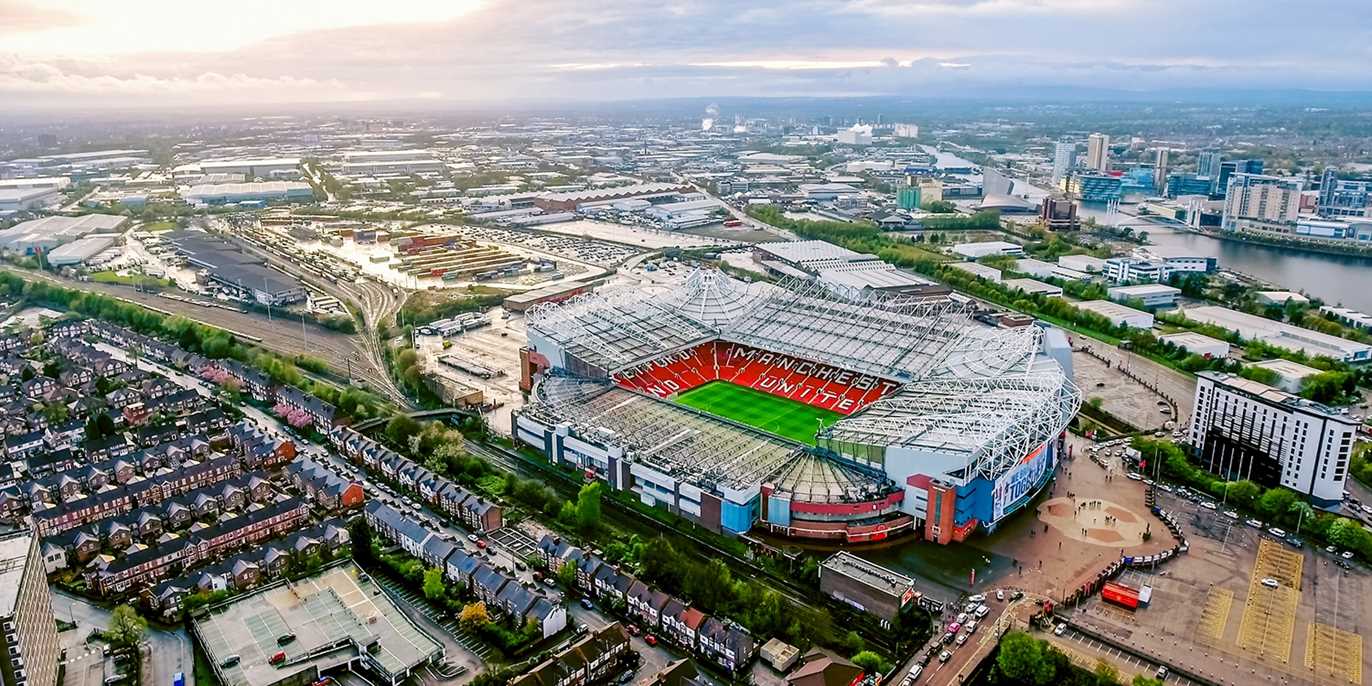 https://www.awin1.com/cread.php?awinmid=5833&awinaffid=!!!id!!!&ued=https%3A%2F%2Fwww.travelzoo.com%2Fuk%2Flocal-deals%2FManchester%2FOther%2F393057%2FTravel-Connection%2F
Ends August 17th
£159 – Arsenal vs Leicester, 13 August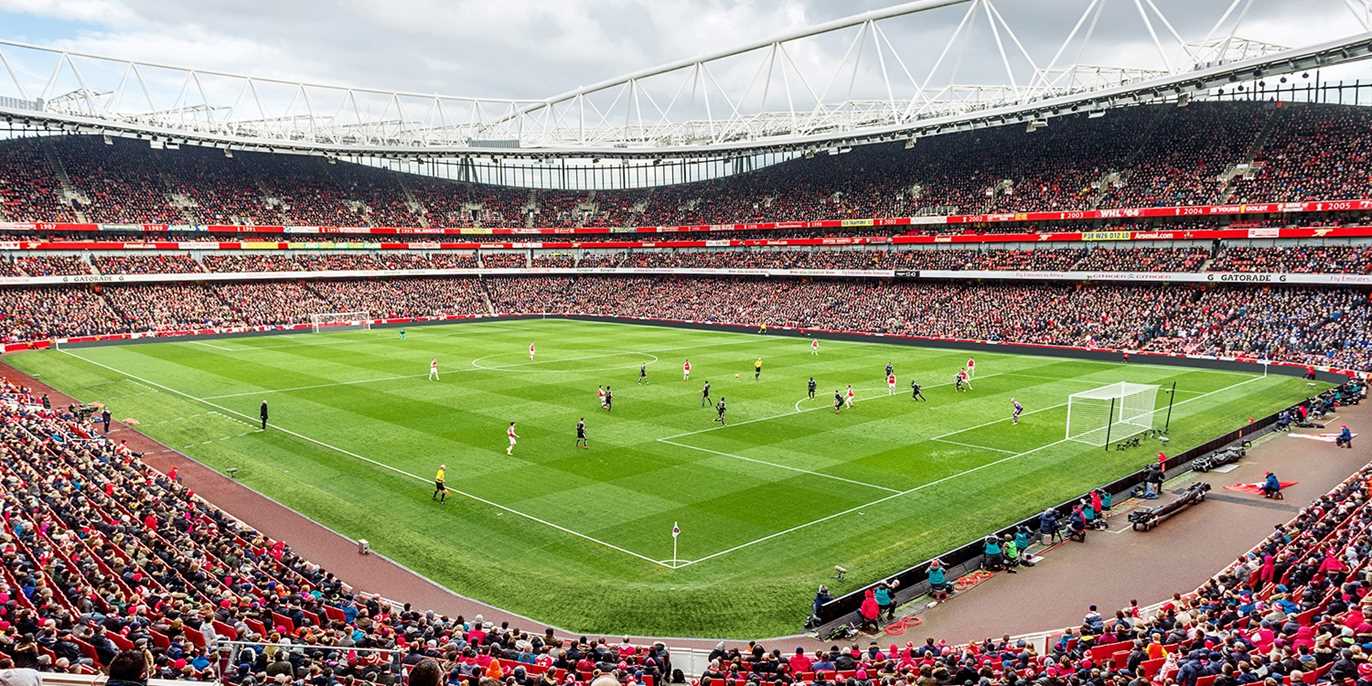 https://www.awin1.com/cread.php?awinmid=5833&awinaffid=!!!id!!!&ued=https%3A%2F%2Fwww.travelzoo.com%2Fuk%2Flocal-deals%2FLondon%2FOther%2F393045%2FTravel-Connection%2F
Ends August 8th
£180 – Leeds vs Chelsea, 21 August
https://www.awin1.com/cread.php?awinmid=5833&awinaffid=!!!id!!!&ued=https%3A%2F%2Fwww.travelzoo.com%2Fuk%2Flocal-deals%2FLeeds%2FOther%2F393043%2FTravel-Connection%2F
Ends August 15th
£153.50 & up – Spurs vs Wolves, 20 August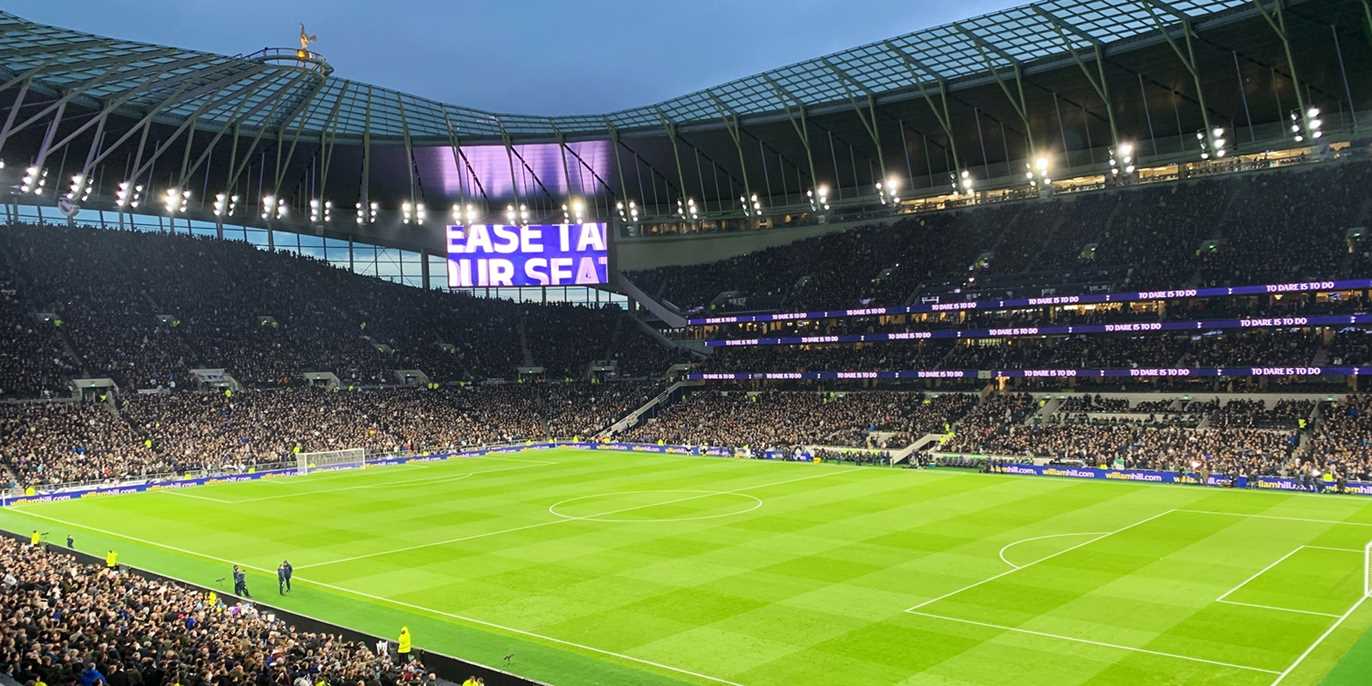 https://www.awin1.com/cread.php?awinmid=5833&awinaffid=!!!id!!!&ued=https%3A%2F%2Fwww.travelzoo.com%2Fuk%2Flocal-deals%2FLondon%2FOther%2F393054%2FTravel-Connection%2F
Ends August 15th
£231 – Spurs vs Southampton ticket, 6 Aug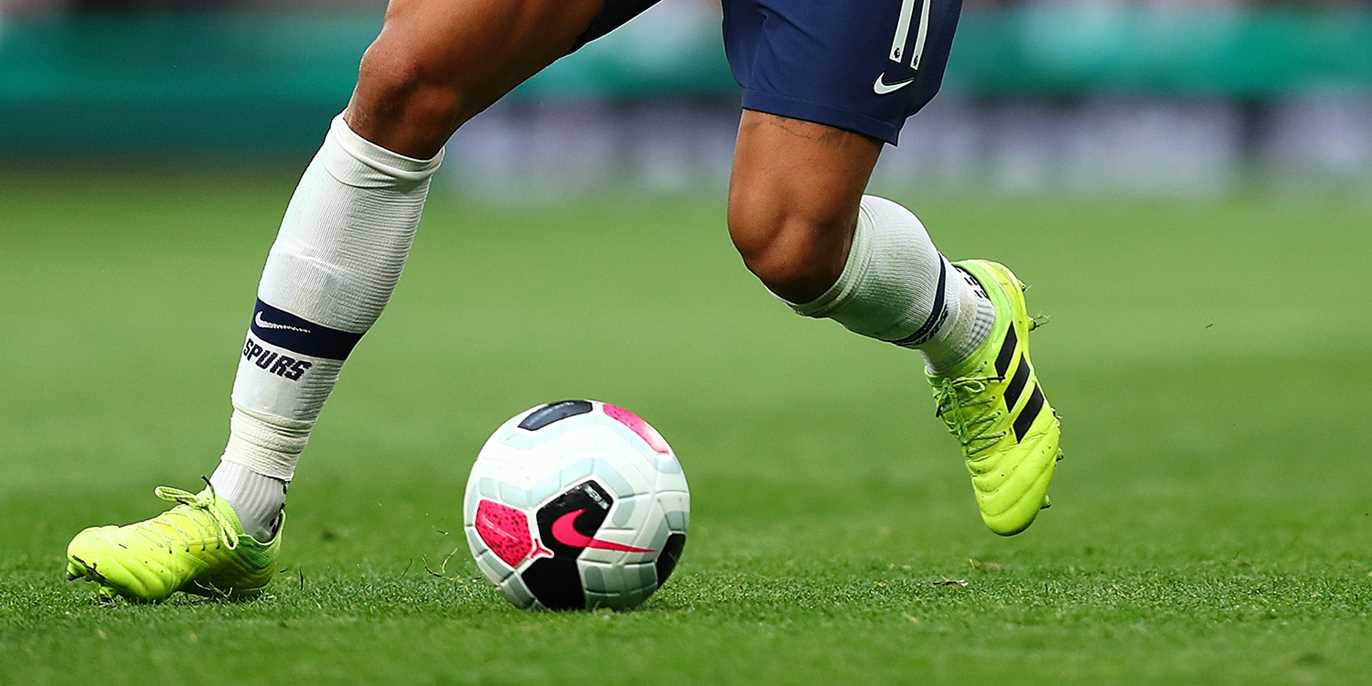 https://www.awin1.com/cread.php?awinmid=5833&awinaffid=!!!id!!!&ued=https%3A%2F%2Fwww.travelzoo.com%2Fuk%2Flocal-deals%2FLondon%2FOther%2F393195%2FTravel-Connection%2F
Ends July 31st
£153.50 – Man United vs Brighton, 7 August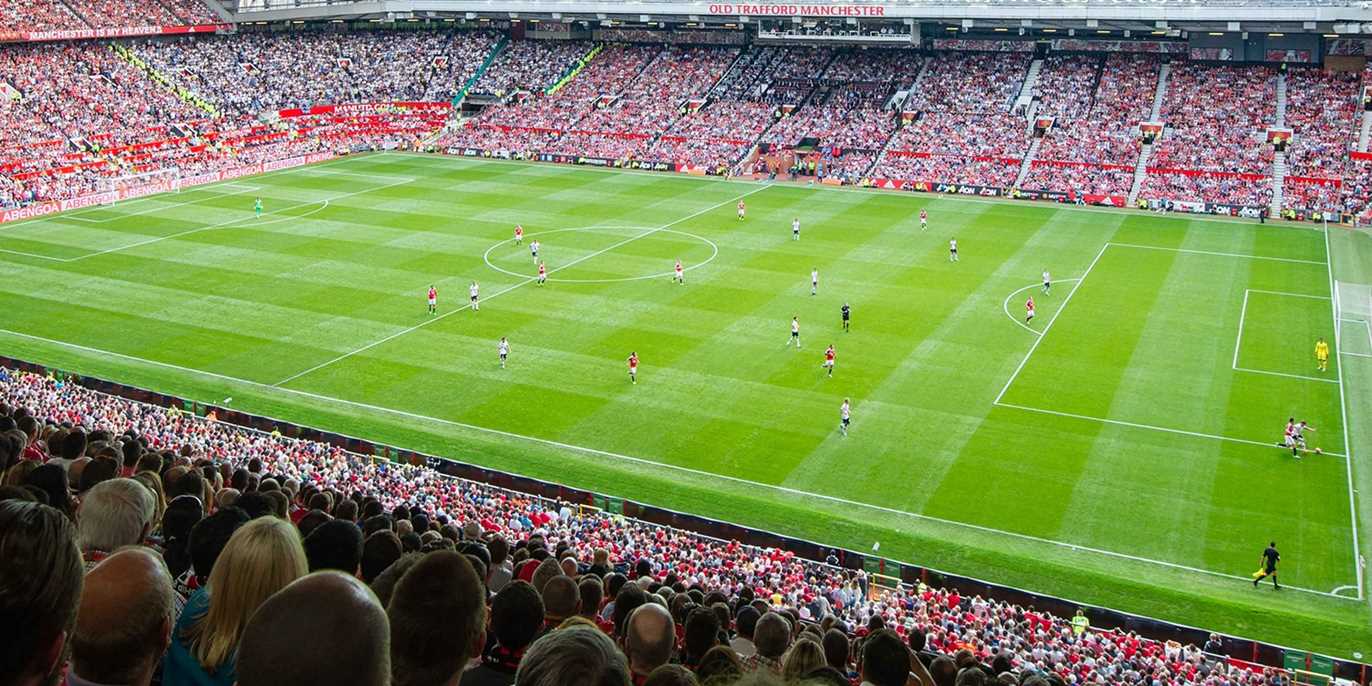 https://www.awin1.com/cread.php?awinmid=5833&awinaffid=!!!id!!!&ued=https%3A%2F%2Fwww.travelzoo.com%2Fuk%2Flocal-deals%2FManchester%2FOther%2F392497%2FTravel-Connection%2F
Ends August 2nd
£167 – Leeds vs Wolves: premium ticket, drink & food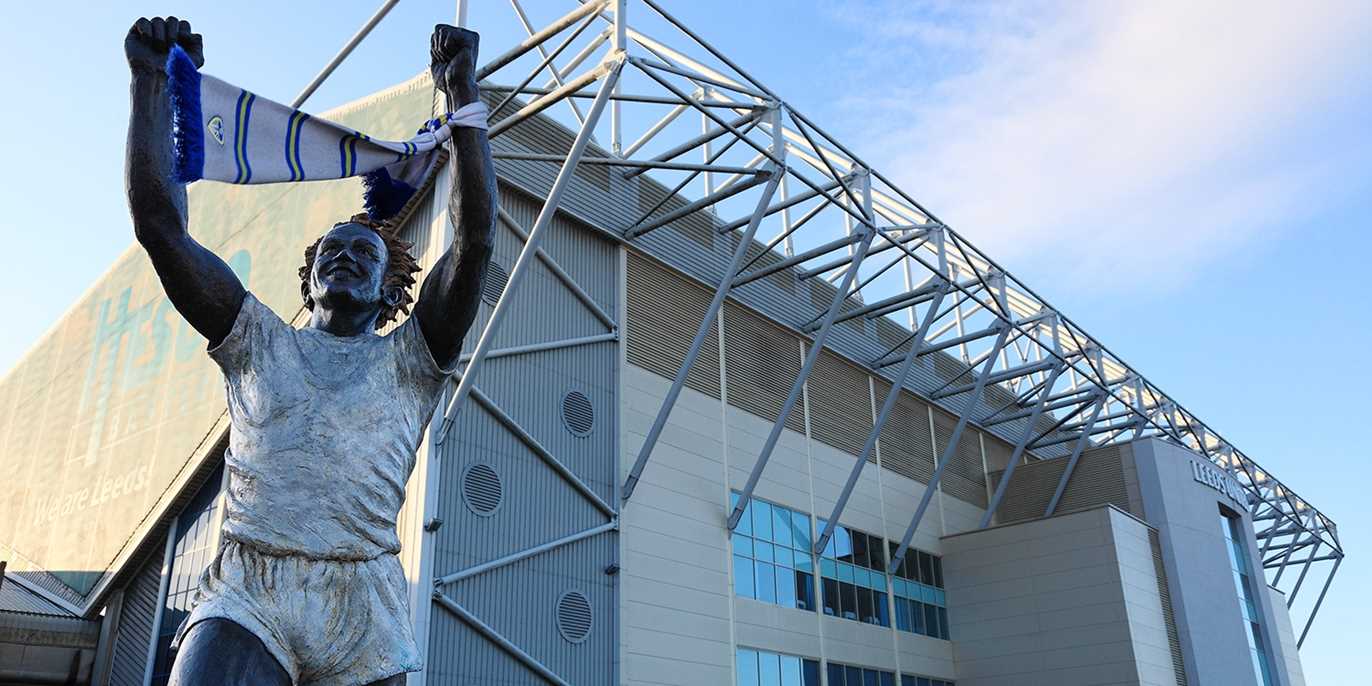 https://www.awin1.com/cread.php?awinmid=5833&awinaffid=!!!id!!!&ued=https%3A%2F%2Fwww.travelzoo.com%2Fuk%2Flocal-deals%2FLeeds%2FOther%2F392491%2FTravel-Connection%2F
Ends July 31st
Thanks,
Chris & The Travelzoo Team
Tags: football, offer, offers, premier league, Premier League hospitality packages, uk breaks