Premier League: September Packages Left
Hi,
Check out the amazing Premier League Packages we've got left for September games. Our packages include a premium seat and lounge access, and some also include food, complimentary drinks, and a match programme.
See our new packages below and visit our website for more information. And as usual, don't hesitate to get in touch if you've got any questions or additional promotion offers.
£120 & up – Manchester United vs Arsenal, 4 Sep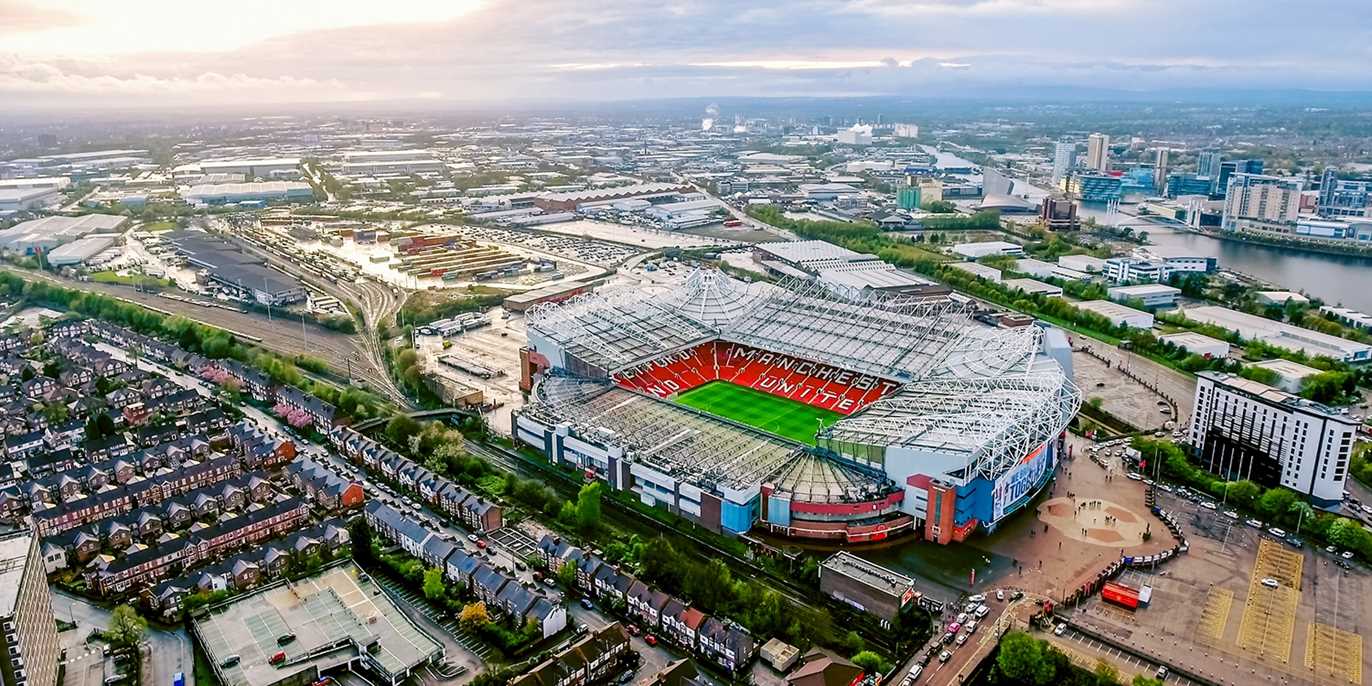 https://www.awin1.com/cread.php?awinmid=5833&awinaffid=!!!id!!!&ued=https%3A%2F%2Fwww.travelzoo.com%2Fuk%2Flocal-deals%2FManchester%2FOther%2F395074%2FTravel-Connection%2F
Ends August 30th
£200 – Leeds vs Nottingham, 12 September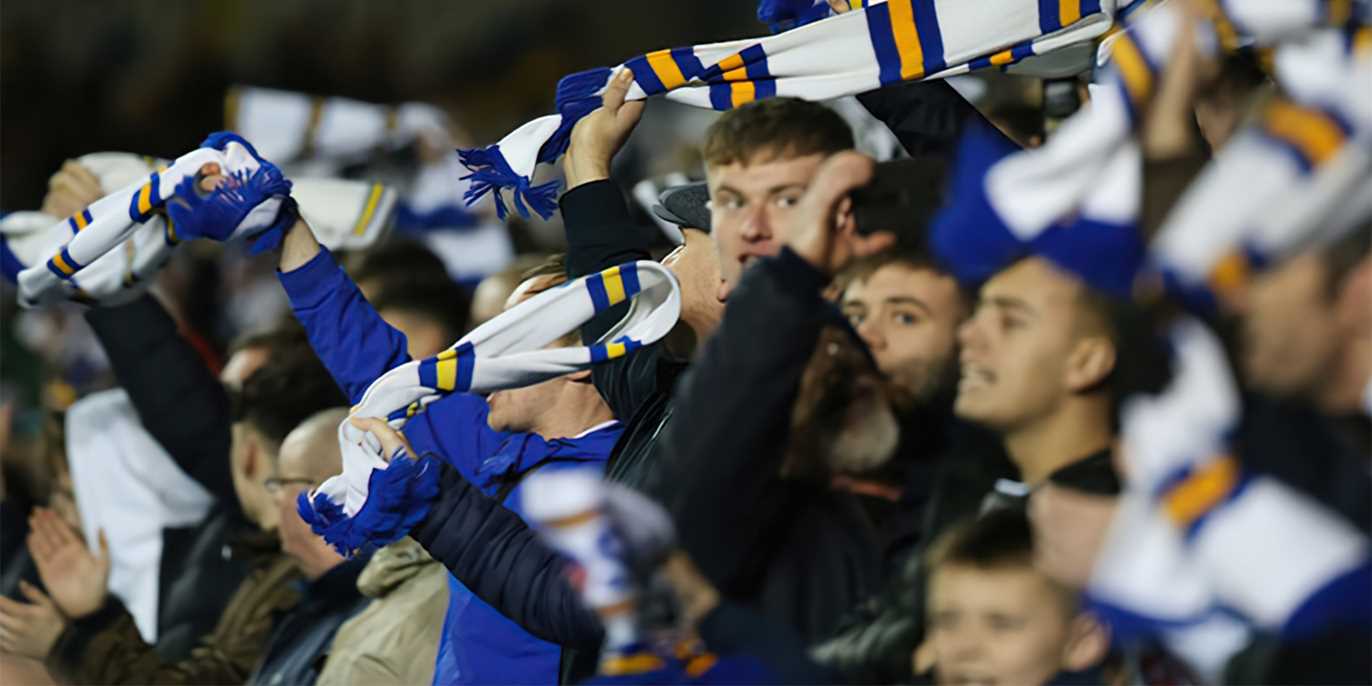 https://www.awin1.com/cread.php?awinmid=5833&awinaffid=!!!id!!!&ued=https%3A%2F%2Fwww.travelzoo.com%2Fuk%2Flocal-deals%2FLeeds%2FOther%2F393697%2FTravel-Connection%2F
Ends September 6th
£234 & up – Manchester United vs Leeds, 18 Sep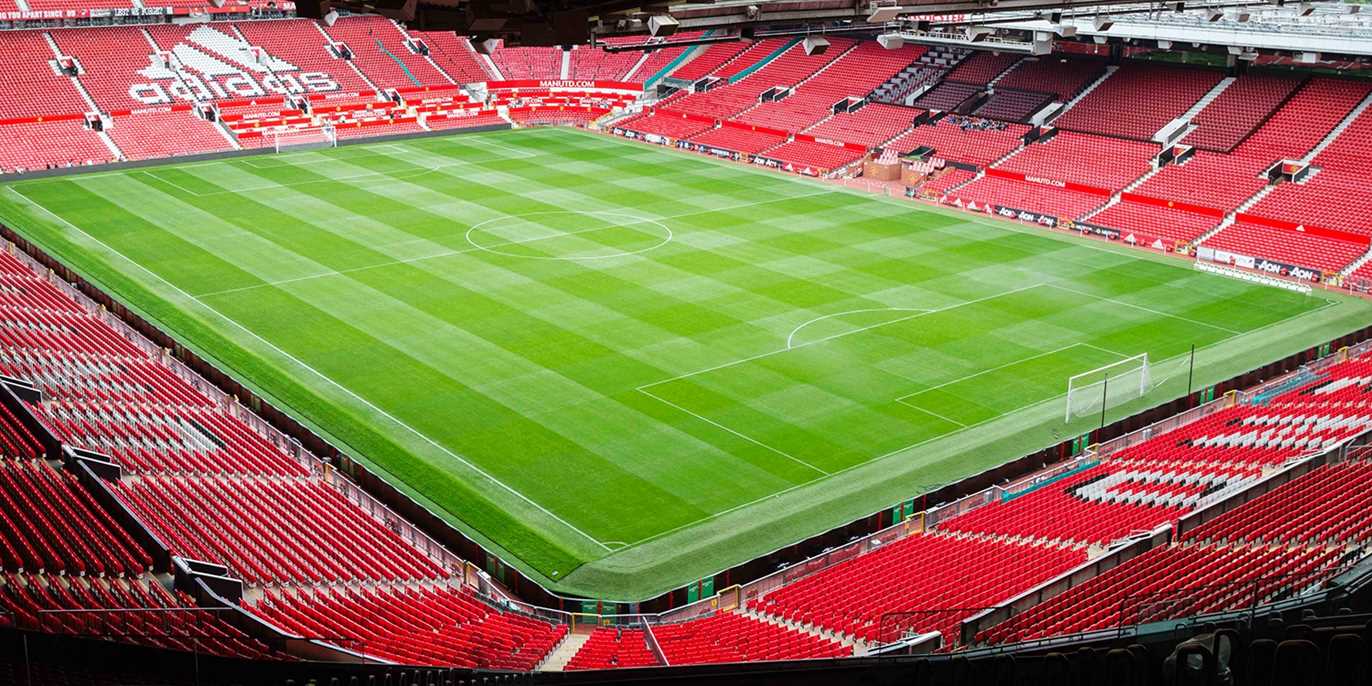 https://www.awin1.com/cread.php?awinmid=5833&awinaffid=!!!id!!!&ued=https%3A%2F%2Fwww.travelzoo.com%2Fuk%2Flocal-deals%2FManchester%2FOther%2F393702%2FTravel-Connection%2F
Ends September 12th
£534 – Chelsea vs Liverpool, 18 September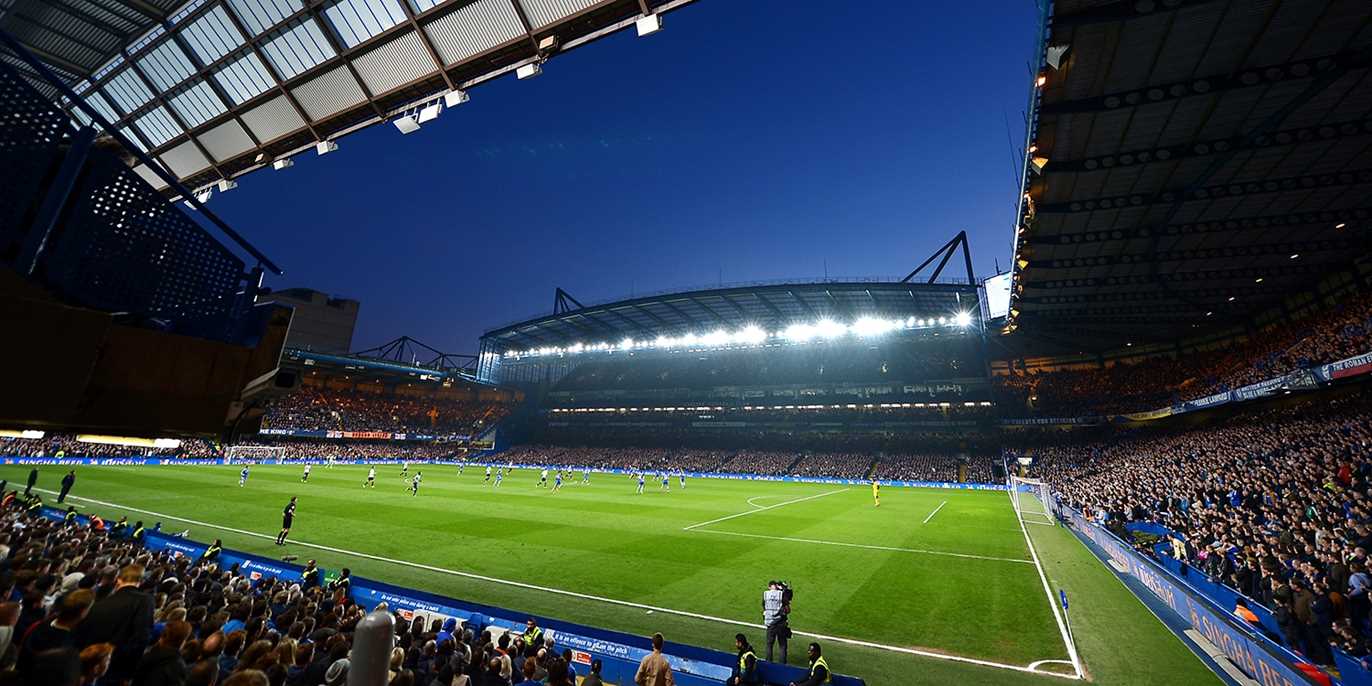 https://www.awin1.com/cread.php?awinmid=5833&awinaffid=!!!id!!!&ued=https%3A%2F%2Fwww.travelzoo.com%2Fuk%2Flocal-deals%2FLondon%2FOther%2F393706%2FTravel-Connection%2F
Ends September 14th
£167 – Manchester City vs Tottenham Hotspur, 10 September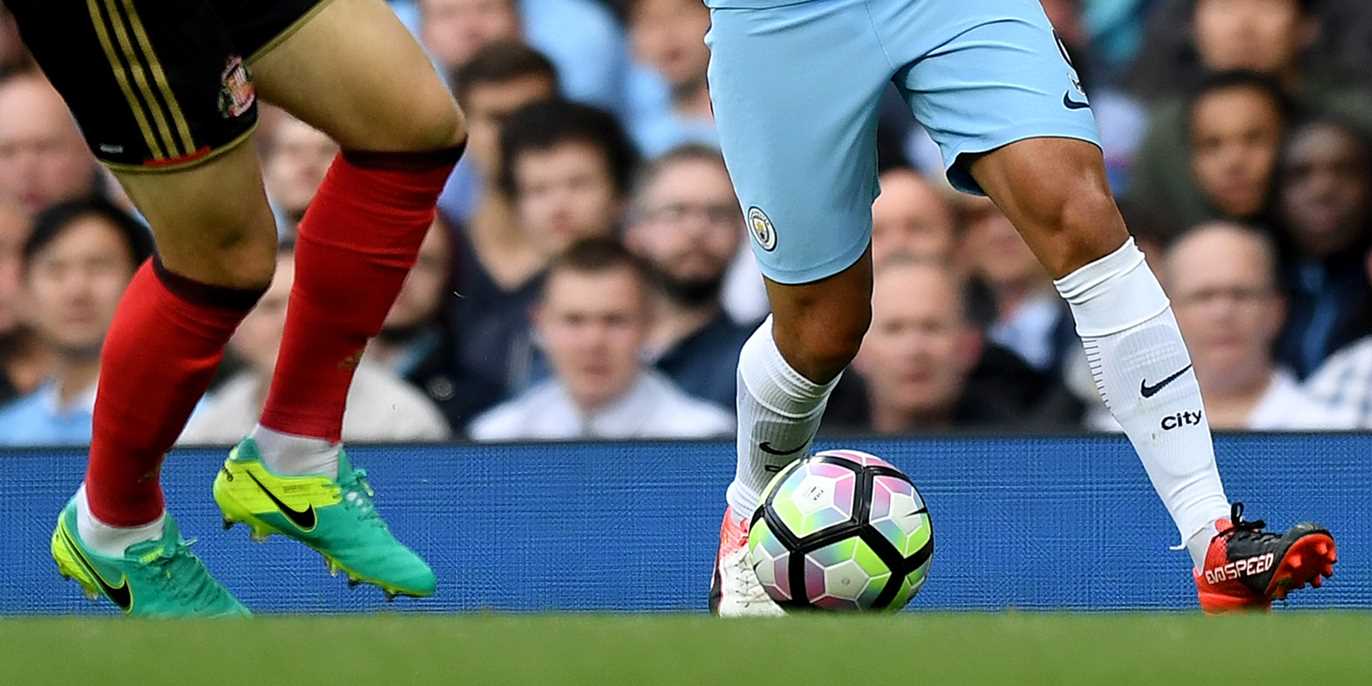 https://www.awin1.com/cread.php?awinmid=5833&awinaffid=!!!id!!!&ued=https%3A%2F%2Fwww.travelzoo.com%2Fuk%2Flocal-deals%2FManchester%2FOther%2F393781%2FTravel-Connection%2F
Ends September 5th
£267 – Chelsea vs West Ham, 4 September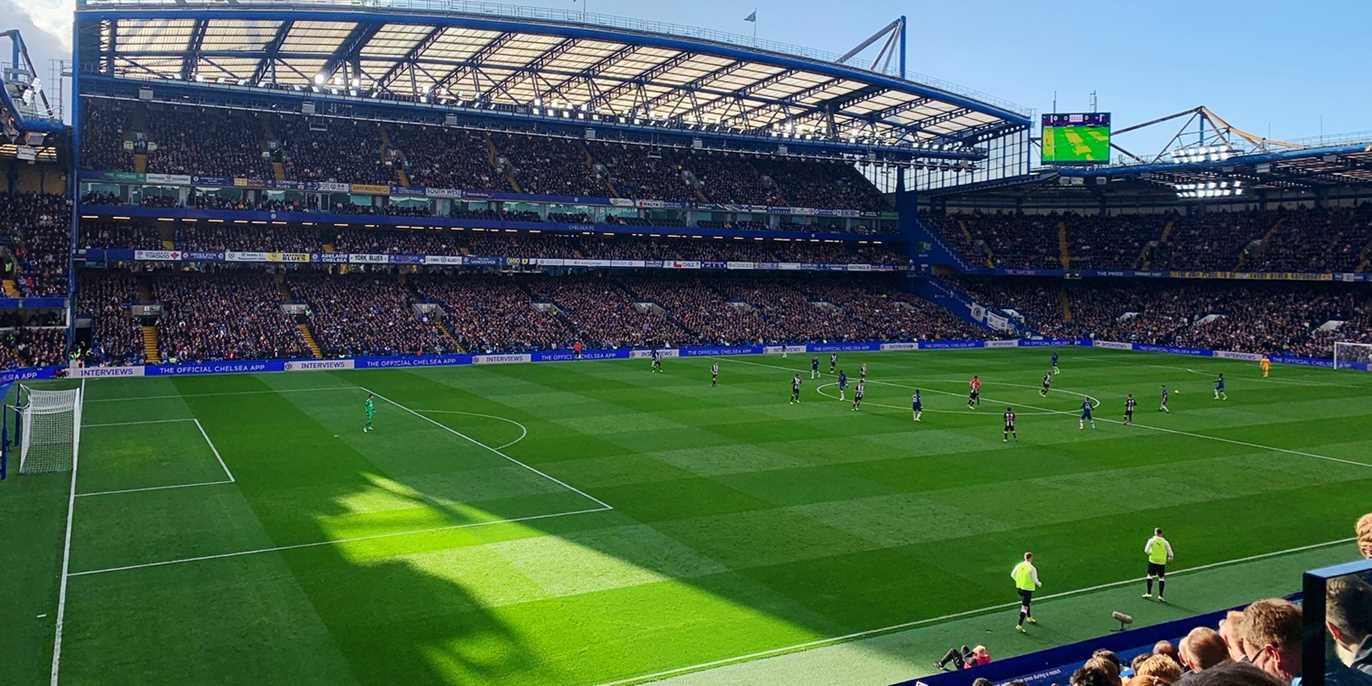 https://www.awin1.com/cread.php?awinmid=5833&awinaffid=!!!id!!!&ued=https%3A%2F%2Fwww.travelzoo.com%2Fuk%2Flocal-deals%2FLondon%2FOther%2F393690%2FTravel-Connection%2F
Ends August 30th
£367 – Liverpool vs Wolverhampton, 10 September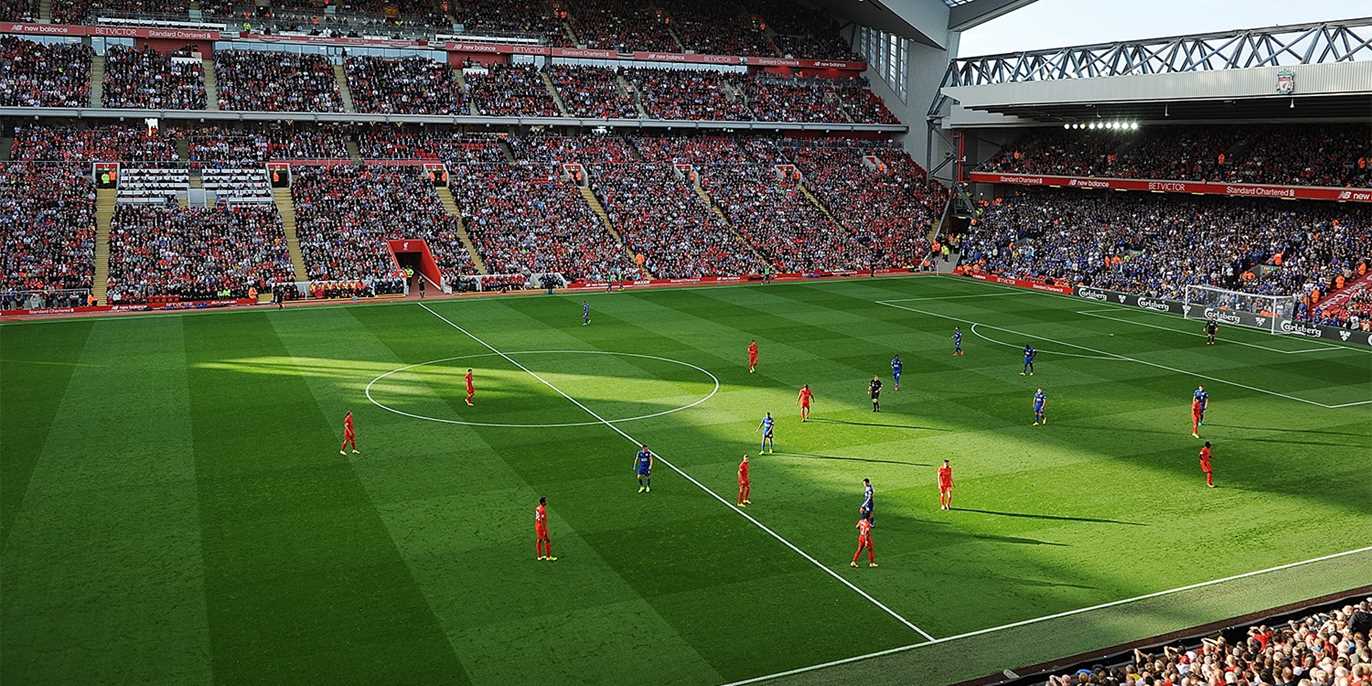 https://www.awin1.com/cread.php?awinmid=5833&awinaffid=!!!id!!!&ued=https%3A%2F%2Fwww.travelzoo.com%2Fuk%2Flocal-deals%2FLiverpool%2FOther%2F393771%2FTravel-Connection%2F
Ends September 5th
Thanks,
Chris & The Travelzoo Team