---
Pre - Spring Tidy at One Garden
With spring just around the corner there's plenty to do in your garden in February. Today you save £14 off with any order over £500, Simply add the code 'LOVE2SAVE' at checkout.
Get ready for the spring seed sowing & planting season by making sure your tools & furniture are clean & tidy. Hurry, this special offer expires at Midnight!
Great entry level lawn trimmer still backed by the Grizzly 3 year domestic warranty. A powerful 250W motor and a cutting width of 230mm (9 inches).
Was £32.99
Now £31.49
Save £1.50
A 30cc petrol 2 stroke engine powers this semi professional brush cutter with both blade and wire cutting technology.
Was £174.99
Now £165.99
Save £9.00
The easiest way to remove both weed and roots from your lawn or garden. The Speedy Weedy uses a simple turning motion to remove the weeds and their roots, helping prevent the weeds from growing back as quickly.
Was £19.99
Now £17.49
Save £2.50
The Handigger is a uniquely designed hand held digging tool. Made from a really tough polypropylene it is designed to help dig, turn and move soil in your garden or borders and to reduce strain on your wrists.
Was £19.98
Now £16.95
Save £3.03
This Green Picador Wheelbarrow comes flat pack and is ideal for the occasional gardener.
Was £42.99
Now £39.99
Save £3.00
The Zest Abbey Companion Seat is a pair of Abbey Chairs joined by a central table section.
Was £199.99
Now £146.49
Save £53.50
The Zest Lily Relax Two Seater Bench is a bench in the style of the Lily Relax Chair.
Was £189.99
Now £144.99
Save £45.00 The Zest Bahama Round Table and two stools is a sturdy and attractive outdoor furniture set, giving a sophisticated flavour to eating outside.
Was £229.99
Now £179.99
Save £50.00 The Grange Oblong Garden Table is made from selected softwoods and is a sturdy, versatile and space saving picnic table.
Was £259.99
Now £229.99
Save £30.00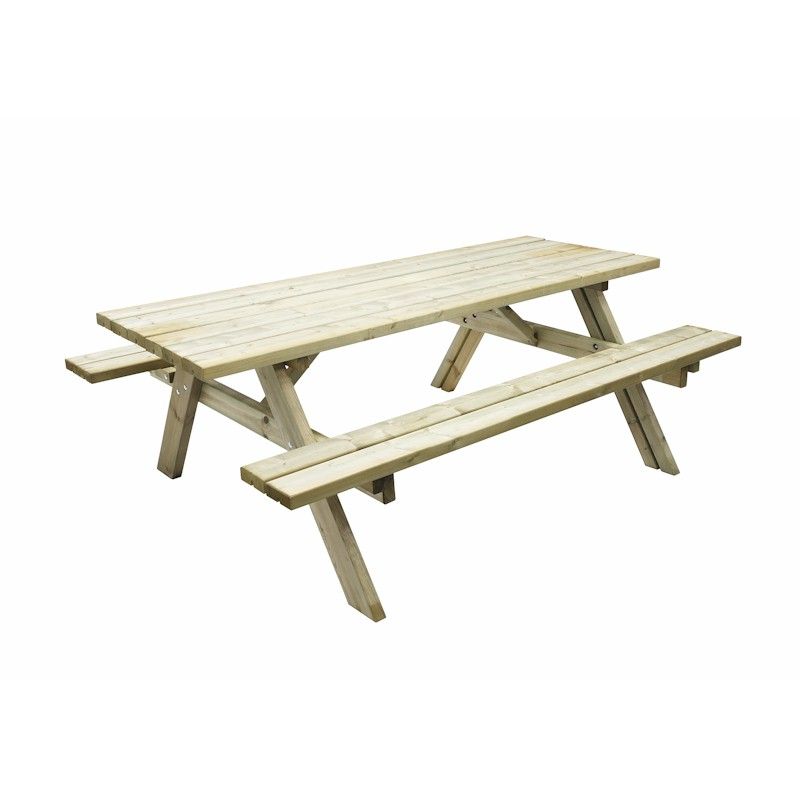 The Zest Miami Swing seat is a 2-person (1200mm wide) bench seat suspended from a 150mm thick beam supported by a 70mm thick timber A-frame.
Was £339.99
Now £279.99
Save £60.00