Power up with Powerman

30% off first orders, 40% off Best Sellers, and add some Spice to your life!
Welcome to the first Powerman Newsletter – packed with great offers to help you promote the preferred sports nutrition brand for any serious athlete.
We're committed to providing uncompromising quality and continuous development based on current sports and nutrition science. With a wide array of products, from protein powders and amino acids, to pre-workouts and Zero Carb drinks, we have the range to support athletes who take nutrition as seriously as their sporting discipline.
Are you a content affiliate? If so, please get in touch for opportunities to review our products.
FAO Affiliates – Please communicate to the customer if a product needs adding to the basket for the code to work.
Affiliate Exclusives
Offer: 30% off first orders
(Customer must add product to basket before entering code. The code cannot be used in conjunction with a referral code – do not enter a referral code if you wish to use this code)
Code: POWER30
Valid: until 24/10/14
http://www.awin1.com/cread.php?awinmid=6053&awinaffid=!!!id!!!&clickref=&p=http%3A%2F%2Fwww.powerman.co.uk%2Fhome.dept
Offer: 40% off our Best Sellers
(Customer must add product/s to basket before entering the code)
Code: PROMO40
Valid: until 24/10/14
http://www.awin1.com/cread.php?awinmid=6053&awinaffid=!!!id!!!&clickref=&p=http%3A%2F%2Fwww.powerman.co.uk%2Fbest-sellers.list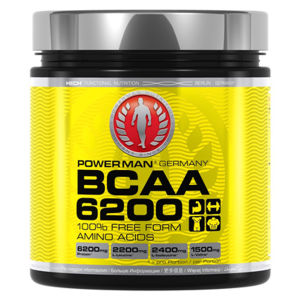 Offer: Free Shaker with all orders
(Product automatically entered into the basket when entering the code)
Code: PUSH
Valid: until 24/10/14
http://www.awin1.com/cread.php?awinmid=6053&awinaffid=!!!id!!!&clickref=&p=http%3A%2F%2Fwww.powerman.co.uk%2Fhome.dept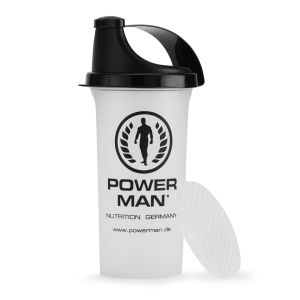 Offer: Spice Range - Buy 1, get 1 FREE
(Customer must add 2 products to basket before entering the code)
Code: MULTI
Valid: until 24/10/14
http://www.awin1.com/cread.php?awinmid=6053&awinaffid=!!!id!!!&clickref=&p=http%3A%2F%2Fwww.powerman.co.uk%2Ftablets-capsules%2Fpowerman-spices.list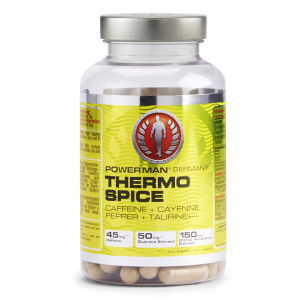 Offer: Free Zero Carb Vitamin Drink (worth £20) when you spend £50
(Product automatically entered into the basket when entering the code)
Code: PUMP
Valid: until 24/10/14
http://www.awin1.com/cread.php?awinmid=6053&awinaffid=!!!id!!!&clickref=&p=http%3A%2F%2Fwww.powerman.co.uk%2Fsports-nutrition%2Fpowerman-zero-carb-vitamin-drink%2F10925433.html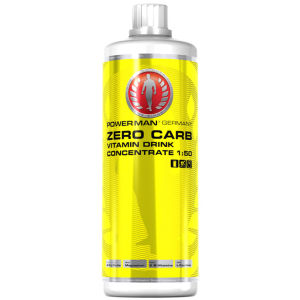 Offer: Free Creatine Tabs (worth £29.90) when you spend £75
(Product automatically entered into the basket when entering the code)
Code: PREMIUM
Valid: until 24/10/14
http://www.awin1.com/cread.php?awinmid=6053&awinaffid=!!!id!!!&clickref=&p=http%3A%2F%2Fwww.powerman.co.uk%2Fsports-nutrition%2Fpowerman-creatine-chewing-tabs%2F10925470.html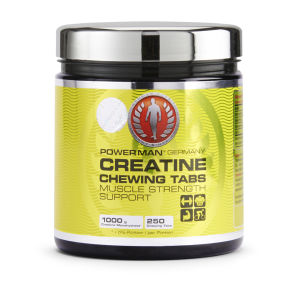 Offer: Protein Powders – 30% off when you buy 2
(Customer must add 2 products to basket before entering the code)
Code: SAVE
Valid: until 24/10/14
http://www.awin1.com/cread.php?awinmid=6053&awinaffid=!!!id!!!&clickref=&p=http%3A%2F%2Fwww.powerman.co.uk%2Fprotein.list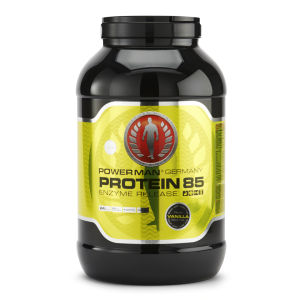 The Powerman Affiliate Team (Part of The Hut Group)
Thehutgroup@affiliatewindow.com
Plus our other related programmes from The Hut Group include:
Myprotein | ProBikeKit | myvitamins | More