---
Portable Digital Audio Players At Advanced MP3 Players
Shop our range of Portable Digital Audio Players at Advanced MP3 Players, perfect for storing all your music and being able to listen whenever you're on the go. This will save you a ton of room on your mobile phone, so you can store as much music as you wish. Shop the full collection here.
Don't forget you can also get 10% off orders over £250 at Advanced MP3 Players when you use code 'AFFAMP10' at checkout. Code expires 30th June 2019.
Advanced HD Sound Without Limits - The PLENUE philosophy in pursuit of studio quality sound continues to evolve. The PLENUE M2 is the culmination of the best in audio technologies to faithfully reproduce sound closer to the original studio recording.
Our Price £590.00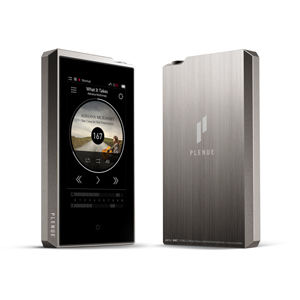 Choice of Vacuum Tube and Solid State amplification in 3.5mm headphone output.
Dual Output Mode.
Outstanding digital audio capability.
Our Price £2,799.00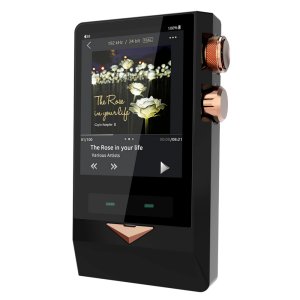 PLENUE D2 uses dual CS43131 DACs, a next-generation premium DAC with a high-resolution headphone amplifier, to achieve perfect HD sound with minimal noise. With the high-quality 2.5mm balanced output, DSD128 is native, allowing you to hear your music as clear as possible.
Our Price £259.00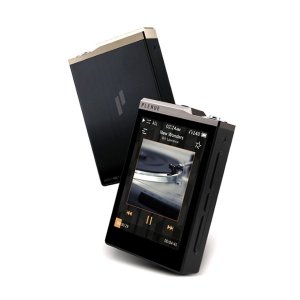 Cowon System announced the launch of the all-in-one MP3 'iAUDIO U7' (U7), which includes USB memory, MP3 player, voice recording and FM radio.
Our Price £39.99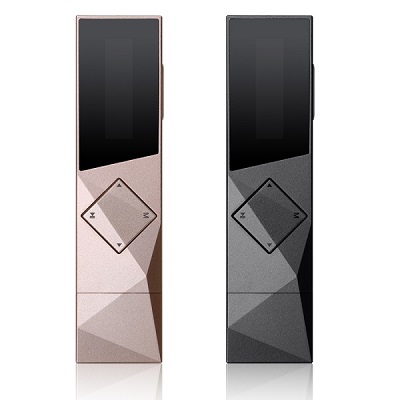 The First Android Hi-Fi Music Player Allowing Any Music App to Stream Bit-perfectly to its DAC, allowing you to enjoy music like never before.
Our Price £529.00
R3 is a portable HI-FI lossless music player, with an impressive arc body. Compact and lightweight, it offers you the best Hi-Fi music experience whether at home or on the go.
Our Price £219.00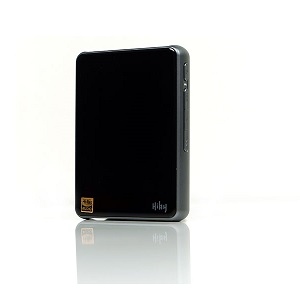 The A&futura SE100 is equipped with a professional grade DAC chip from ESS, the SABRE ES9038Pro, which offers 8-channel procession of sound inputs.
Our Price £1,499.00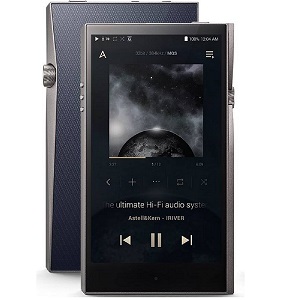 PLENUE V is equipped with Cirrus Logic's CS43131, a cutting-edge DAC that offers ultra-high-resolution sound, the Premium Sound DAC Filter and elaborate stealth design.
Our Price £279.00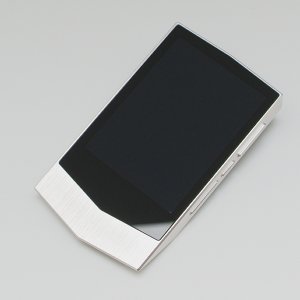 The iBasso DX150 is a high performance digital audio player featuring the XU208 USB chipset and the Thesycon USB driver, allowing the DX150 to be used as a high performance USB DAC.
Our Price £499.00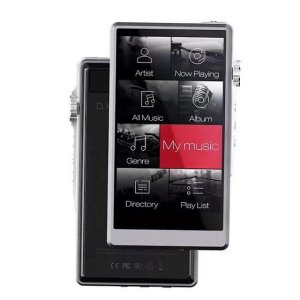 The FiiO X3iii Portable High Resolution Music Player is the third generation of FiiO's celebrated X3 Portable High Resolution Music Player series, new for 2017. The new X3 3rd generation player is available in two colours; black or red.
Our Price £169.99