Portable Audio Players at Advanced MP3 Players
---
Portable Audio Players at Advanced MP3 Players
At Advanced MP3 Players we have a range of portable audio players, perfect for whilst you're out and about. They are high-quality audio players and make a great gift, or treat for yourself. Don't forget you can also get 10% off orders over £150 when you use code "MP3AFF10' at checkout. Code expires 4th April 2021 and excludes clearance, Sonos and Astell&Kern.
Since Cayin joined our portfolio it has been a success especially with their introduction of both the N8 and the N6ii portable players. In August 2020 they launched the next evolution of their portable player range in the form of the N3 Pro.
Our Price £399.00
FiiO has released its new entry-level digital audio player, The FiiO M3 Pro. The M3 Pro comes as an upgrade over the previously acclaimed FiiO M3K.
Was £89.99 Now £82.99
The FiiO M11 features a wide collection of top-of-the-line components, such as AKM's flagship AK4499EQ third generation DAC.
Our Price £1,175.99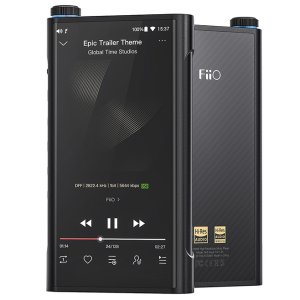 The iBasso DX160 is the company's new mid-range digital audio player featuring a dual CS43198 DAC implementation, 8-core CPU, Android Oreo (8.1), and a 5-inch Sharp 1080 x 9210 IPS full screen with on cell capacitive touch panel.
Our Price £349.00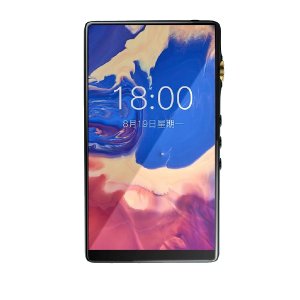 iAUDIO HiFi is Cowon's next generation DAP with a high-resolution amplifier developed for hi-fi sound, including a 130dB signal-to-noise ratio (SNR), harmonic distortion index (THD + N) of 0.0004%, and output of 2.0Vrms.
Our Price £109.00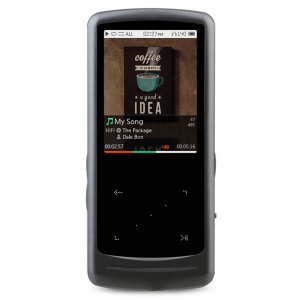 The FiiO M5 is the smallest member of the M series and sports a 1.54-inch sized retina-like IPS display with a resolution of 240x240 pixels that produces bold and bright colours and supports gestures that are ideal for interacting with a tiny screen.
Our Price £89.99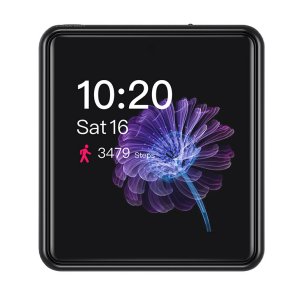 N6ii (aka N6 MK2) is the latest Android based DAP from Cayin. This is their first modular based portable player, and they have adopted a very innovative approach to their modular concept.
Our Price £999.00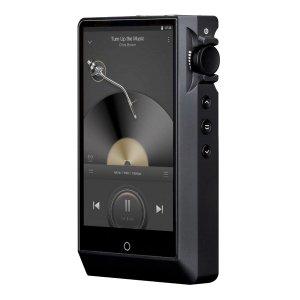 PLENUE D2 uses dual CS43131 DACs, a next-generation premium DAC with a high-resolution headphone amplifier, to achieve perfect HD sound with minimal noise. With the high-quality 2.5mm balanced output, DSD128 is native, allowing you to hear your music as clear as possible.
Our Price £259.00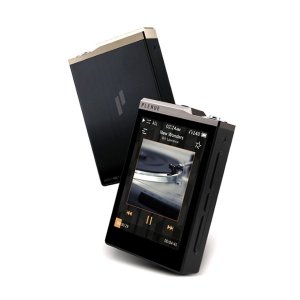 Embracing the wireless HiFi era, FiiO has unveiled its final product for 2018. The FiiO M6 Hi-Res Lossless Music Player.
Our Price £119.99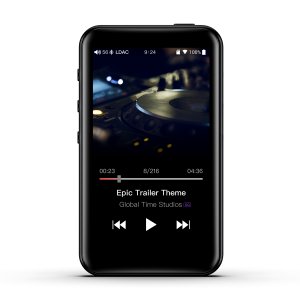 The N8 is the first price-no-objective portable digital audio player from Cayin. This is their attempt to deliver best possible high fidelity audio performance to portable users.
Our Price £2,599.00