---
Our Most Popular Bulk Buys At Chemist Direct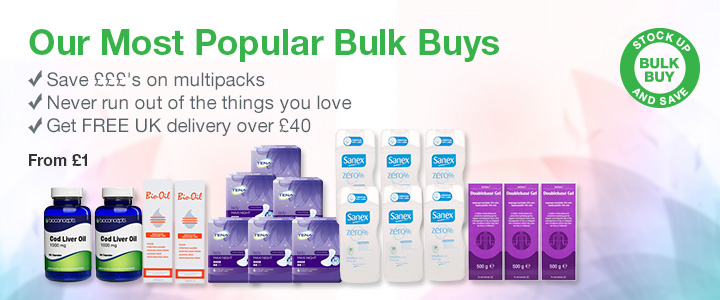 Check out Our Most Popular Bulk Buys at Chemist Direct, from only £1!
Please click here to check out our other great offers. 
Imperial Leather Gentle Care Soap great for sensitive skin. Light, fresh fragrence with milk nutrients and vitamin E for sensitive skin.
Our Price £1.00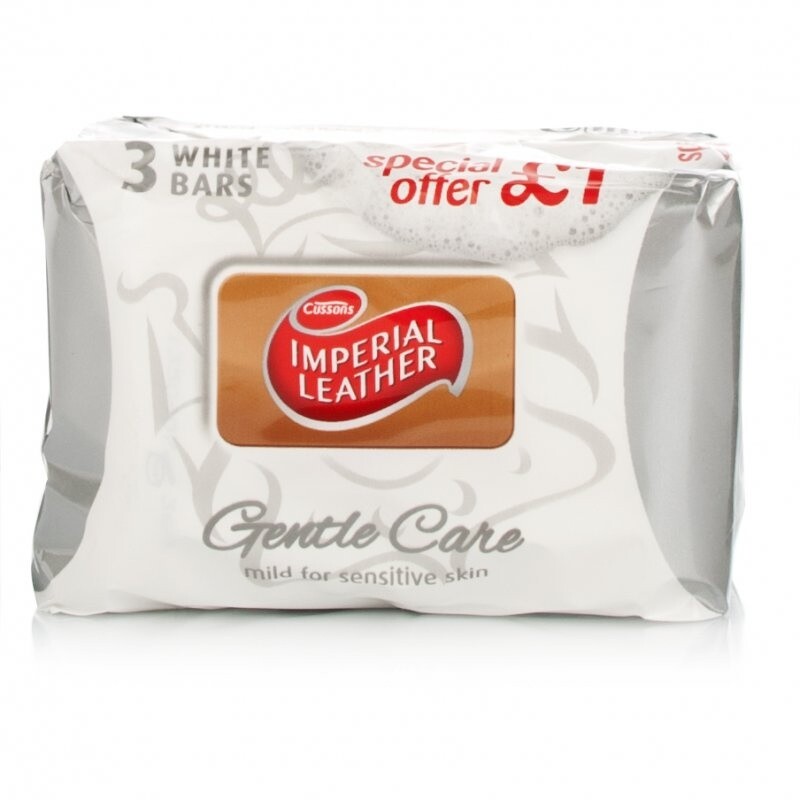 New improved TENA Lady Maxi Night is the first bladder weakness protection specifically designed for night time. Its unique shape is wider at the back to provide extra coverage and absorbency for when you are lying down and has all the comfort you would expect from TENA.
Our Price £13.65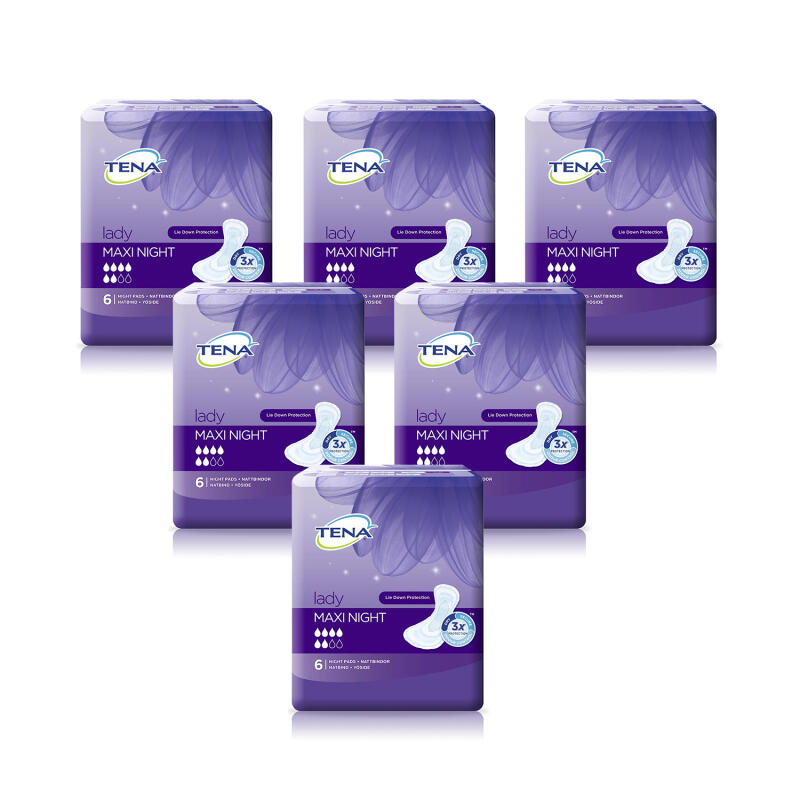 Complan Strawberry Multipack provides you nutritious drinks fortified with 26 vitamins and minerals to give you a helping hand when you are in need of additional nutritional support.
Our Price £12.77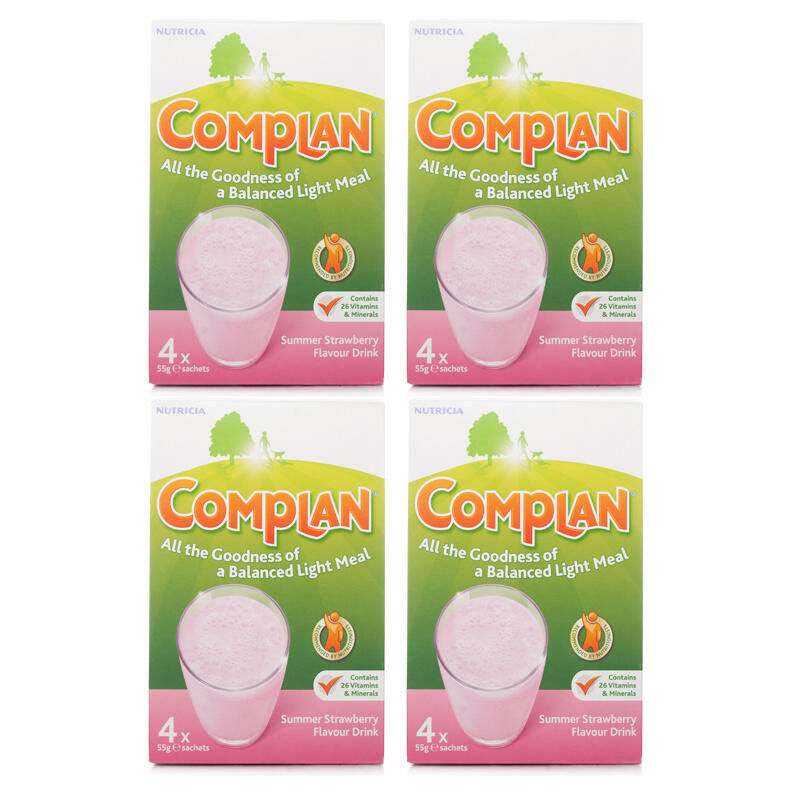 Anne French Deep Cleansing Milk leaves skin feeling clean and looking healthy and radiant thanks to its deep cleansing action that lifts off make-up and removes dirt and excess oils.
Our Price £19.90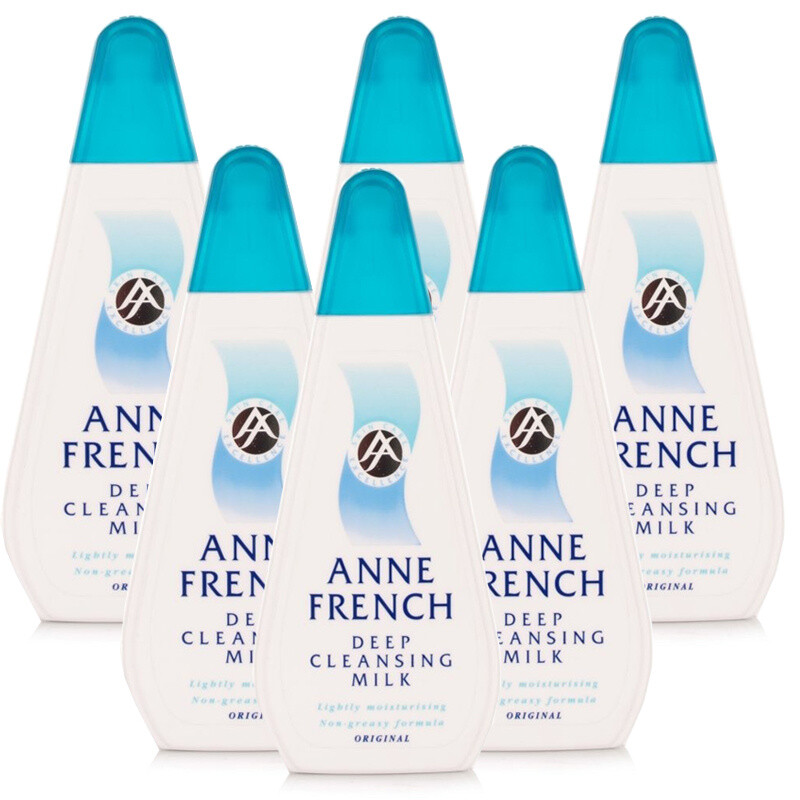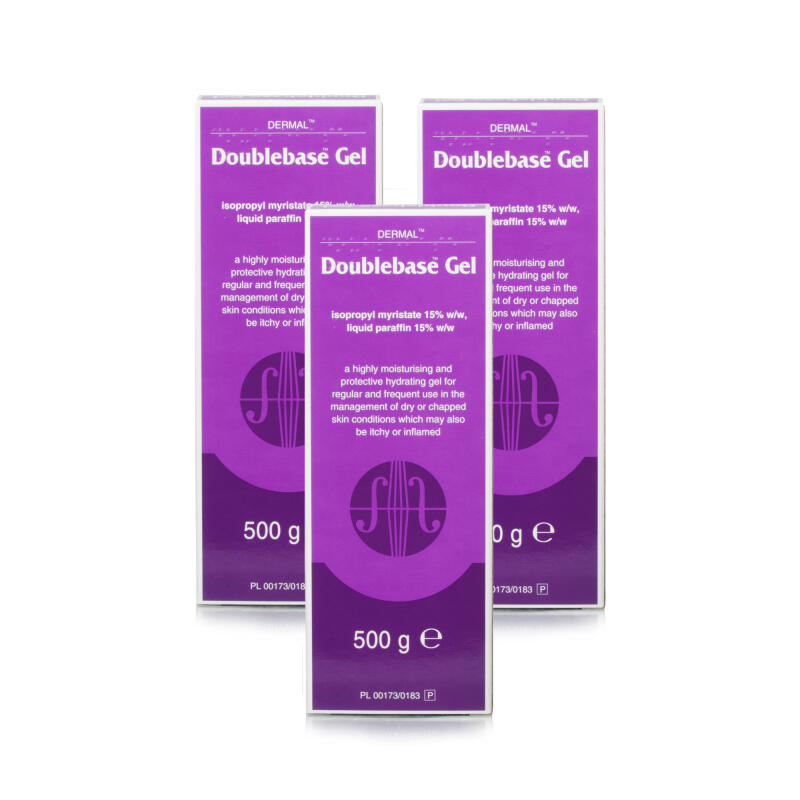 Quinoderm Face Wash Triple Pack Works by removing dirt and grease from the pores. It can be applied morning and night which means the skin is left feeling clean and healthy.
Our Price £9.95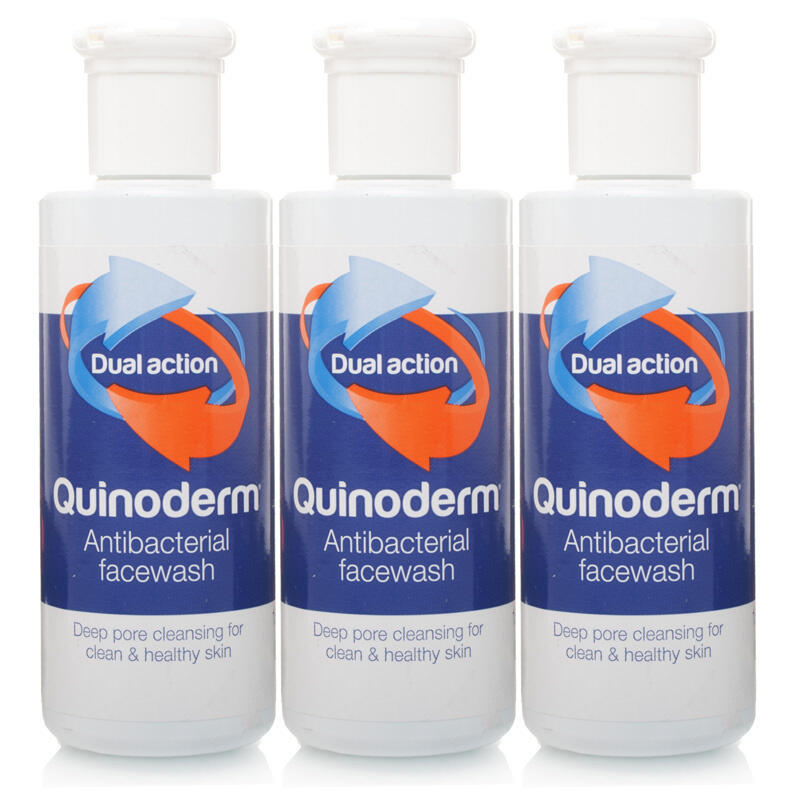 Bob Martin Felight Anti Bacterial Litter Crystals Twin Pack - An effective cat litter which ensures that urine and odours are quickly trapped inside for a fresh-smelling litter tray.
Our Price £7.95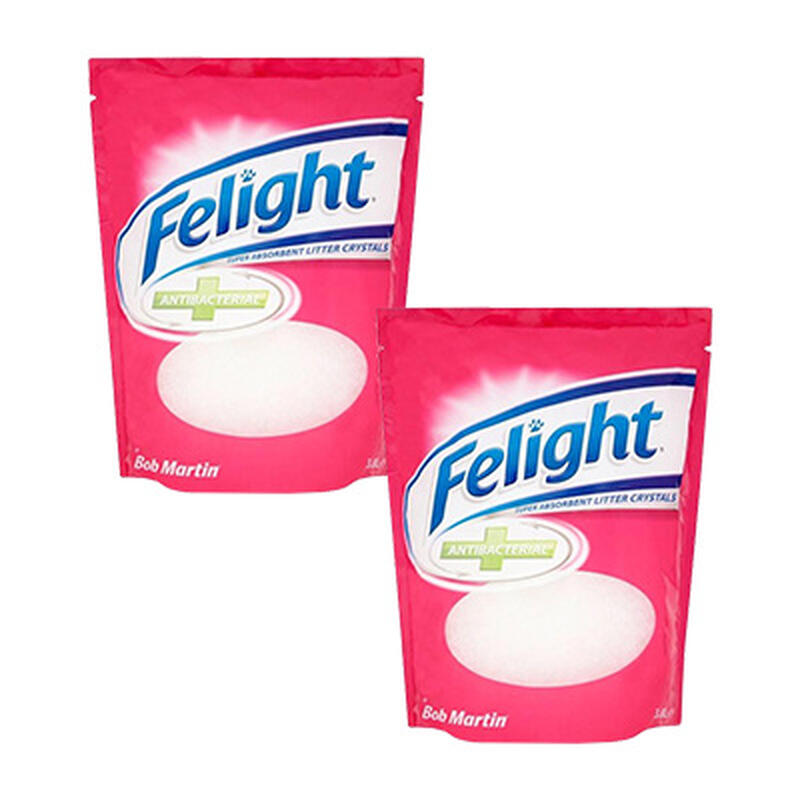 Carex Handwash Moisture Plus with milk protein effectively removes dirt and leaves your hands feeling soft and moisturised.
Our Price £11.69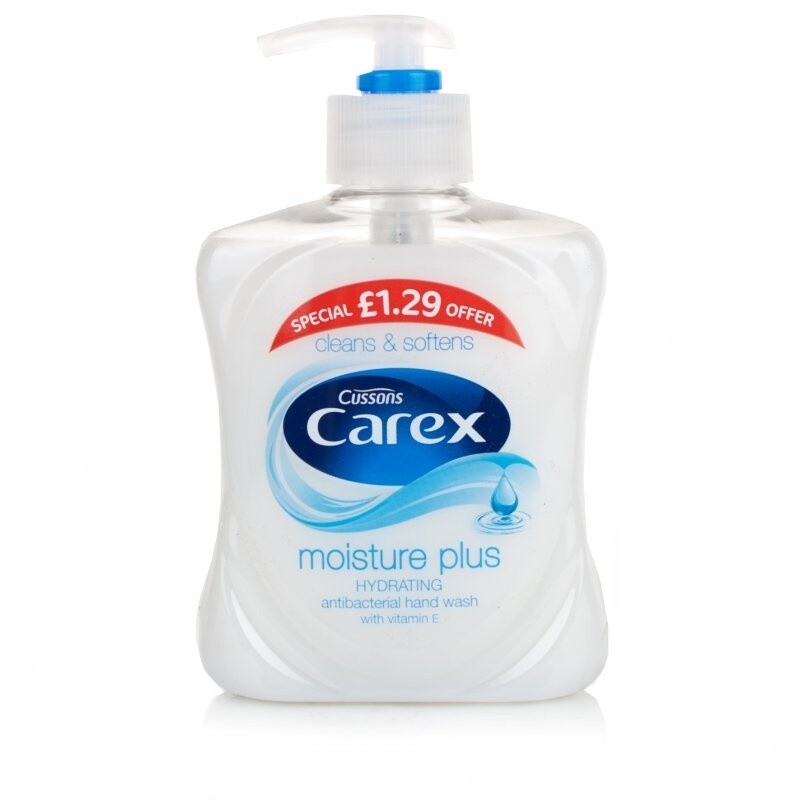 Bioconcepts Cod Liver Oil is high strength to help maintain a healthy heart, brain and joints. The omega 3 fatty acids Docosahexaenoic acid (DHA) and Eicosapentaenoic acid (EPA) found in Bioconcepts cod liver oil are vital in helping to maintain supple and flexible joints, as well as a healthy heart and circulation.
Our Price £10.99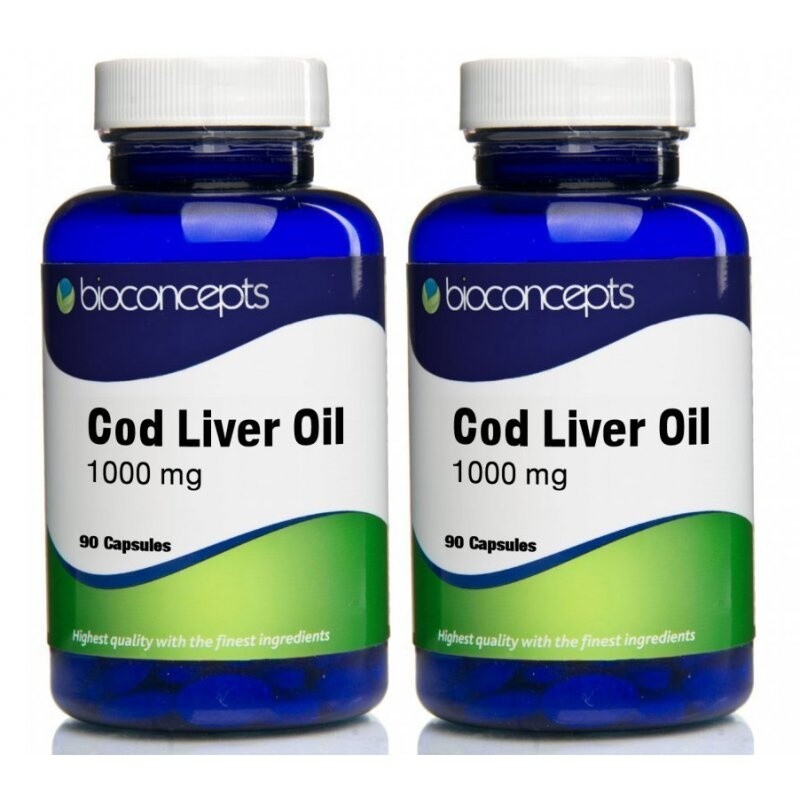 NANNYcare Growing Up Milk 900g Triple Pack - A multipack of fortified goat milk based drinks, enriched in Iron, Calcium and Vitamins for healthy growth and can be given to children aged 1-3 years old.
Our Price £68.70