---
Playhouse Price Crash At One Garden
Looking for a Christmas gift that will spend a whole year giving? With up to 25% off our fantastic range of wooden playhouses you can! With styles for boys and girls and to fit any garden or budget, you have until the 7th of December to choose - so hurry and bag a playhouse bargain only at One Garden. 
The Shire Wigwam Playhouse is styled to look like a classic Native American tepee tent. They were traditionally constructed using sticks and animal skins, but this modern version uses wooden tongue and groove boarding instead, but it still retains the overall style.
Was £449.99
Now £379.99
Save £70.00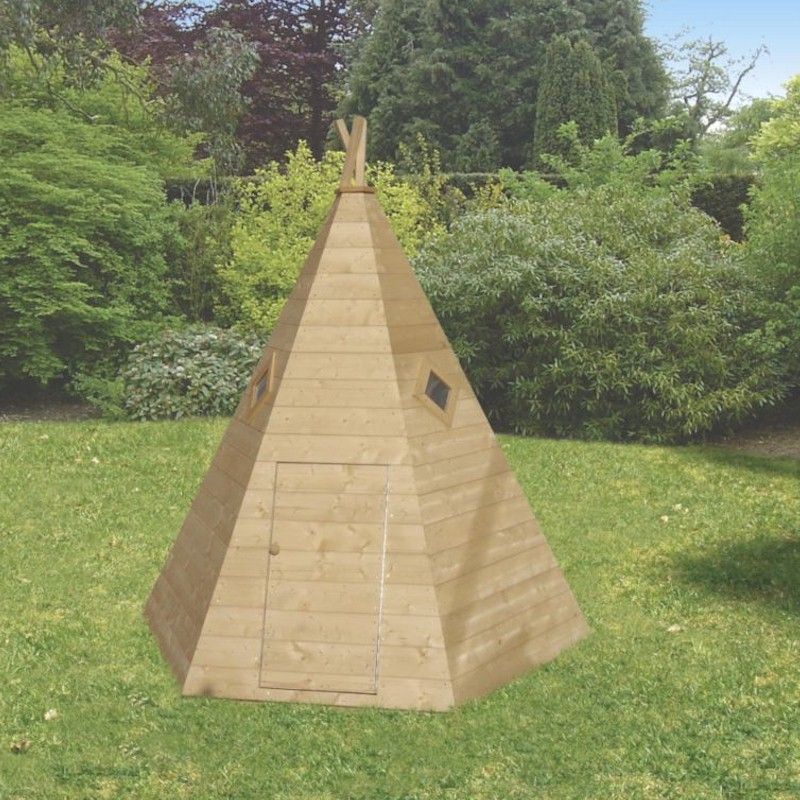 The Shire Look Out Playhouse is a simple and functional raised play area, in the style of an open wooden watch tower from a fort or castle.
Was £249.99
Now £187.49
Save £62.50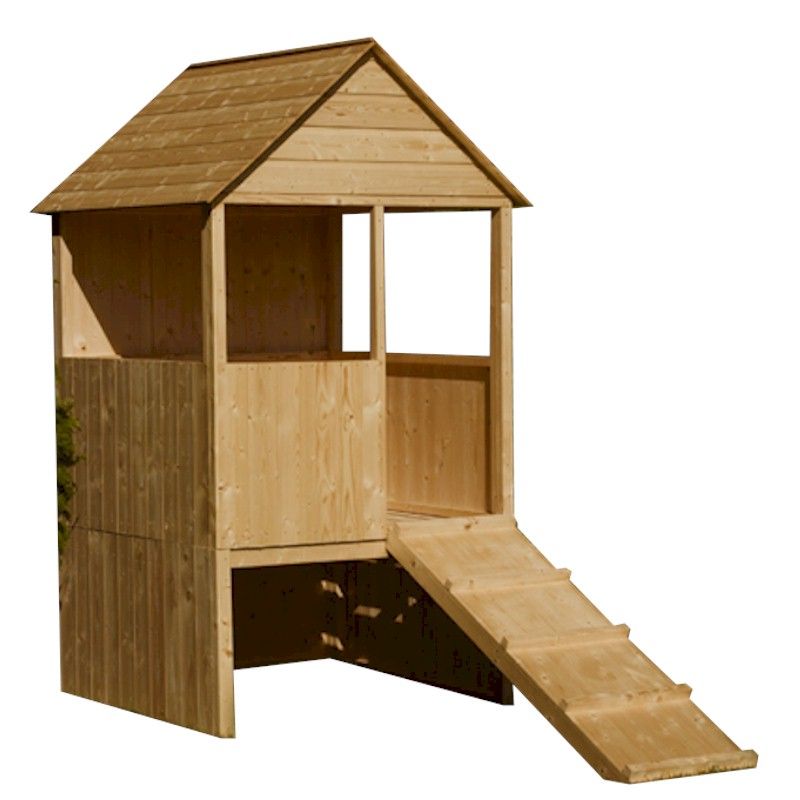 The Shire Stork Playhouse and Platform is a stylish, tower-style raised playhouse. A ladder is included to allow access up to the covered veranda area.
Was £499.99
Now £439.99
Save £60.00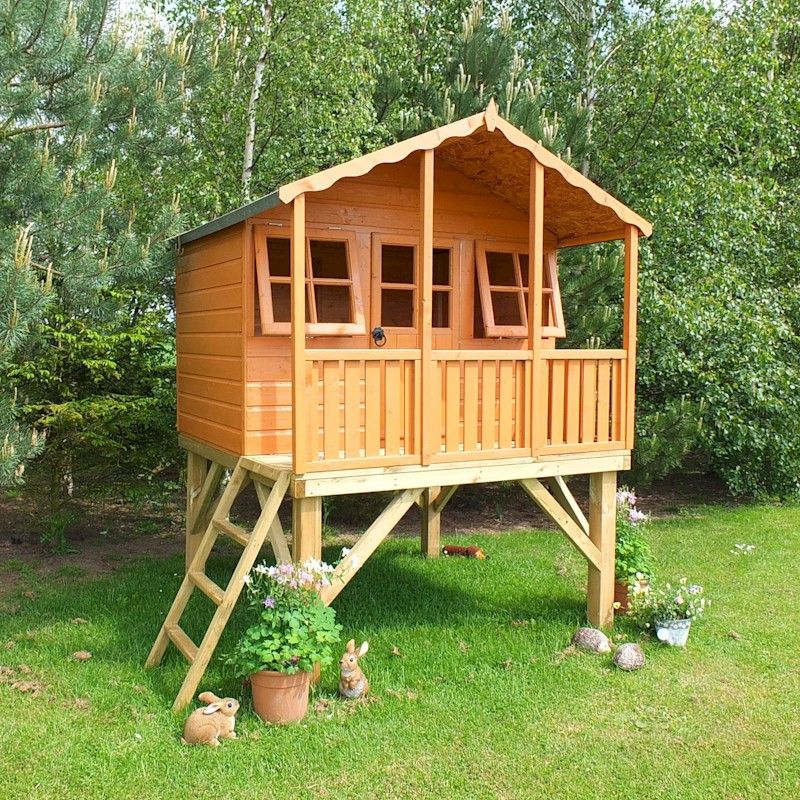 The Shire Croft Playhouse is a classic, house-shaped wooden playhouse with an offset front door.
Was £399.99
Now £349.99
Save £50.00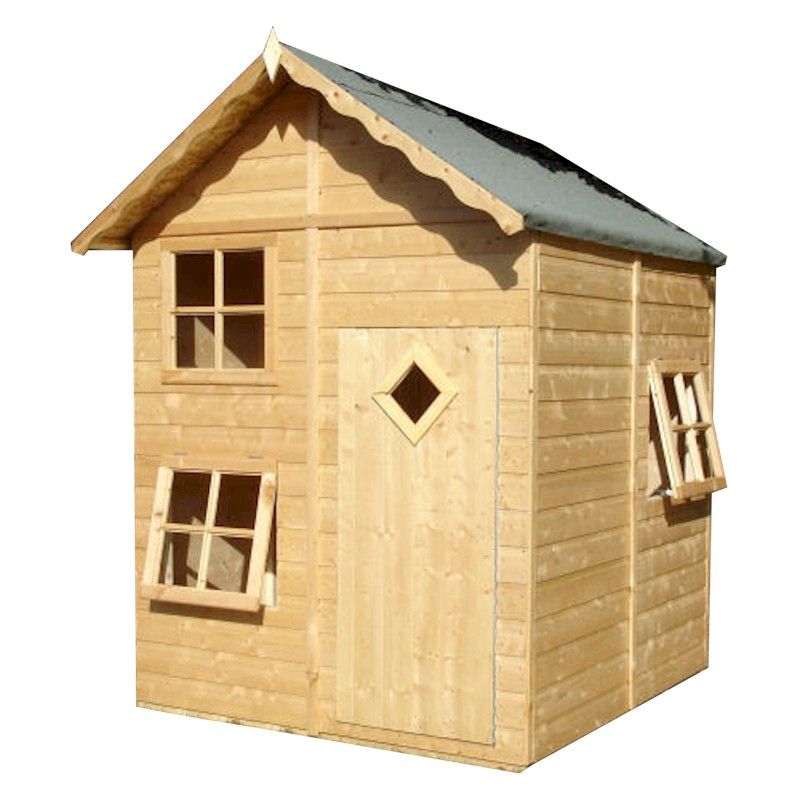 The Shire Bunny Playhouse offers a classic playhouse design, yet it is formed using modern manufacturing practices.
Was £199.99
Now £158.50
Save £41.49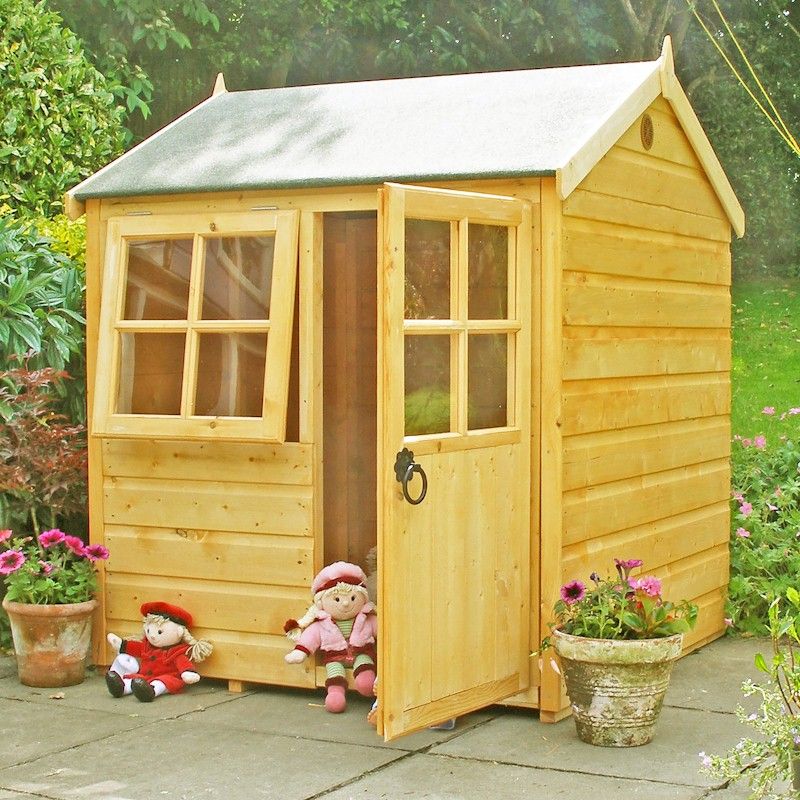 The Shire Loft Playhouse is a large playhouse with asymmetric roof, allowing for an internal raised platform on one side of the building. The mezzanine platform is accessible via a ladder at the far end and has a safety railing to prevent accidents.
Was £499.99
Now £459.08
Save £40.91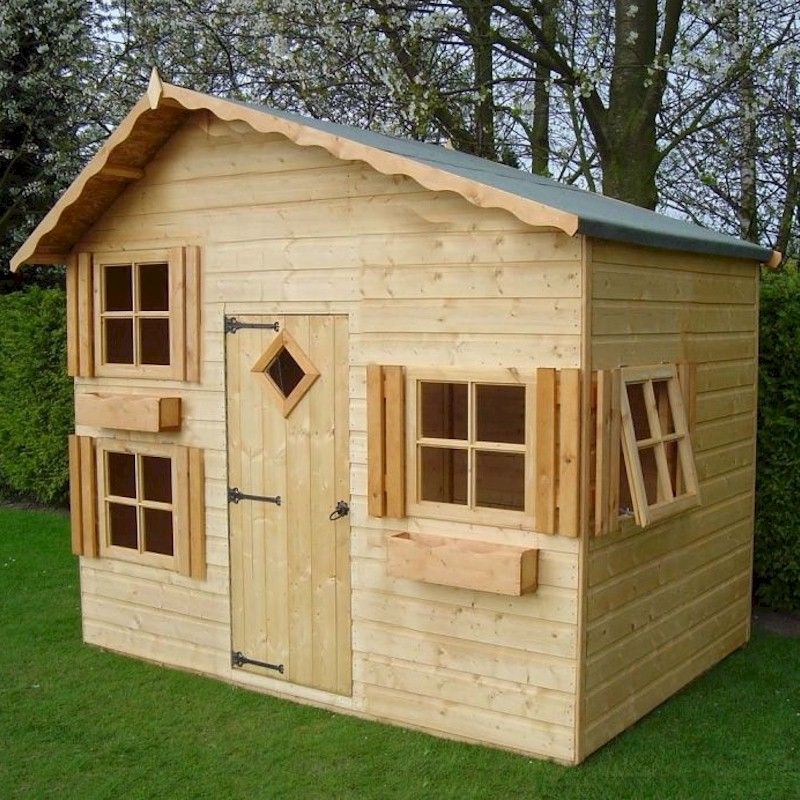 The Command Post Playhouse and Platform offer a tower-style playhouse with a unique design aesthetic.
Was £479.99
Now £439.99
Save £40.00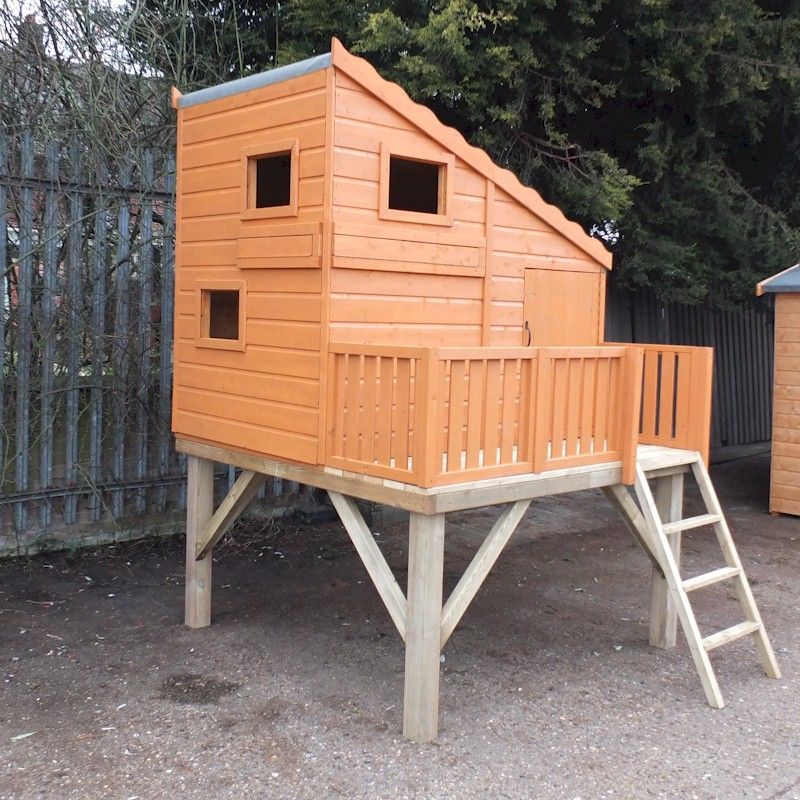 The Command Post Playhouse has a unique design aesthetic. Made from smooth finish tongue and groove to the walls and floor, with a solid sheet OSB roof.
Was £299.99
Now £259.99
Save £40.00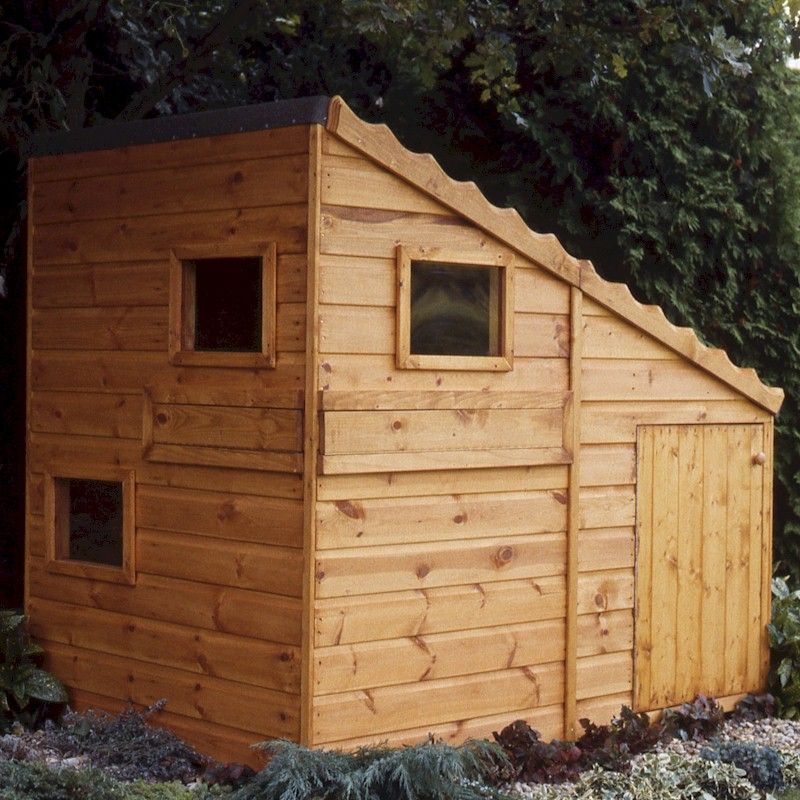 The Shire Cubby Playhouse is a classic woodland cabin-styled playhouse, looking like it came out of a classic fairy tale.
Was £299.99
Now £259.99
Save £40.00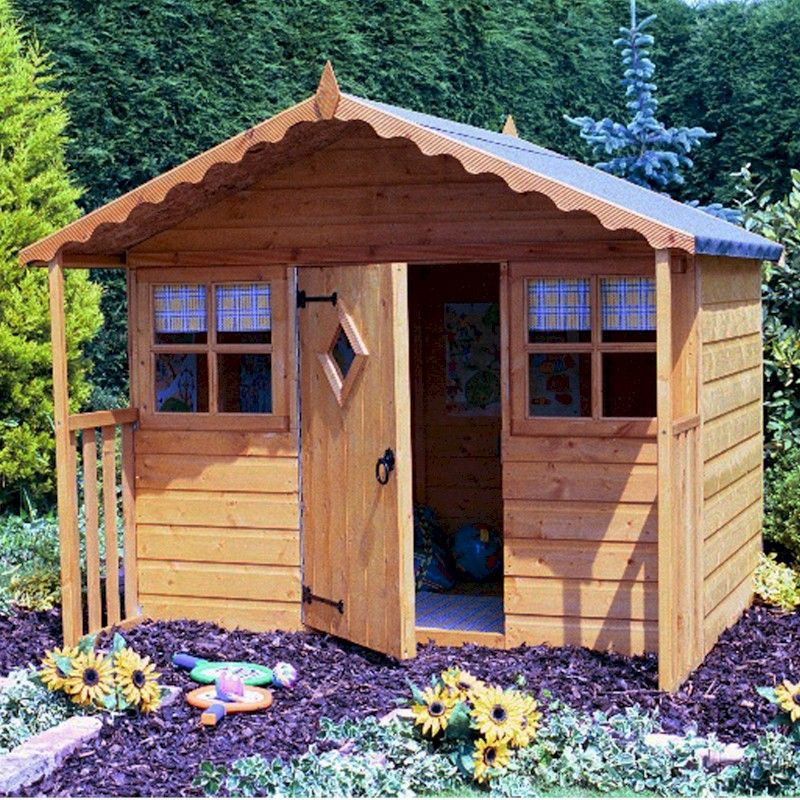 The Shire Pixie Playhouse is renown for its popular appeal and remains central within the Shire playhouses range.
Was £299.99
Now £259.85
Save £40.14