---
Play Equipment From One Garden
At One Garden we believe that the garden belongs to all the family, and while the kids may not be the gardeners they too can spend their free time there. With One Garden's range of playhouses you can open a world of imagination for them, Allow them to play in a safe and controlled environment where you can keep an eye on them. Also can be used as a spot for hide and seek or a shelter should they be caught out in the garden during a shower.
The Poppy Playhouse is a charming wooden playhouse with its neat canopied veranda and offset part-glazed door.
Was £299.99
Now £265.99

The Shire Bunny Playhouse offers a classic playhouse design, yet it is formed using modern manufacturing practices.
Was £199.99
Now £158.95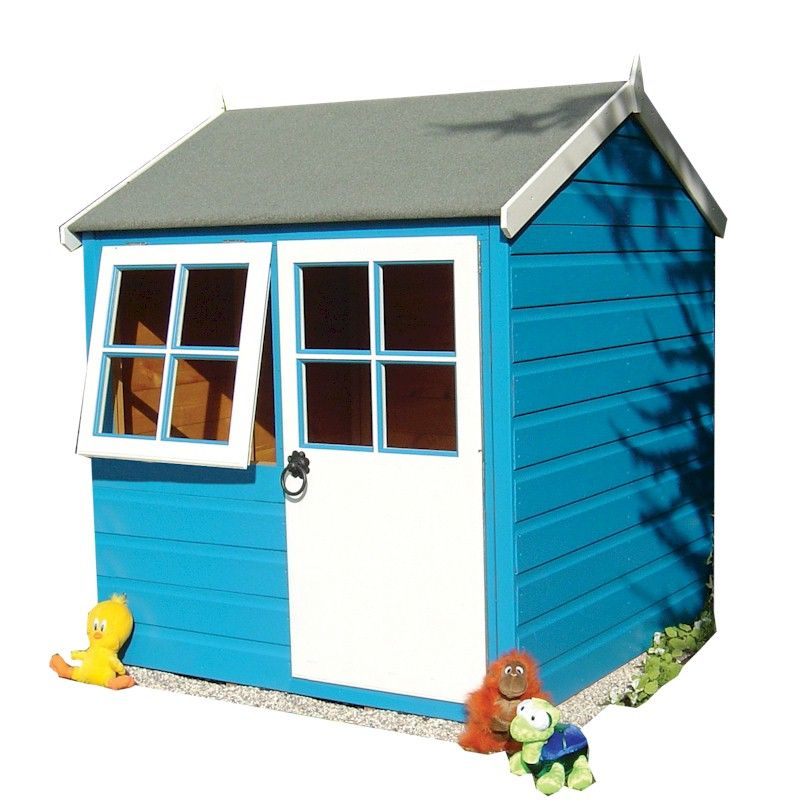 The Shire Look Out Playhouse is a simple and functional raised play area, in the style of an open wooden watch tower from a fort or castle.
Was £249.99
Now £224.99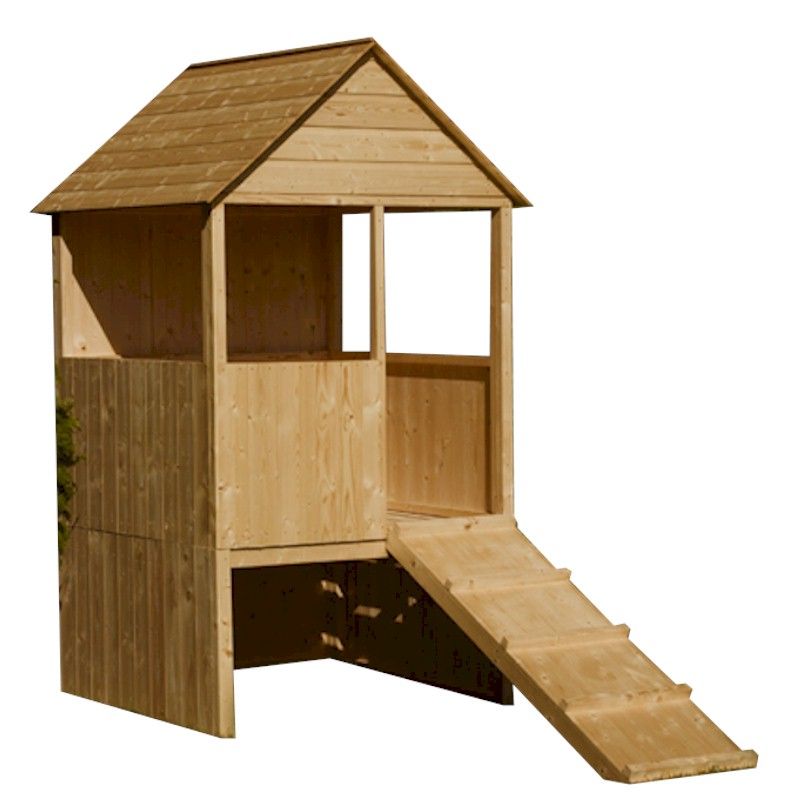 The Shire Loft Playhouse is a large playhouse with asymmetric roof, allowing for an internal raised platform on one side of the building. The mezzanine platform is accessible via a ladder at the far end and has a safety railing to prevent accidents.
Was £499.99
Now £468.98