---
Plant Care At One Garden
The growing season is well underway, so your lawn edges, bushes and other garden areas need regular attention. Take care of your bushes, trees and any unkempt brushland with One Garden's fine selection of powered tools. Available in rechargeable, direct electrical or petrol powered varieties to suit your needs and garden.
Compact, lightweight and ideal for shaped cuts and lawn edging. There is a choice of 2 blades which can be quickly changed without tools.
Was £52.99
Now £51.49
Save £1.50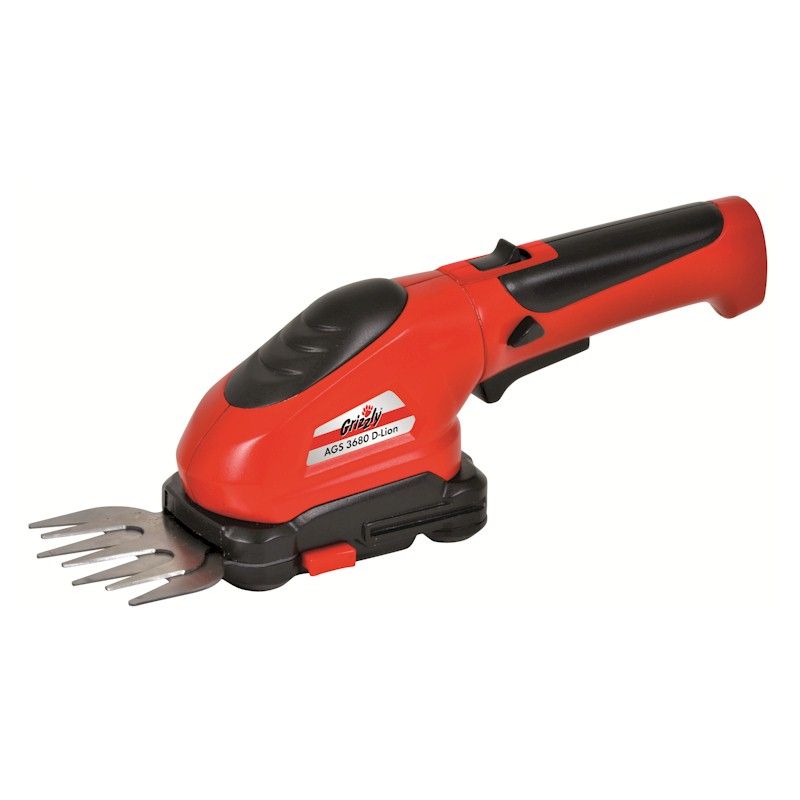 With its hardened and polished 52cm blade and powerful 580 Watt motor the EHS580 is ideal for small or medium sized hedges.
Was £69.99
Now £67.99
Save £2.00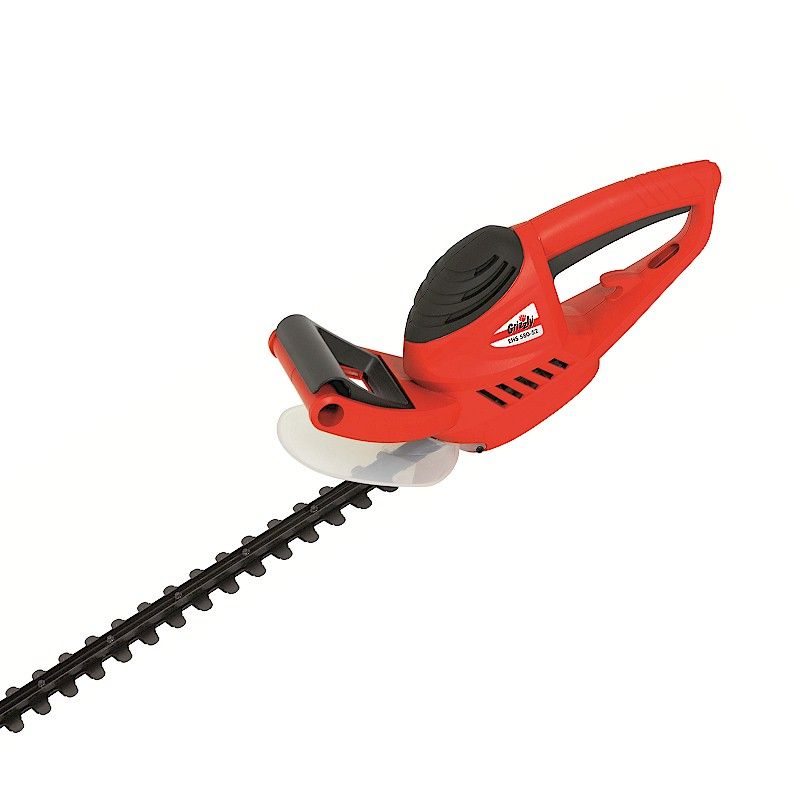 Compact and lightweight with a long adjustable telescopic handle the AGS720 is ideal for shaped cuts and lawn edging.
Was £84.99
Now £74.99
Save £10.00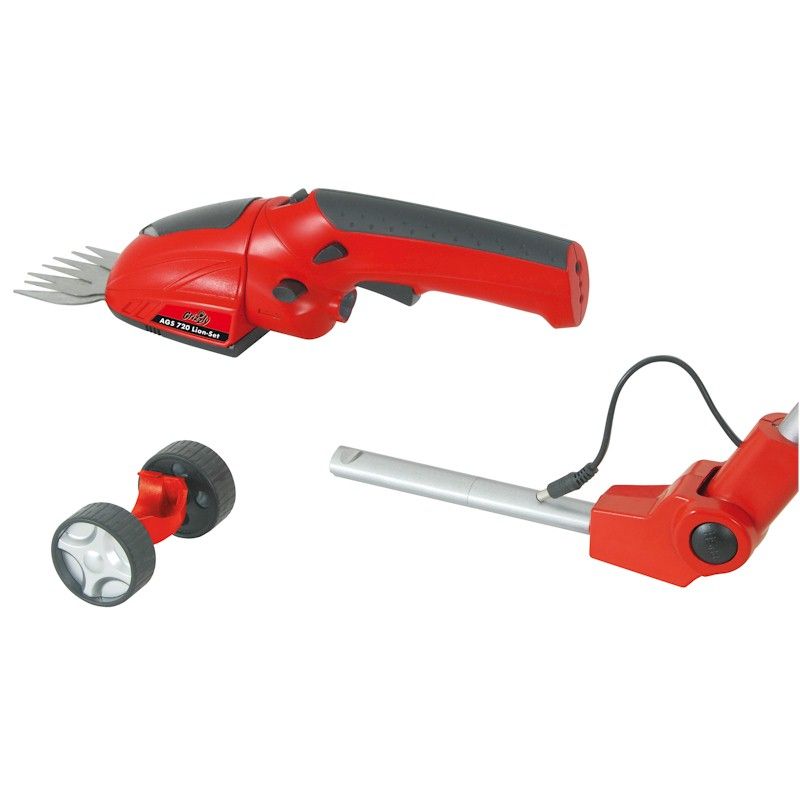 The long 610mm blade is hardened sharpened and corrosion protected and has a tooth gap of 20mm.
Was £79.99
Now £77.49
Save £2.50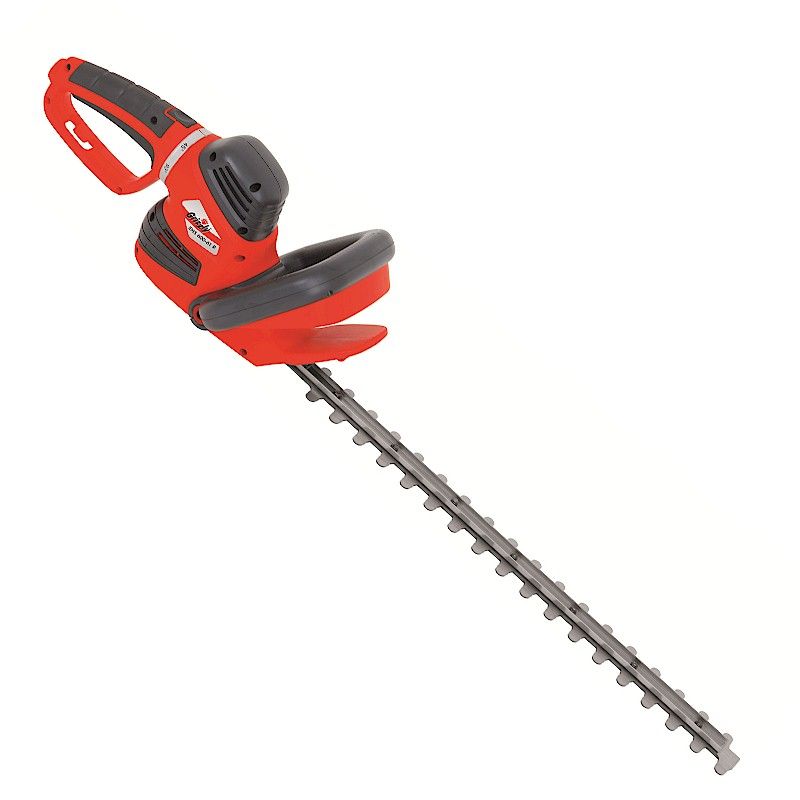 This Grizzly Battery powered Hedge Trimmer is ideal for a small to medium sized hedge and suitable for any sized garden since there is no power cable to restrict your movement.
Was £109.99
Now £96.49
Save £13.50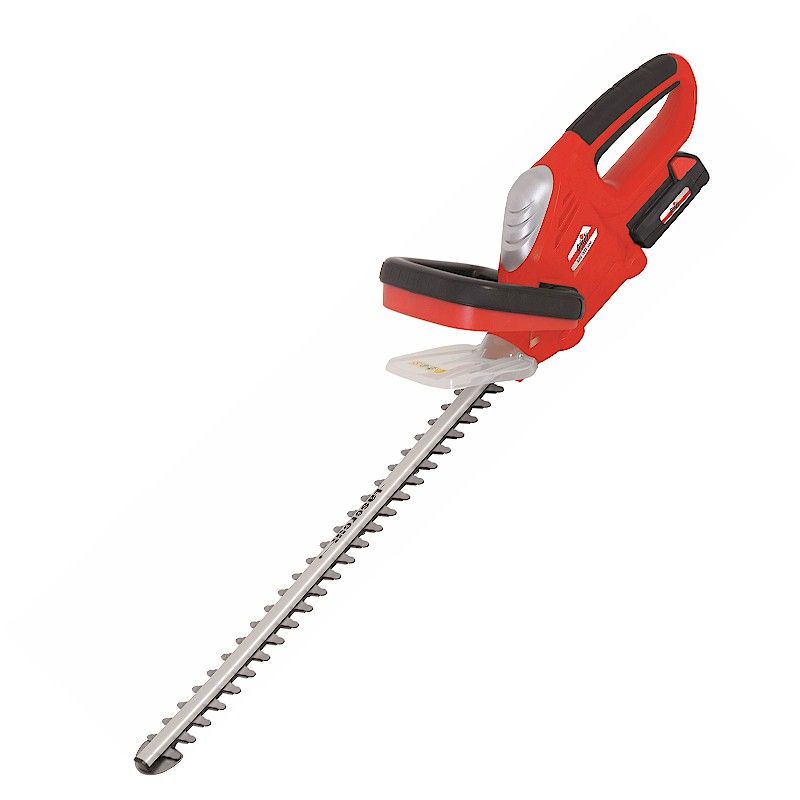 A powerful 1800W motor and a high quality Oregon blade with a sprocket nose combine to make this an ideal, great value Chain Saw.
Was £99.99
Now £97.49
Save £2.50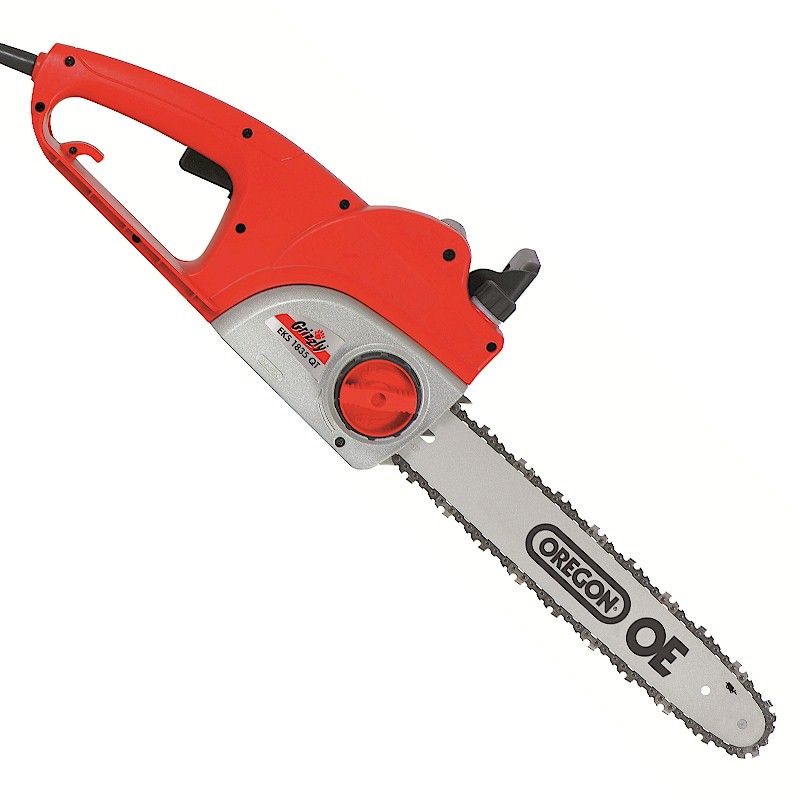 The cutting head rotates from a full right angle to a negative angle the other way, the handle also rotates through 180 degrees to get that perfect cut every time.
Was £139.99
Now £134.99
Save £5.00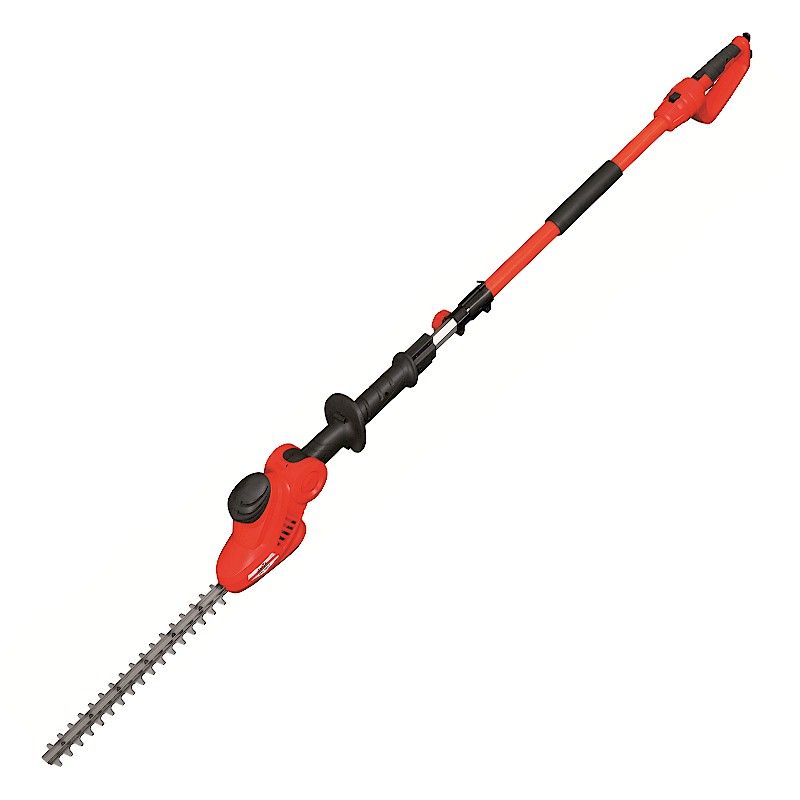 With a telescopic maximum pole length of 2.7m (nearly 9ft) this makes high level lopping of branches quick and easy.
Was £149.99
Now £143.99
Save £6.00

A top end electric chain saw with the motor in line with the blade for perfect balance.
Was £159.99
Now £148.49
Save £11.50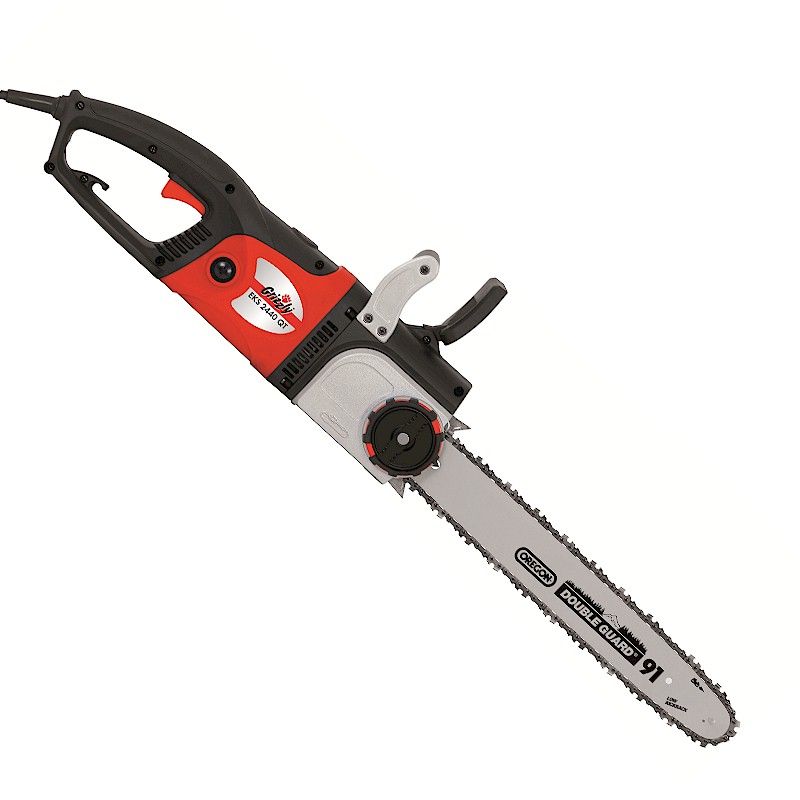 With a telescopic maximum pole length of 3.5m (that's 11 and a half feet!) and adjustable angled head with 45cm cutting length, the Grizzly Battery powered Telescopic Hedge Trimmer makes trimming high level branches of trees and hedges quick and easy.
Was £169.99
Now £158.99
Save £11.00