Pia Jewellery - Christmas Glamour + up to 15% Off!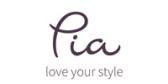 Hi all,
Get into the Christmas spirit with Pia Jewellery and their Christmas collection!
Customers can also get up to 15% off orders! See full details of voucher codes below.
Happy Promoting!
Voucher Codes:
Offer: 10% off when you spend over £45 or 15% off when you spend over £60
Voucher Code: OFFER30
Ends: 31/09/2014
T&C's: Can't be used in conjunction with other offers.
Offer: 10% Off
Voucher Code: AW10
Ends: 31/12/2014
T&C's: Valid on full price items only & cannot be used in conjunction with any other offer
Top picks from the Christmas Collection
Penguin Pendant £25.00
http://www.awin1.com/cread.php?awinmid=5903&awinaffid=!!!id!!!&clickref=&p=http://www.piajewellery.com/penguin-pendant-prod15412/#.VFyp-BaOrmc

Penguin Studs £25.00
http://www.awin1.com/cread.php?awinmid=5903&awinaffid=!!!id!!!&clickref=&p=http://www.piajewellery.com/penguin-studs-prod15413/#.VFyq6BaOrmc

Star Charm Bracelet £28.00
http://www.awin1.com/cread.php?awinmid=5903&awinaffid=!!!id!!!&clickref=&p=http://www.piajewellery.com/star-charm-bracelet-prod12820/#.VFysDxaOrmc

Pearl Star Earings £18.00
http://www.awin1.com/cread.php?awinmid=5903&awinaffid=!!!id!!!&clickref=&p=http://www.piajewellery.com/pearl-star-earrings-prod12734/#.VFysQhaOrmc

Christmas Rose Earings £15.00
http://www.awin1.com/cread.php?awinmid=5903&awinaffid=!!!id!!!&clickref=&p=http://www.piajewellery.com/christmas-rose-earrings-prod12821/#.VFysfRaOrmc

Snowflake Studs £12.00
http://www.awin1.com/cread.php?awinmid=5903&awinaffid=!!!id!!!&clickref=&p=http://www.piajewellery.com/snowflake-studs-prod15531/#.VFys3BaOrmc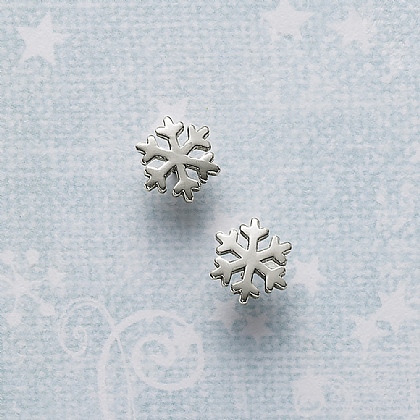 Snowflake Bracelet £35.00
http://www.awin1.com/cread.php?awinmid=5903&awinaffid=!!!id!!!&clickref=&p=http://www.piajewellery.com/snowflake-bracelet-prod16014/#.VFyuARaOrmc

Snowflake Pendant £25.00
http://www.awin1.com/cread.php?awinmid=5903&awinaffid=!!!id!!!&clickref=&p=http://www.piajewellery.com/snowflake-pendant-prod12729/#.VFyuFRaOrmc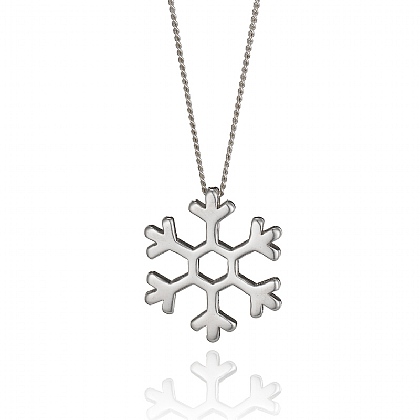 Gold Spiral & Diamond Studs £150.00
http://www.awin1.com/cread.php?awinmid=5903&awinaffid=!!!id!!!&clickref=&p=www.piajewellery.com/gold-spiral-and-diamond-studs-prod15487/#.VFyuhhaOrmc

Gold & diamond Earings £250.00
http://www.awin1.com/cread.php?awinmid=5903&awinaffid=!!!id!!!&clickref=&p=http://www.piajewellery.com/gold-and-diamond-earrings-prod15494/#.VFy0mRaOrmc

View all of the Christmas themed jewellery here
http://www.awin1.com/cread.php?awinmid=5903&awinaffid=!!!id!!!&clickref=&p=http://www.piajewellery.com/christmas-themed-jewellery-deptxmas_jewellery/
(remember to replace !!!id!!! with your own affiliate ID)
Promotional Tools:
Pia Jewellery have a wide variaty of Banners in multiple sizes available from the AWIN interface (if you require a specific size, please get in touch)
If you are not currently joined to the 1 Like No Other Affiliate Programme and would like to join, please click here
Contact Us:
If you have any queries or just want to know a bit more about the programme, then please don't hesitate to contact us
Best regards,
piajewellery@twentysixdigital.com
Chris Ratcliffe
Follow 26affiliates