---
Yves Saint Laurent design house launched La Nuit De L'Homme in 2009 as a woody spicy fragrance for men. La Nuit De L'Homme notes consist of bergamot, lavender cedar, cumin and Vetiver.
Was £79.99
Now £67.99
Save £12.00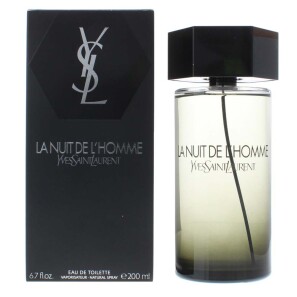 Viktor & Rolf Spice Bomb Eau De Toilette uses a composition of citrusy notes alongside various spices to produce an intensely fresh, punchy fragrance that oozes sensual masculinity. The fragrance opens with a cool breeze comprised of lemon and bergamot, which awakens the sense to a collection of spicy notes including pink pepper and paprika. The smooth, woody base adds depth and sophistication to this wonderfully refined, tough masculine scent.
Was £49.99
Now £42.49
Save £7.50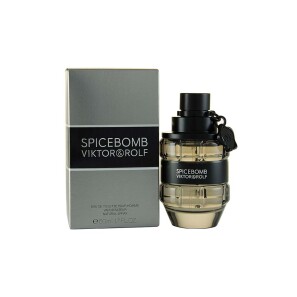 Aramis design house launched Tuscany Per Uomo in 1984 as a aromatic fougere fragrance for men. Tuscany Per Uomo notes consist of lime, lavender, bergamot, lemon, caraway, orange blossom, tarragon, anise, leather, sandalwood, tonka bean, patchouli, cinnamon, basil and oakmoss.
Was £63.65
Now £54.10
Save £9.55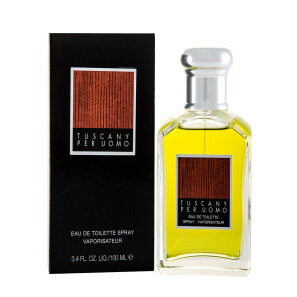 Instinct by David Beckham is a masculine, sexy fragrance for men. Opening with fruity notes of orange and mandarin together with Italian Bergamot, this popular scent boasts heart notes of cardamom, pimento and star anise over a layer of vetiver, white amber and patchouli to create a classic every day fragrance for stylish men. Available in eau de toilette spray, Instinct is presented in a classic bottle and sleek black packaging.
Was £29.93
Now £25.44
Save £4.49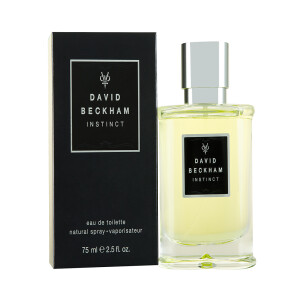 Paco Rabanne design house launched Invictus in 2013 as a citrus aromatic fragrance for men. Invictus is a sporty and elegant fragrance that seduces the senses with its fresh and stylish combination of refreshing citrus accords and aromatic masculine notes. The irresistible scent represents power and energy and is perfect for the born winner. The scent notes consist of light and grapefruit, mandarin orange and see notes. Middle notes of jasmine and bay leaf create a distinguished and warm aroma. Precious Ambergris, patchouli, oakmoss and guaiac wood add depth and longevity to the captivating scent. This popular masculine fragrance has been recommended to be worn during the daytime.
Was £59.99
Now £50.99
Save £9.00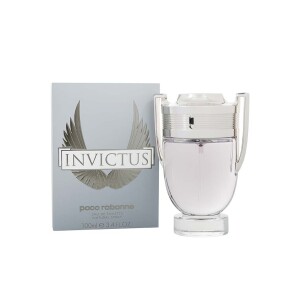 Hugo Man is an aromatic fresh spicy fragrance by Hugo Boss. It was launched in 1995. Top notes: lavender, green apple, mint, grapefruit, basil. Middle notes: carnation, sage, geranium, jasmine. Base notes: patchouli, fir, cedar.
Was £45.99
Now £39.09
Save £6.90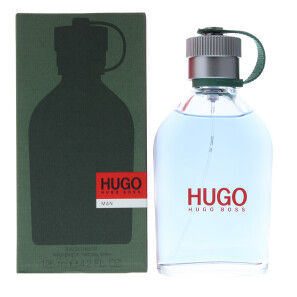 David and Victoria Beckham design house launched Intimately Beckham in 2006 as a aromatic fougere fragrance for men. Intimately Beckham notes consist of grapefruit, bergamot, cardamom, nutmeg, violet, star anise, sandalwood, amber and patchouli.
Was £14.99
Now £12.74
Save £2.25