Perfect Men's Gift Sets Available at Sock Shop
---
Perfect Men's Gift Sets Available at Sock Shop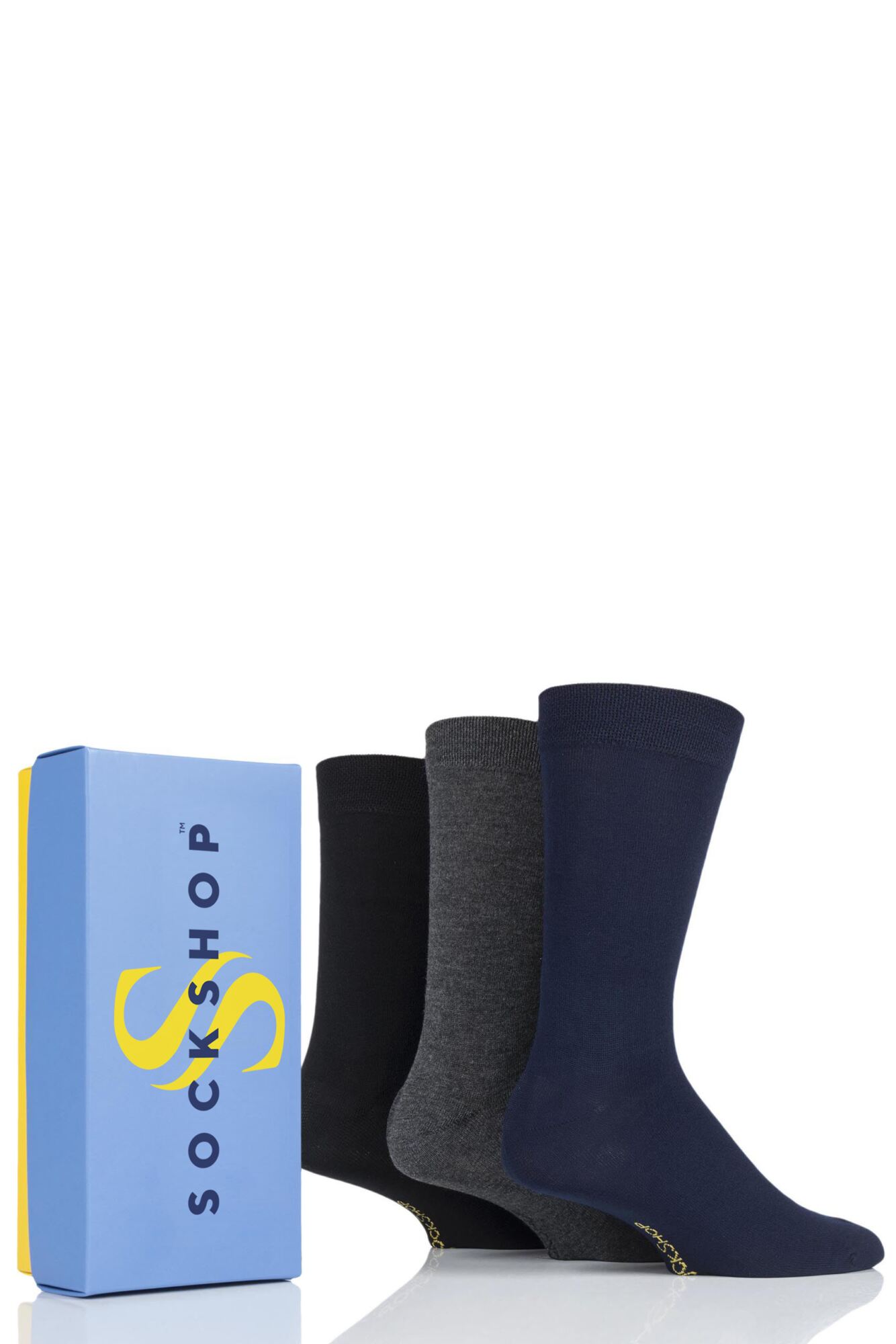 Perfect Men's Gift Sets Available at Sock Shop.
From handpicked sets to neatly boxed single sets, this selection of men's gifty socks are perfect for birthdays, Christmas or just a little treat. Choose from plain and patterned socks, novelty styles and even socks and underwear combos from a number of brands including Pringle, Happy Socks, Jack & Jones and SockShop.
Click here to find out more.
Fleeced inside and out, made with a specially fluffy yarn using a blend of fibres, these men's Totes Twin Super Soft Stripe and Plain Bed Socks have an appropriately relaxed feel – perfect for encouraging a good night's sleep!
Our Price £11.99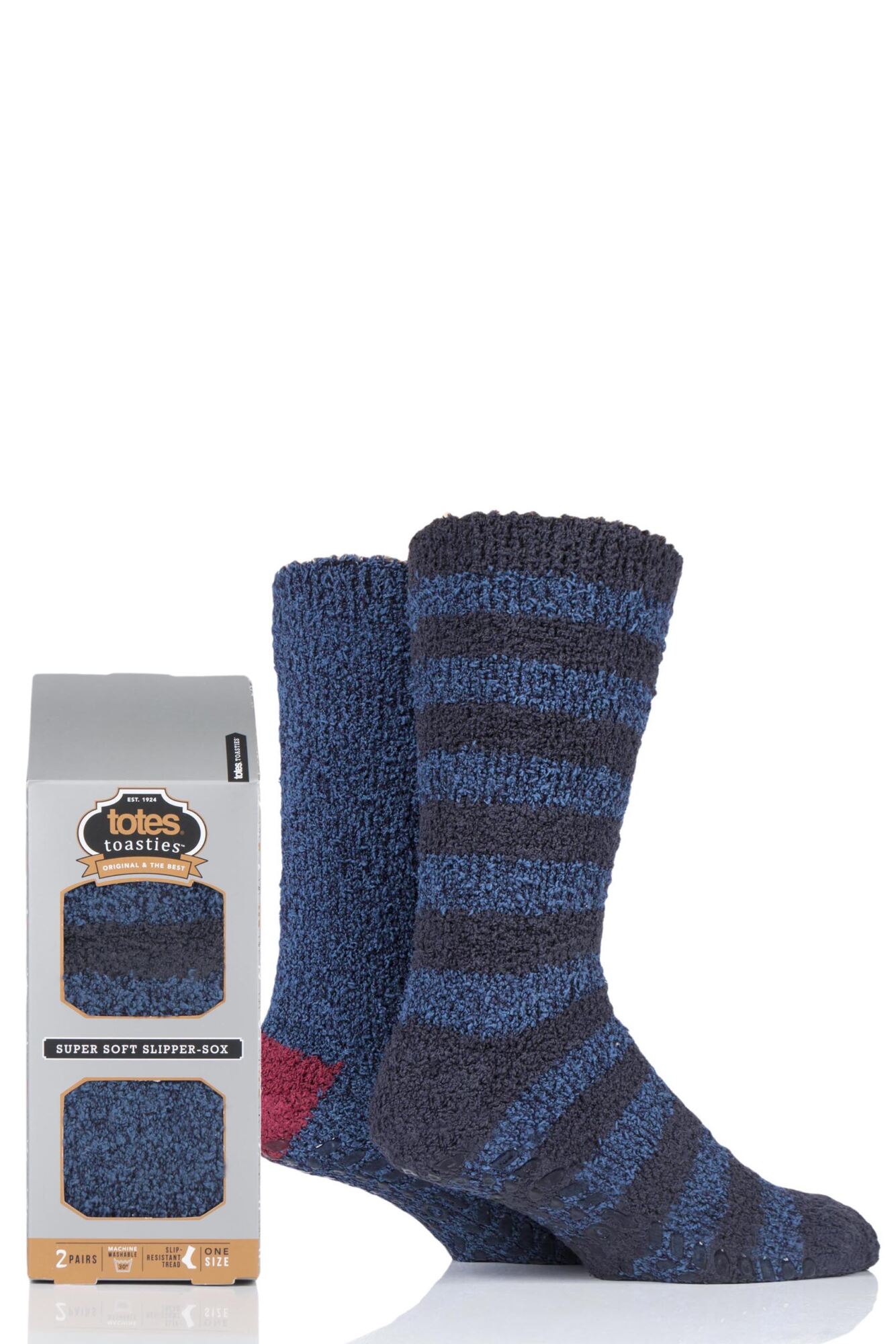 Not every occasion is suitable for a patterned or loudly branded sock, but with these restrained, refined men's Coca-Cola Striped Foot Cotton Socks, you will be able to wear your love of the soft drink without anyone blinking an eye.
Our Price £8.99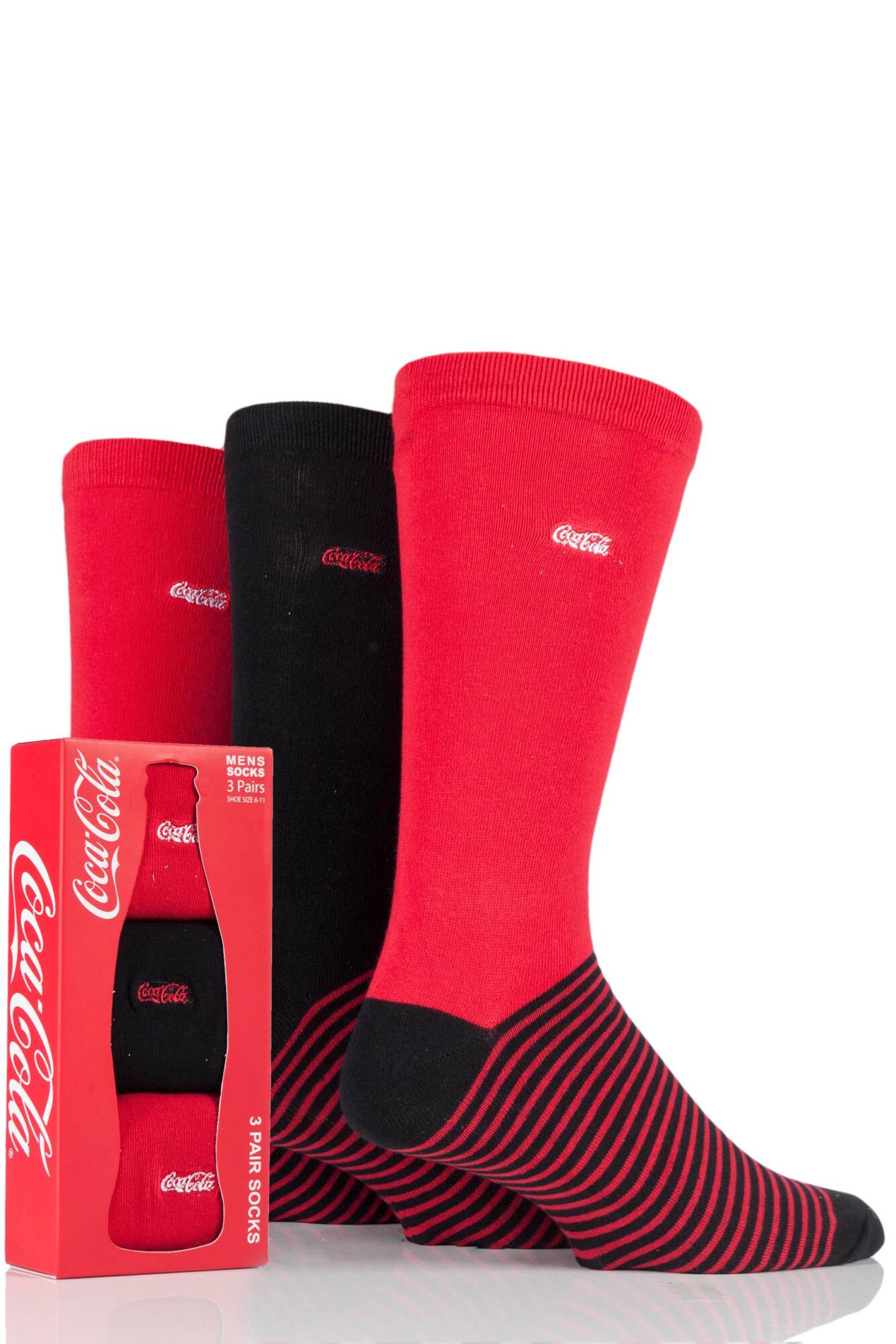 Colour-bomb that drab sock collection with this 4-pair pack of men's SOCKSHOP Gift Boxed Bamboo Colour Burst Socks! In a choice of colour mixes, plain and patterned styles, these lively-looking, gift packaged everyday socks will suit, or supercharge, all his clothing choices with contrasting colours.
Our Price £9.99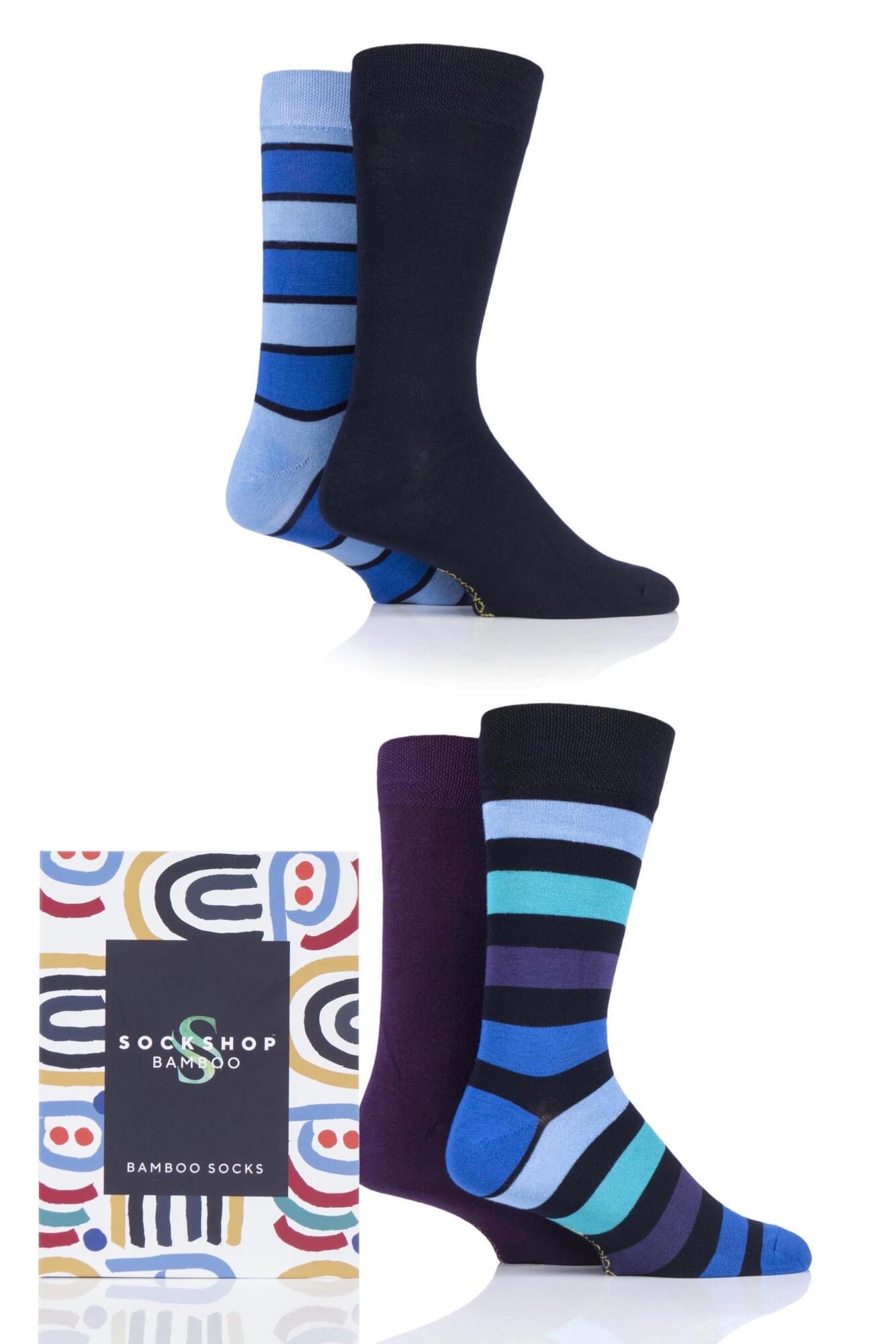 If you're going to shell out for a pair of novelty socks for a seafood fanatic, then get your claws on these SOCKSHOP Lazy Panda Bamboo Lobster Gift Boxed Socks, and be snappy!
Our Price £4.99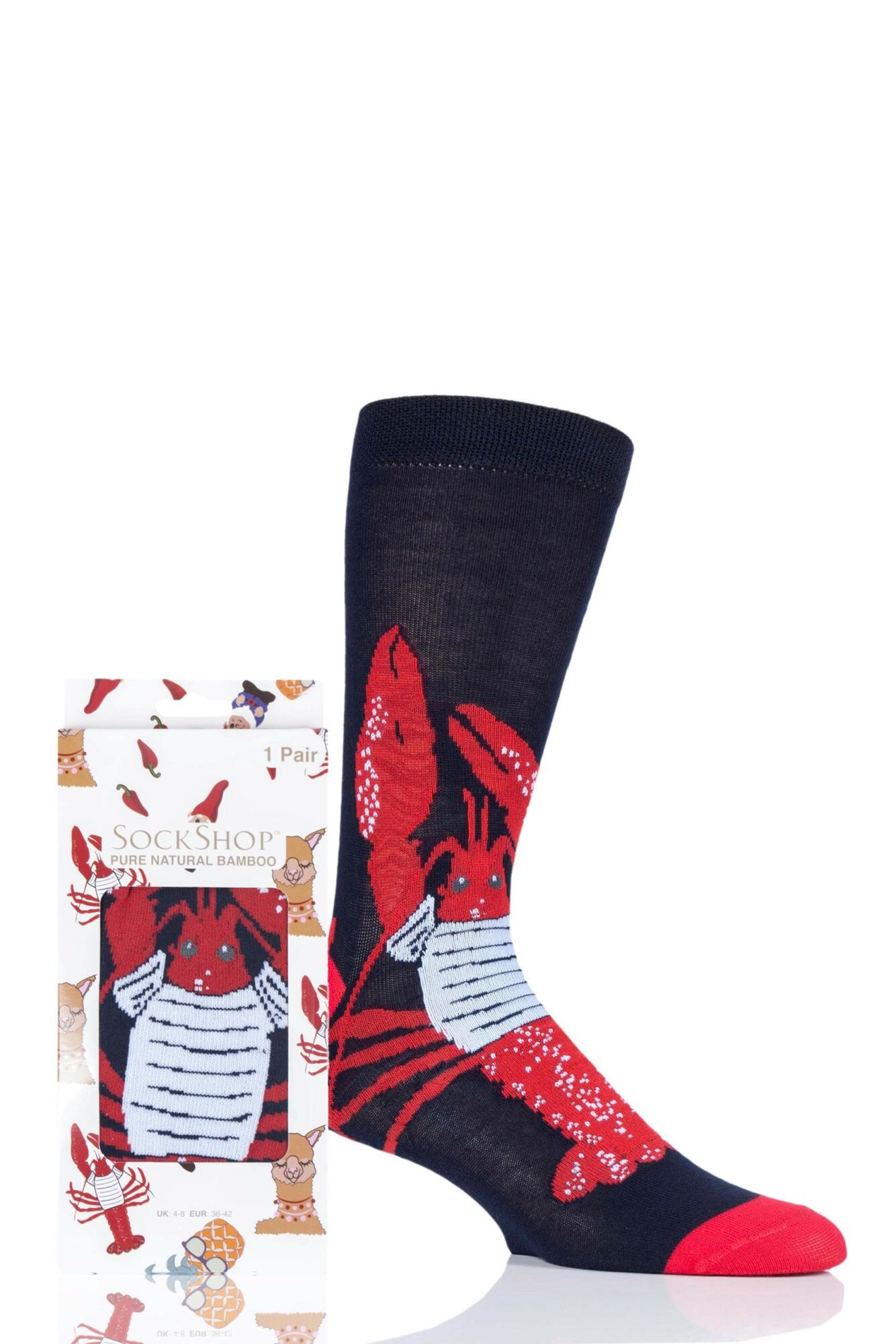 Housed in a very strong, very stylish presentation cube with widow top, this triple packed set of men's Pringle Large Dots and Plain Gift Boxed Cotton Socks contains two pairs of impactful spot pattern designs, along with a colour plain leg pair with contrast colour toes and heels.
Our Price £9.99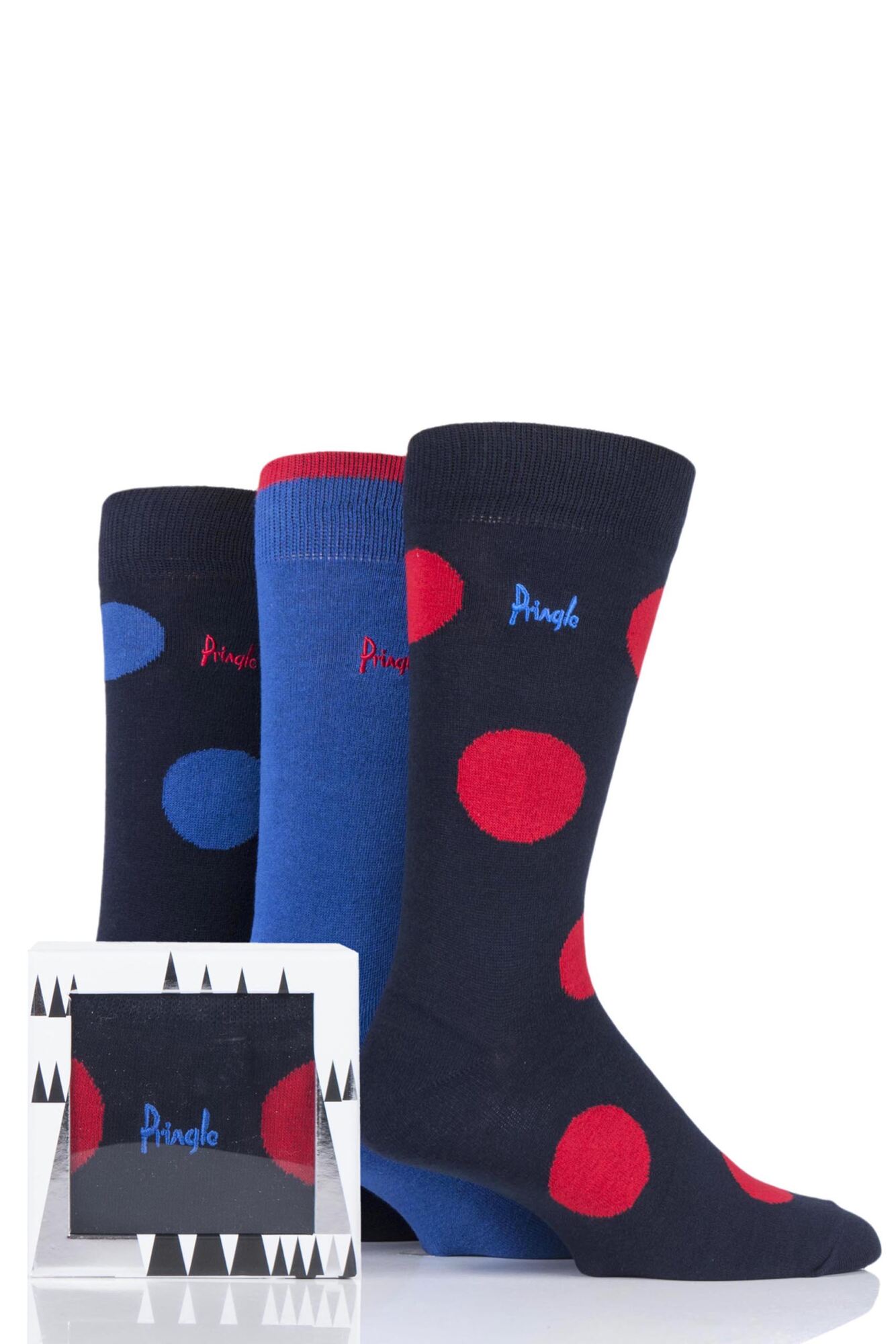 A great present for any occasion, packaged in a stylish cube with gold details, our men's SOCKSHOP Wild Feet Gift Boxed Novelty Cotton Socks put extra fun into any man's fashion choices!
Our Price £9.99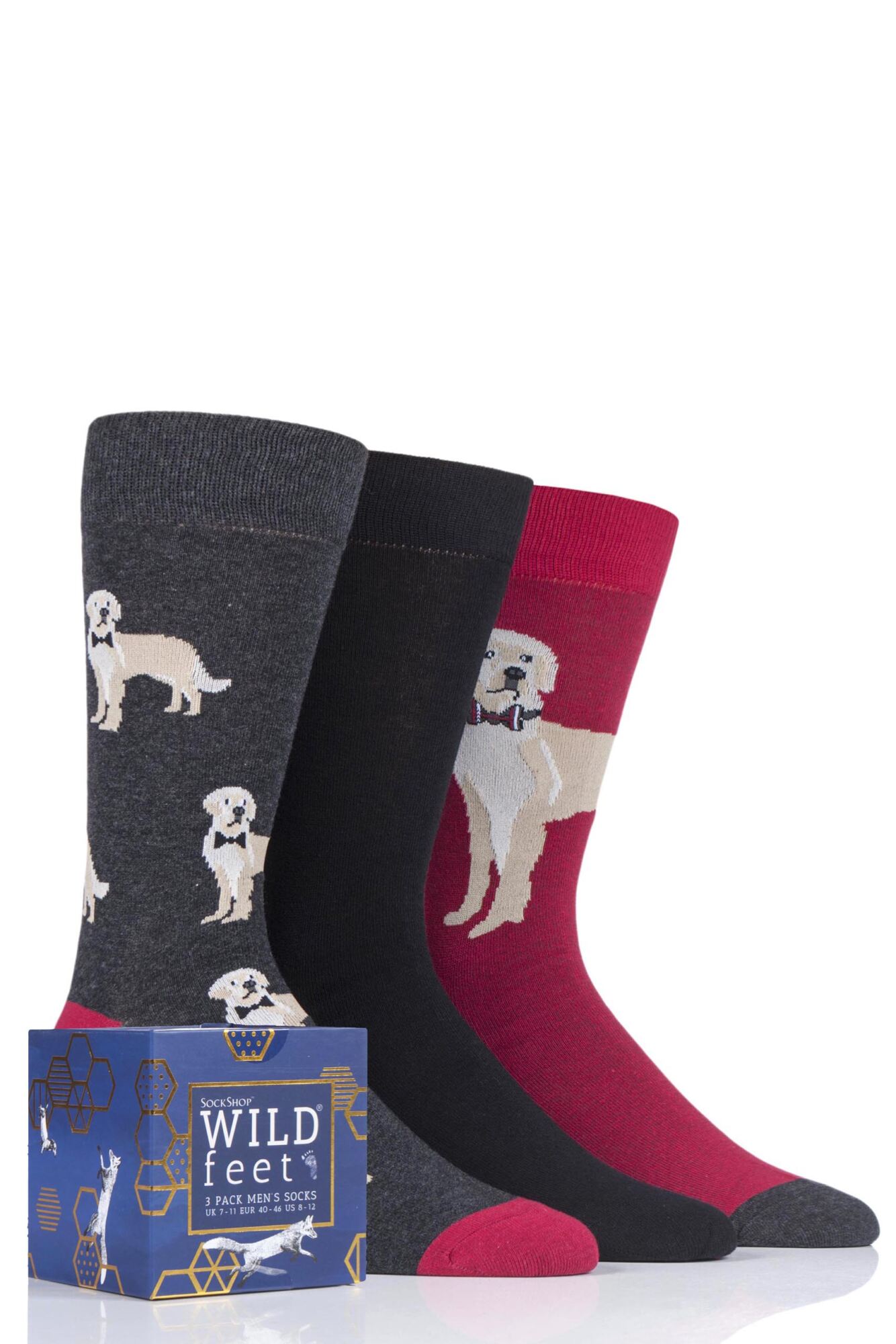 When you've been working hard and on your feet all day, it feels so good to come home to a pair of Totes Originals Slipper-Sox, with that soft inner cushioning to keep you warm all evening long.
Our Price £8.99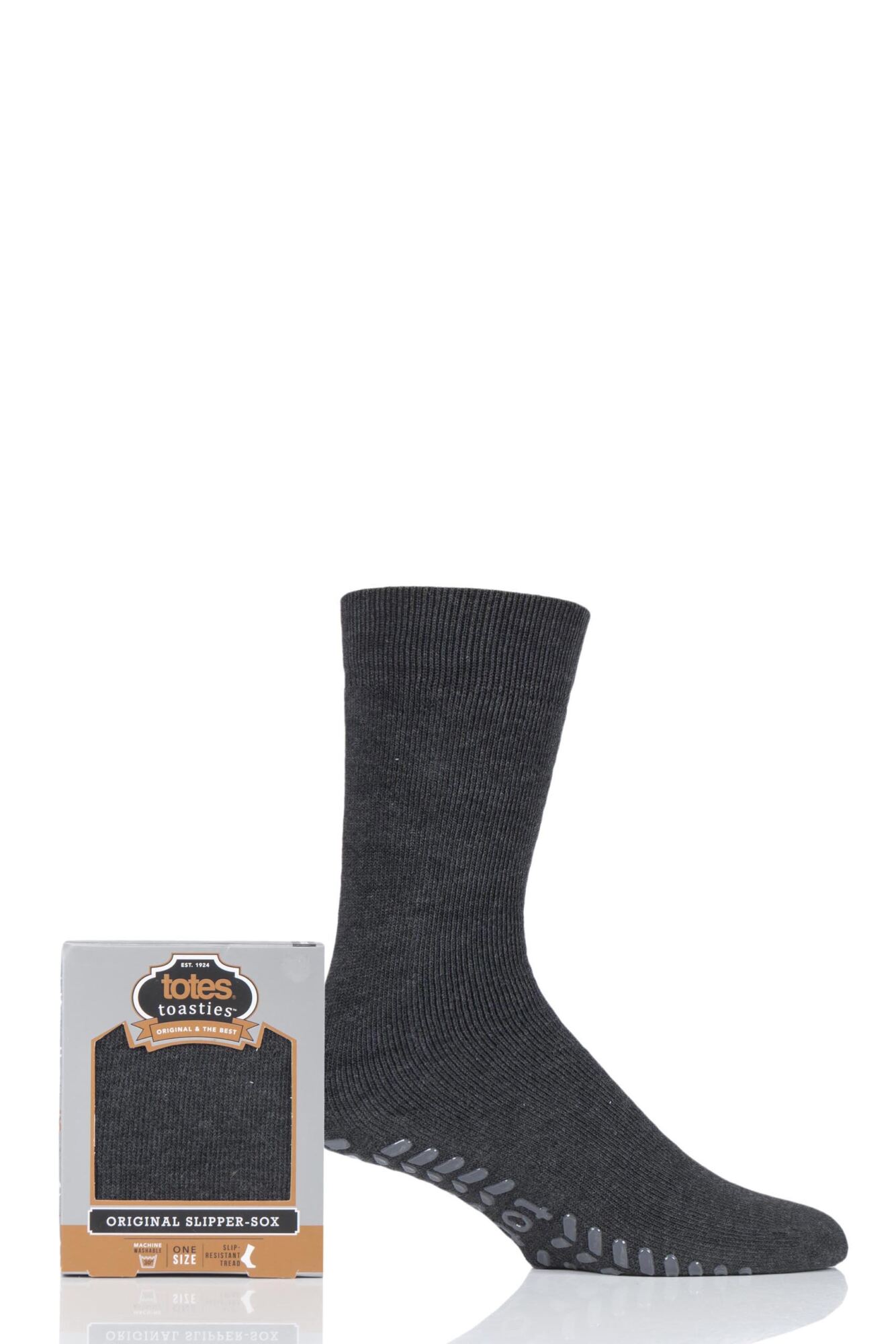 If you have a problem coordinating your wardrobe with your socks, these triple sets of men's SOCKSHOP Bamboo Bright Gift Boxed Socks make it easy!
Our Price £9.99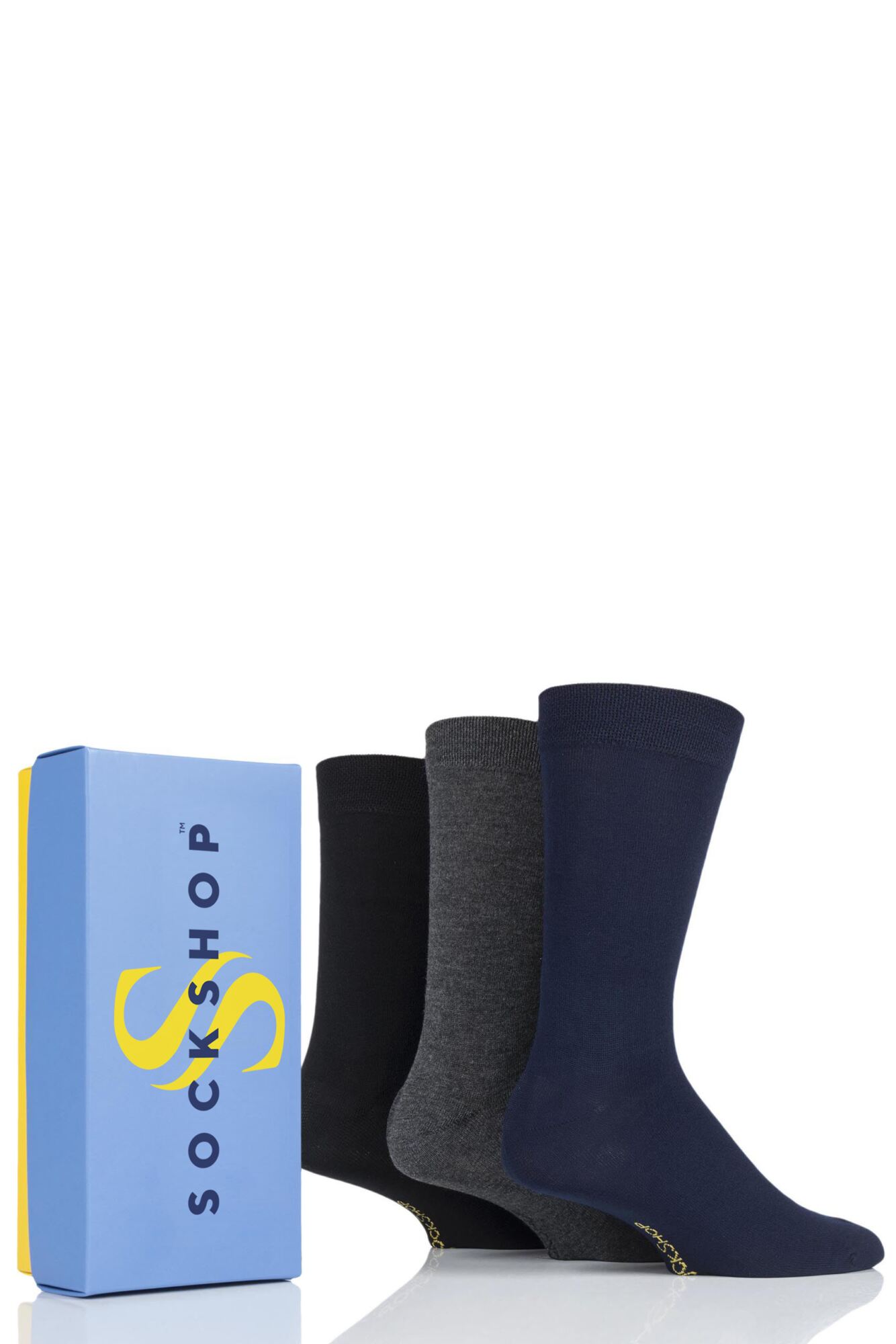 A chart-topping group of socks that will make the day of any Beatles fan! This Happy Socks The Beatles 2019 Gift Boxed Cotton Socks set comprises three pairs of official, exclusively designed socks celebrating the legendary Fab Four.
Our Price £39.99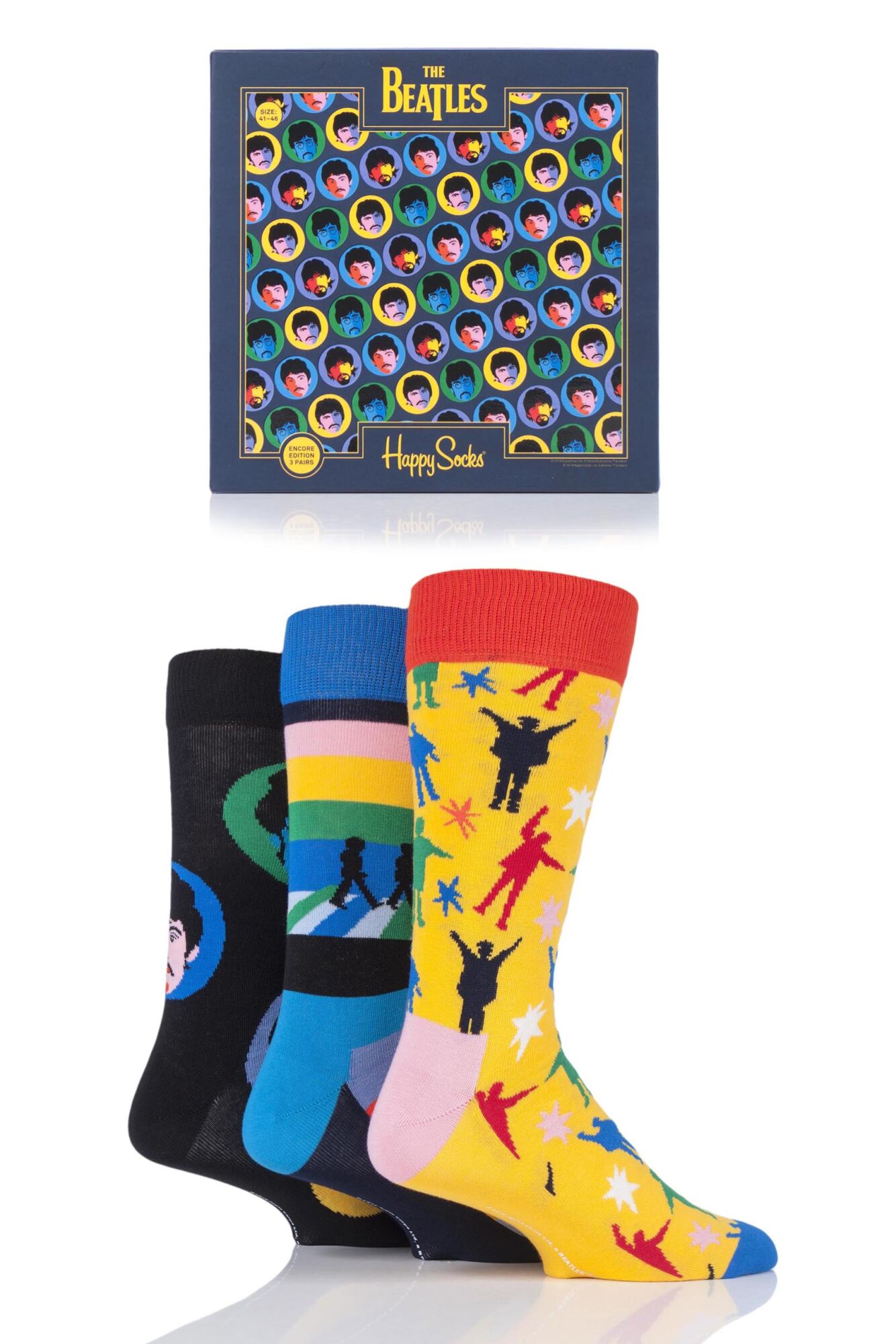 For fans of the whole history of the Jeep brand, the retro signs reproduced on these crew-length legs of these three pairs of men's Jeep Logo Gift Box Socks will be winners, bringing back the World War II-era 'Willys' name in a shot of nostalgia-fuelled fashion!
Our Price £7.99