Perfect For Summer - Men's Trainer Socks Available at Sock Shop
Sock Shop Affiliate Newsletter
---
Perfect For Summer - Men's Trainer Socks Available at Sock Shop
Perfect For Summer - Men's Trainer Socks Available at Sock Shop
Whether you're wearing your favourite pair of fashionable trainers or workout trainers, accessorise them with a pair of discreet men's trainer socks.
Whatever your trainer choice we have the perfect pair of men's trainer socks to complement them.
Click here to find out more.
Can you keep a secret? These comfortable, terry loop lined Pringle Cushioned Secret Socks certainly can — no-one will know you're even wearing the low topped liners and enjoying the soft, cotton rich feel instead of rubbing your feet up against unforgiving sports shoe and trainer inners.
Our Price £9.99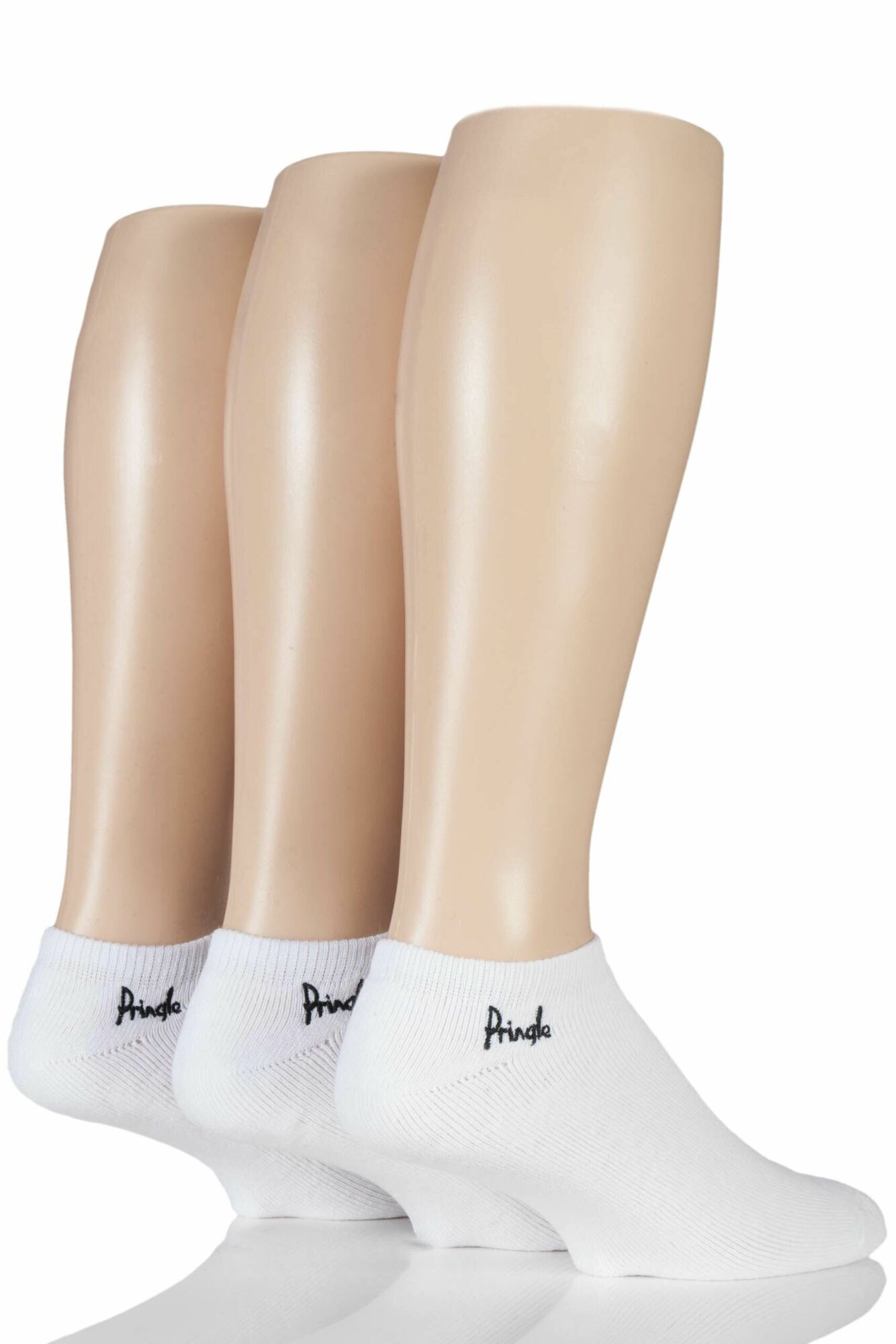 Made to gently stretch to fit your feet and ankles without tightness or constriction, Iomi FootNurse Cushioned Foot Diabetic Trainer Socks have been developed to help manage the symptoms of diabetes and related conditions.
Our Price £7.99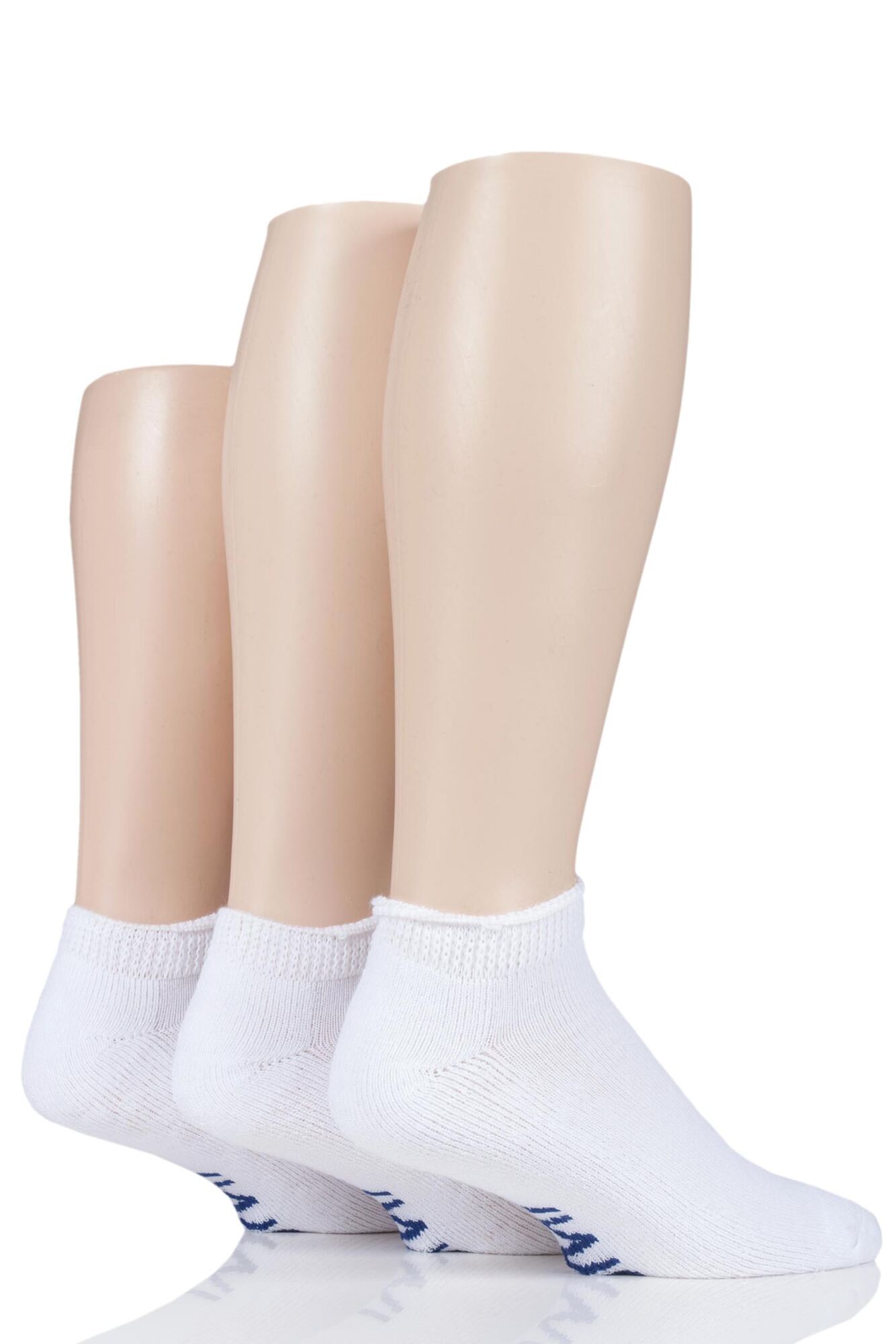 Hard-wearing socks for hard-working people, if you spend your working days in safety shoes and trainers with steel or composite-style toe caps, then you'll really appreciate Workforce Safety Trainer Work Socks!
Our Price £9.99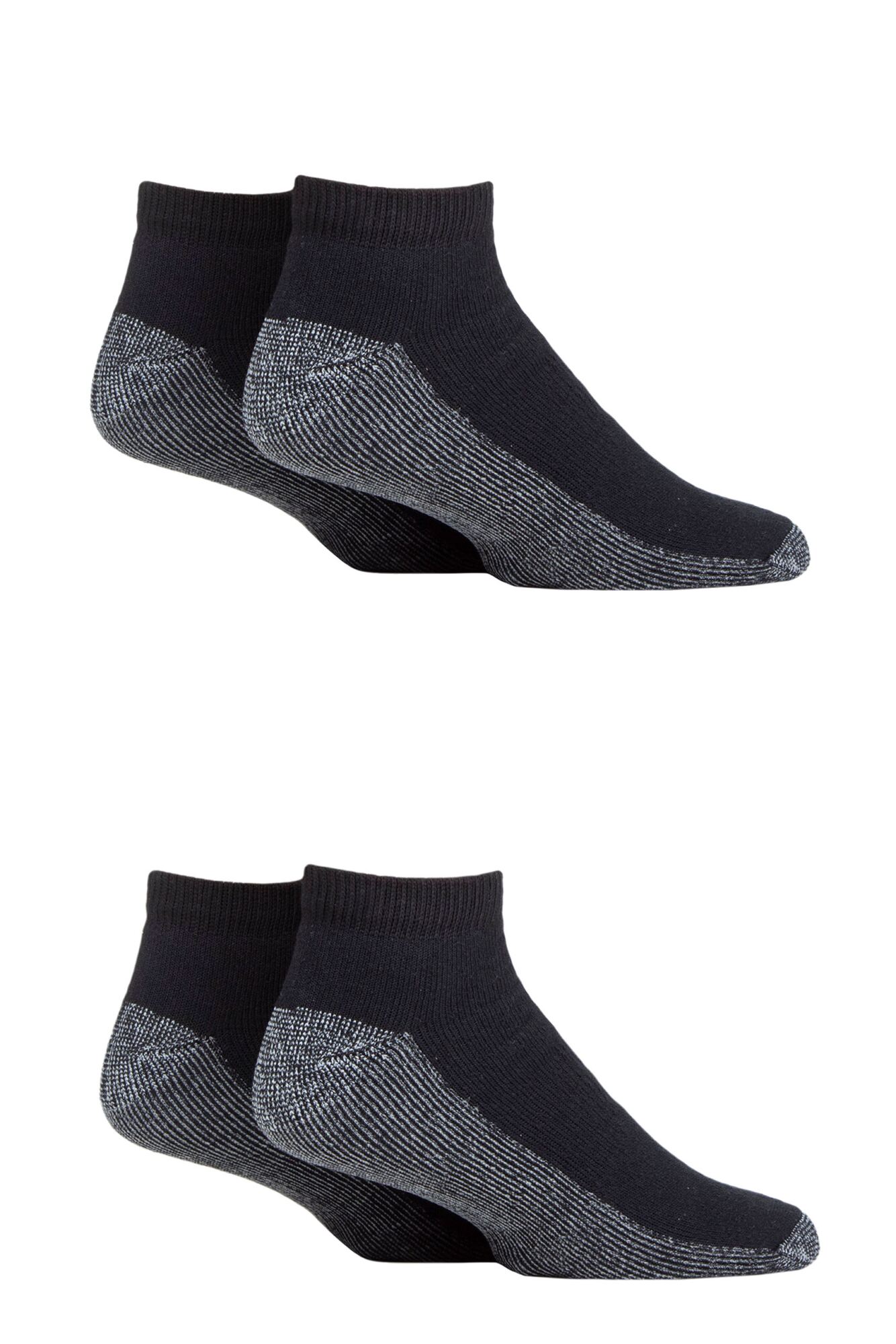 Trainers are great, but even the very best are highly prone to becoming hot and sweaty, and that's not a great environment for feet.
Our Price £8.99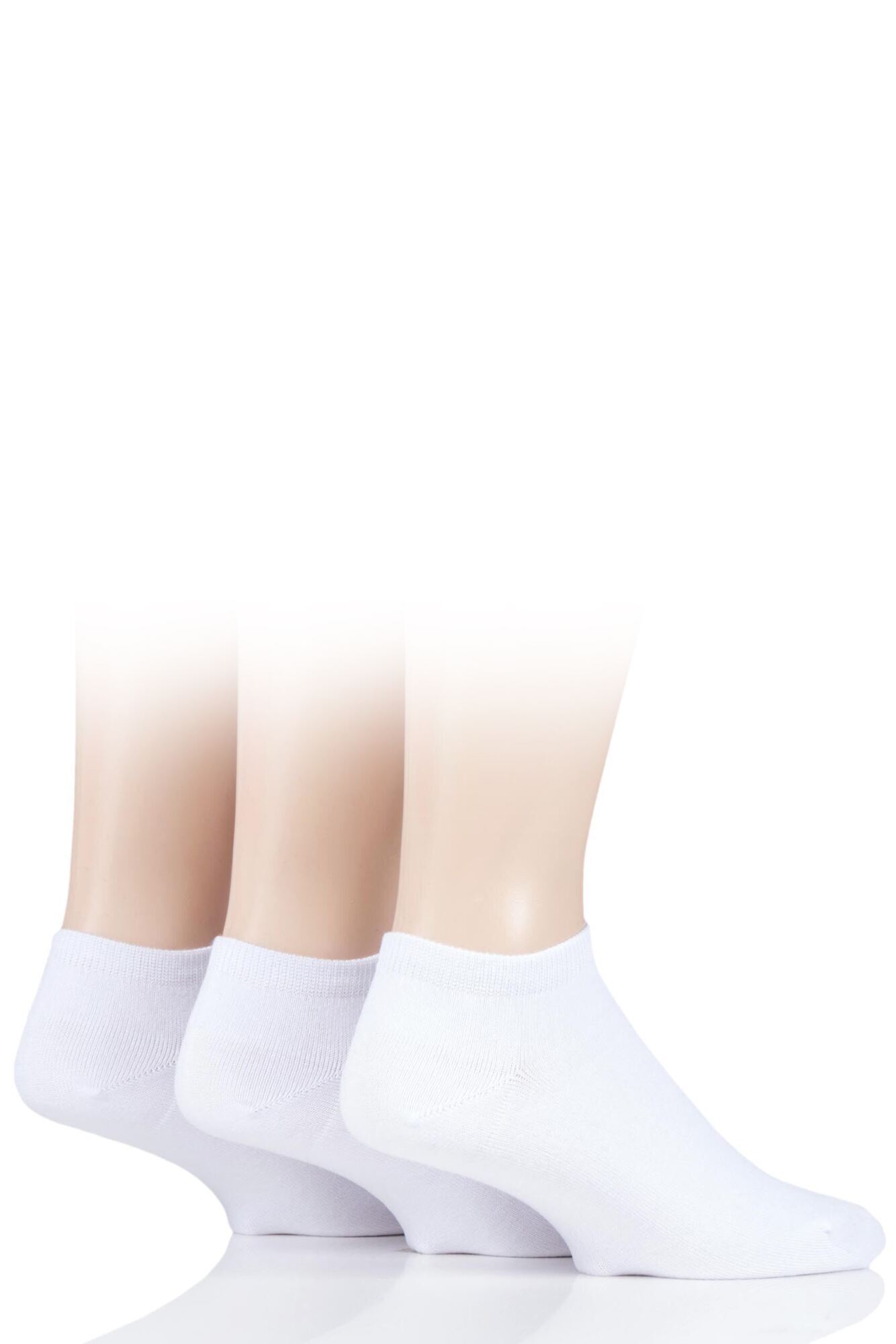 Ideal for the hot and often-moist environment of men's trainers and sports shoes, bamboo-rich socks offer the best balance of foot comfort and skin care abilities.
Our Price £7.99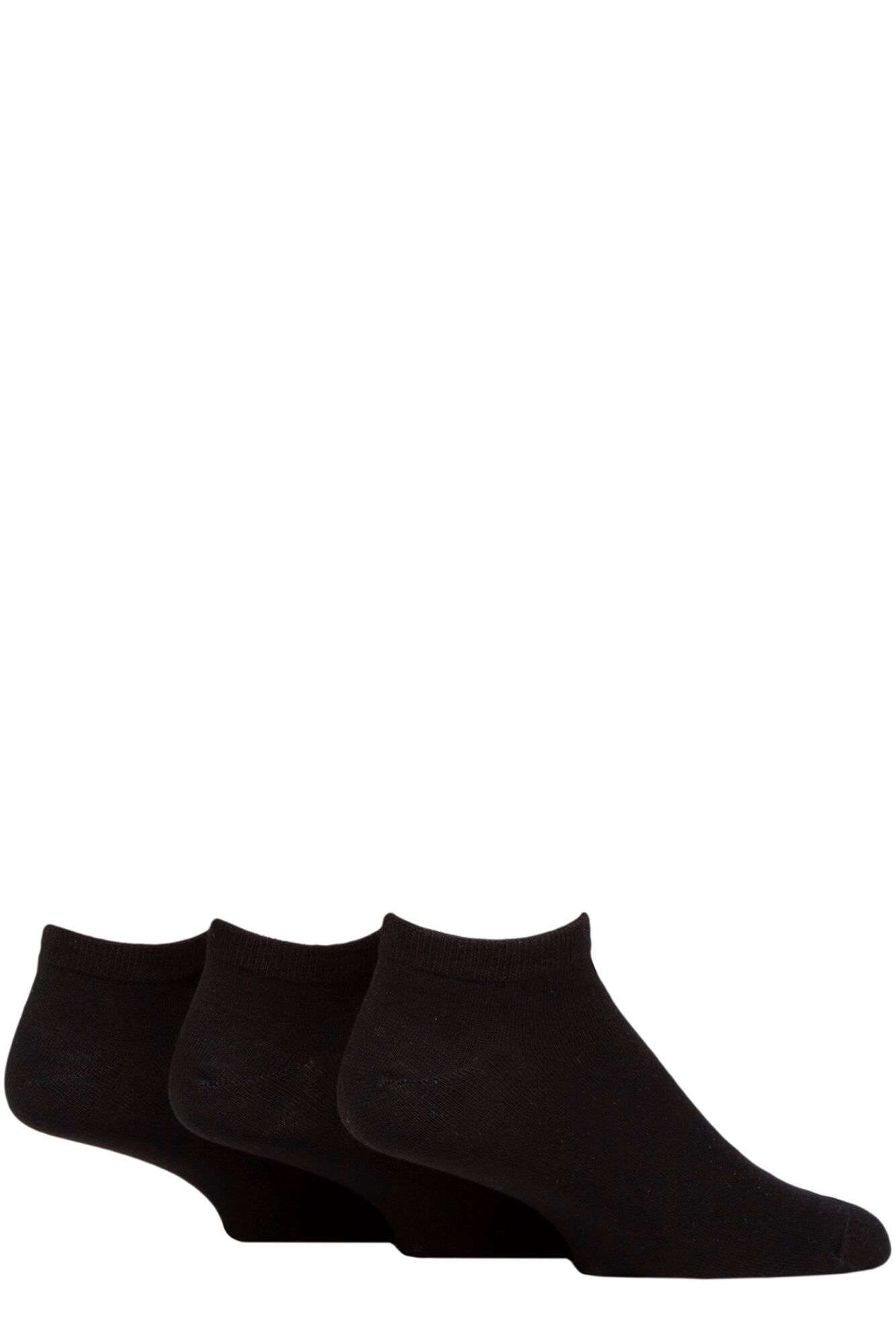 An ideal choice for wearing with hot, often sweaty sports shoes, bamboo trainer socks will work to keep your feet dry and fresh, right through your daily routine.
Our Price £6.99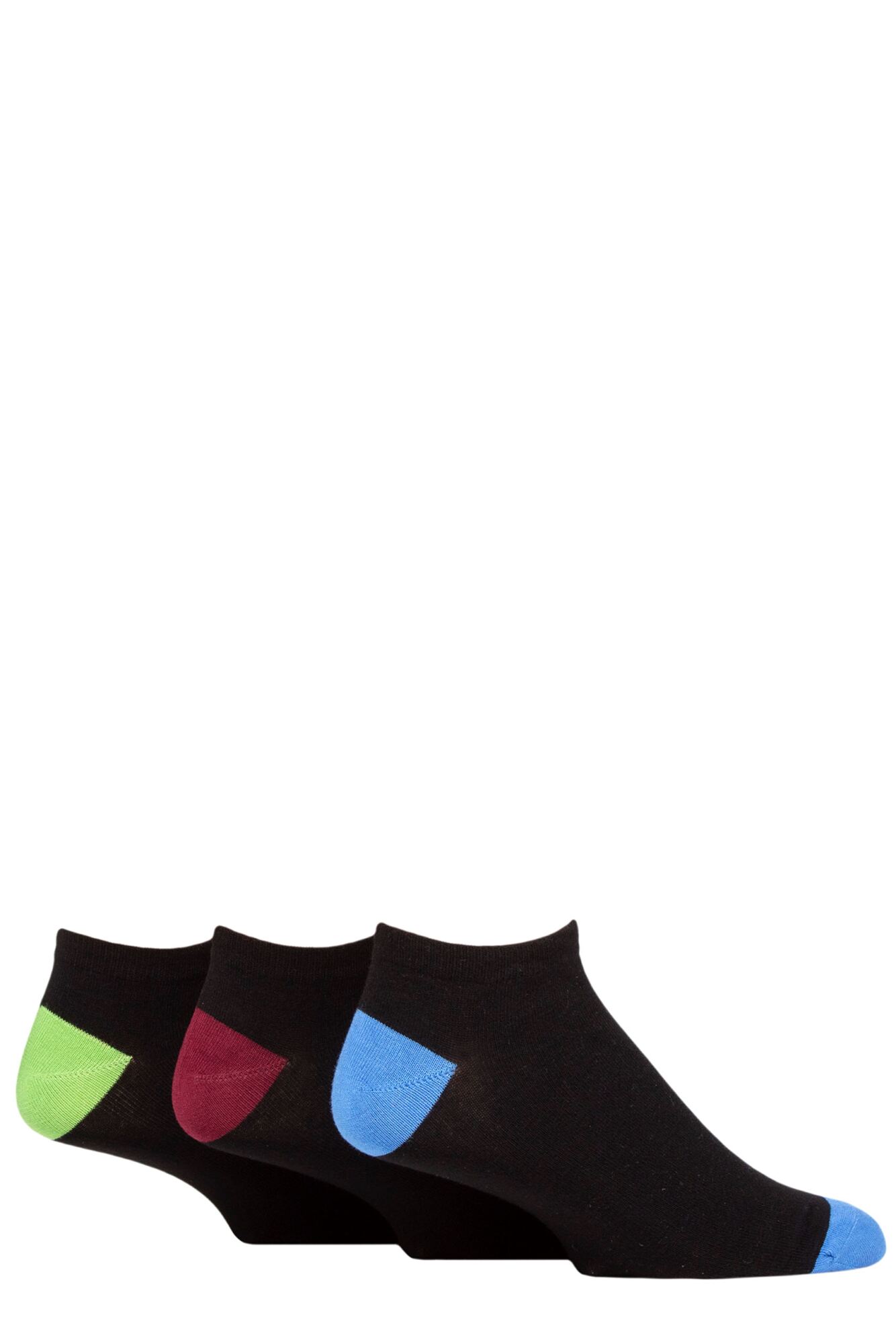 A five-pair multipack, these SOCKSHOP Wild Feet Bamboo Trainer Socks offer a great value way to stock up on quality bamboo-rich socks to wear with all your trainers and sports shoes.
Our Price £8.99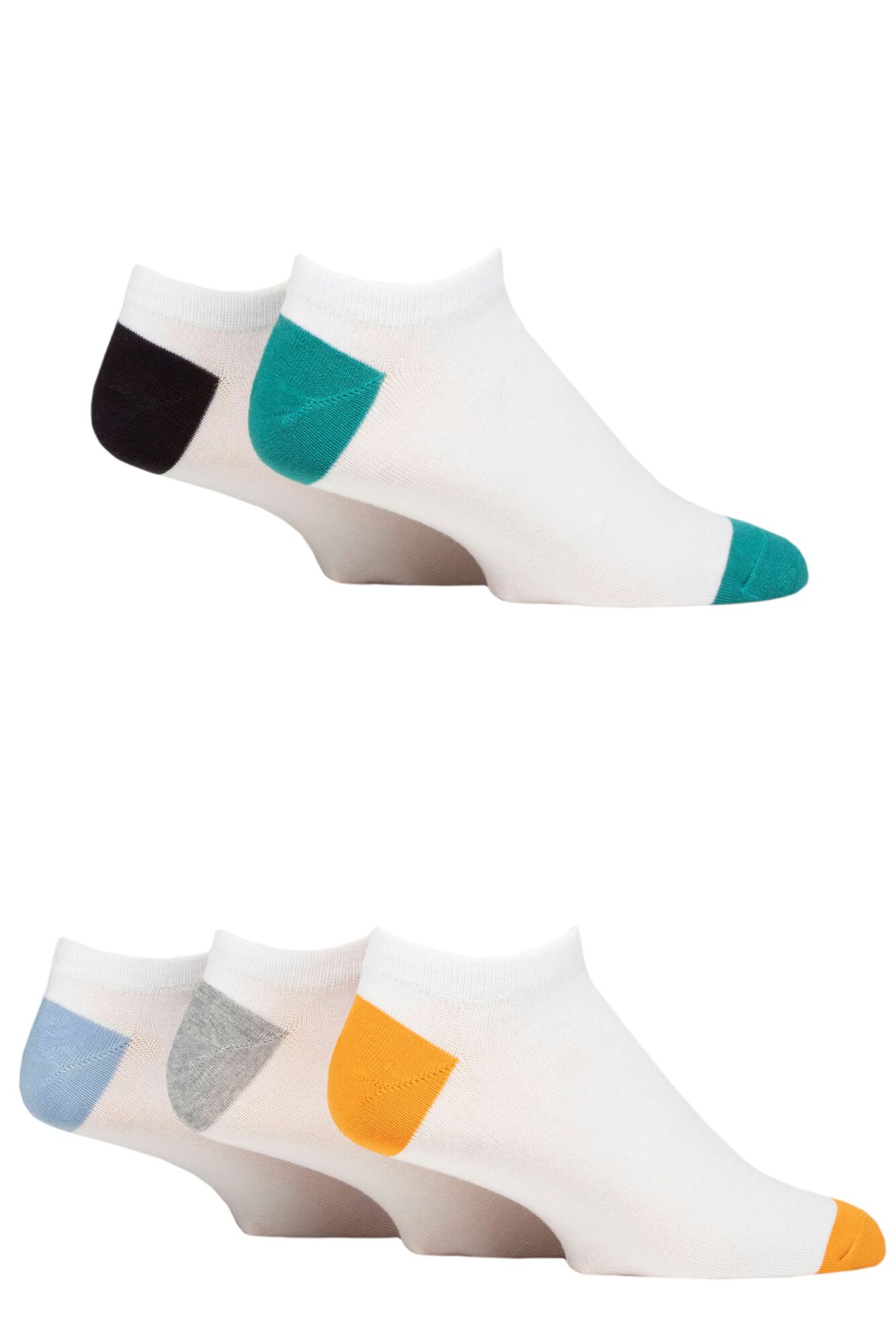 Light, fine gauge and in a seven pair pack, these Jeff Banks Plain Cotton Trainer Socks are a superb deal for both the daily gym-goer and the man who likes to follow the 'no-socks' look - a fresh pair of socks for every single day of the week!
Our Price £9.99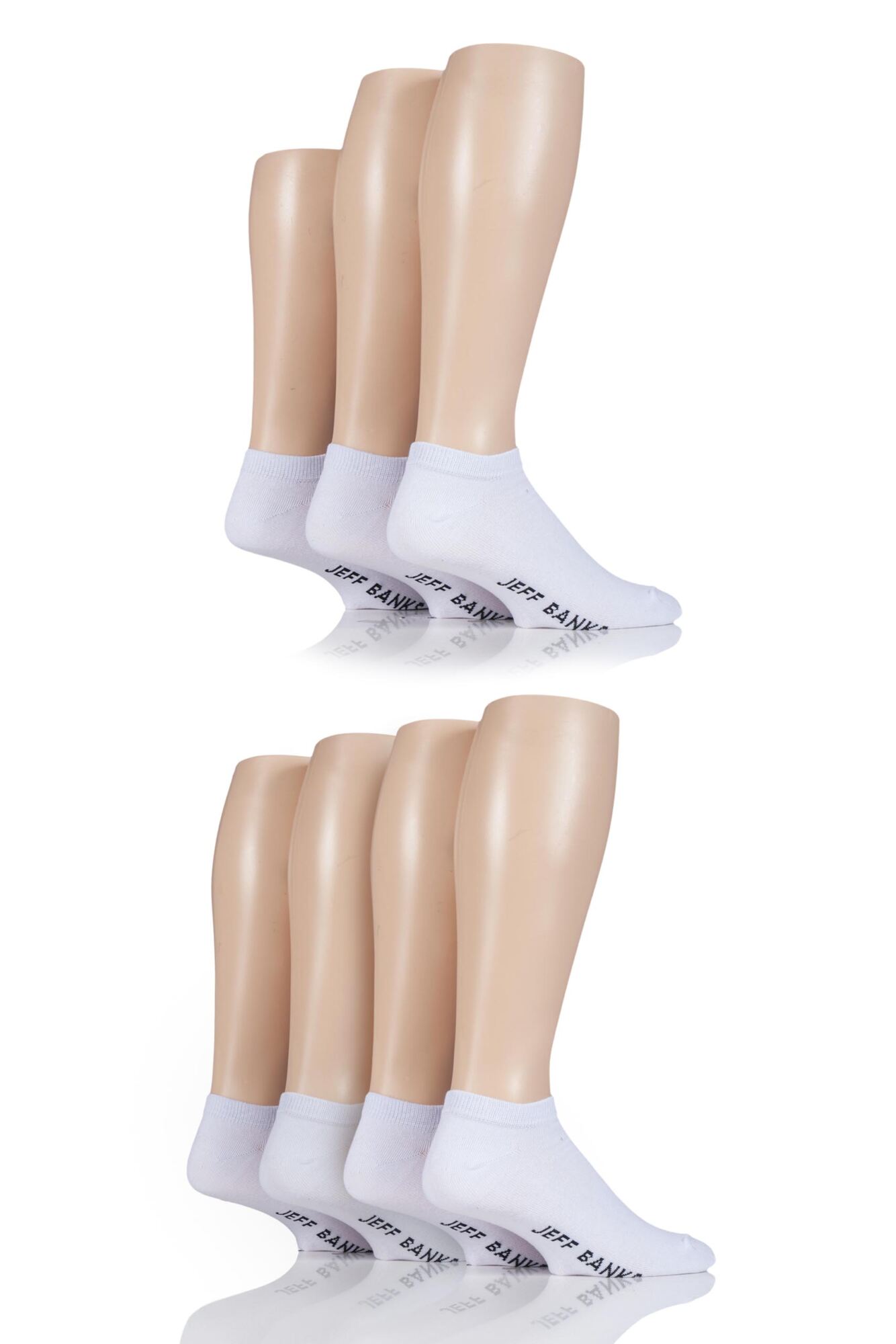 This invisible running sock has been cleverly designed by Falke to sit neatly under trainers giving you all the comfort, freshness and support of wearing a sock without the look.
Our Price £11.99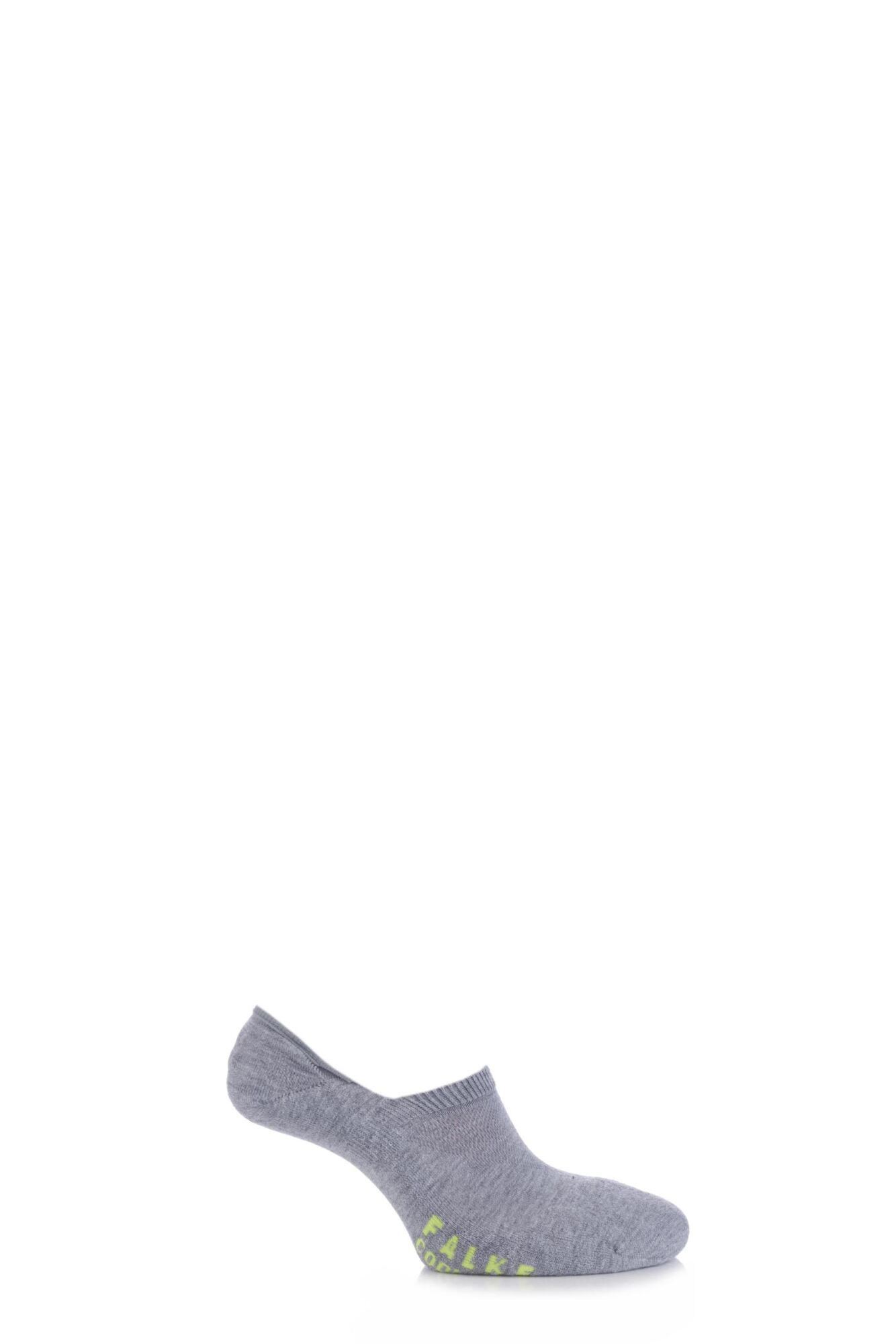 Great for the gym, track or for casual wear, this is a whole week's worth of men's sports ankle socks from a major name in UK menswear.
Our Price £7.99