Perfect Father's Day Gifts Available at Sock Shop
---
Perfect Father's Day Gifts Available at Sock Shop
Father's Day Gifts at Sock Shop.
Treat him to some new socks from this special selection of men's socks and gifts which will make a perfect present for any Dad.
Click here to find out more.
Game on for anyone who is looking for the perfect gift for a sports lover, and particularly these with a liking for US games. This four pair gift boxed set of Moustard Sports Collection Cotton Socks includes pairs dedicated to American Football, Basketball, Tennis and Skiing.
Our Price £23.99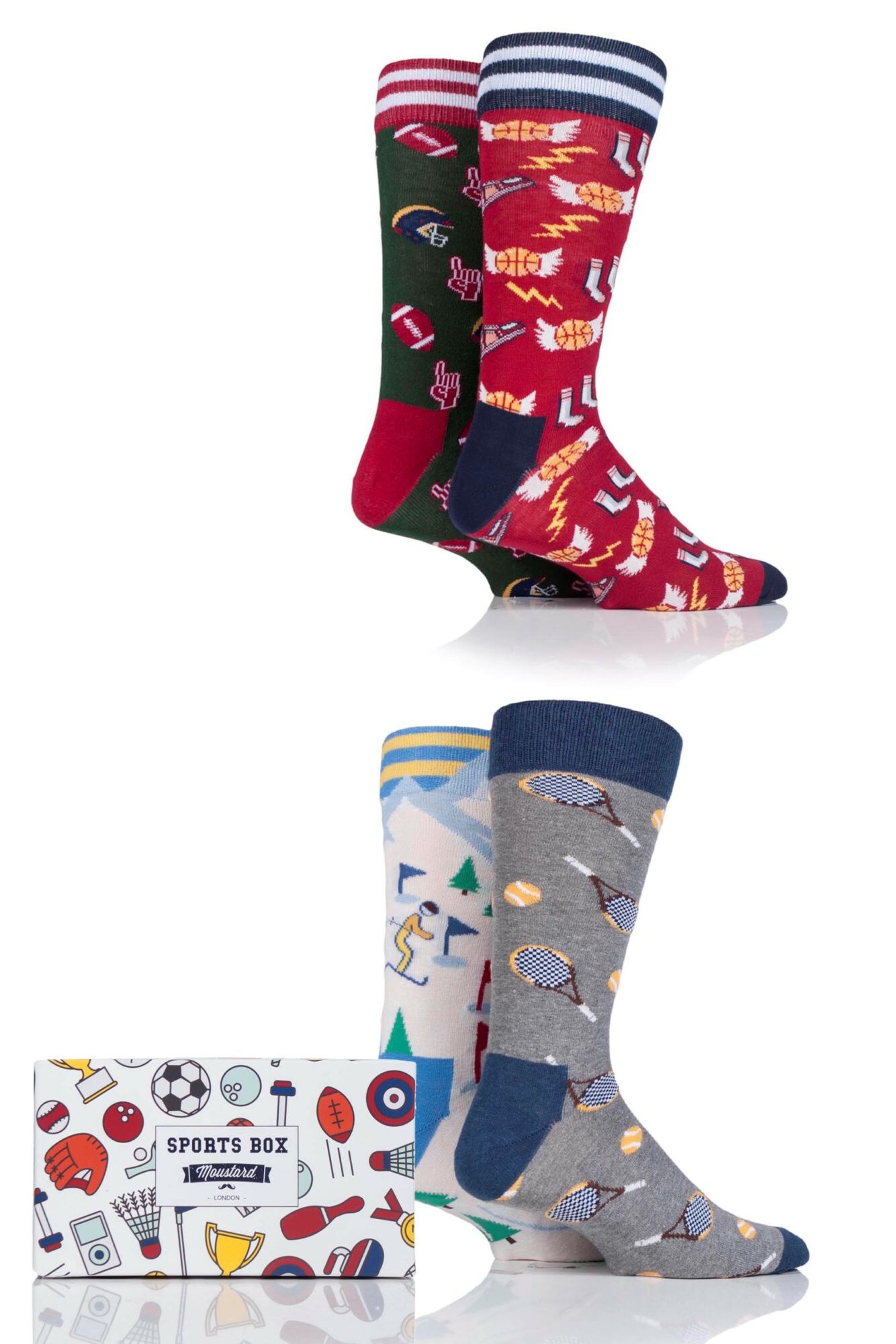 Can't think of a gift for your dad this fathers' day? We've got you (and his feet) covered with this great men's 3 Pair Happy Socks Fathers Day Gift Boxed Cotton Socks set!
Our Price £29.99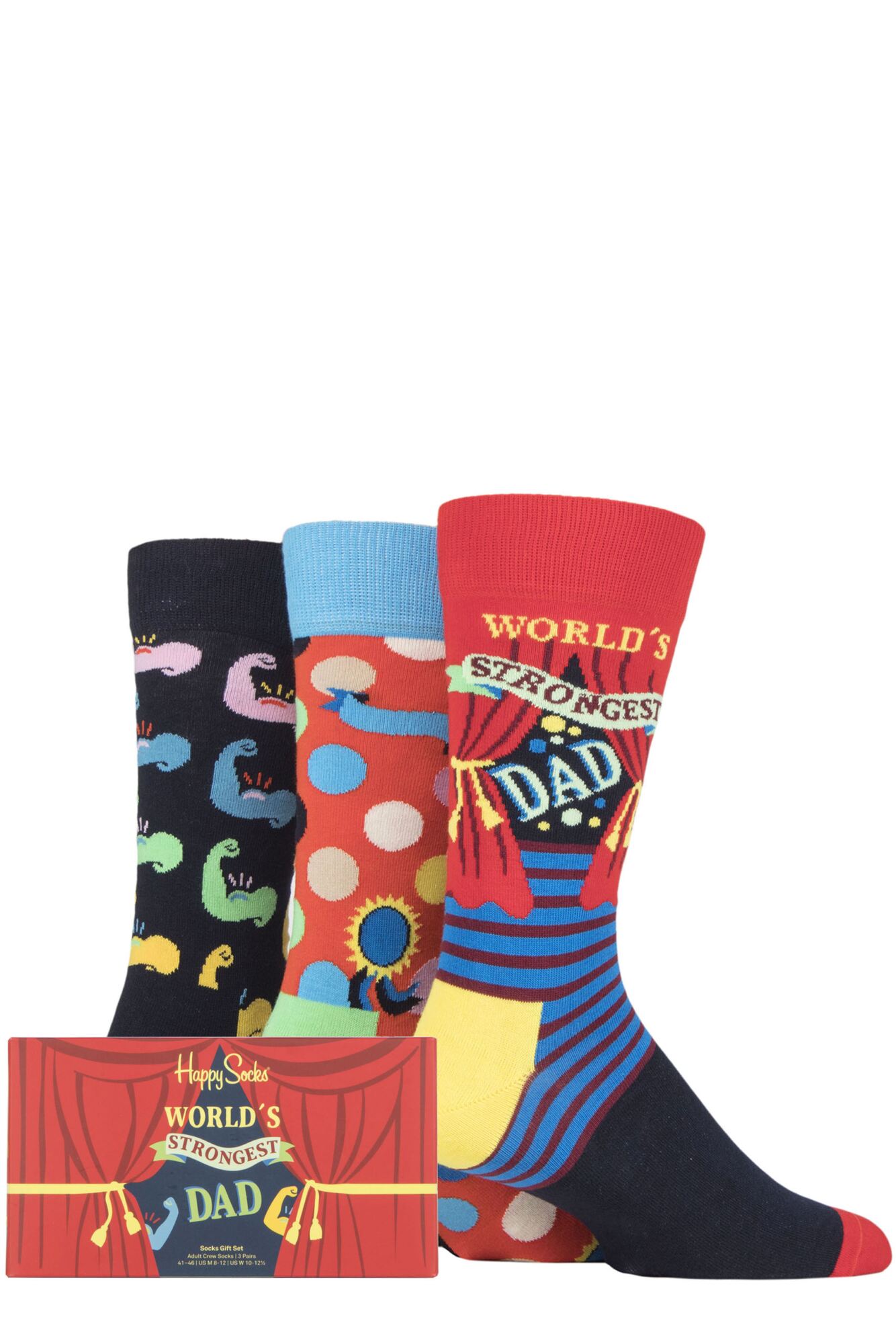 You know how life is; some days you wake up a Hufflepuff, and some days you slide out of bed like a Slytherin. Now, show the world your particular allegiance for the day in a pair of Harry Potter House Badges Socks — no magical Sorting Hat required!
Our Price £9.99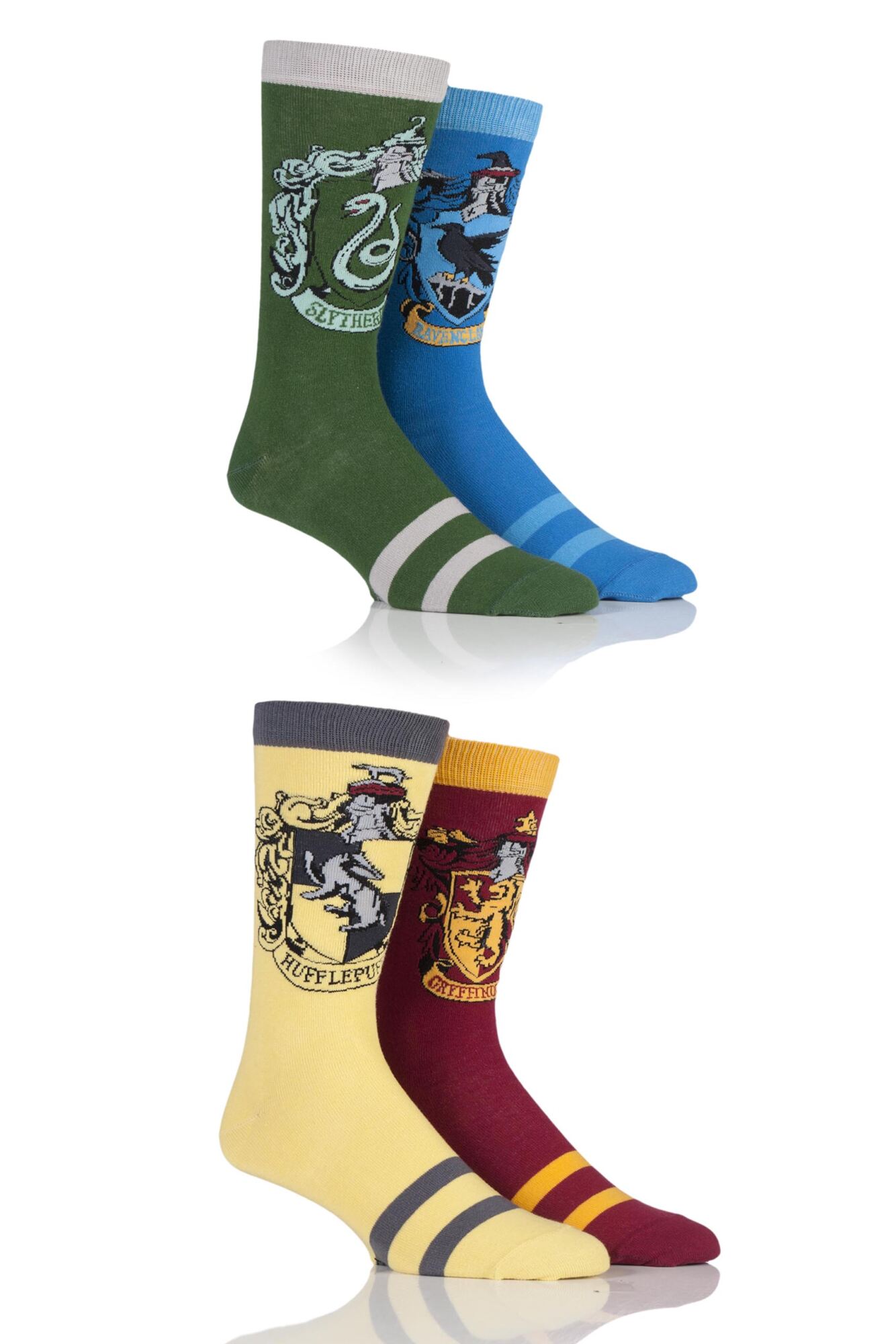 Made with (we promise) more care and safer science than Rick's usual inventions, our men's fit Rick and Morty Cotton Socks feature full figure designs of reckless scientist Rick Sanchez, his constantly-terrified grandson Morty and Mr Meeseeks, the helpful, hapless and doomed creature who goes steadily crazy the longer he exists.
Our Price £8.99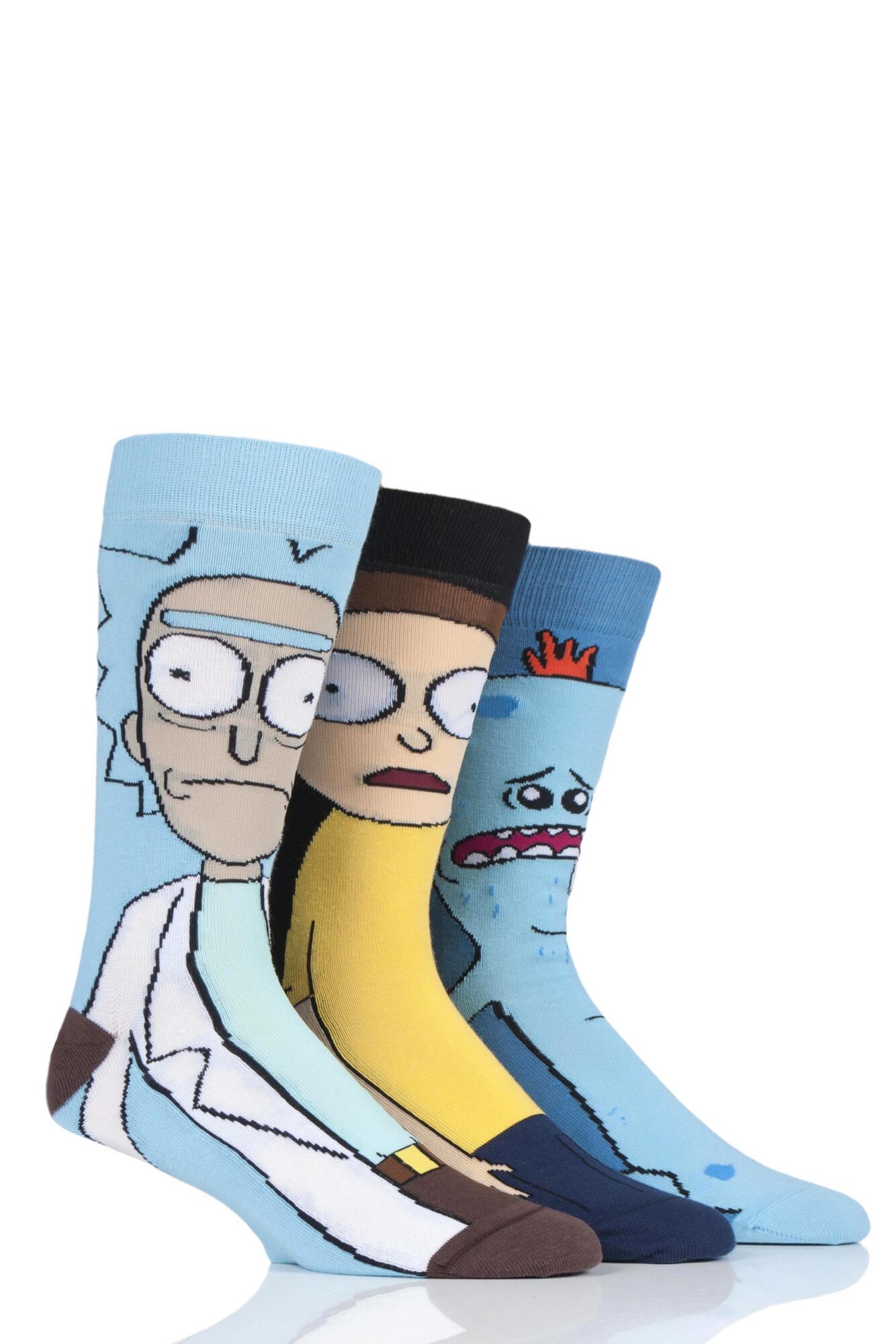 Show your love for Marvel's webslinging wonder in this triple pair set of our SOCKSHOP Marvel Spider-Man Cotton Socks! In a mix of three different designs, these quality Spidey socks combine super-heroic style and fun.
Our Price £7.99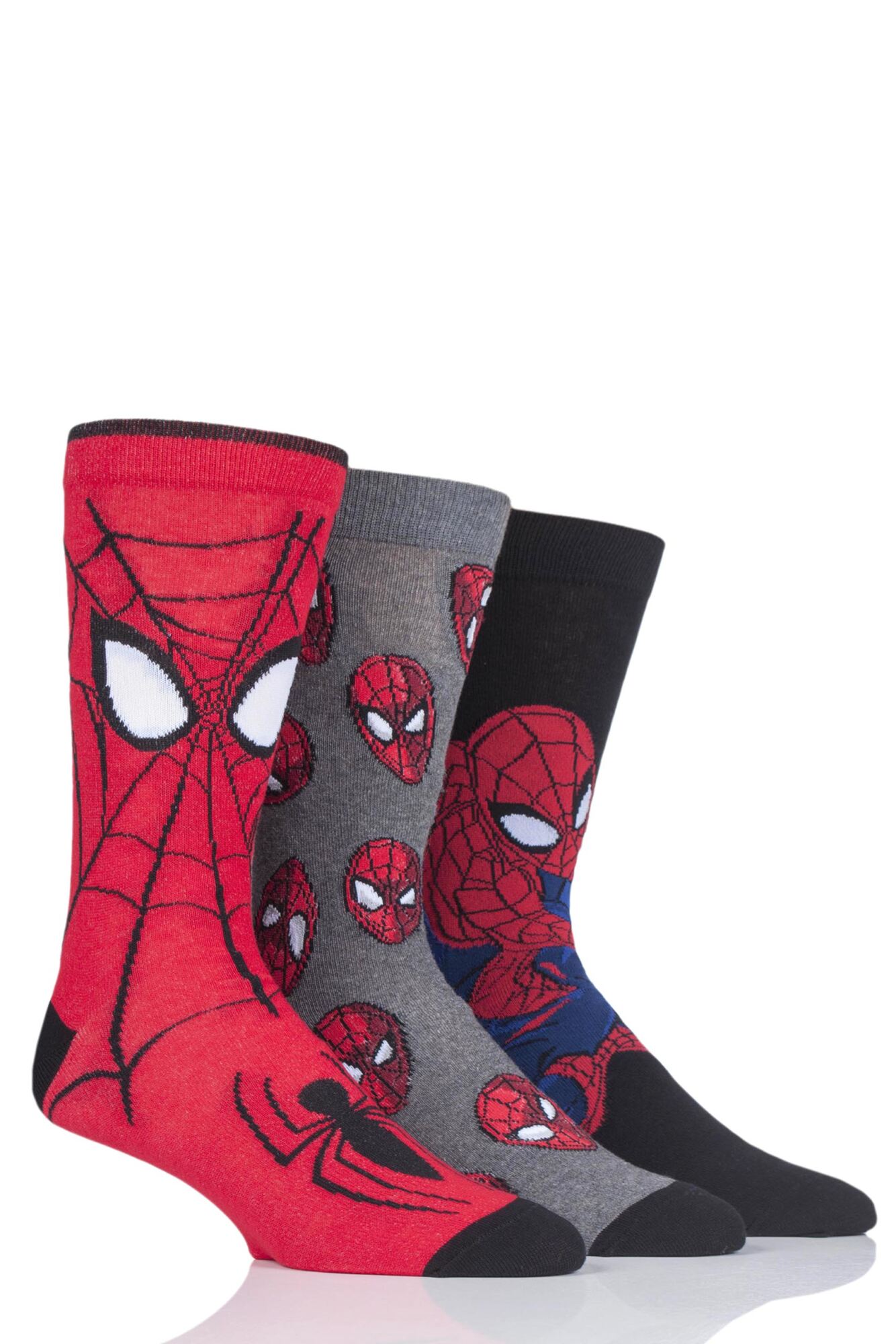 The perfect socks for the sinister Sith Dark Lord of the house, these men's SOCKSHOP Disney Star Wars Darth Vader Cape Socks are evil personified – if by 'evil' you mean soft, comfortable cotton blend socks with their own attached capes!
Our Price £6.99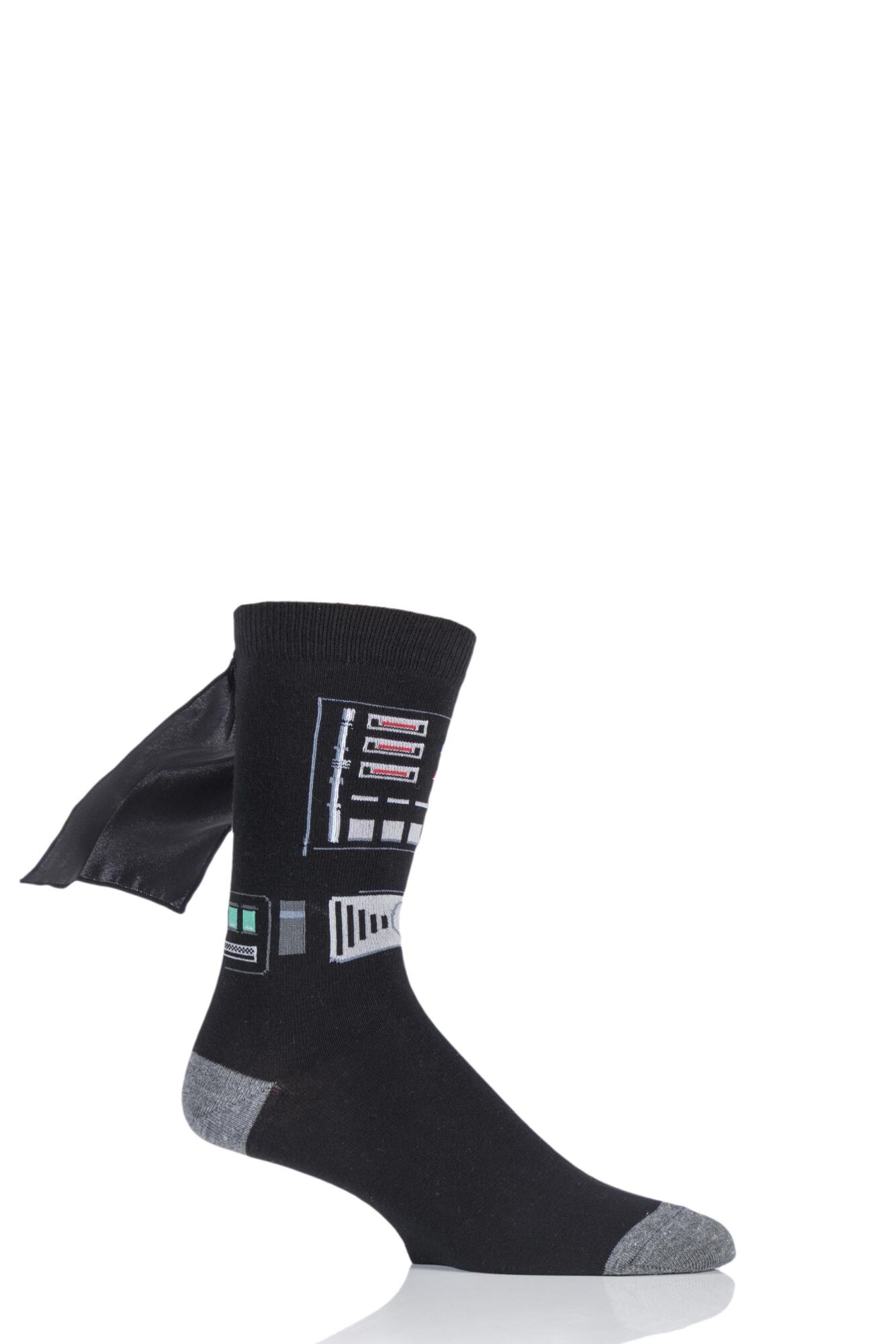 From the original movie trilogy comes a five-pack of SOCKSHOP Disney Star Wars Heroes Yoda, Chewbacca, C-3P0, R2-D2 and Han Solo Socks made from a cotton rich blend of fibres for softness and comfort.
Our Price £13.99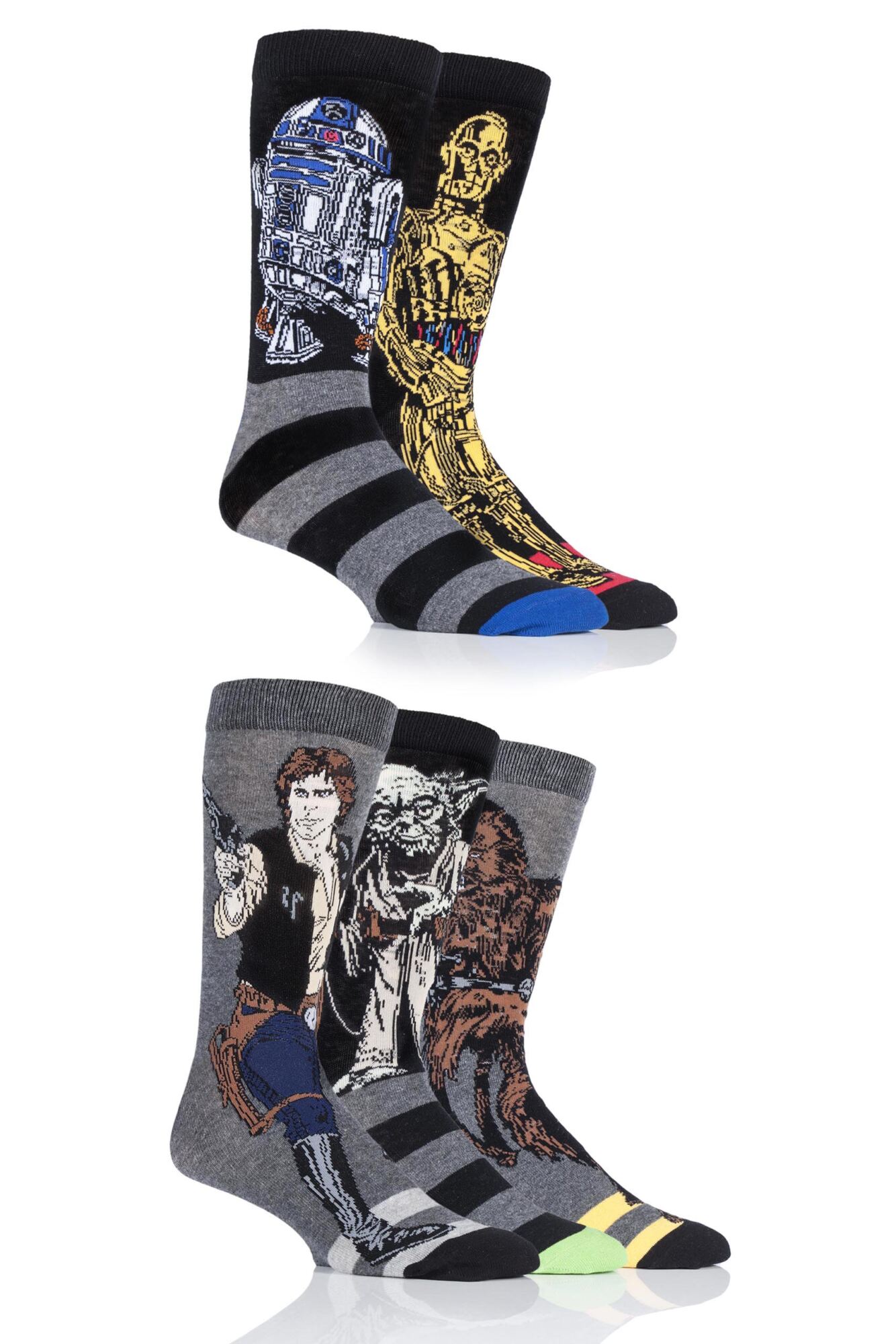 Happily softer than a turtle's hero's half-shell, our men's SOCKSHOP Teenage Mutant Ninja Turtles Cotton Socks are a set of four pairs of colourful character socks from the classic cartoon show, each with a full face depictions of Leonardo, Donatello, Raphael or Michelangelo.
Our Price £9.99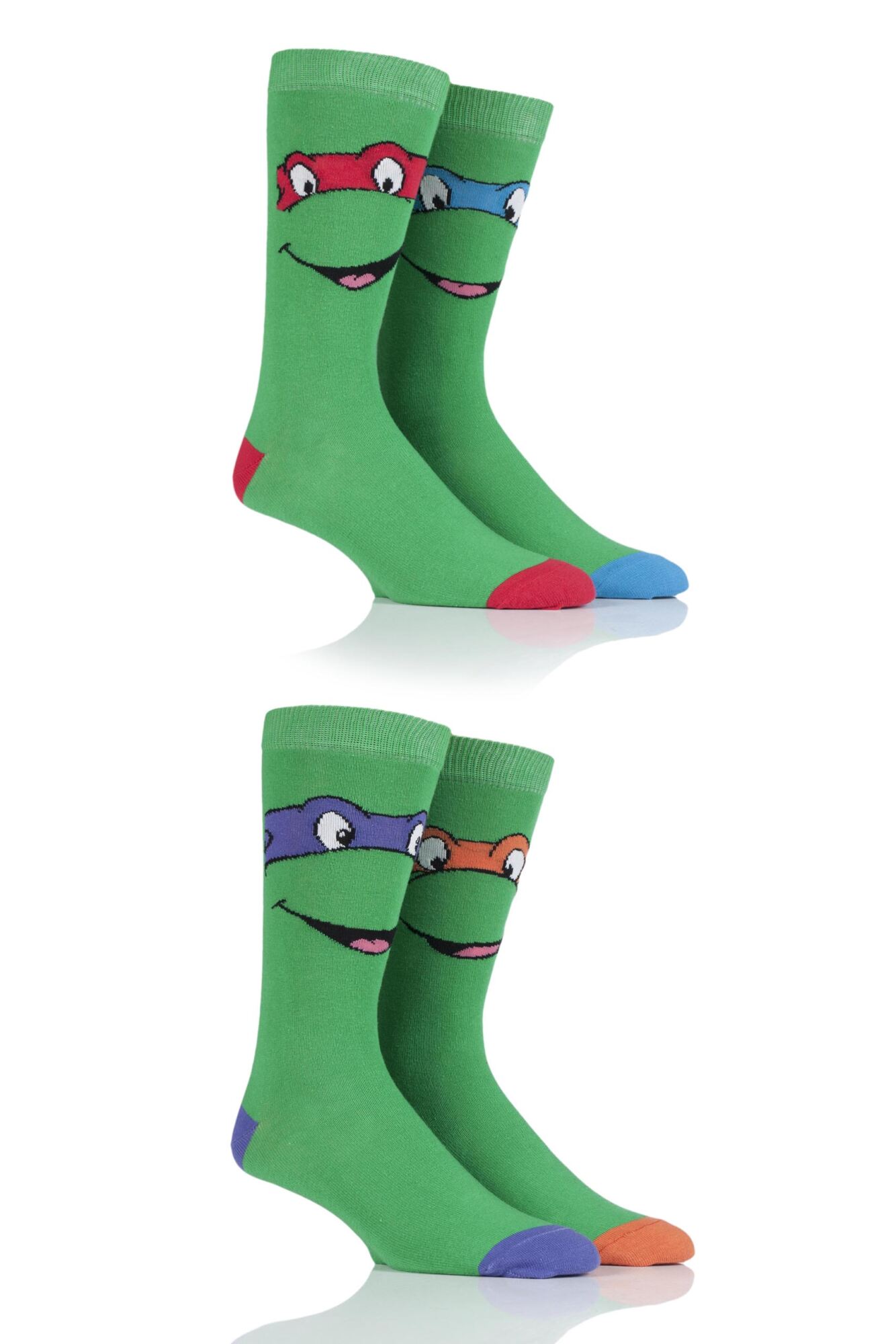 The perfect power ups for any inveterate retro gamer, our men's triple pack of Sonic the Hedgehog, Knuckles and Tails Cotton Socks will make them want to pull a pair on and go immediately side-scrolling in search of golden rings and chaos emeralds.
Our Price £7.99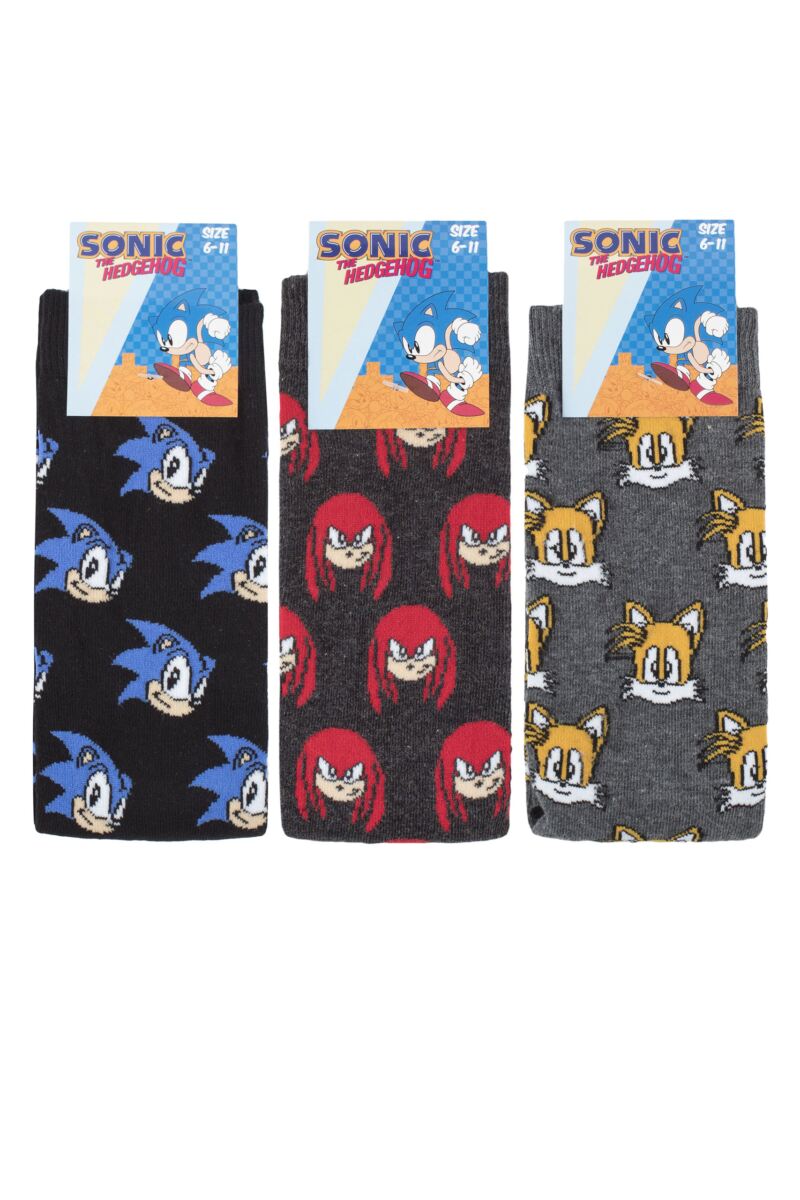 As enjoyable as patterned socks are, everyone needs quality, smart single colour socks in their collection. Pringle Endrick Plain Trouser Socks are half calf length men's socks ideal for wearing with formal or business suits, supplied here as a triple pack.
Our Price £9.99