Hi affiliates,
Please see the following top offers from IWOOT (IWantoneofthose.com). To see more offers / promotions check out the Discount Code section within the interface.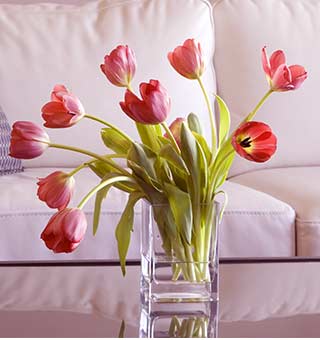 10% off Mother's Day Gifts!
Code: 15THMARCH
until 15th March
*excludes experience days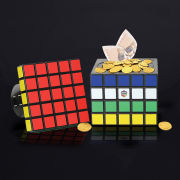 GET READY FOR PAYDAY
£5 off £25 spend
Code: TREATYOSELF
27th Feb - 1st March
*usual exclusions apply
IWOOT NEWS ...
NEW TOY SHOP

At IWOOT we really appeal to parents and big kids alike so we have launched a dedicated toy section on site with the latest in LEGO, remote controlled toys and classic favourites. If you would like to run an exclusive offer on our toy shop then please get in touch!
http://www.iwantoneofthose.com/toys.list
Our Mother's Day Gift Guide has launched!
Check out our top products for Mother'sDay 2015 with plenty more being added each day. Keen to run a campaign using this list? Get in touch with Madeleine.Leaf@thehutgroup.com and we can discuss exclusive opportunities: http://www.iwantoneofthose.com/offers/mothers-day-gifts.list
As always, if there's anything else you need, whether it be bespoke creative or offers please get in touch to discuss.
Within tracking links please ensure that you replace !!!id!!! with your own AW affiliate ID when copying deeplinks to ensure the sale tracks.
If you're not joined to IWOOT click here to become part of the team.
Thanks,
The IWOOT Affiliate Team (Part of The Hut Group)
Thehutgroup@affiliatewindow.com