Over 75% off Cyber Monday at IWOOT
Happy Cyber Monday!
The first of December not only means that you get to open that first window on your advent calendar but it is also one of the biggest days in the e-retail calendar! At www.iwantoneofthose.com we have new products in our Cyber Monday over 75% off sale. Here we have our best tech, gadgets and gifts which are all perfect for Christmas! Didn't see anything you like in the sale? No worries, we have extended our 20% off code until midnight! PLUS this evening we will run 25% off site for 1 hour, look out on awin for when it goes live.
Do you have any other December opportunities to promote IWOOT? If so then please get in touch with Madeleine.Leaf@thehutgroup.com to discuss!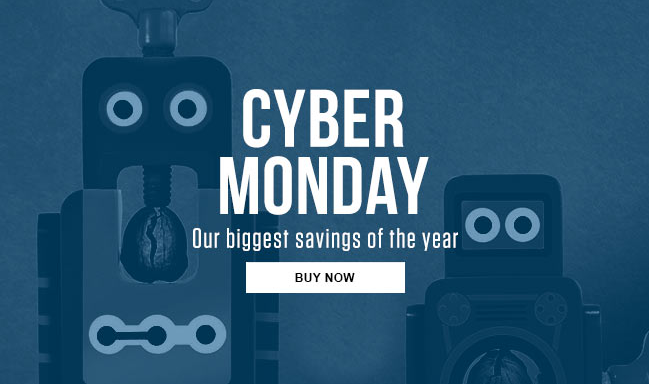 Save over 75% in our Cyber Monday Sale!
Sales ends at midnight!
Top 5 Cyber Monday Bargains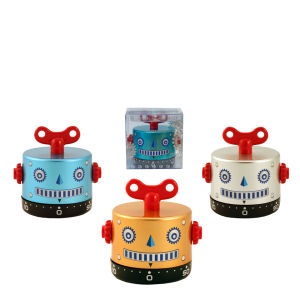 20% off IWOOT – until midnight!
Code: BLACK20
Extended until midnight
Top 5 20% off Bargains

Can't wait to enjoy your Cyber Monday bargain?
Free Next Day Delivery over £40
Code: NEXTDAY40
Extended until 31st December
Don't forget…
Look out for our power hour this evening with 25% off the site! This was our biggest ever code so please can you promote it. I will be able to confirm when the code is live at midday so please send me an email if you are interested in getting involved!
Thanks,
Maddie and the IWOOT Affiliate Team (Part of The Hut Group)
Thehutgroup@affiliatewindow.com
International IWOOT sites with cross tracking with UK program:
IWOOT DE
Plus our other related programmes from The Hut Group include:
Zavvi | The Hut | Preloved | More